Shantnu & Nikhil's Flagship Store: A Blend Of Modernity With Heritage!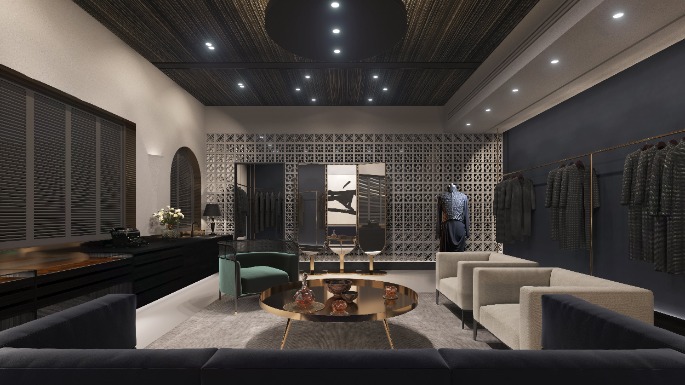 Amidst the celebrations and merriment of the wedding season, Shantnu & Nikhil launched their largest flagship Couture store in the National Capital Region, which celebrates modernity and minimalism.
The idea behind Shantnu & Nikhil's new store follows the narrative of an artist coming home, living right in the middle of history; a tale of him inviting his friends to his home to witness his work and lastly, to reflect a place where the artist's best work sits quietly to be spoken about and adored by everyone who loves the brand.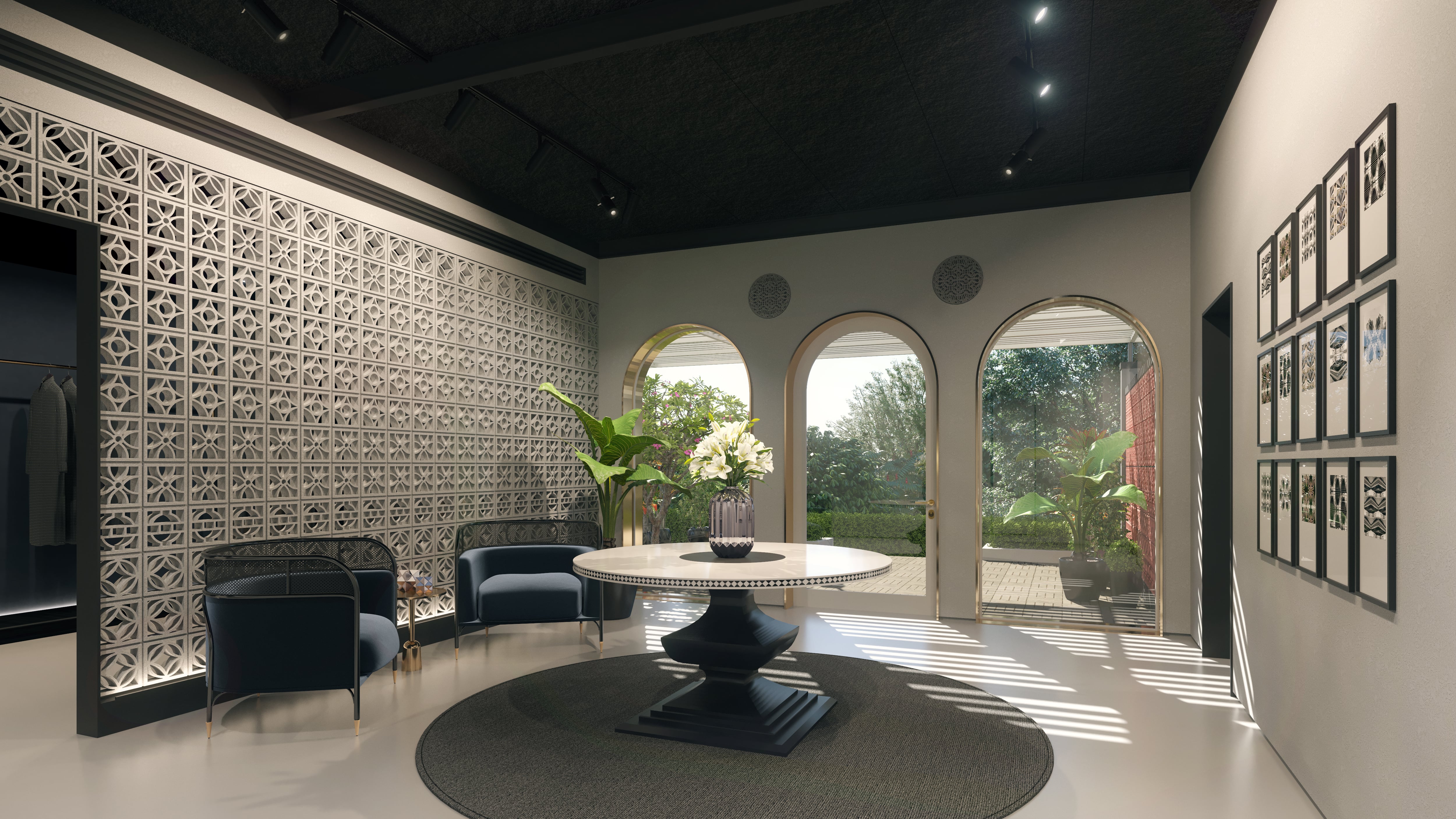 ---
Viraj Kataria is the interior designer behind the coming of Mehrauli store. He channelized natural flows within spaces to create places of well-being. With hues of black, white, and grey along with gold detailing, the store has minimal structures with Shantnu & Nikhil's Signature Leather residing all over the ceiling. Carefully curated and customized by the designers, each furniture piece at the store contains a classic brooch or laser cut leather placemats, along with Shantnu & Nikhil's Signature Laser Cut Influence Wall.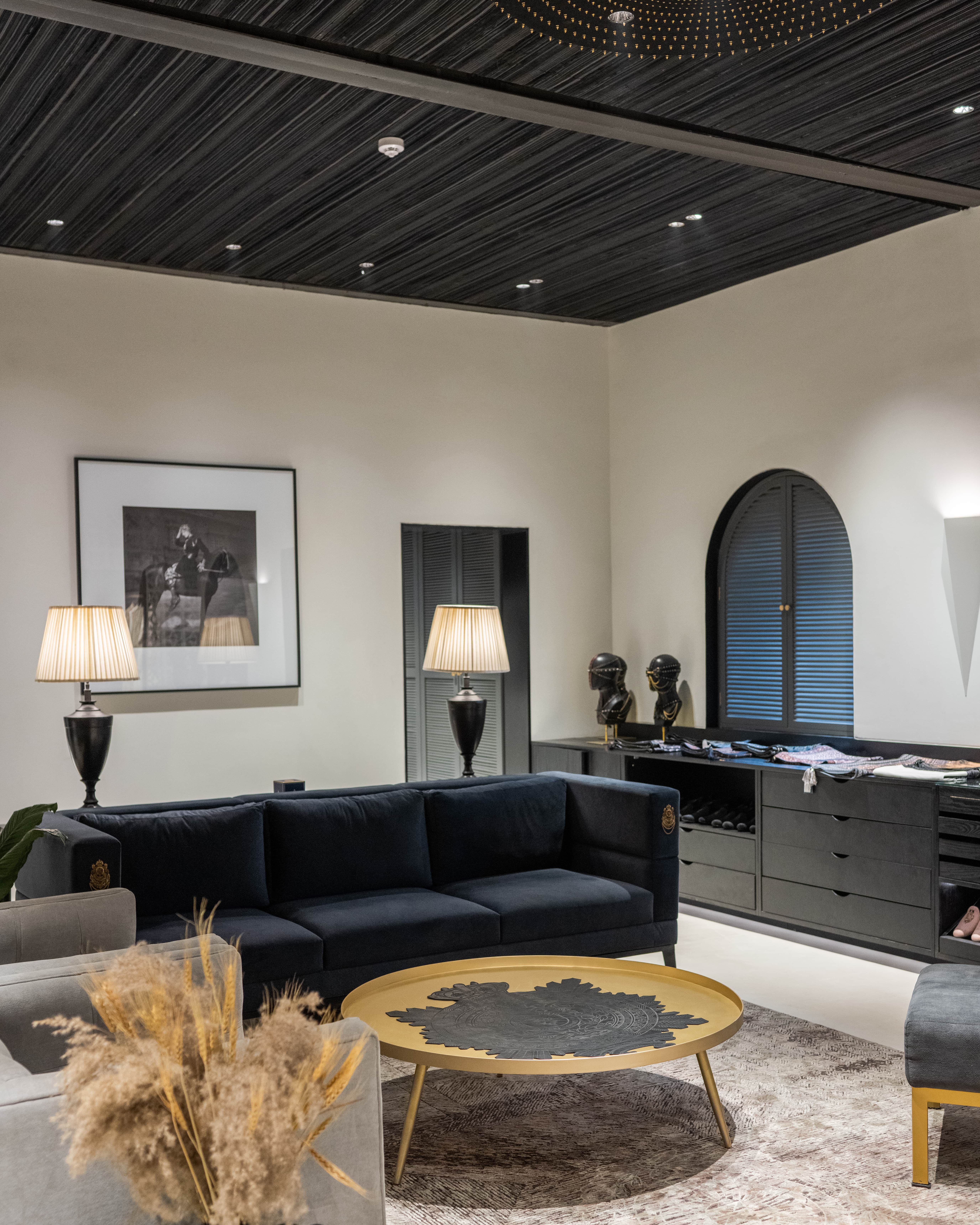 ---
According to the acclaimed couturiers," The store has been designed in a manner that demonstrates the idealistic home of a Shantnu & Nikhil man, the store is like a contemporary living embodiment of an SN garment and the man itself, celebrating modernity with its style and silhouettes."
A plethora of Shantnu & Nikhil's timeless signature styles and recent collections are available at the new store. Their menswear rack ranges from the famed Draped Kurtas and Neo-Sherwanis to Decadent Bandhgalas while their Neo-Lehengas and Cocktail gowns are bound to set today's millennial women apart from the crowd.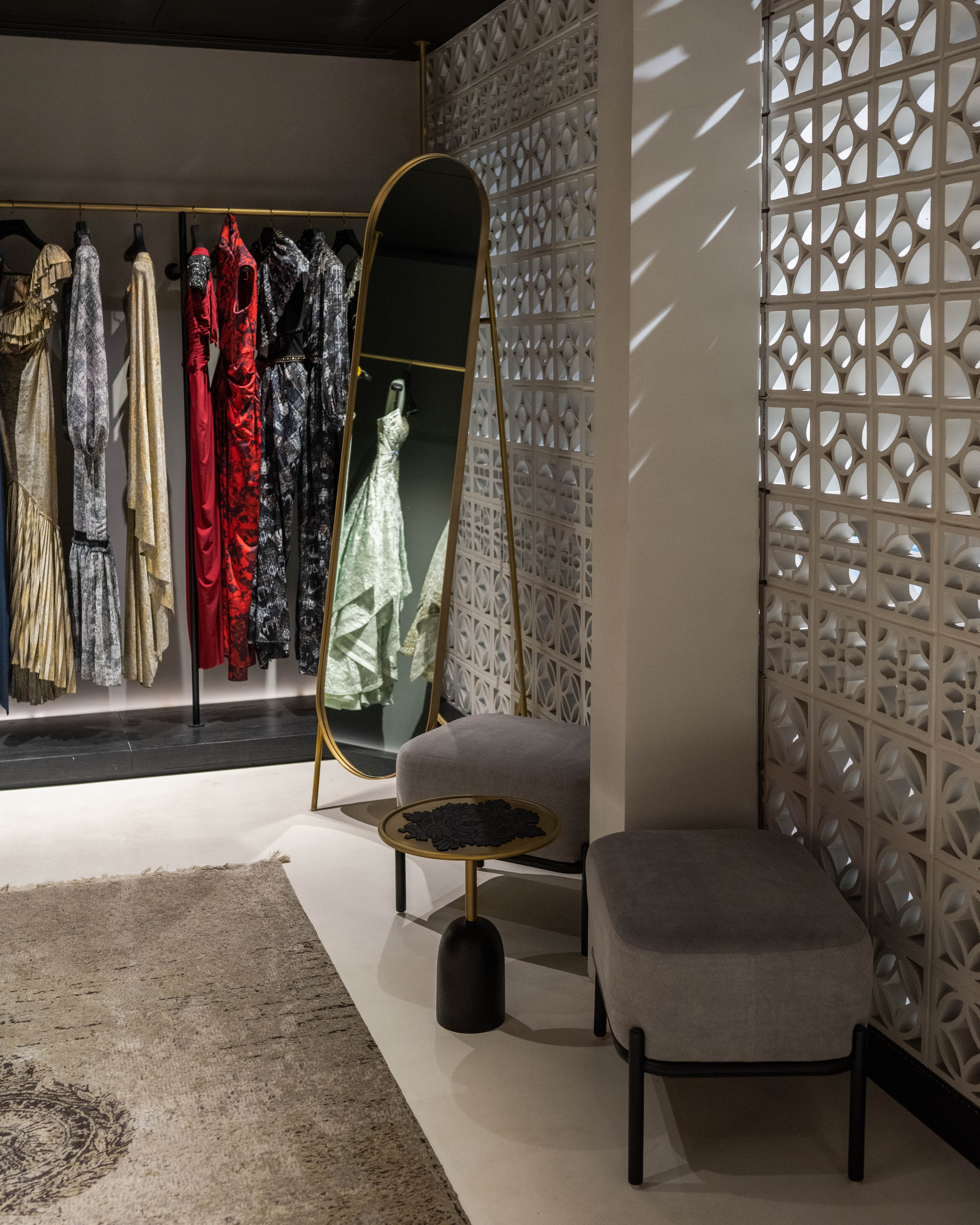 ---
Celebrating this milestone, the designer duo hosted their store launch event at Olive Bar & Kitchen on the 2nd of December 2021 revolving around 'Ceremonial Nights' curated by the designer duo.
In hopes to create a diversion from conventional weddings while keeping the traditional roots alive, their store launch event saw a depiction of Shantnu & Nikhil's anti-trend take on wedding festivities, with a unique musical & immersive audio-visual experience all interwoven to create that perfect blend of a playful modern evening.
With an enthralling opera performance by Pallavi Sethi, followed by after-hours with Behram Siganporia, Best Kept Secret, a multitude of celebrity friends, social influencers & bloggers showed up to show their solidarity & support for the dynamic duo. 'The Shagun Box', another phenomenal introduction by the House of Shantnu & Nikhil was also unveiled, making it the perfect wedding gifting option to celebrate marriage festivities.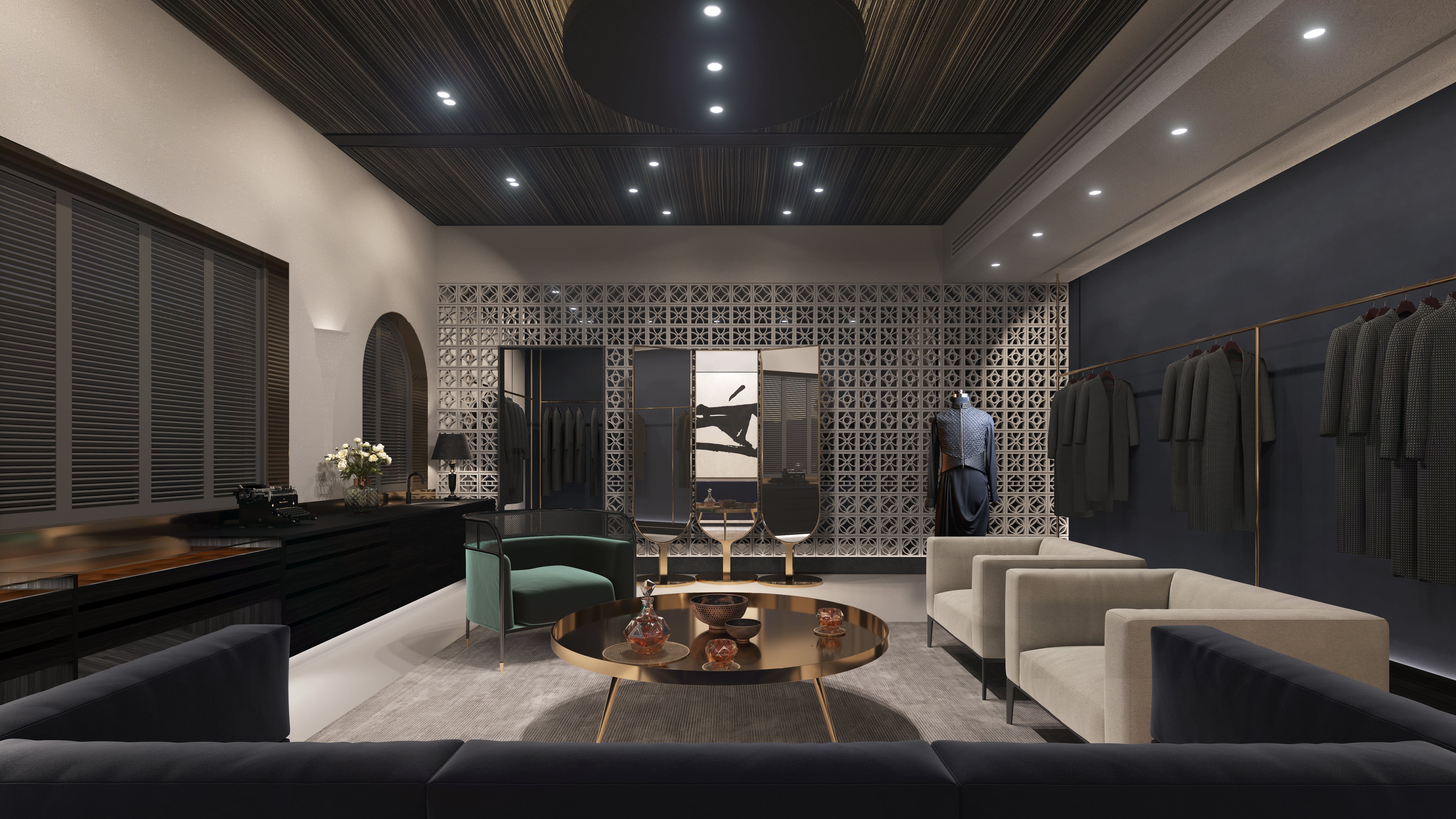 ---
Check out more links like this: Highlights Of Festive-Bridal Collection From Lakme Fashion Week | All You Need To Know About MET GALA 2021| The 14th edition of FDCI India Couture Week.| Nooraniyat – The Bridal Edit by Manish Malhotra.| Bhumika Sharma Launches Summer Festive Collection 2021| Abhinav Mishra Present's 'MASTANA'- A Monsoon Curation