Sarah And Salman, A Beautiful Wedding With The Colour Of Love!
Introduced by a common family friend, they started talking to each other and finally, one day luck made them meet in Bombay which happened to be their first date. Salman Shama was bowled over by Sarah's beauty on their first date itself and her beautiful smile made him want to spend each day looking at it. He never imagined himself as a romantic or one to encounter a love story but he found himself being totally filmy to woo the love of his life
Sarah Shaikh fell for his warm gestures and big heart, she knew she wanted to spend her life with him. In no time after that, their love story bloomed into the most beautiful chapter of their lives, their engagement.
Their wedding took place on 10th January 2020 and they were thrilled to have Castles & Coasters on board for the conceptualization, designing and the management to ensure their happy start takes off without a hitch
---
---
---
---
---
---
---
---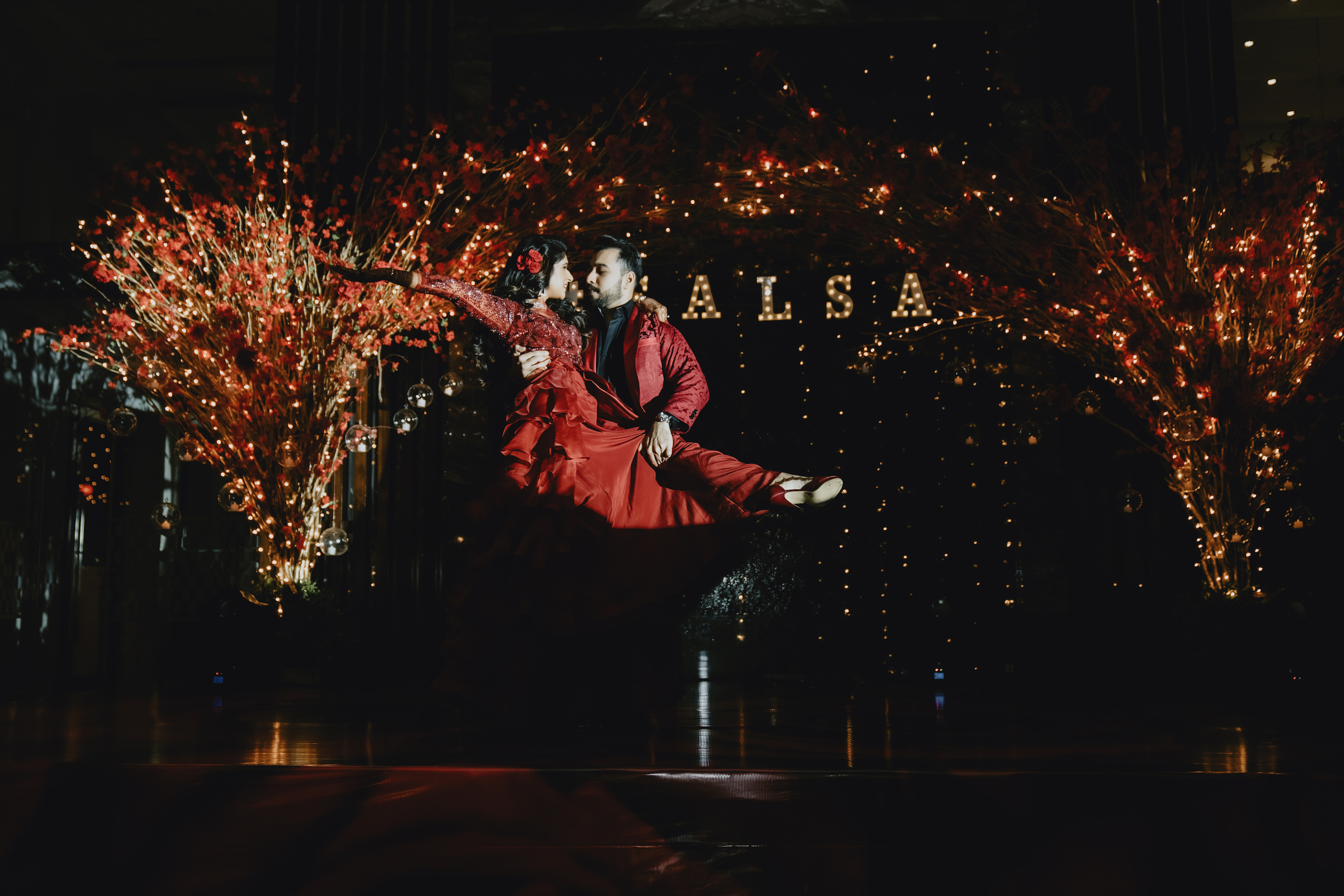 ---
---
Mehendi Outfit by : Papa Dont Preach/ Groom Mehendi Outfit by: Shantanu & Nikhil/
Bridal Outfit by : Dolly J  /  Nadine Dhody / Groom Outfit by : Self Designed /Suit Supply/
Brides Makeup Artist: Saniya Shadadpuri / Brides Hairstylist: Vidya S. Patkar /
---
Checkout more links like these:Pre Wedding Photoshoot Inspiration By Noopur and Anish|Hindu Wedding Ritual|A Journey From Strangers To Soulmates|Love Overcomes All Odds! A Fantastic Proposal In Iceland