Mandeep & Tavleen Wedding Story Of Finding True Love In Exquisite Way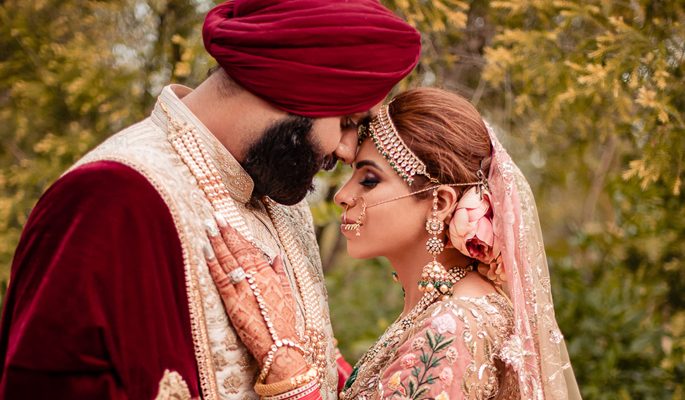 It is truly said love finds its way in unexpected way and connections happen when you feel for any one by heart so your knows every possible ways to connect with the right person at the right moment. There is some giggling happen when you meet the person of your dream with whom you wish to spend rest of your life journey. It's beautiful and amazing feeling being in love.
Mandeep and Tavleen are two such souls who found their love of life and discovered it in no time. The two passionate gymers first met at gym during their exercise practice. They were totally wood by each other. Soon they met; they get instantly hooked by each other and started dating to know each other better. They had a great time for over six months of togetherness cherishing their exquisite bond. It was all a magical moment for them for that period but after which a lambi judaai happened. They get distant for so long since he had plans to visit USA for his further studies. And two years of long distance without having any much regular connect made them closer since they both could not stop themselves by missing each other. They missed every little thing they did together and it was so tough for them being apart so they decided to get married because now they realized that they can't live without each other. They get hitched very soon in an intimate wedding ceremony. Really, true love is not so easy to find but you find it, it will be yours forever no matter what comes in your way, there is always a hope and happiness that this insane bond brings in for you and make you experienced off.
---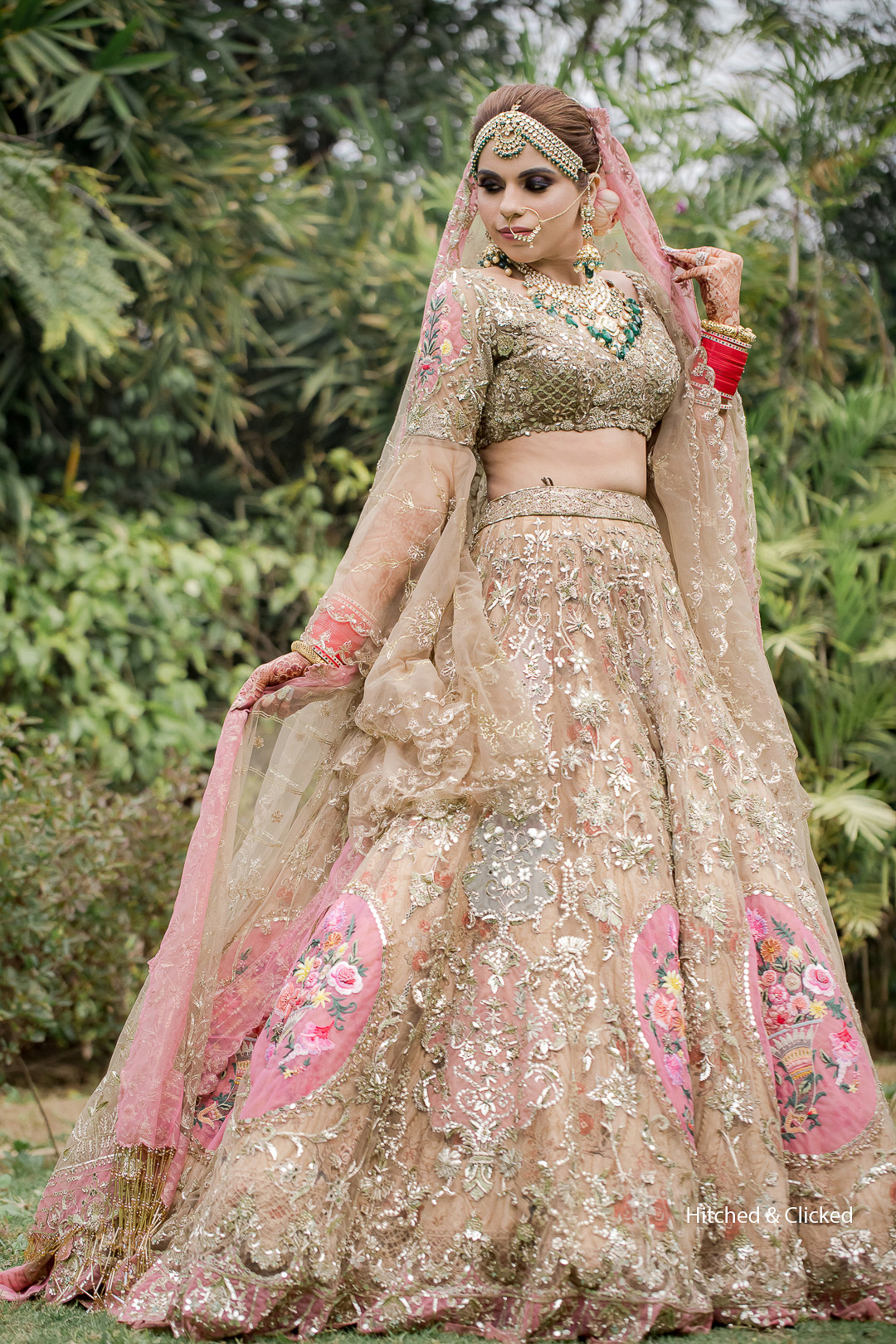 ---
---
---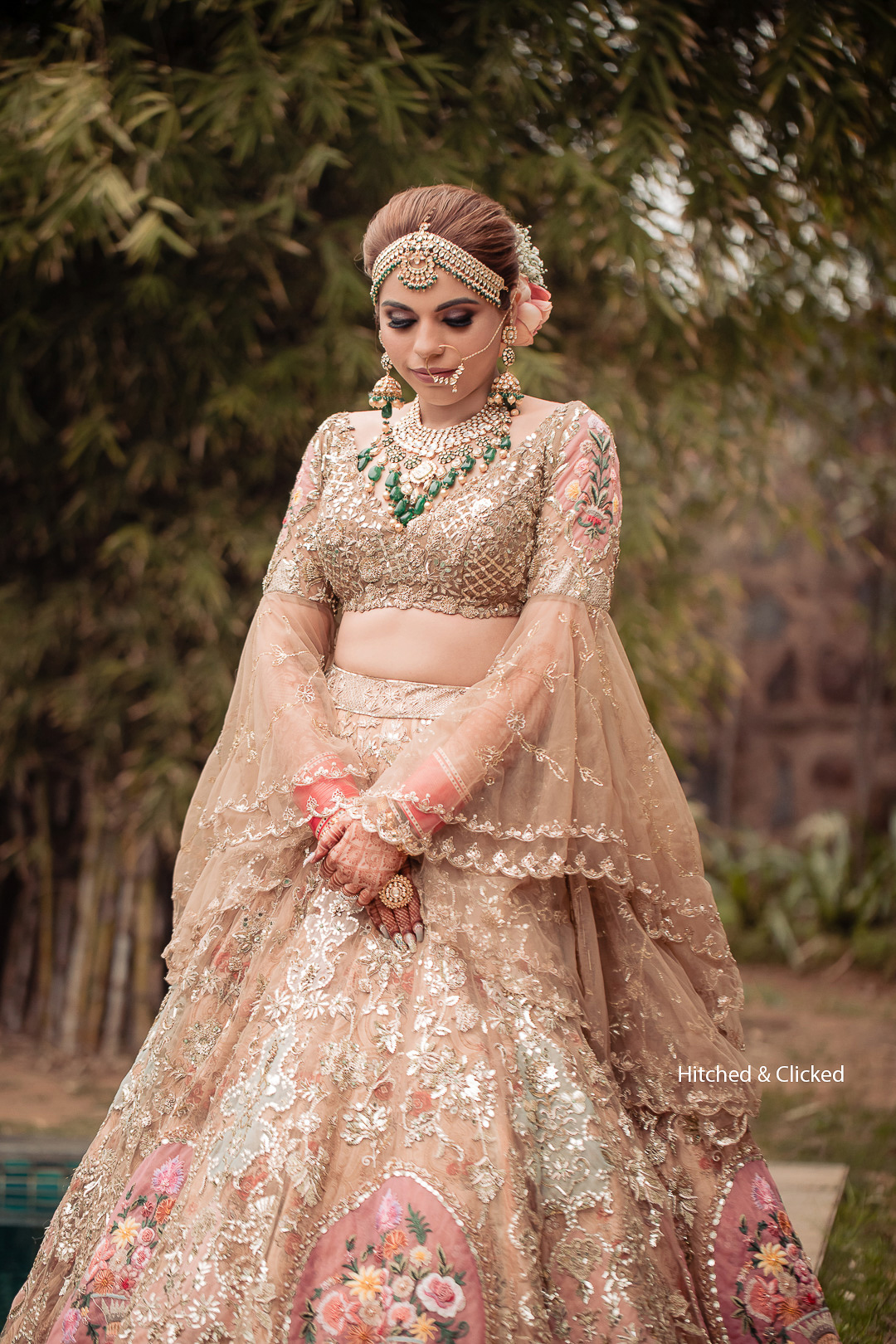 ---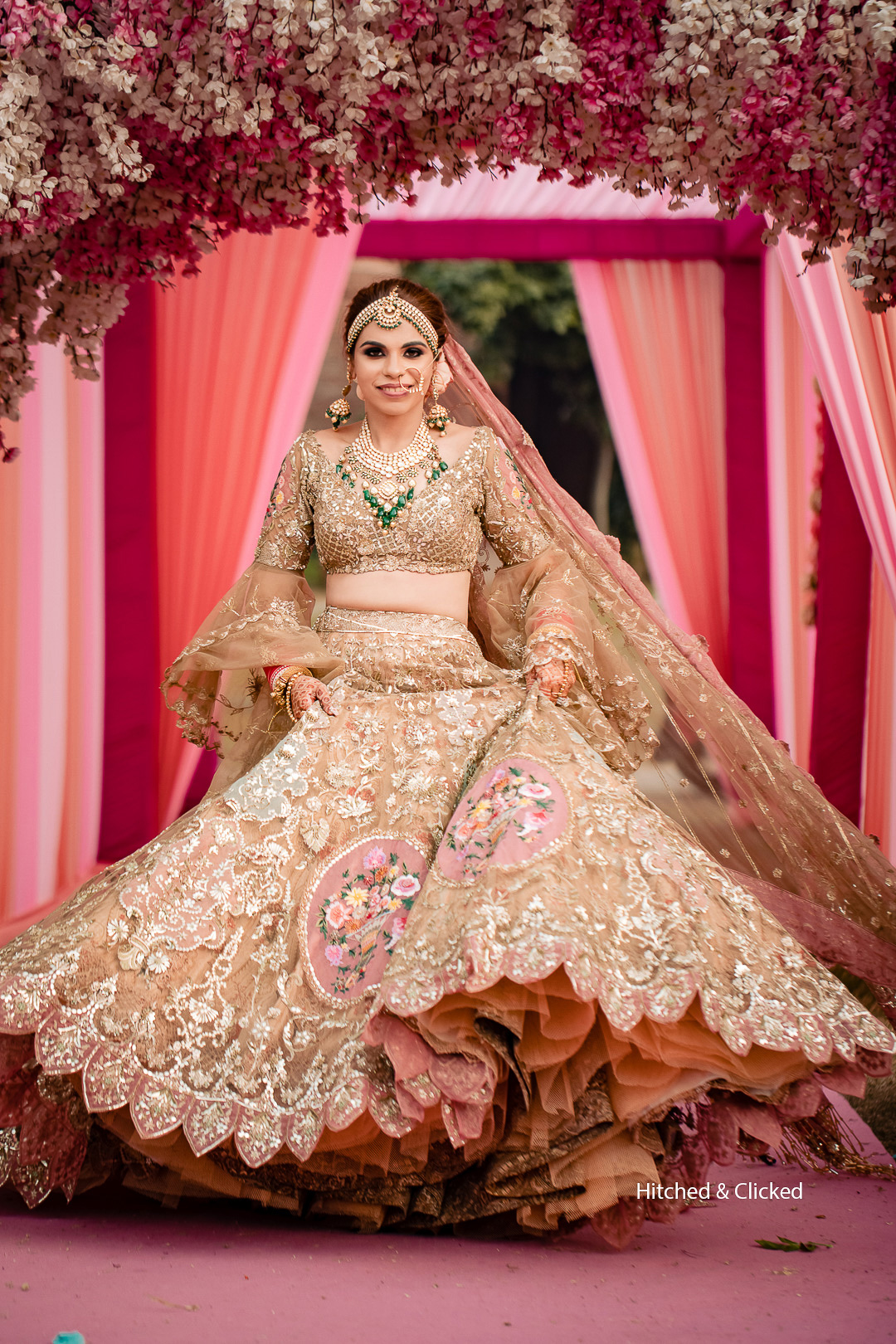 ---
---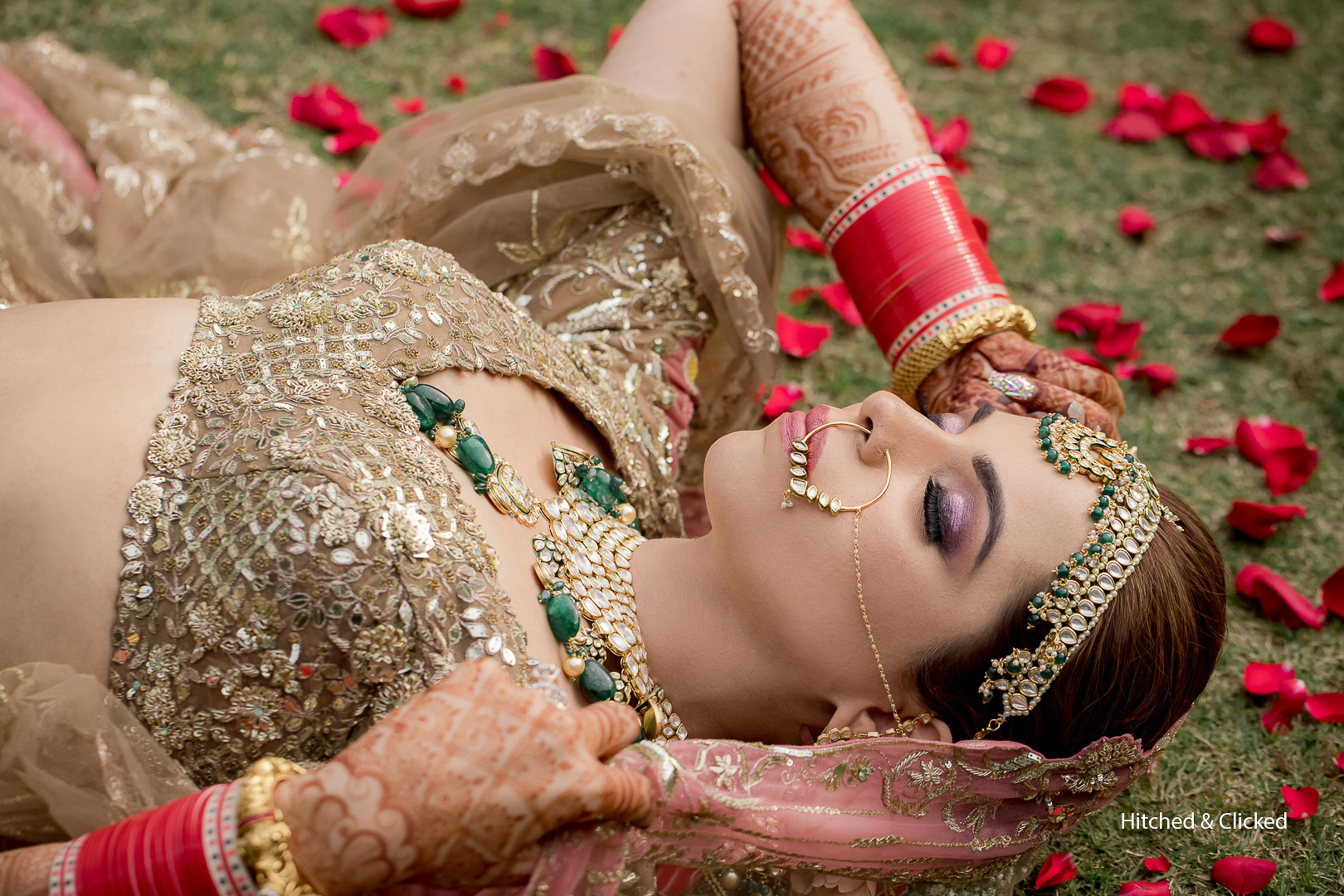 ---
---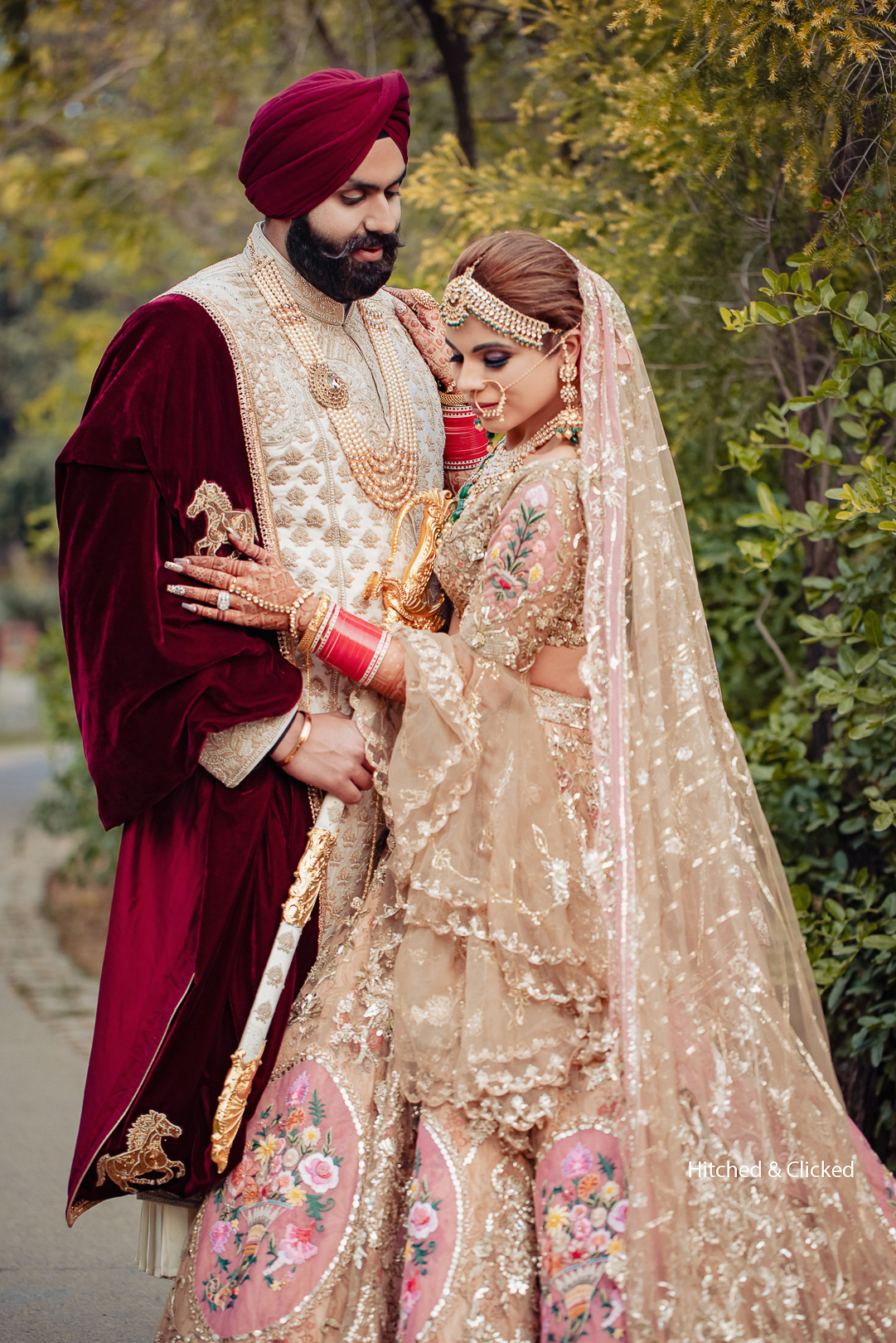 ---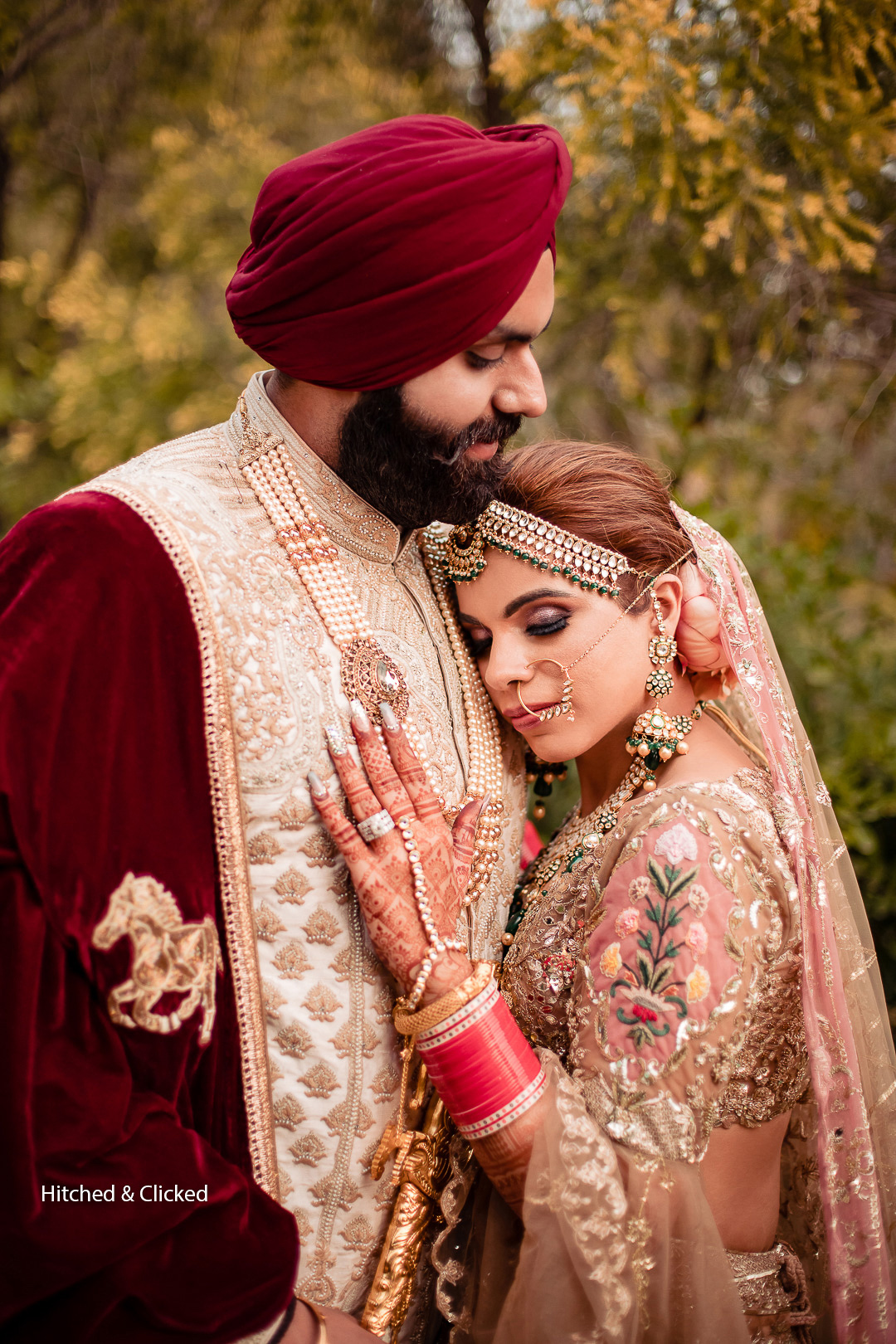 ---
---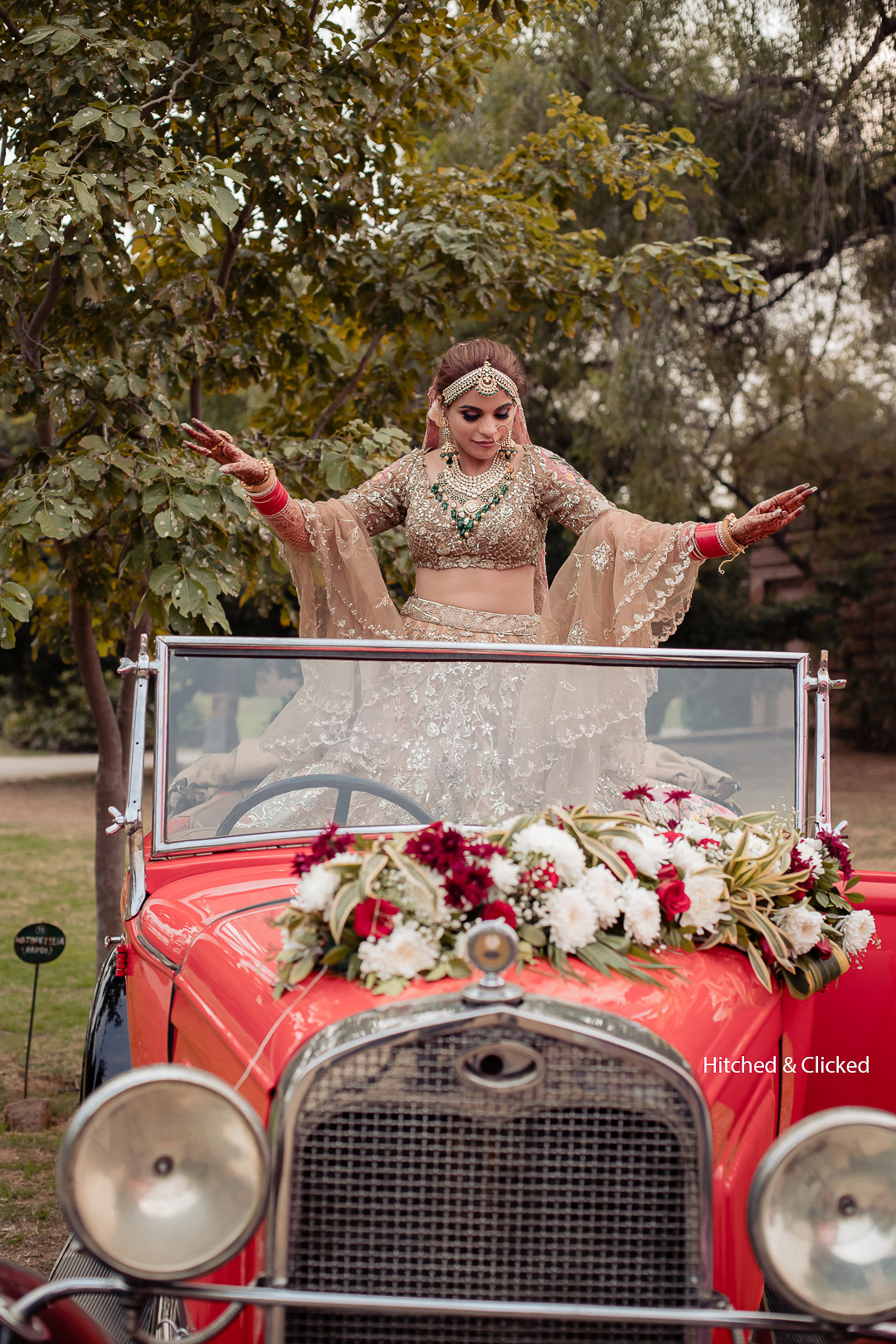 ---
---
---
Bridal Outfit : Rimple & Harpreet| Groom Wear : Diwan Saheb| Photographer : Hitched and Clicked| MUA : Samaira Sandhu| Event planner : Pulse events
---
Checkout More Links: Two hearts crossed paths to be one for the whole life.| Jagrat And Poorva Wedding Story Of How Their Bond Of Friendship Turned Into Love Forever | #atishbaziyaan – "When Architects Get Hitched", Story Of Swati And Piyush Celebrating Life Journey Together!