#atishbaziyaan – "When Architects Get Hitched", Story Of Swati And Piyush Celebrating Life Journey Together!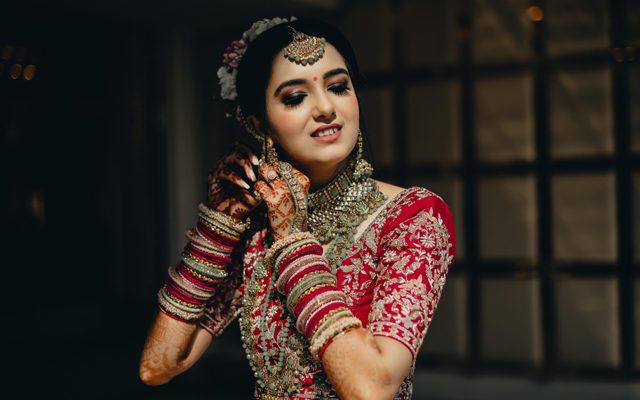 Story Of Swati & Piyush
It is a story of two people who are architects, who keeps interest in designing and love to travel exploring new things being passionate travellers. And there is something unique about their journey, is that they embraced the differences as for them being in love is more like experiencing and imparting more exploration to life. It is really interesting that building architects they build their bond and relationship also nurture it with their continuous care and support against each other. Yes, this story will get you along the love journey of Swati and Piyush. The two being different personality from quite different professions where Swati was an ardent reader and Piyush was a computational nerd.Besides that they also share some commonality like both have a passion and zeal to wear black and have a weird obsession with coffee and symmetrical spaces. With putting on their relationship of eight long years since they knew each other for more than eight years which indeed is a great time to be with someone. So they decided to sculpt this journey for a lifetime of #atishbaziyaan together. He called it planning and plotting since he always believed in outcome oriented work whereas she called it destiny and belief since she was a strong believer in happenings, but together they felt "What is meant to be will be". That's where their bond lies in strong root.
As the name "atishbaziyaan" itself resonates with celebration which is also the meaning in hindi. So simply no other word could have better defined their emotions and journey so far from knowing each other to becoming life partners. Thus they ended up getting married to further untouch every path of their lives together. During pandemic when everybody distanced, these two love birds took a decision to fly together that when celebration happened. Truly love has no loop hole once it is build by strong belives and nurtured by firm care. #atishbaziyaan – "When architects get hitched"
---
---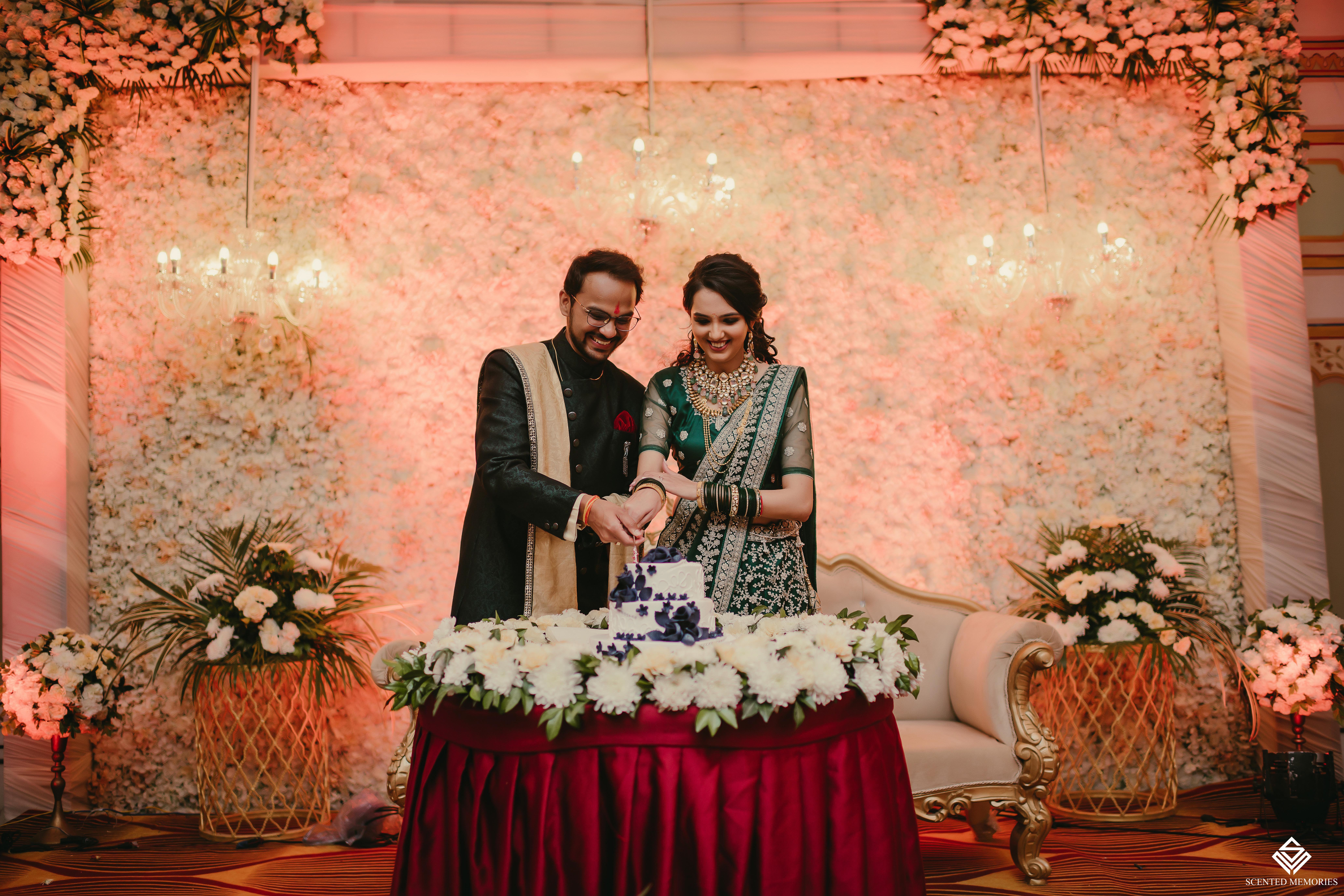 ---
---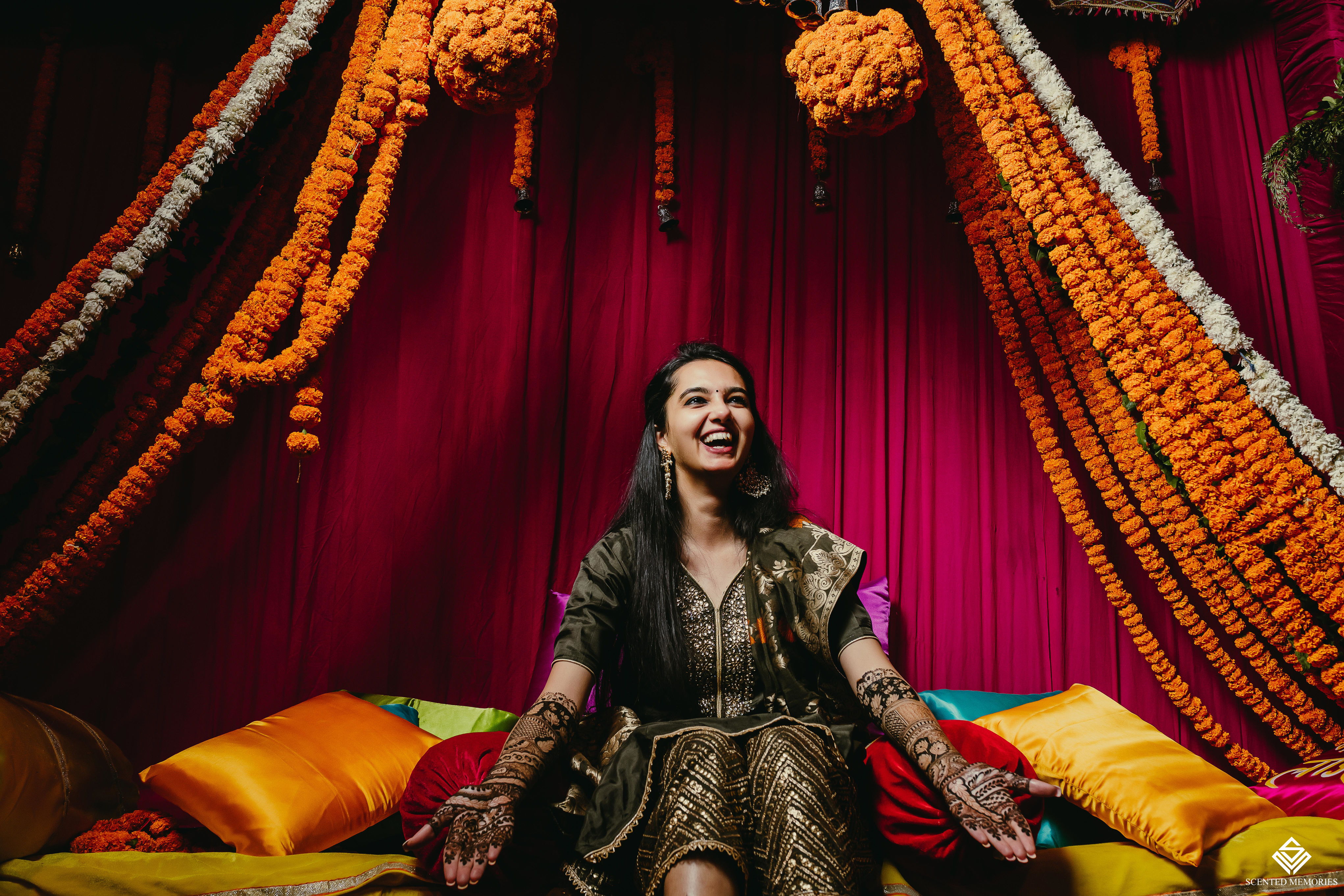 ---
---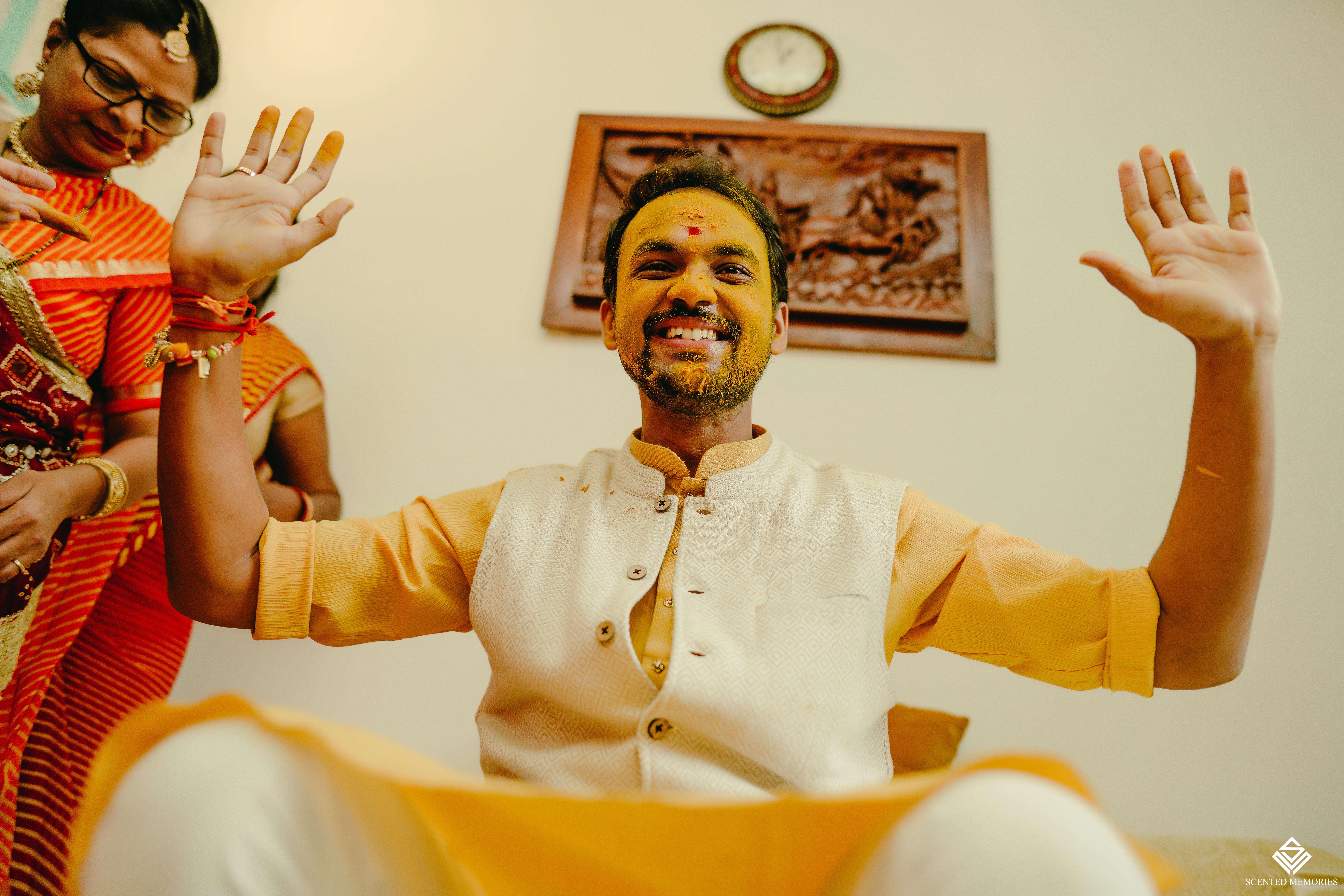 ---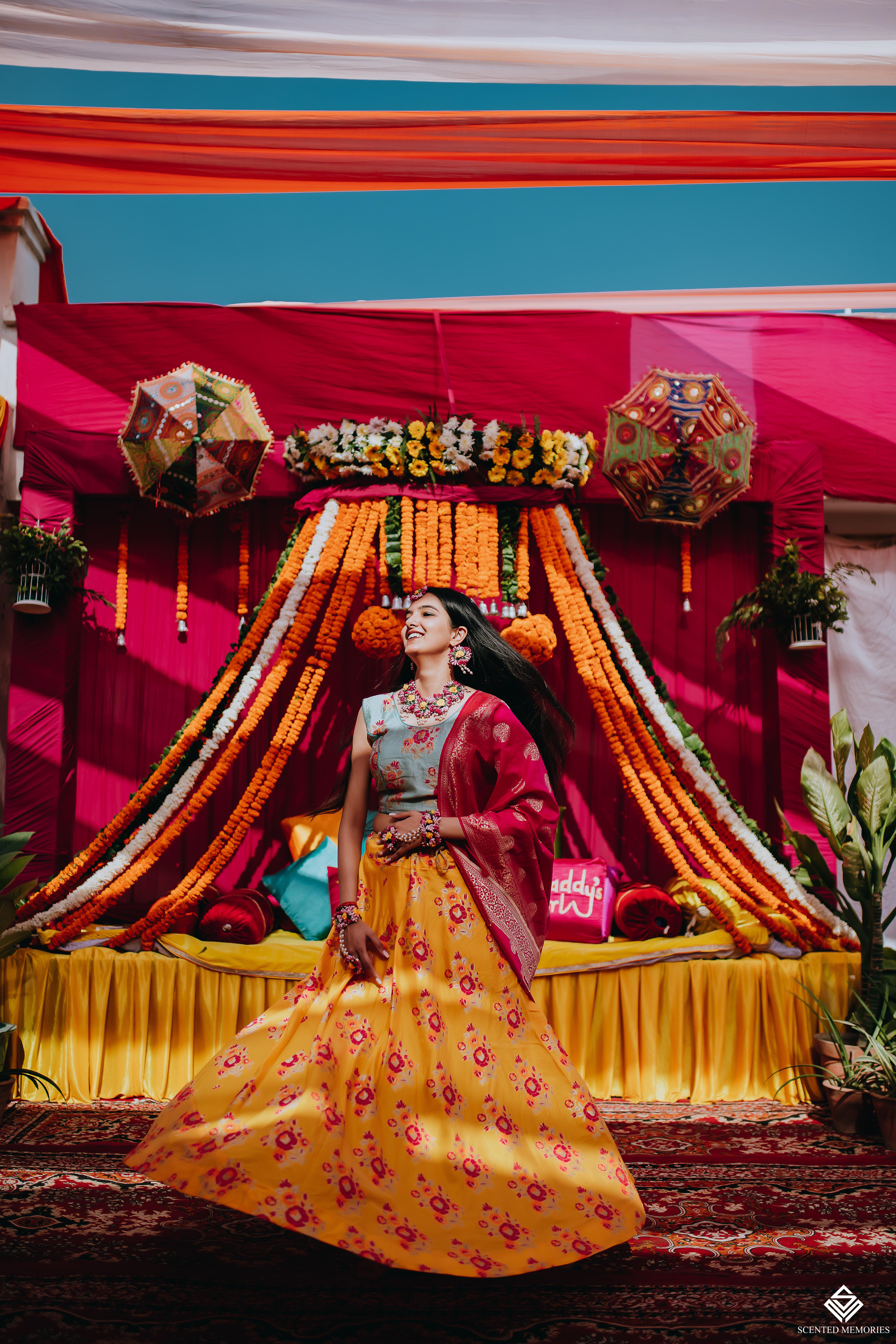 ---
---
---
---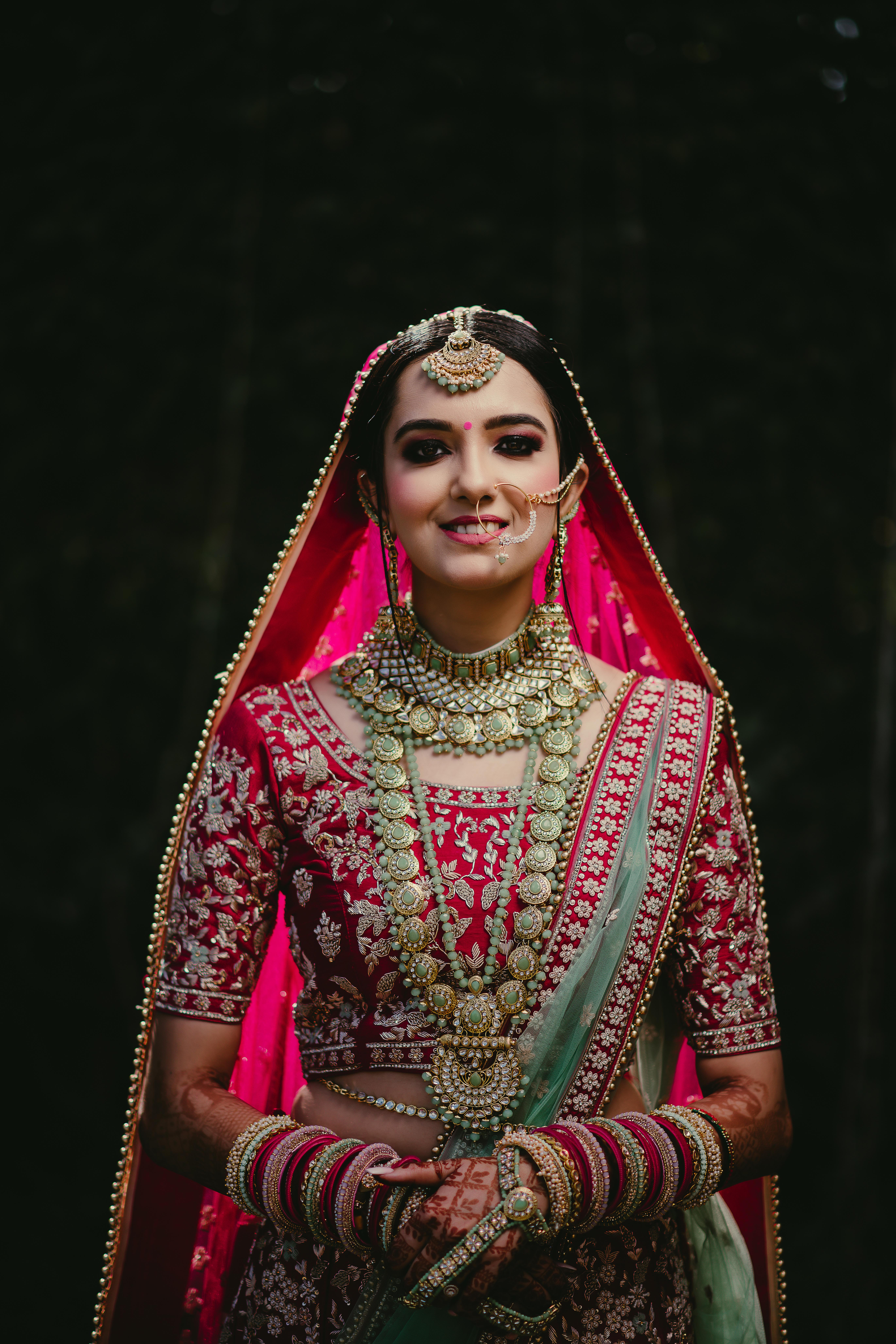 ---
---
---
---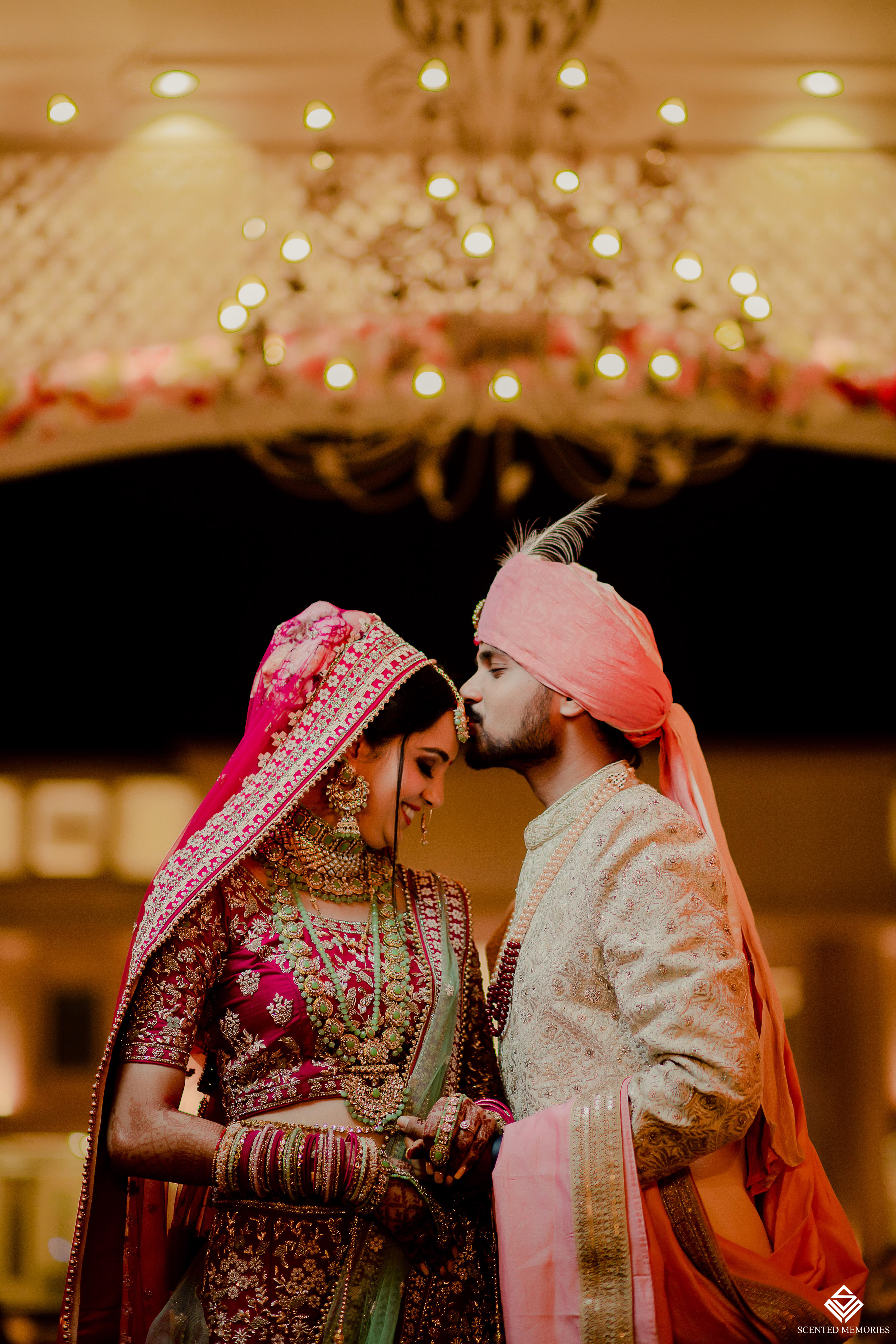 ---
---
---
---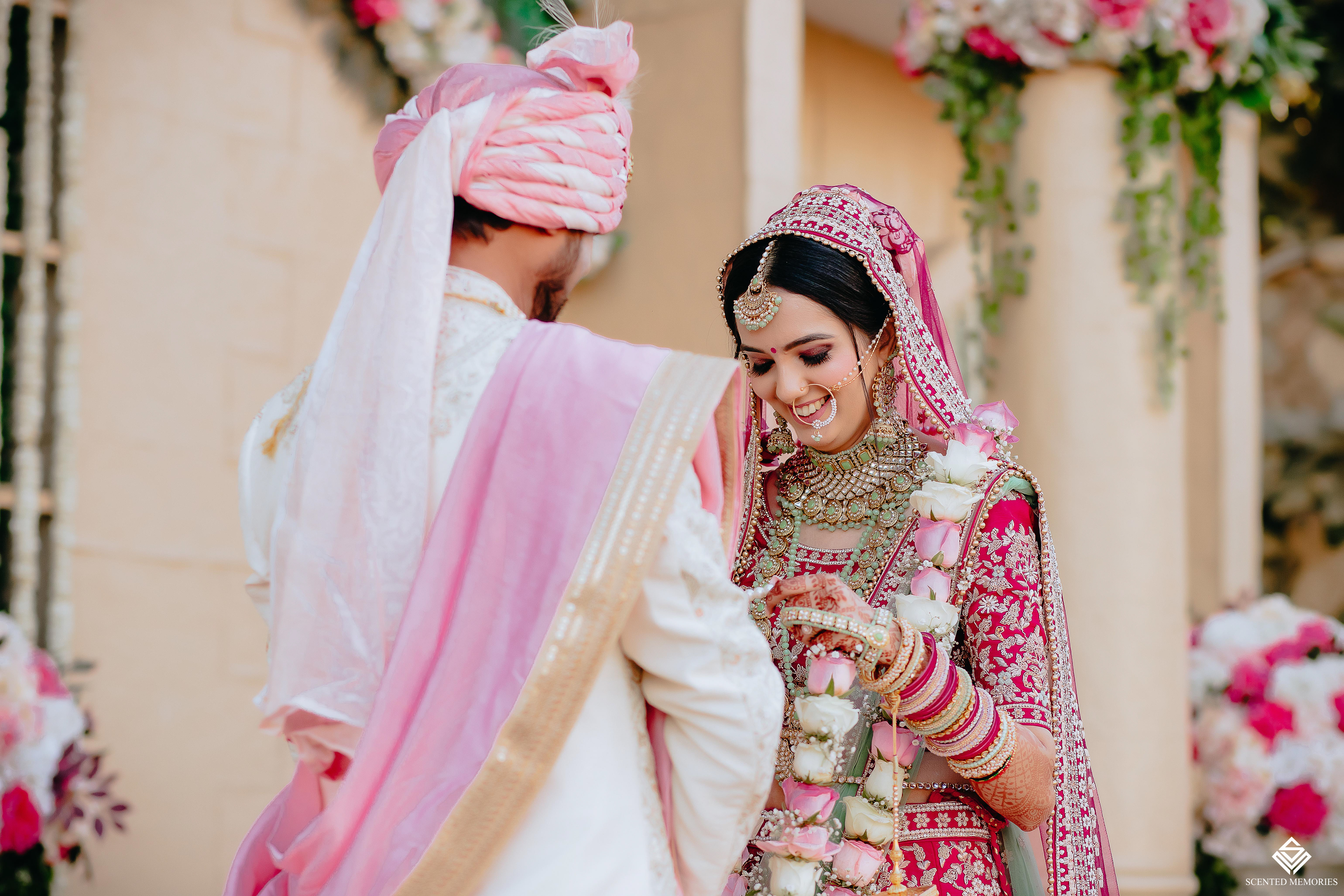 ---
---
Photographery By : scented_memories | Engagement Venue : Noor Mahal Karnal | Engagement Rings: Cara
Wedding Mua : preeti_rekha_mua | Wedding Attire: apsarasareesofficial | 
Event Planners : artincognition