Prashant And Ranji Wedding Story Of Love That Blossomed In An Exquisite Way Leaving Two Souls Get Attached Forever!
Wedding Story Of Prashant & Ranji
Here we have one more special and melodious love story of Prashant and Ranji, their love for each other being unique and a totally Bollywood Masala Romantic Love story-like. Prashant born and brought up in India Ranji on the other hand is a multi-cultured girl born in India and brought up in various countries around the world.
 It was an unbelievable night for them creating a magic moment for them that they started seeing each other after that night. They had never thought it could have happened. 4 years ago they got to meet each other and had their first glimpses on that day which is still a memorable one for them, where Prashant was a participant in a beauty pageant in Delhi and Ranji was the marketing head who was leading the event for its promotions. She felt fortunate enough that she got a text message the very next morning from him saying thanks for the help and next what happened was a little surprising that their first call last for 5 long hours. Soon the series of knowing each other headed and both exchanged their views over vivid things. And after being in touch for one week, Ranji realized that her dream life partner is found and he is Prashant only. She expressed her feeling of getting married to him to which he thought she had gone crazy. Later on, he also realized and took the decision to tie the knot and live together forever. He also gave his firm belief in their unique relationship and treasured bond which the strength for them and above all. He finally accumulated all his feelings and gathered that confidence to propose to her to be with him rest of the life as a true mate and partner. It was also not easy for them as they had faced many problems and not seeing each other for 5 months due to pandemic situations which increased their lust and made their bond stronger. Finally, the day came when Prashant proposed to her on her birthday in a very unique way that created a beautiful memory for them and for them to cherish their whole life!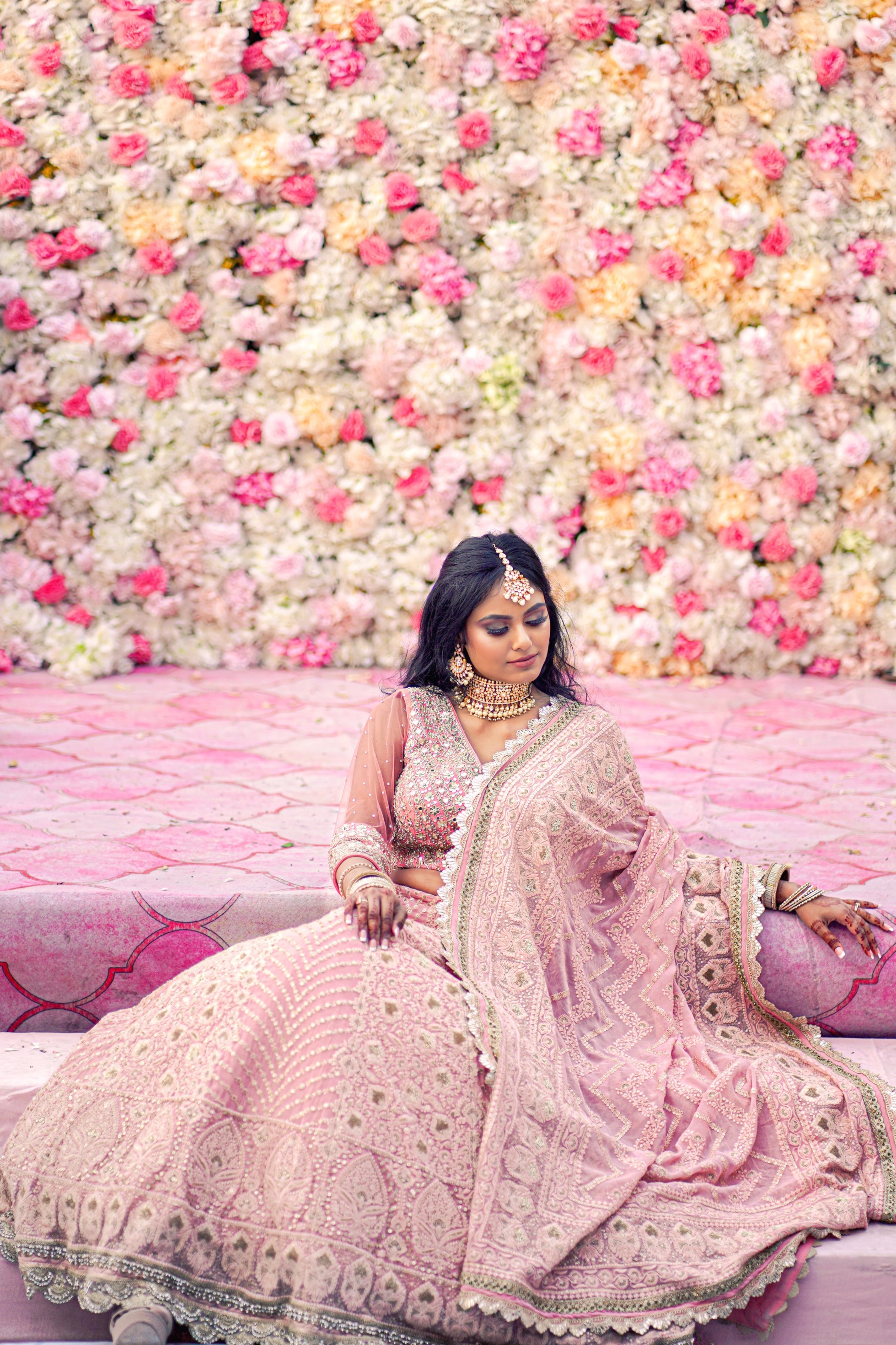 ---
---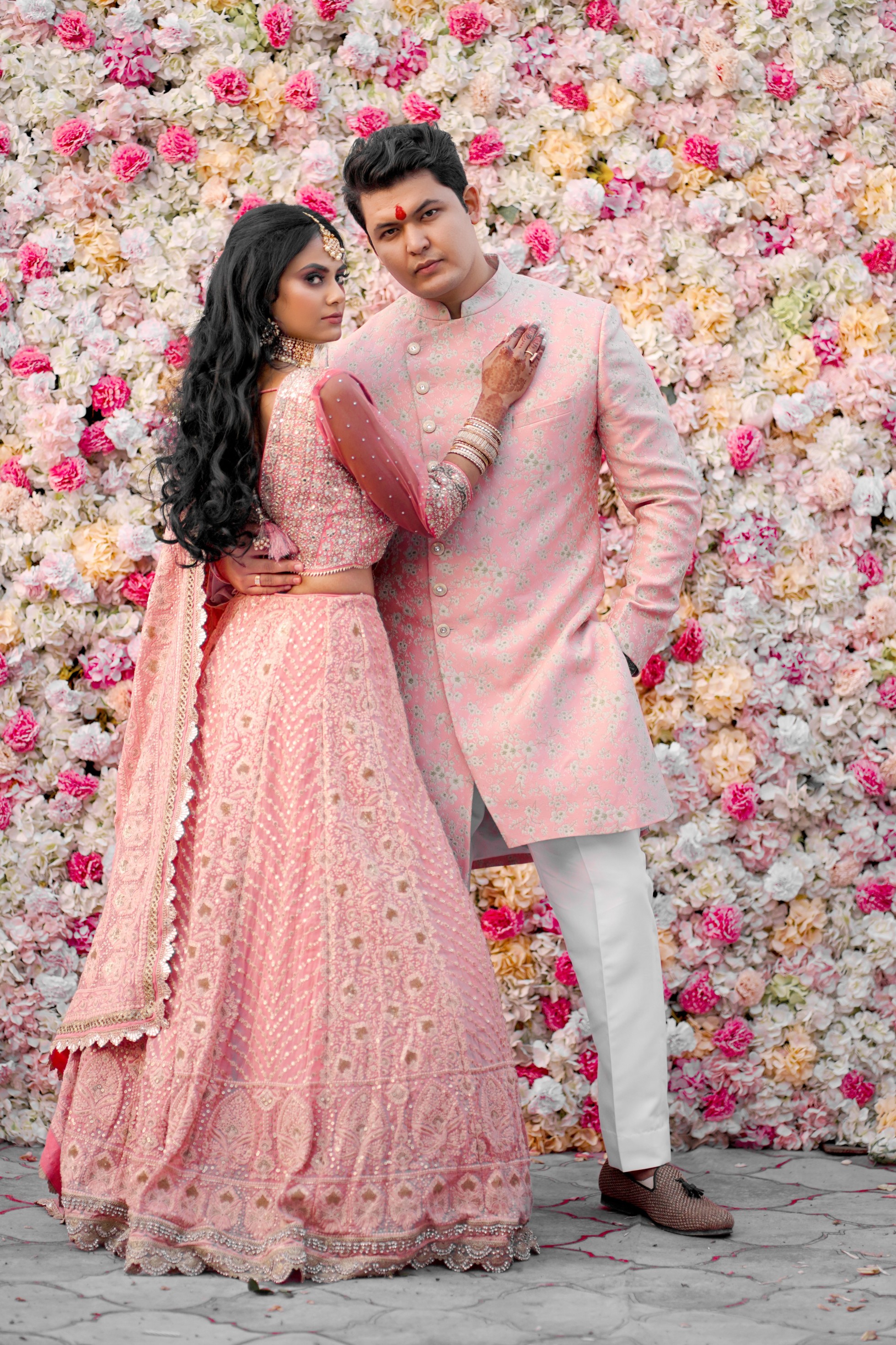 ---
---
---
---
---
---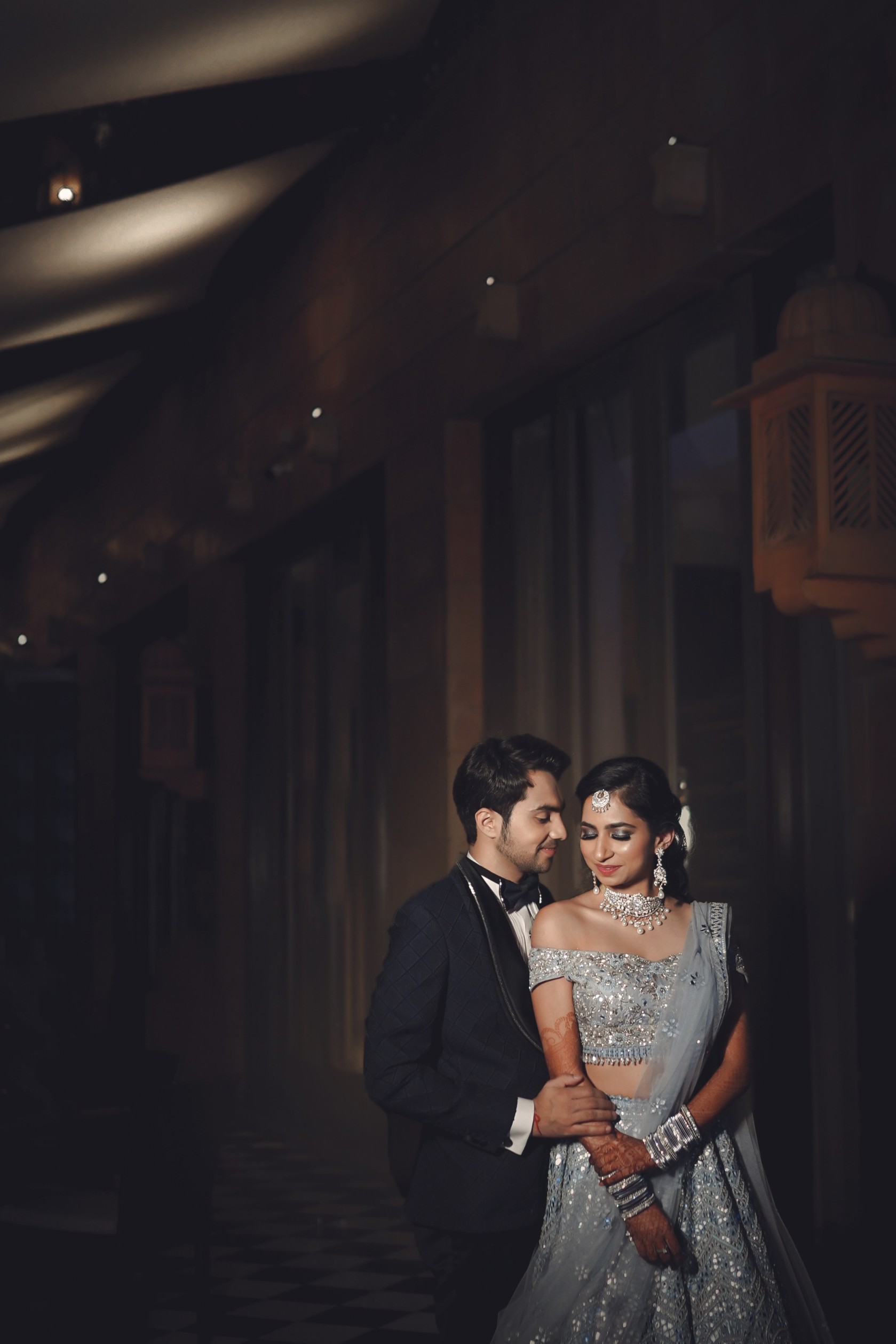 ---
Planner: Eventplanner Sandhill | Location: Duty Free Gurgaon | Makeup Artist: Vinni Makeupofficial Captured: The Wed Makers
---
Checkout More Links: Bridal Shower: Best Gift Party For A Bride-To-Be Like A True Blessings For A New Beginning | A Modern Romantic Love Story Of Priya & Manjot Wedding, Passionate About Relationship! | Unita & Nikhil Wedding Story of amazing love and togetherness! |