A Modern Romantic Love Story Of Priya & Manjot Wedding, Passionate About Relationship!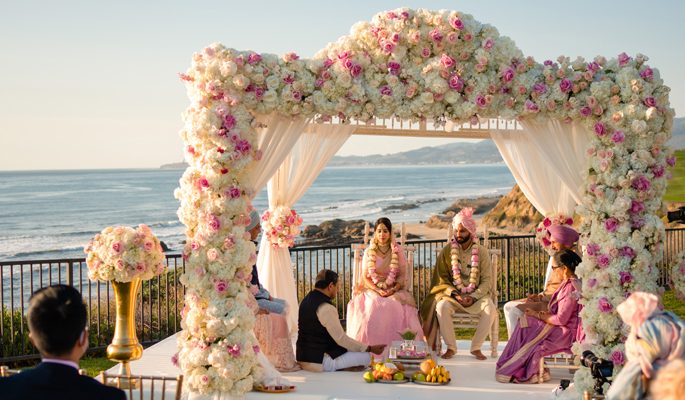 Story Of Priya & Manjot
The dating app can become the platform for them to meet but their feelings brought them together for always. The two finance nerds, Priya and Manjot get involved in each other's life like a true mate for never getting apart always being together in every moment they shared. As they met on a dating app, their conversation started steadily and gradually converted into something that they felt they are made for each other and it was that love only. Love blossomed as they started knowing each other deeply, sharing thoughts, having meetings, and long talks over calls or chats. They build a beautiful relationship where they both together cherished every single moment, it was fun, it was the romance which was unique and different.
After having continuous meetings and living together in New York their romance and passion for love grew beautifully giving them chance to head their life together. So they took a very romantic decision of getting hitched and be the reason for smile & oneness. They had planned to have a grand wedding celebration in California but due to pandemic situation they shifted their wedding by keeping all that patience required. And soon they get married in two beautiful intimate ceremonies since both belonged to different cultures which they respected the most and followed their hearts putting all the efforts in making their wedding a memorable one forever.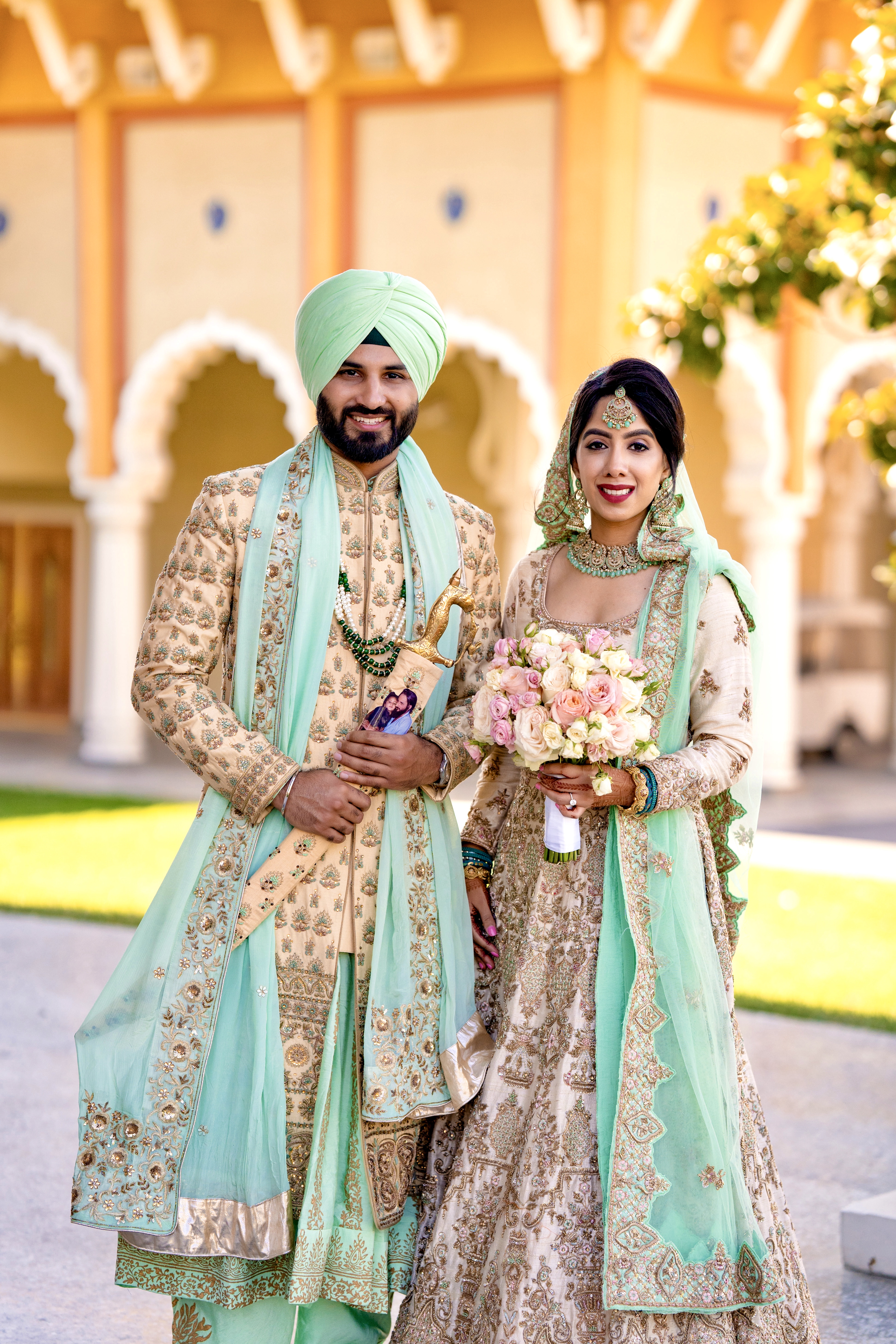 ---
---
---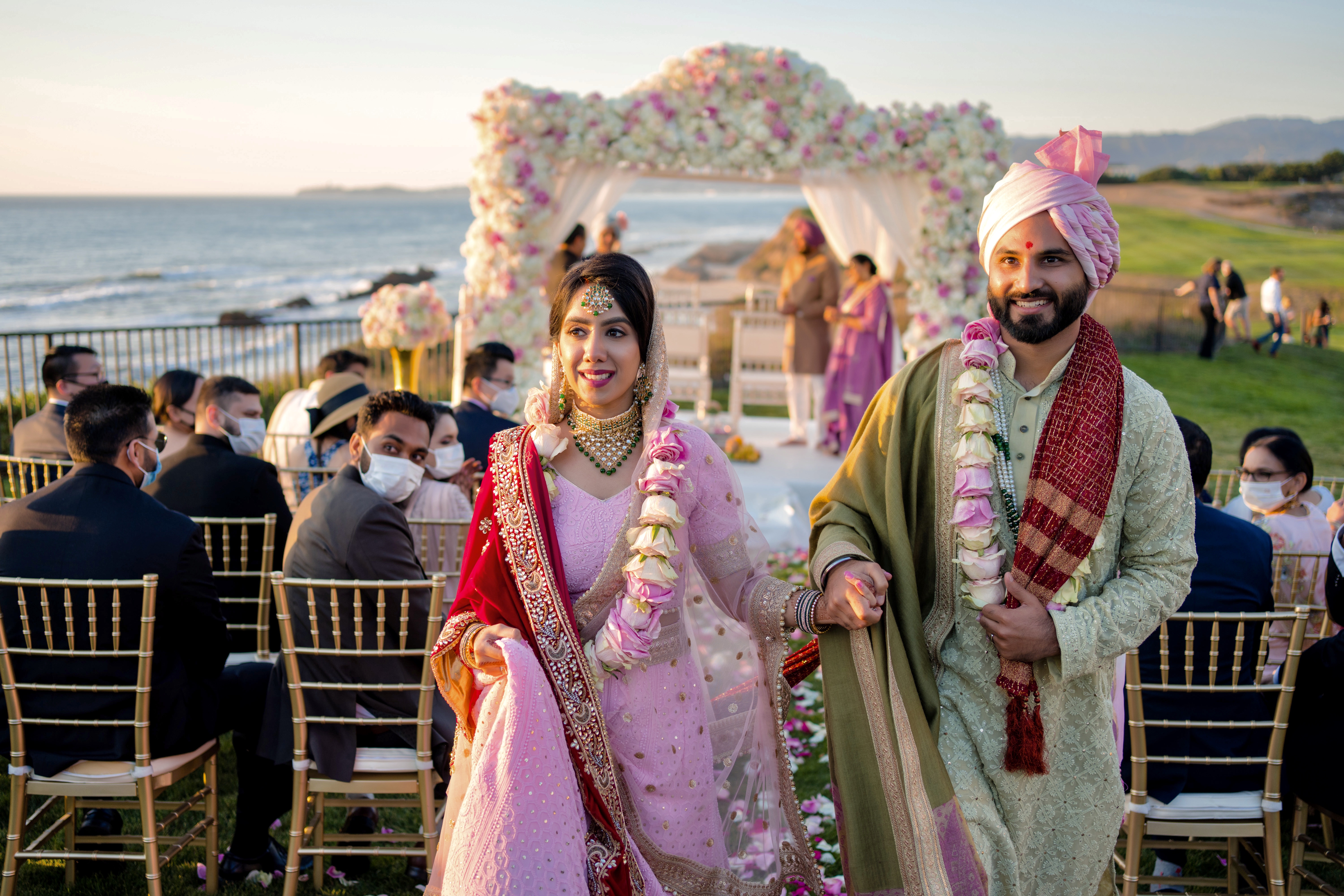 ---
---
---
---
---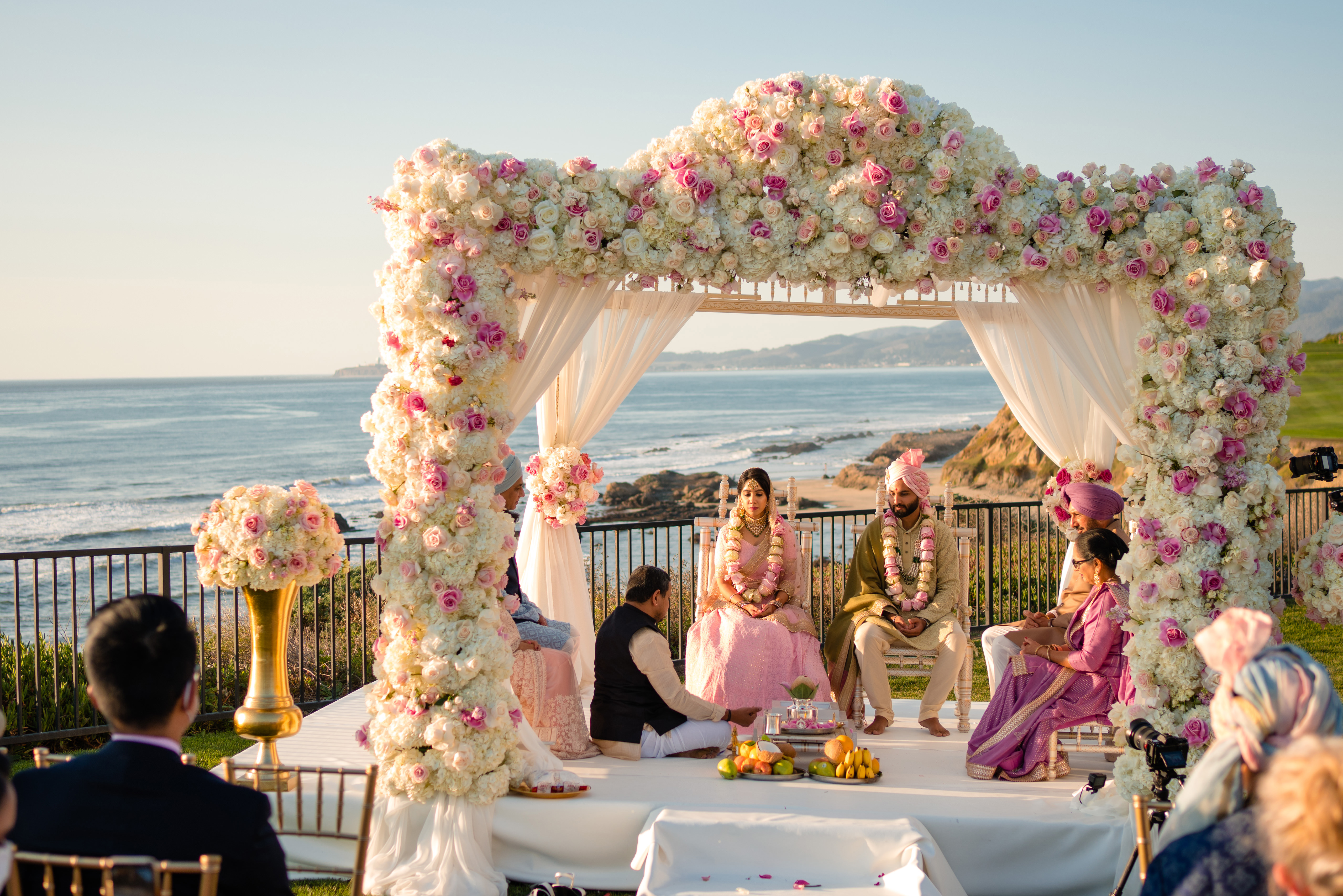 ---
---
Bridal & Groom Wedding Outfit By Custom Indian | Makeup By Morsal Zarif | Venue: Ritz Carlton Half Moon Bay | Decoration By Flowers by Edgar and Fine Linen Creation | Photography By Wedding Documentary
---
Checkout More Links: Unita & Nikhil Wedding Story of amazing love and togetherness! | Sakshi And Jay Story Of Love Will Simply Inspire You To Fall In Love And To Be In It!