Vaibhav & Drashti Wedding: A Story Of New Beginning Bringing Love Of Life!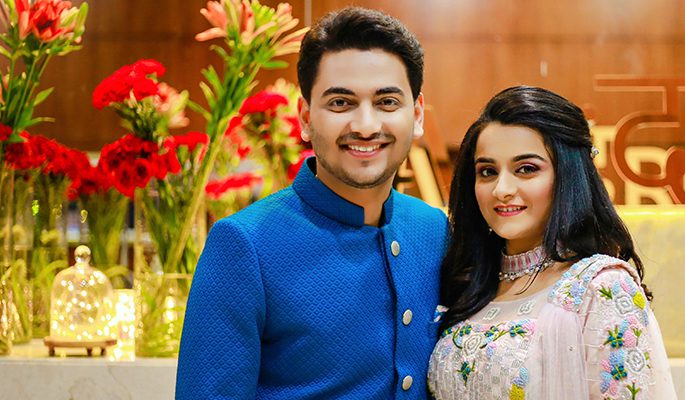 Story Of Vaibhav & Drashti #VaiदRush
Two Bollywood freaks cross their path such that they became of favorite of each other's company. They first met at a company event from where they started their career together. From that meeting unexpected thing happened as if it was pre-decided, they met, they exchanged their views and a new journey started in both of their life. An unseen bond get developed between them that blossom purest form of love. Soon they started having meetings
and dated for long six years. Finally, at later stage of their relationship they realized to land up next level of it and decided to get married, making that moment a memorable one.
Vaibhav and Drashti, had a unique story of their wedding hashtag. After being in bond for 4 years, he had a trait of asking to her, when they should get married to which Drashti often used to reply with, "Why to Rush? That question of her gave away the idea of creating a hashtag as #VaiदRush resembled their name, post which they started planning for their wedding prior to their celebration dates as they wanted to have a well-planned wedding leaving no stone untouched and unbox great happiness to make it memorable and special for both of them and their families
as well. It was an intimate wedding with lots of fun and joy including personal touch making a remarkable affair for everyone.
---
---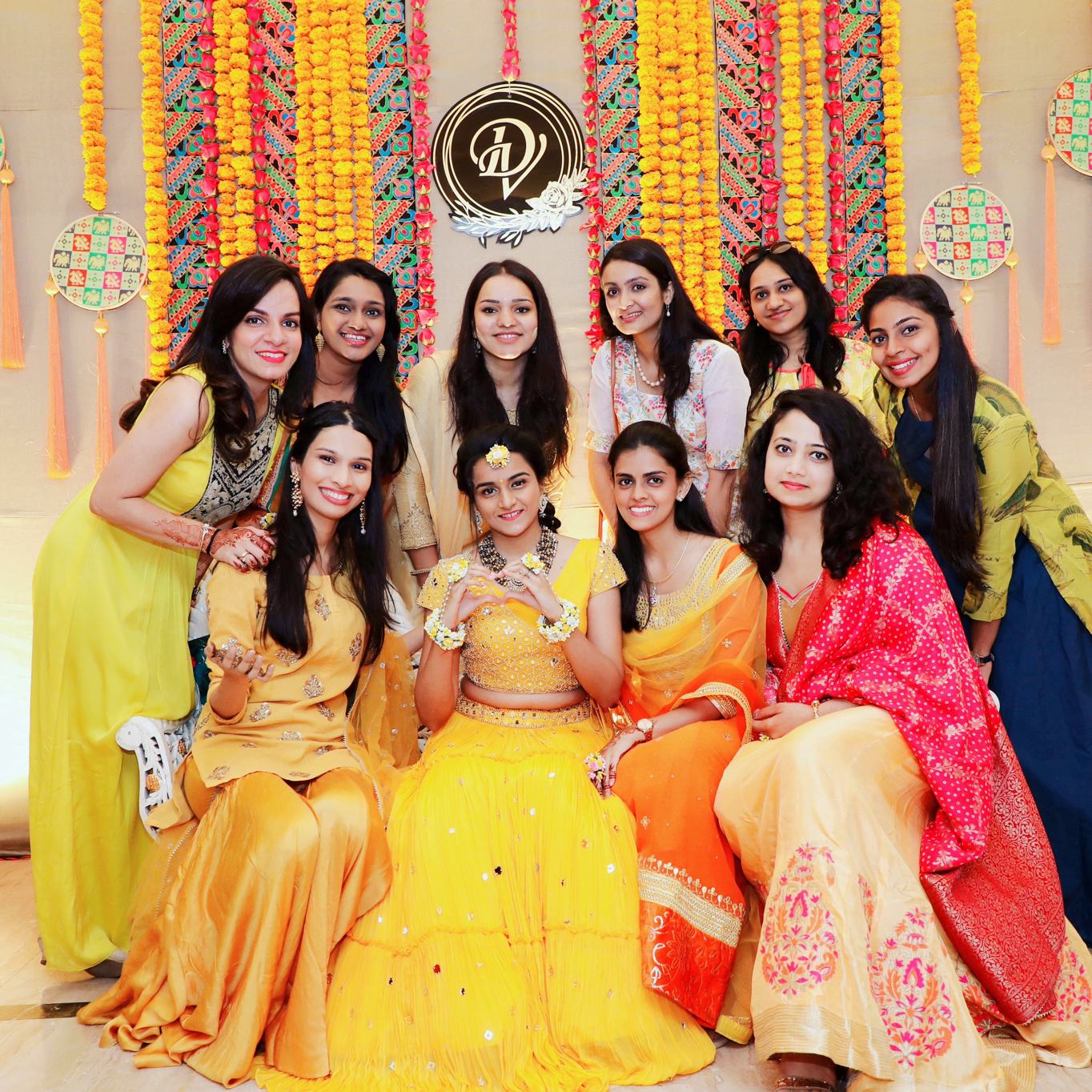 ---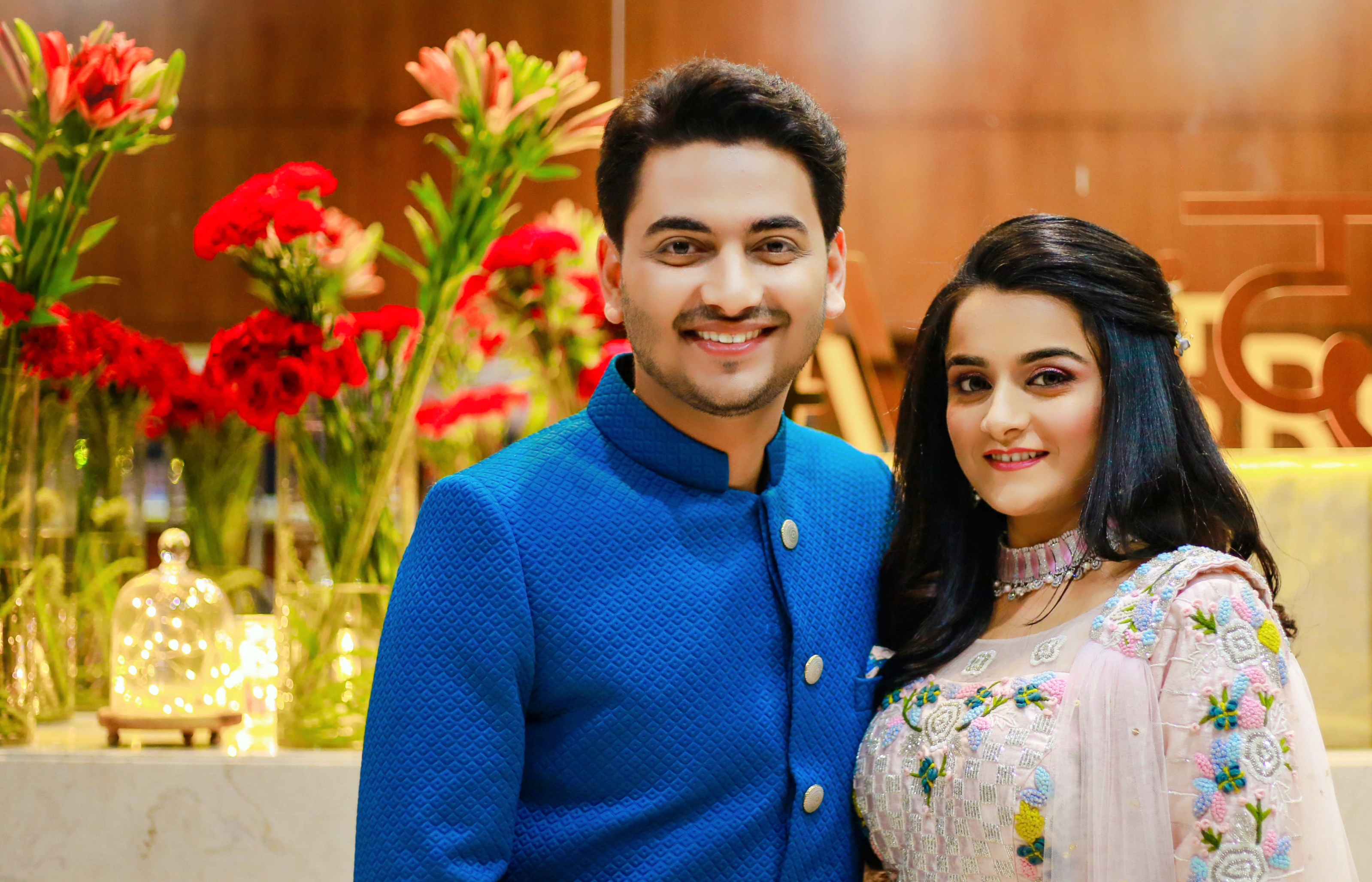 ---
---
---
---
---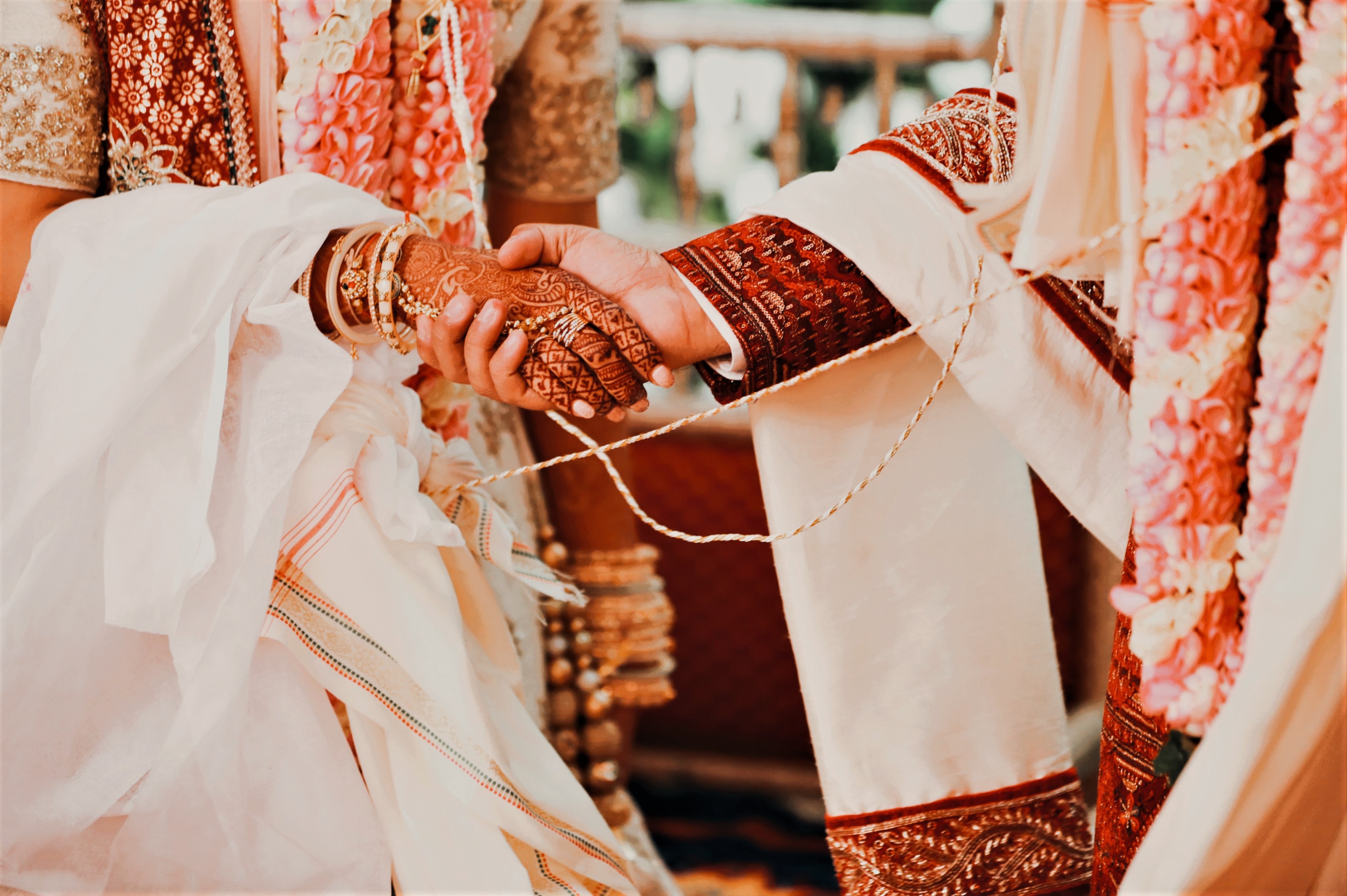 ---
---
Venue : Juhu Club Millennium, Mumbai
---
Checkout more links : A Modern Romantic Love Story Of Priya & Manjot Wedding, Passionate About Relationship! |  Unita & Nikhil Wedding Story of amazing love and togetherness! | Sakshi And Jay Story Of Love Will Simply Inspire You To Fall In Love And To Be In It!