Nishiggandha Kerure And Aadit grover Wedding, A Story Of Finding Your True Oneself!
Story Of Nishiggandha & Aadit
Every love story has its own story to tell us about the candid relationship between two people. Here we have one such story, of Nishiggandha and Aadit which inspired us more to believe in God's Plans as someone has rightly said that a couple is made in heaven. There is always a hidden plan when you cross you are with someone, what you have to do is just to wait for the time to meet with the right who would become imperfectly perfect for you. It was totally unexpected when they get introduced to each other long three years ago, that they become good friends and get very closed to each other in no time. They first met on a work trip in Thailand, it was a very professional and official tour to get their work done but meanwhile, something great happened that even they were unaware of, it was love and a true bond of togetherness. It was a moment of finding your life partner in a good and right time for them. They find themselves fit for each other so very soon they decided to get married. But getting married in such a scenario where situations were adverse for everyone was not so easy, they had to shuffle and deal with many problems by coming across many ups and downs.
Finally, the day came when they get hitched in an intimate wedding affair with some close friends and family around. The bride Nishiggandha looked so pretty and beautiful sharing a major and magnificent bridal look. We feel immense joy in congratulating this great adorable couple.
---
---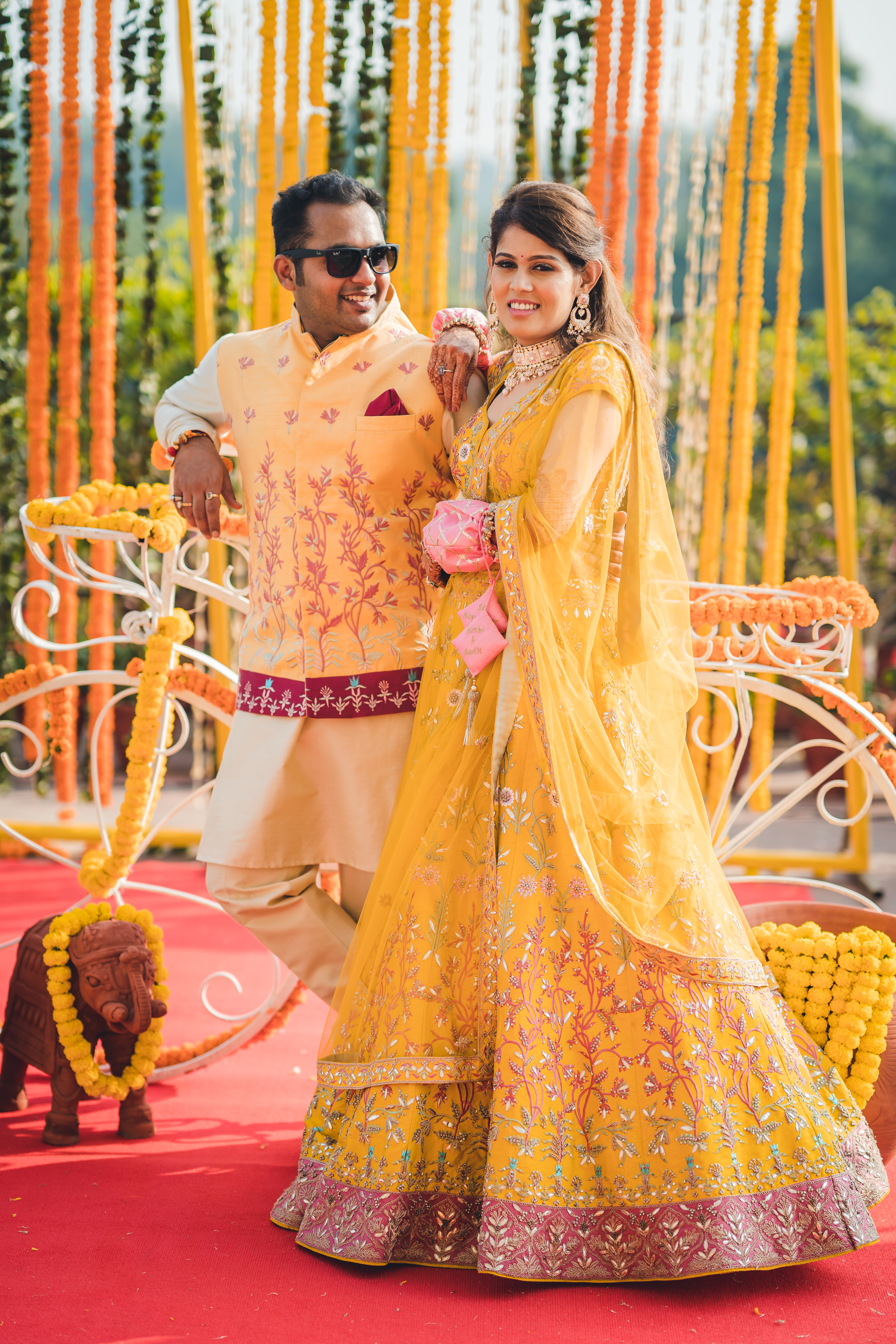 ---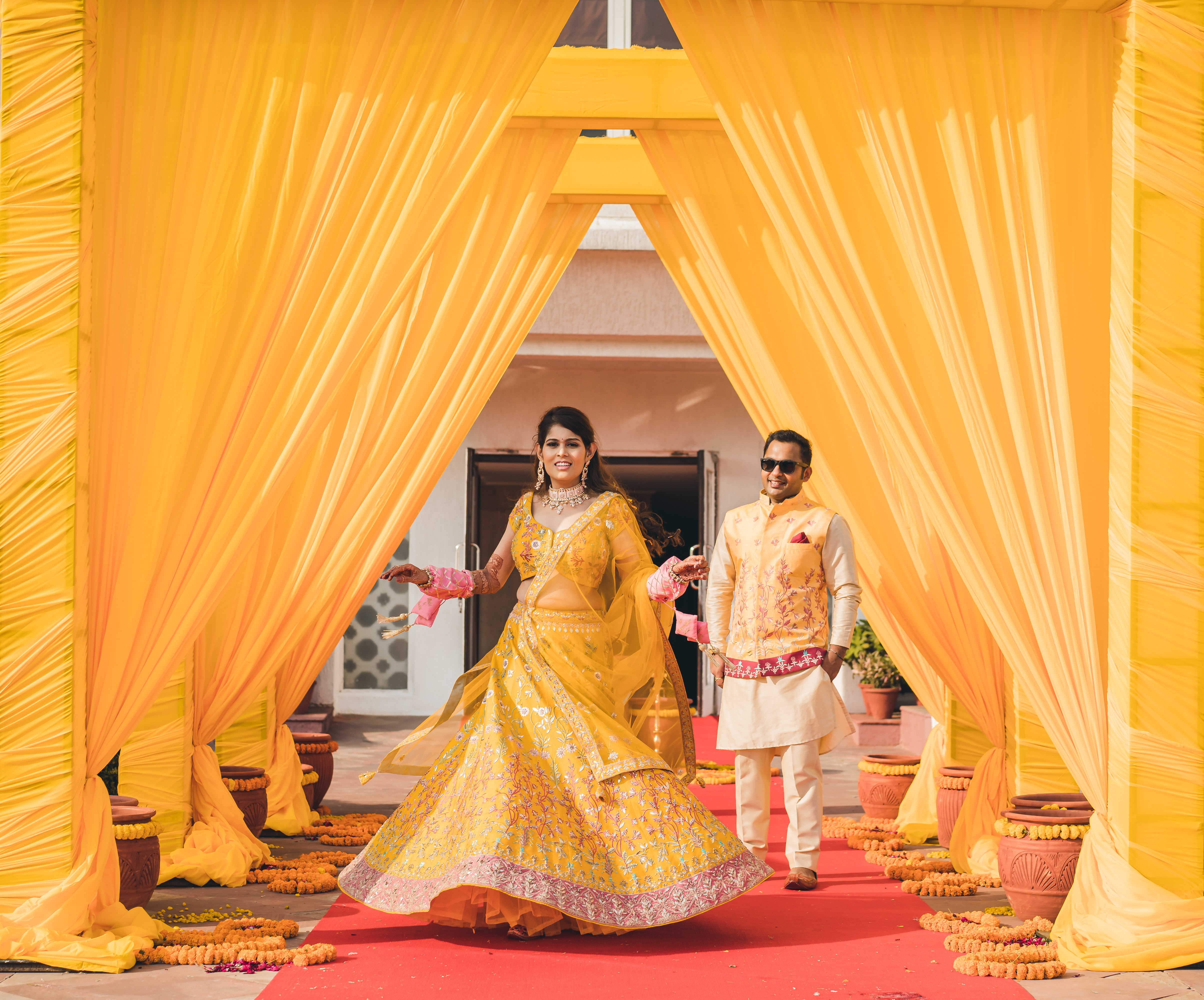 ---
---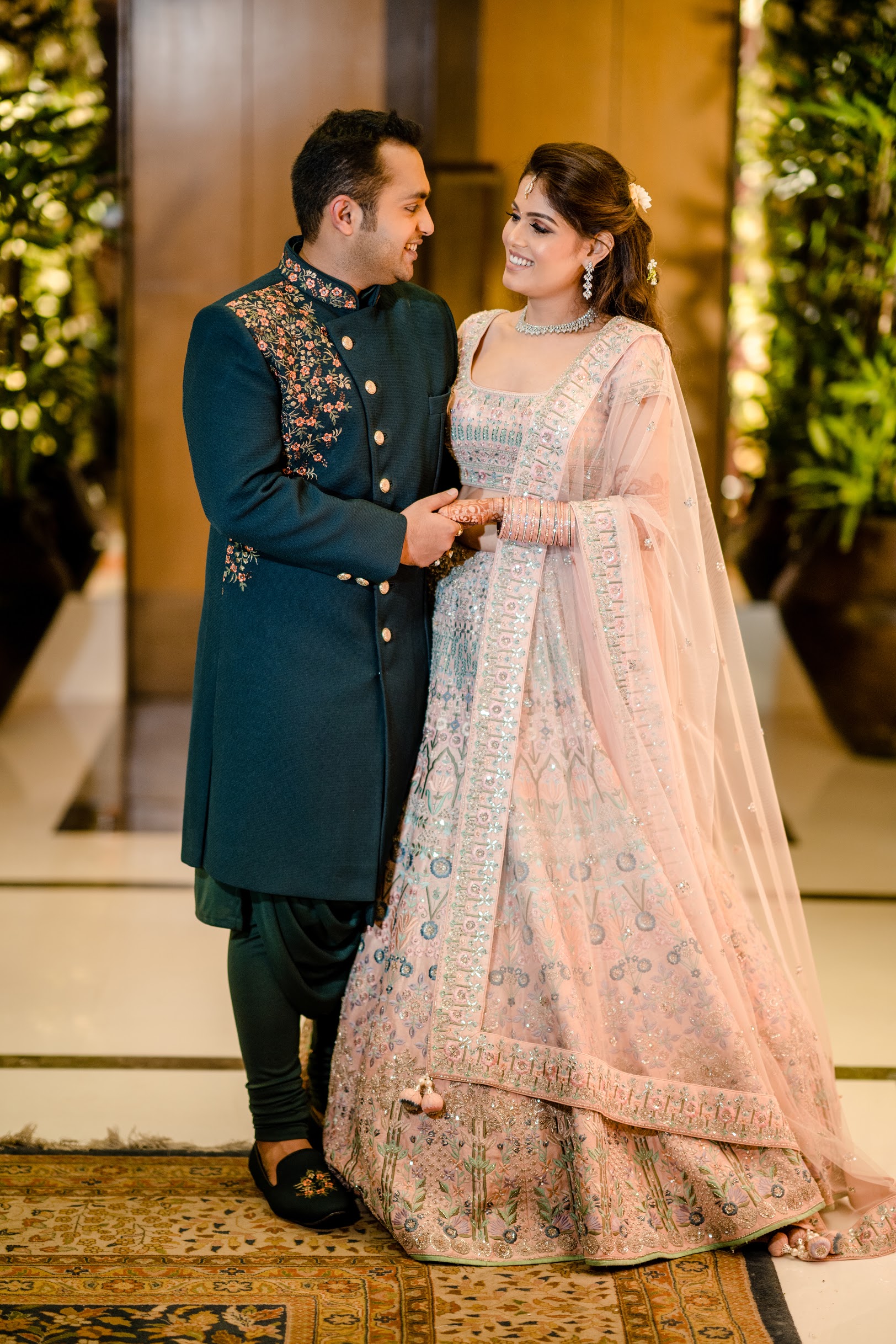 ---
---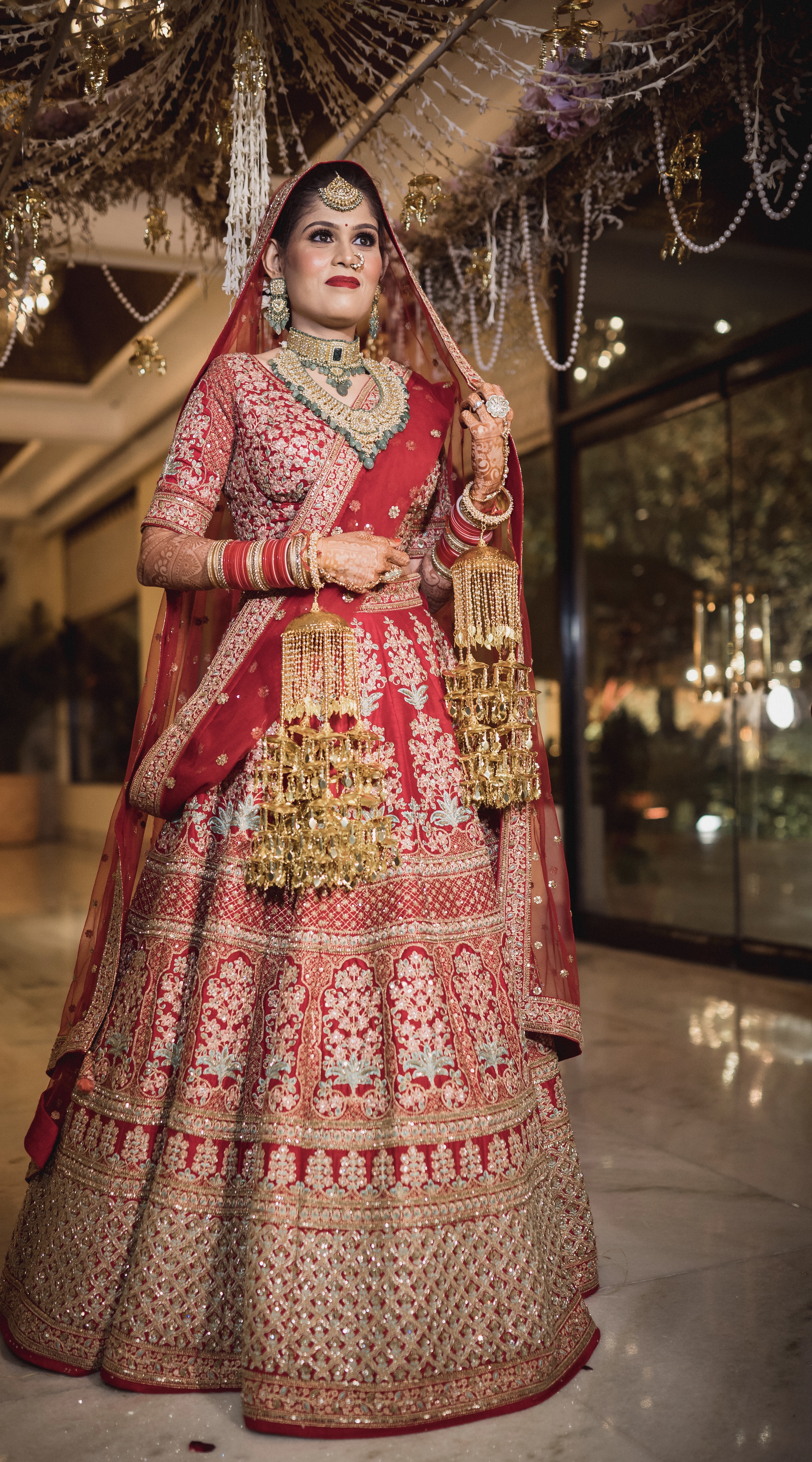 ---
---
---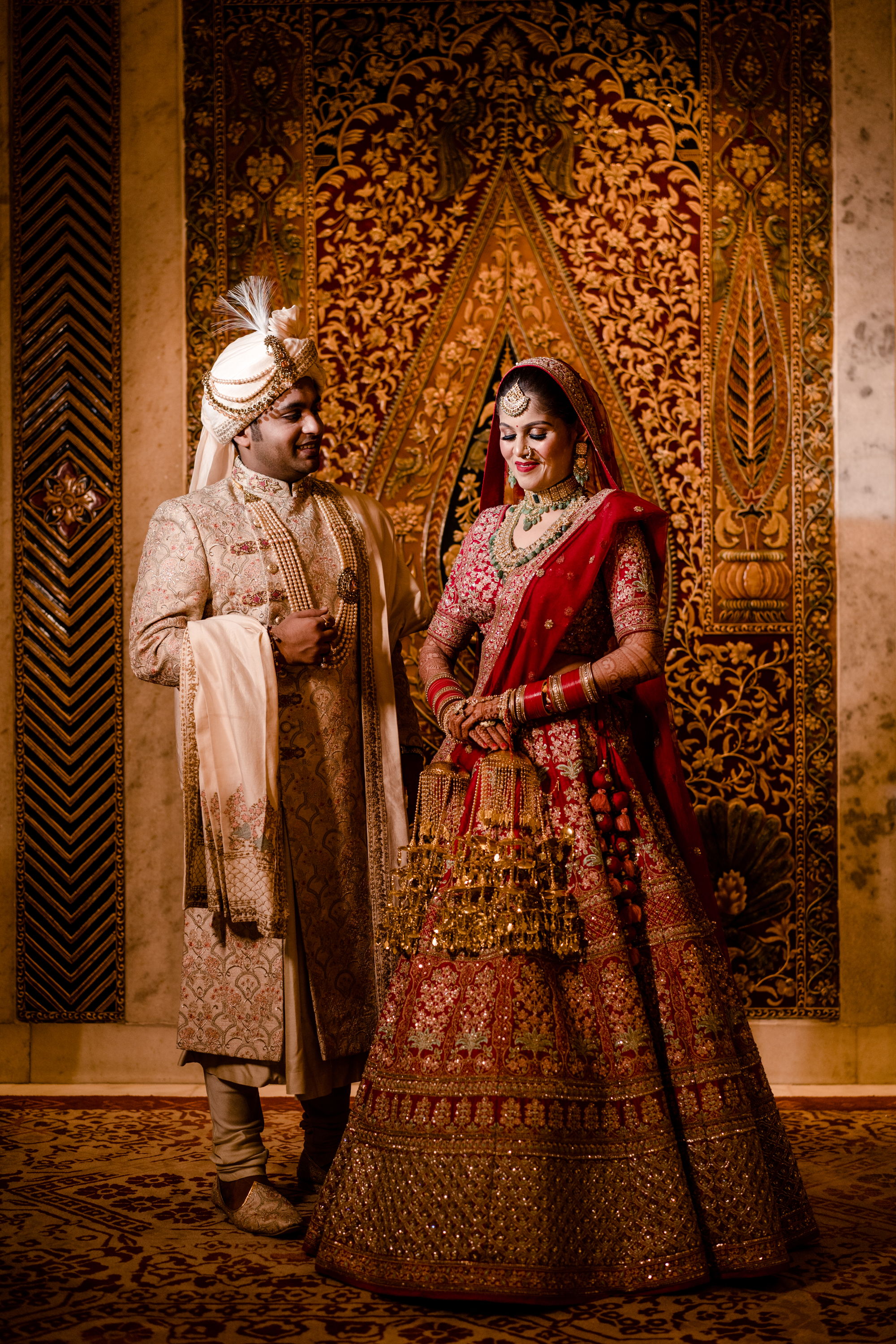 ---