The story Of Embracing Togetherness And Discovering Love!
Story Of Ambika & Saurabh
We never know when life gives us a chance to meet the one who proved to be our life partner or such kind of friend who understands you in a true sense by being there in every walks of your life. Meet Ambika and Saurabh, two guys sailing on the boat of life being colleagues, sharing work support were totally unaware and had never imagined that they would become Mr. and Mrs. from co-workers one day. Their story was like a fairytale that has nothing to do with love at first sight as they started off with hating each other more in a competitive spirit at work. They used to be in healthy competition which makes them help to grow and come closer each day as well.   They were really ecstatic about their relationship and absolutely looking up to the next level of their bond. So, they started hanging out and eventually started sharing and bonding over a lot of things like travel, food, movies, and a lot of other things that make them happier together and enjoying their oneness. They were intellectually stimulating a very good understanding between them and a strong bond which were the most beautiful part of their relationship.
They uncovered the unseen bond and developed a true love which makes them fall for each other and shaped their lives for sharing everything from just sharing the workplace. They get happily married to cherish their relationship like a dreamy couple!
---
---
---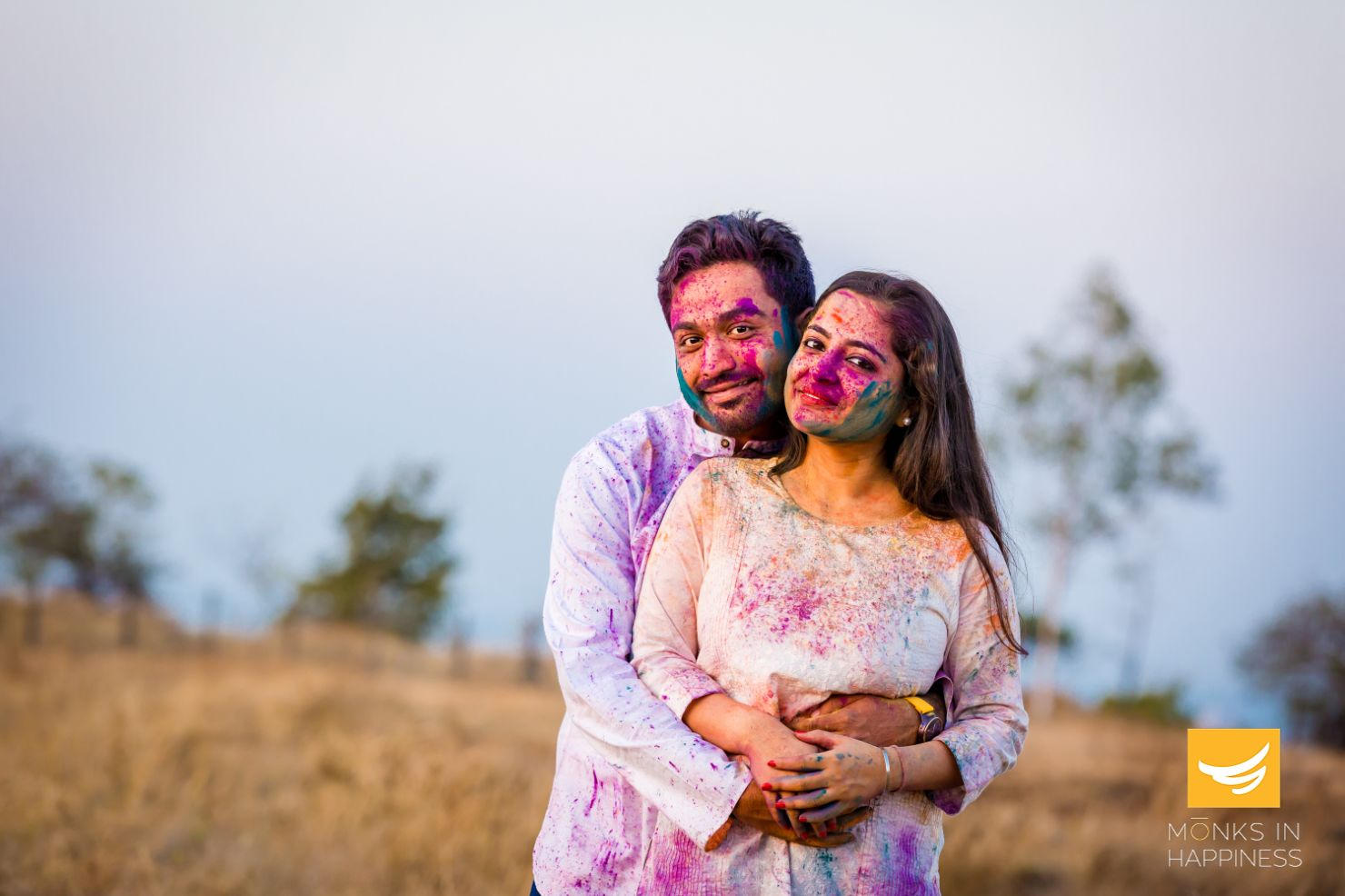 ---
---
---
---
---
---
---
---
---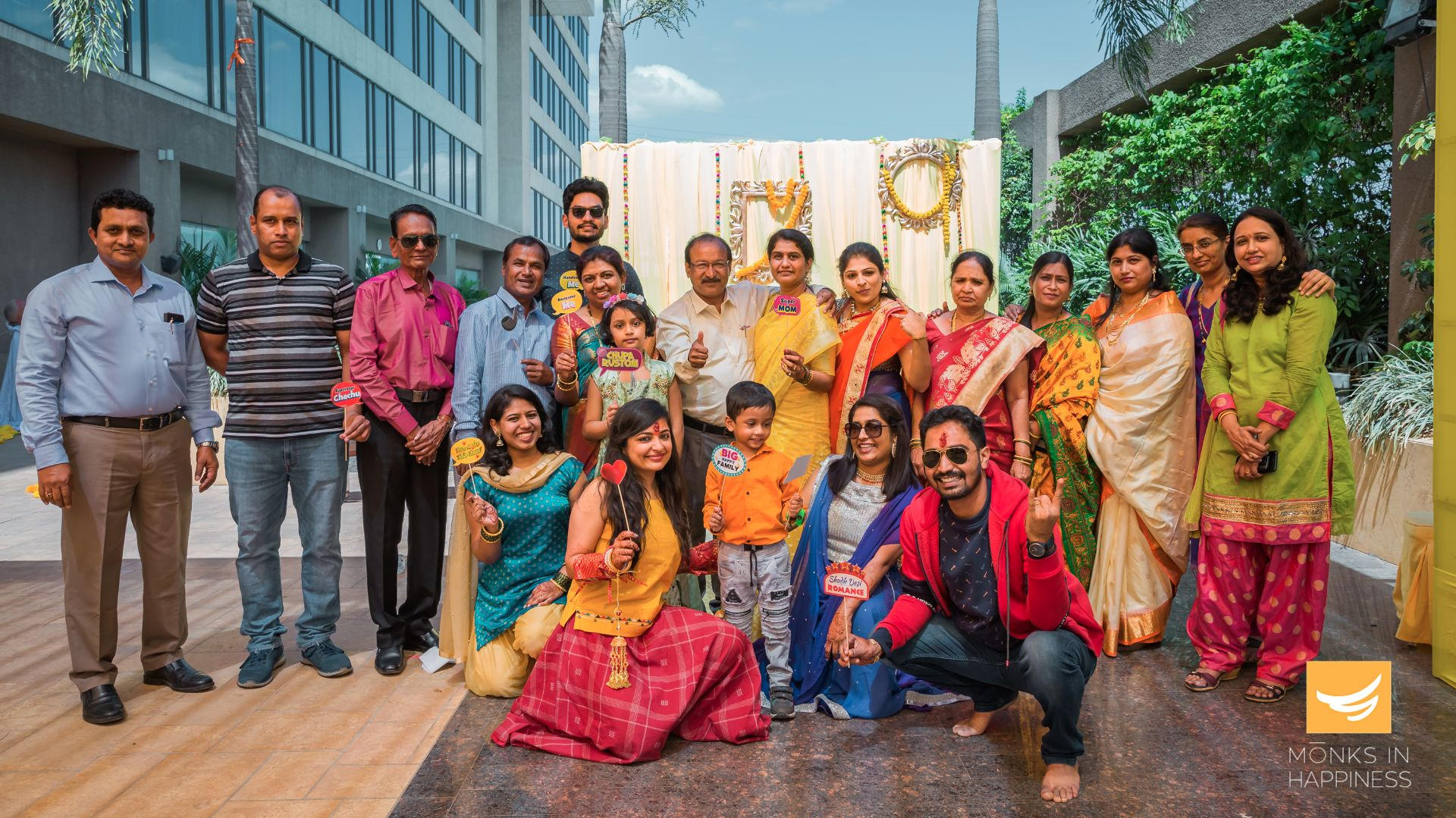 ---
---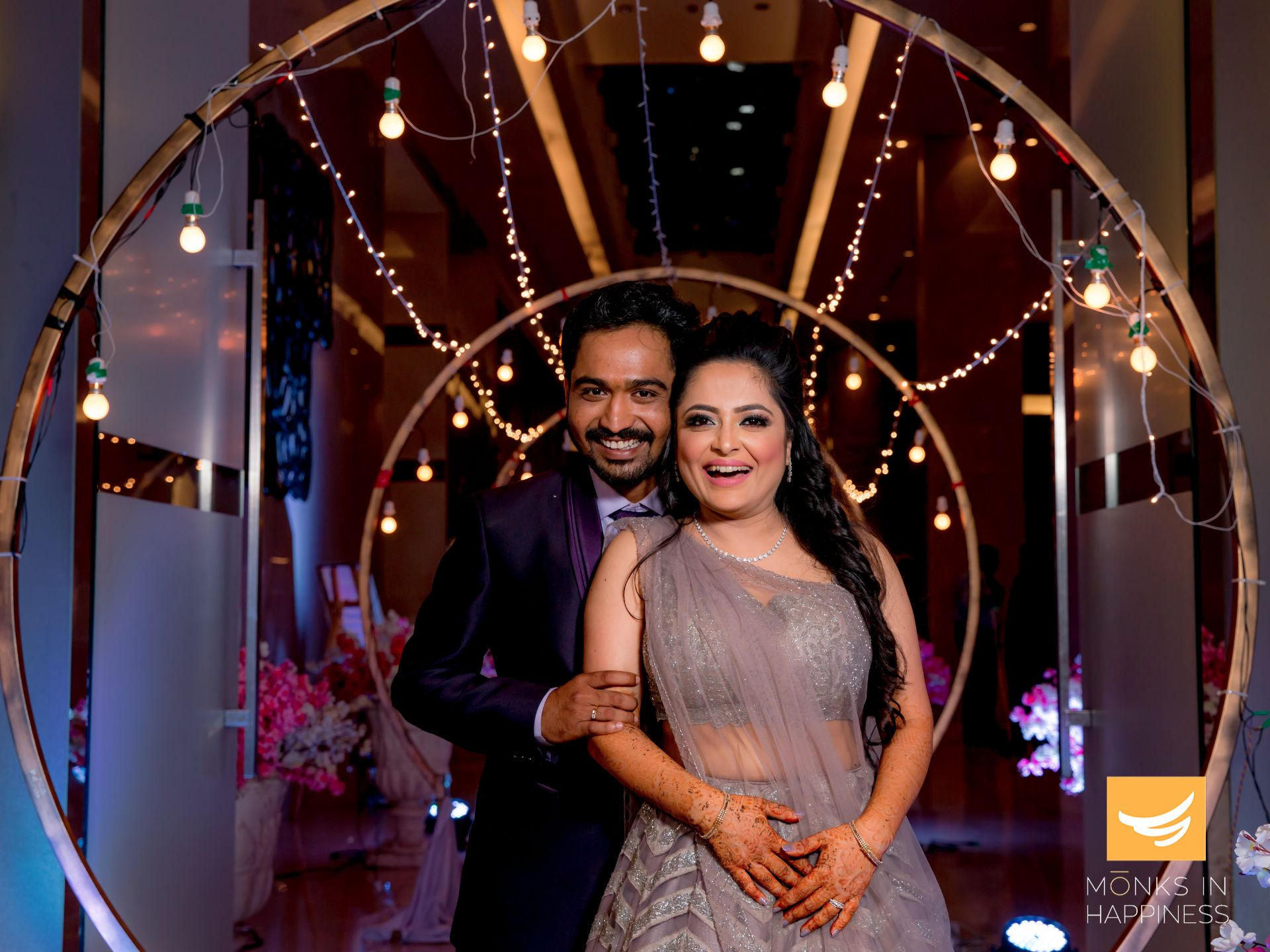 ---
---
---
---
---
---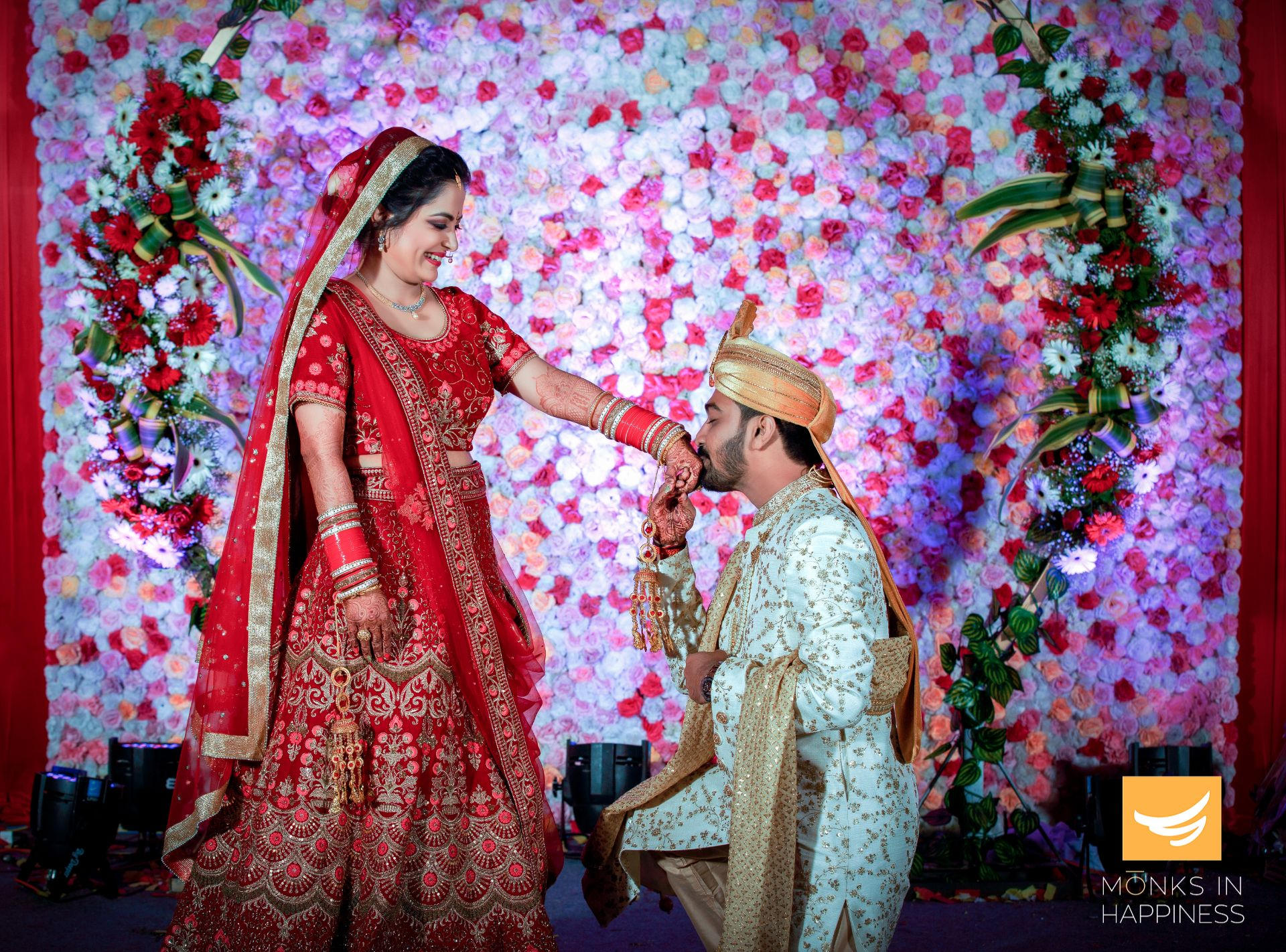 ---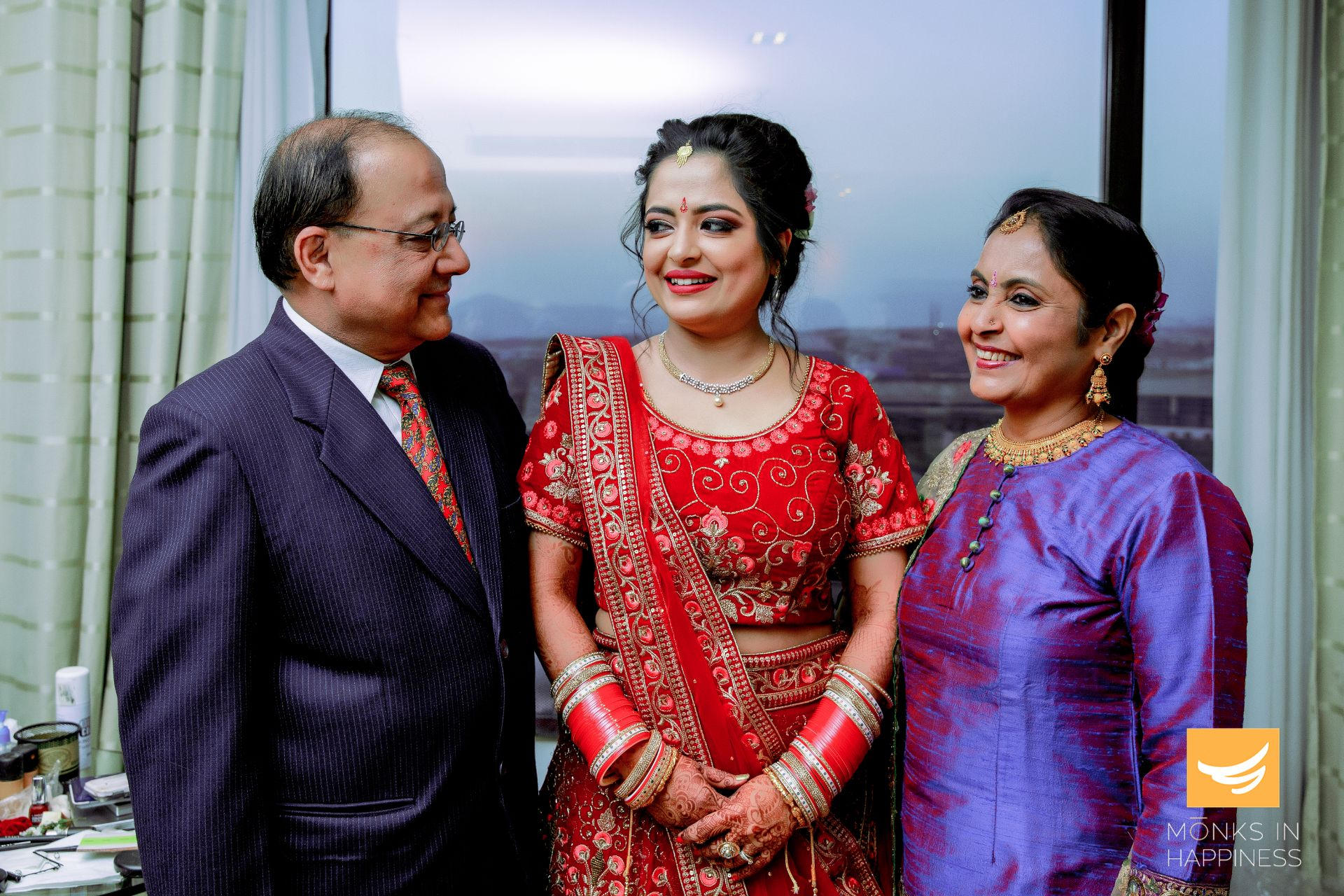 ---
---
---
Bridal Outfits by Kalki fashion Jamewar | Groom Wear by Jamewar | Venue : Courtyard by Marriott Chakan Pune | Photography By : Monks In Happiness