Get Sneak Peek And Great Styling Ideas From The Collection Showcased At Lakme Fashion Week 2021
Lakme Fashion Week is considered one of the premier fashion events in India. Yet another big hit of this great event held on this Sunday witnessing a star-studded affair where many celebrities became the face figure of it. And newcomer from the industry, Ananya Pandey became the show stopper by giving her promising styles that impacted the show the way it should be walking the ramp in Ruchika Sachdeva designs.
Take a sneak peek into the collection this fashion week including famous designers' creations under one roof. And hold tight your breadth because you will surely melt away on getting the first glance at these amazing and stunning designs.
This all-white attire with those unique designs printed all the lehenga making it look so stunning, wisely color-coordinated with grayish shade is what makes it look more beautiful.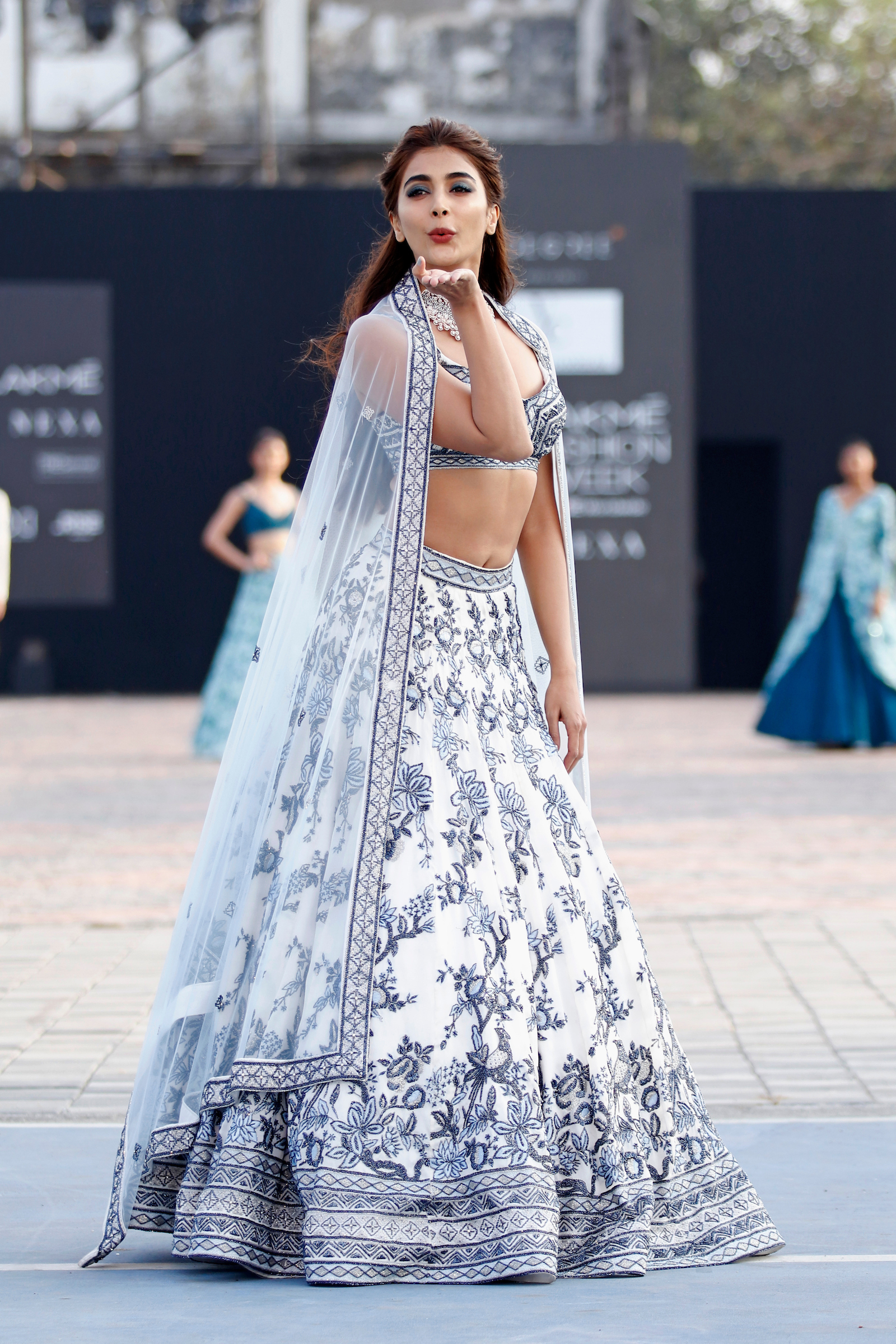 ---
---
Kiaraa Advani is like steal away every one's hearts as she is looking damn beautiful in this silvery lehenga designed by dazzling lehenga with long sleeves floating down.
---
---
This outfit seems designer's signature bohemian design wearable in occasion to feel beautiful and confident. It showcases that coolest look for a fun loving person and is one of the best collections by designer Payal Singhal.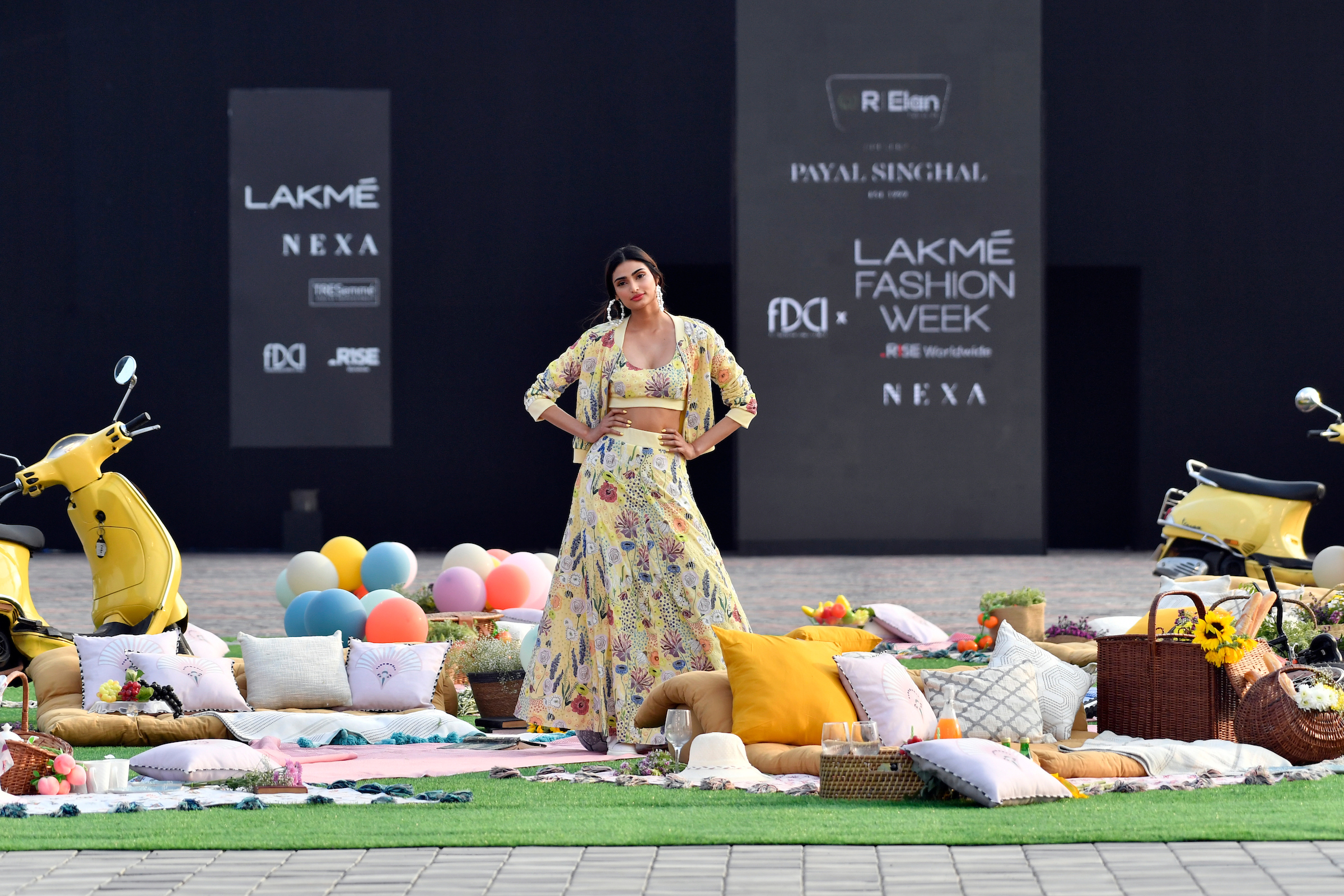 ---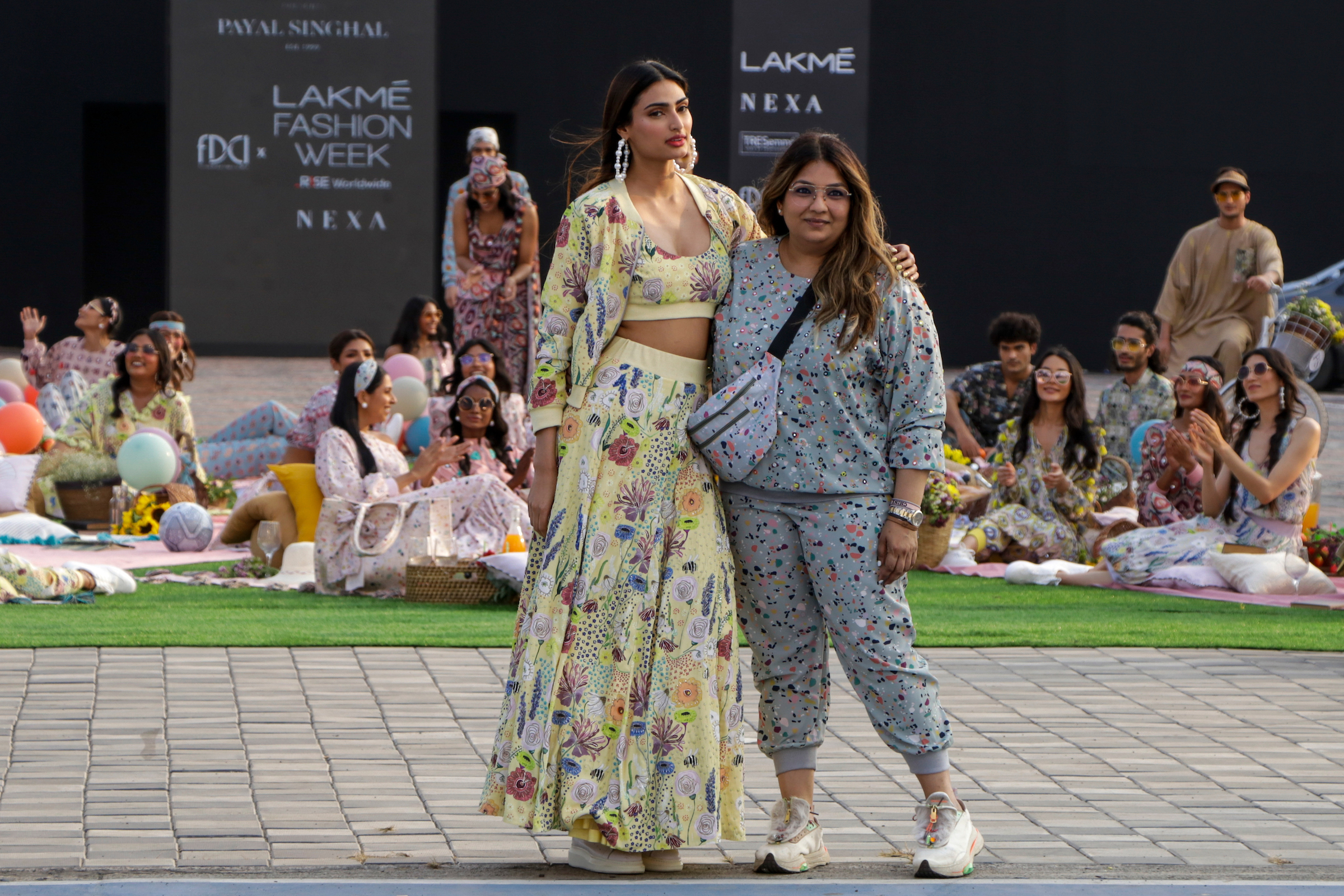 ---
Suneet Verma presented this unique outfit from his collections, a chic floral design of embroidery all over the outfit giving it an artful work and the look achieved is totally promising up to the level.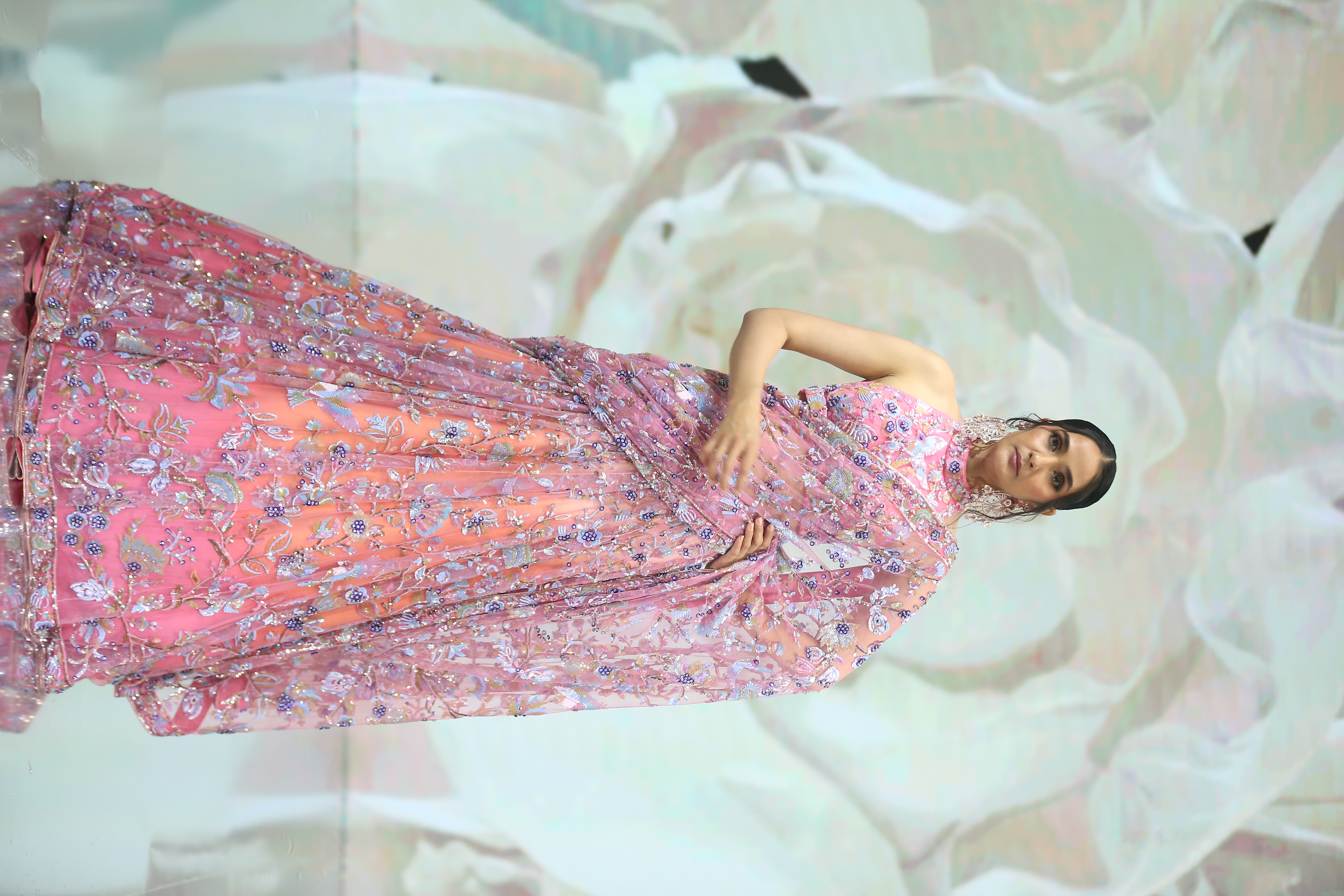 ---
Tatwamm couture showcased an elegant and amazing piece from their collection. The color combination of blue and golden to this lehenga making it unique and outstanding for a perfect looks enhancer.
---
---
Sanjukta Dutta has bring in a new and antique piece from his exquisite collection during this fashion week that laid down a unique type of styling into fashion. The way this dress has been designed and presented really impressive and truly beating the bush!
---
---
This monochromatic lehenga in mehendi color potentially showcase that extra inch of style statement. There is no denying in praising its look that is a game changer in order to give you a perfect look.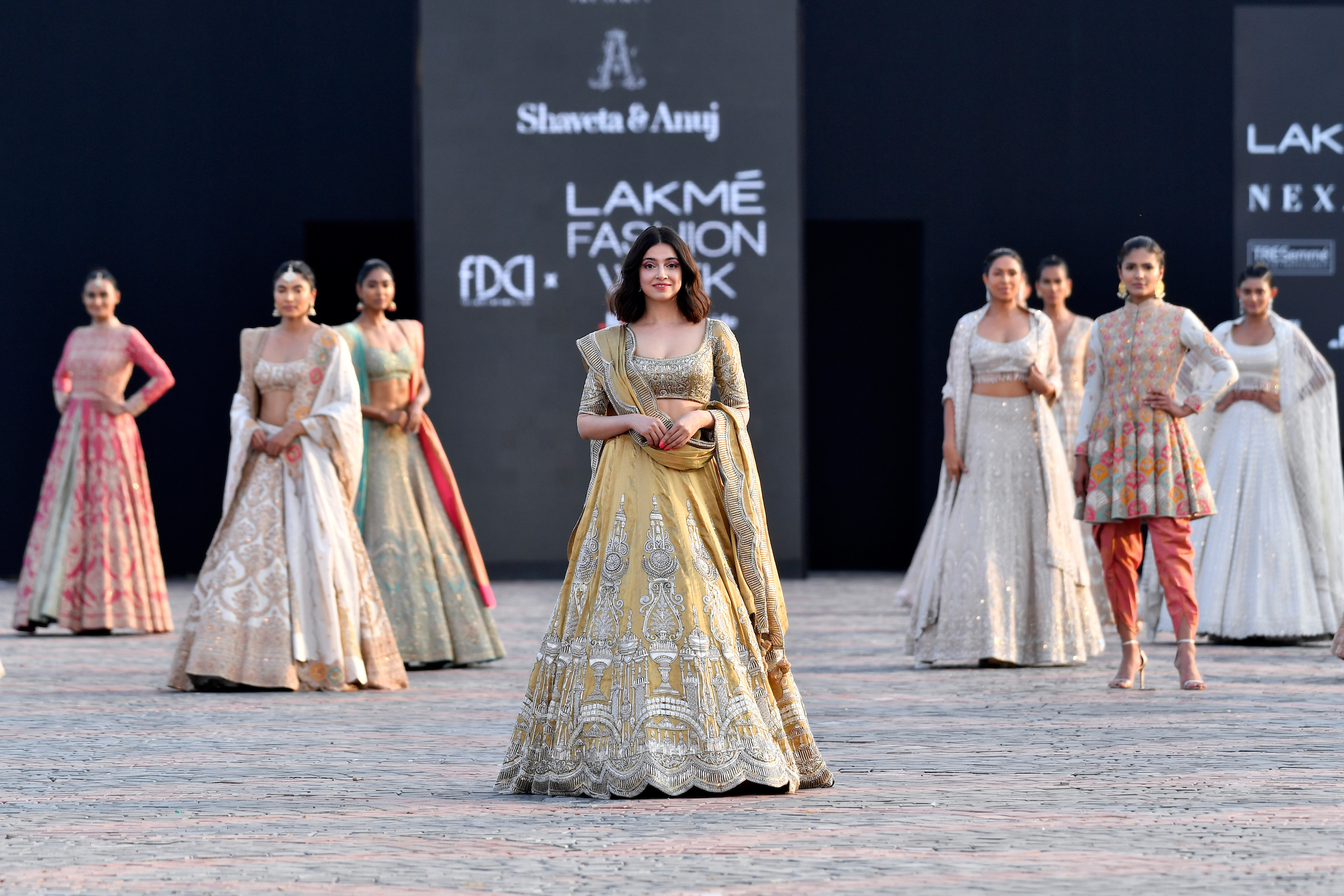 ---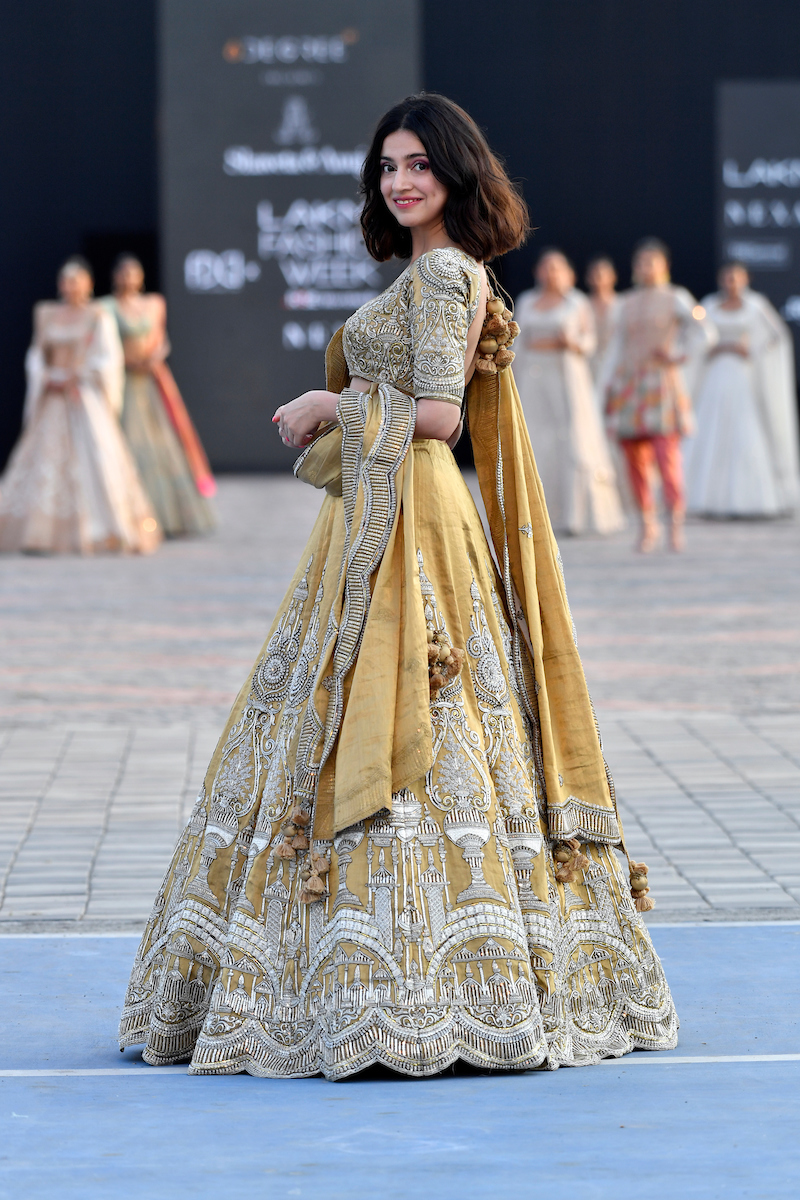 ---
The splendid and magical beauty of this dazzling gown is truly insane from the exquisite collection of Suneet Varma.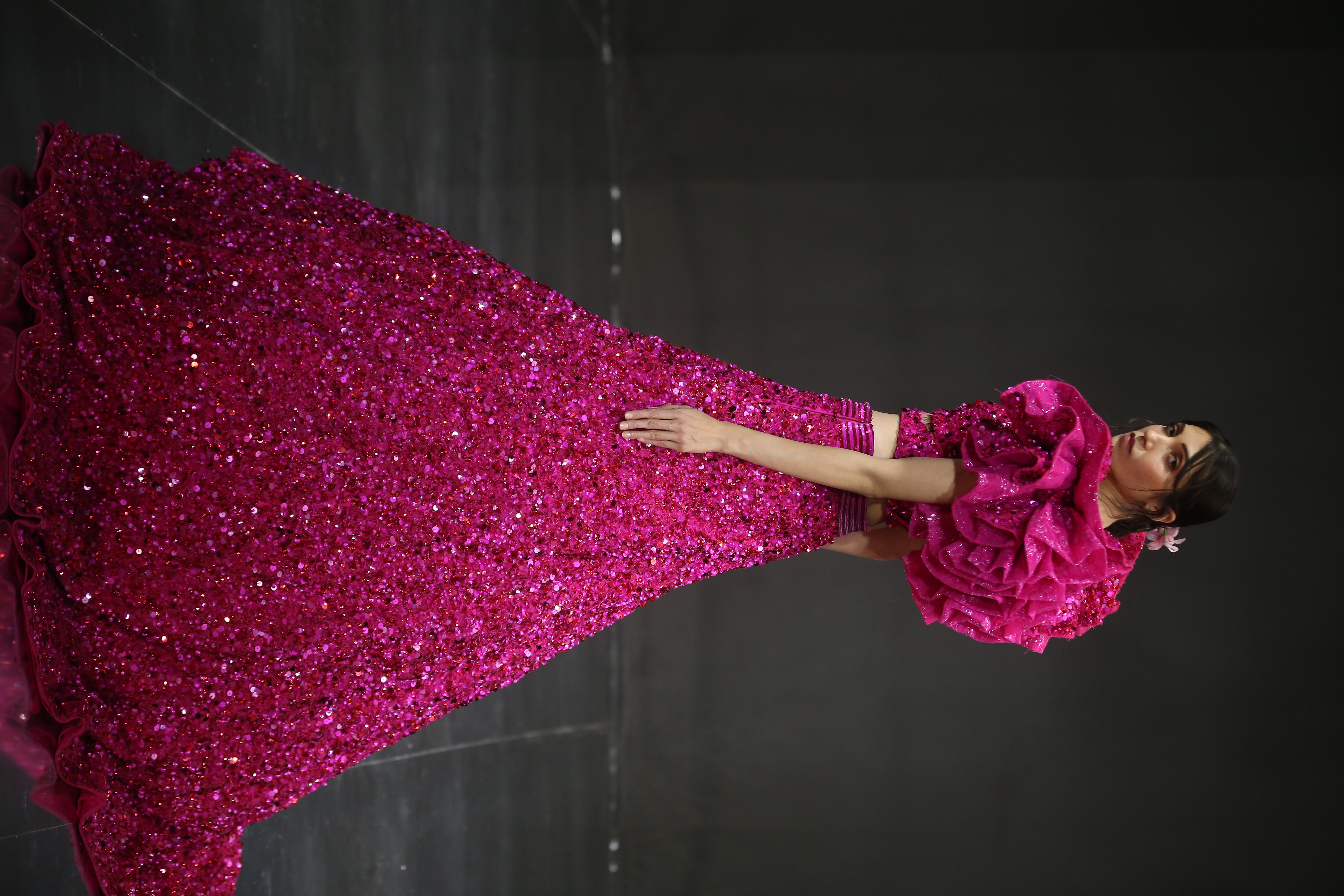 ---
Gazal Mishra presented this beautiful dress to get that classy look for the occasion like intimate wedding.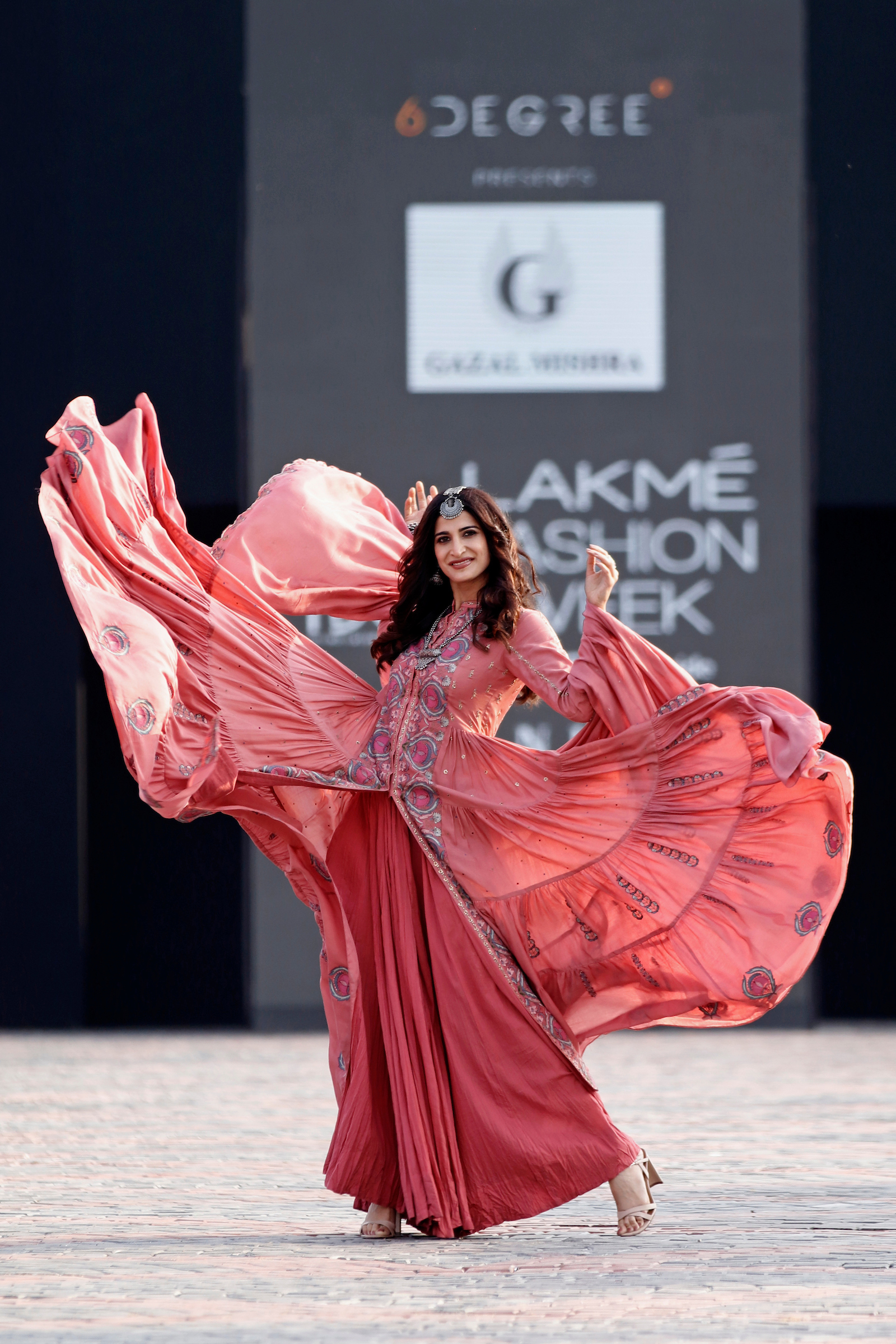 ---
Check out more links like this : Abhinav Mishra presents "Mir"- Spring Couture 2021| Fleuressence The Autumn Winter Collection by Pankaj & Nidhi for 2020!| A Royal Tapestry Of Nostalgic Beauty & Timeless Regalia, Seema Gujral Presents "Portraits"- Couture 2020 |