Two hearts crossed paths to be one for the whole life.
Story Of Simrranjit & Ridhi
In today's world where digital platform is proving to be fruitful in every fields from finding friends on social media or buying things on online shopping. And finding or making friends over social media is common but finding true love of life on the same platform seems quite romantic and beautiful. Since long distance relationship is comparatively tough job to hold on but it is rightly once true love is found it can find it way to be with you in any situations and if any conditions arises, that love stories are one in many creating magic.
Yes, we have one such elegant love story of Simrranjit and Ridhi who met on social media through a mutual friend. Once while scrolling his Instagram profile she came across one such post of a couple in working out pose as both were fitness enthusiast and she liked the pictures. This caught Simrranjits's attention & there it began from striking a conversation to asking her out & in no time they become so close to each other. They started spending together to know each other well. They realized that very special connection between them and within six months of dating each other, the romantic groom proposed to her girl in Mussorie. It all created a moment, a magical moment to be remembered whole life to them. Love blossomed in unexpected way and made them happy together forever. Both had a dream to have an unconventional wedding celebration so they decided to host such party also following the traditions to bring in traditional elements into their wedding. It was a grand celebration with a kind of out of the box approach to beauty it and not limited to any specific theme or such. It was really great ceremony with vibes of positivity and colorful spreading happiness and including Indian cultures reflecting it well. Both were religious and both valued every traditions which made keep respect of every cultures. So they wanted to respect and highlight the two states culture, Sikh customs & Gujarati rituals as well.
---
---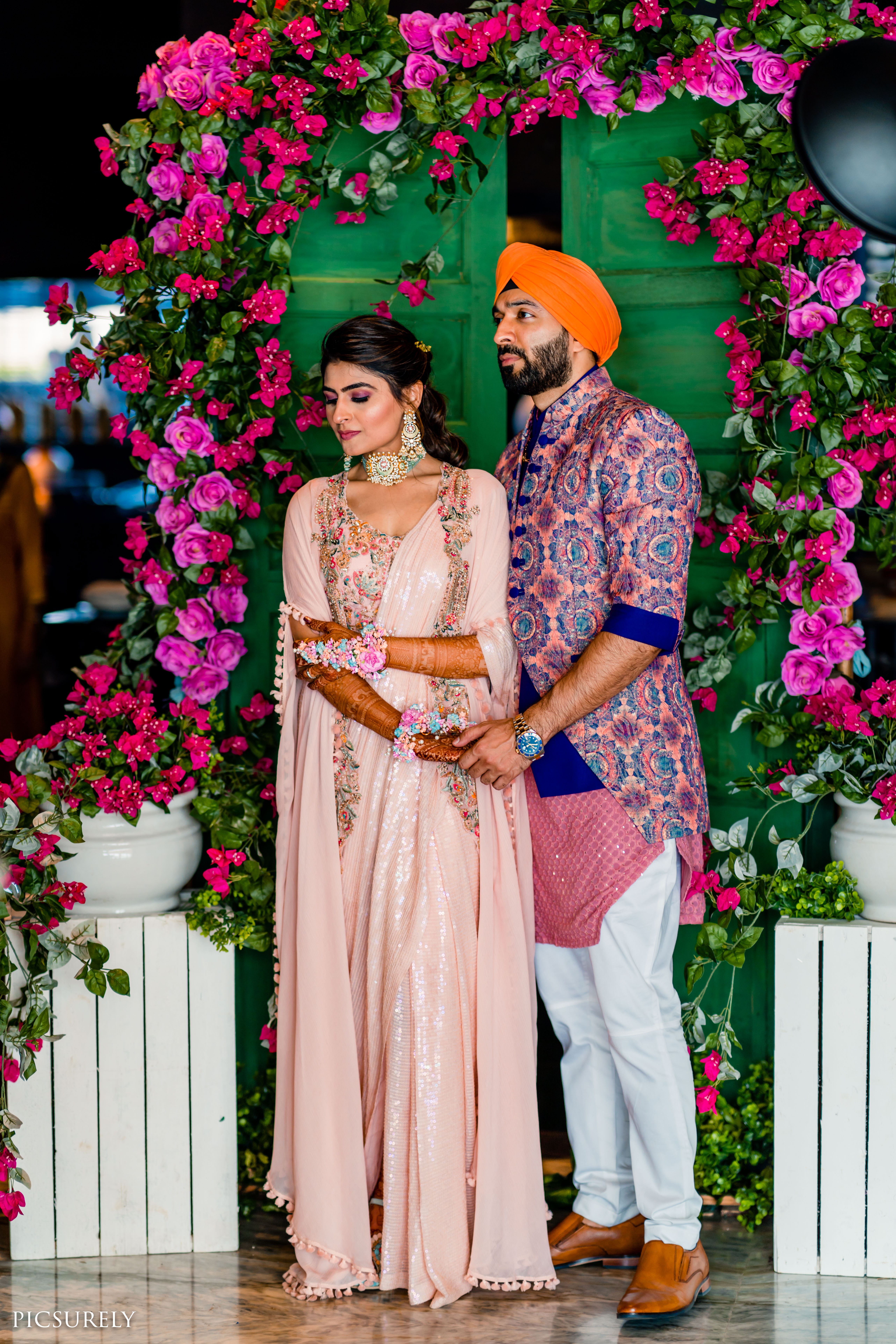 ---
---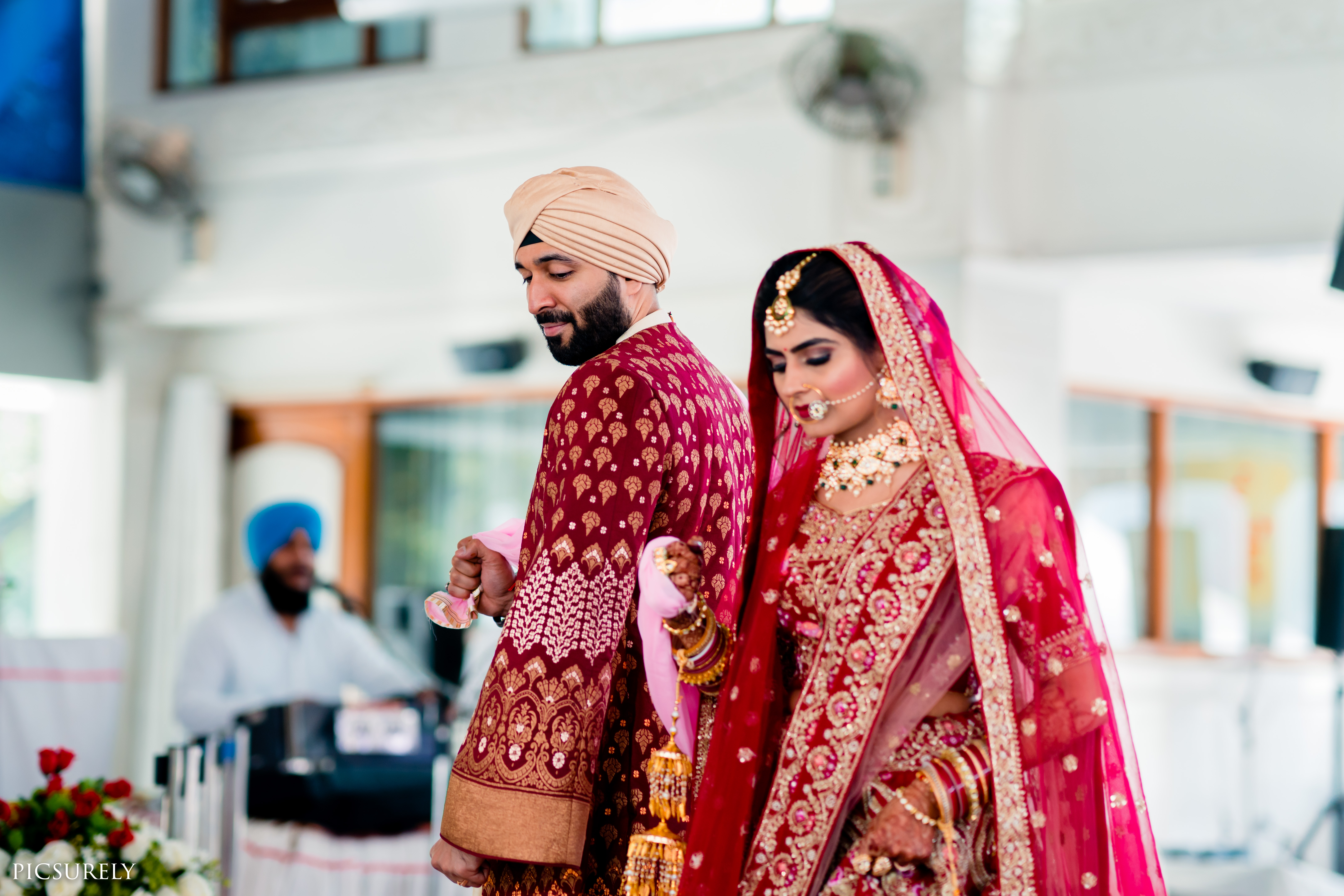 ---
---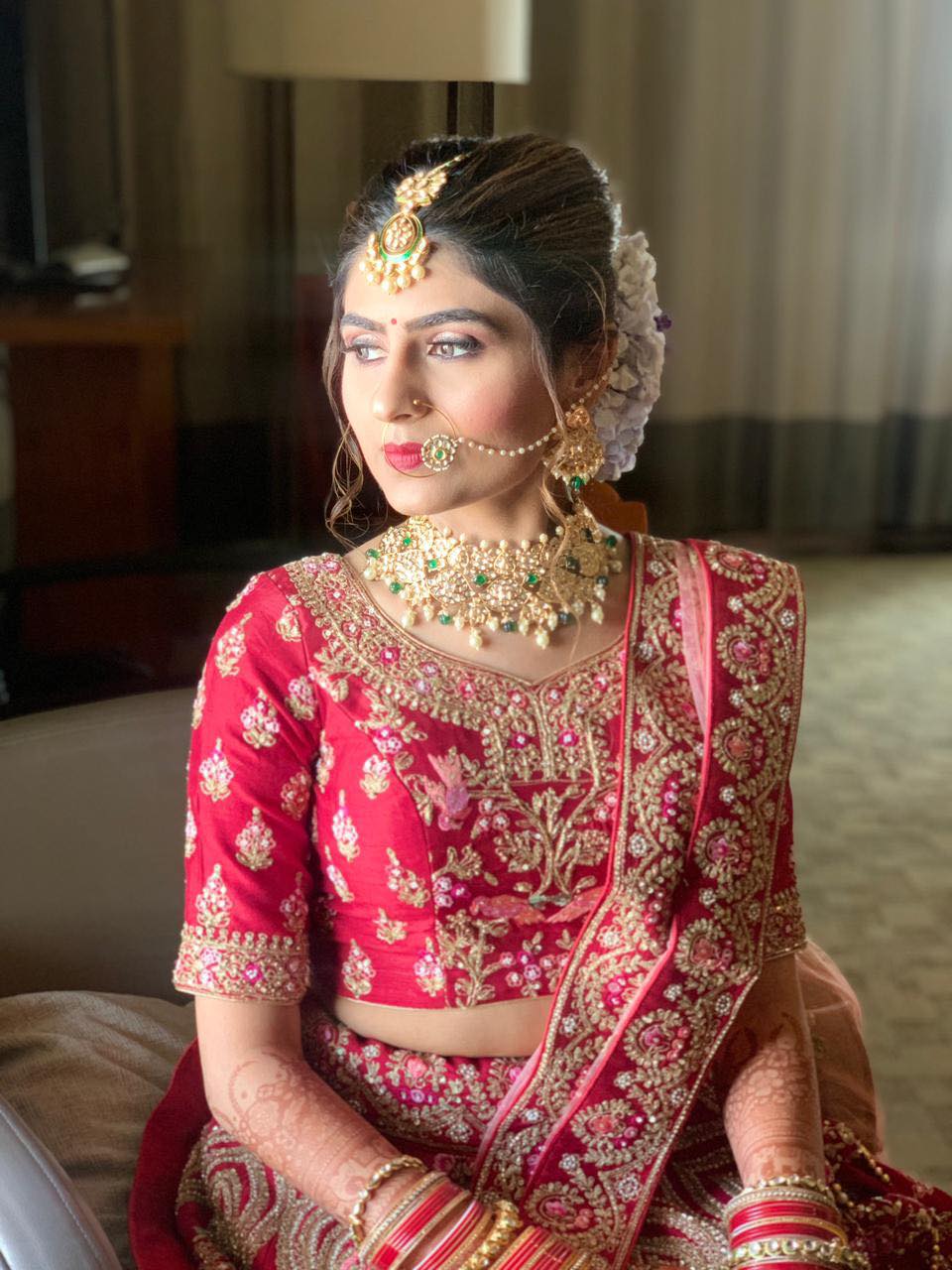 ---
---
---
---
Groom's Outfits: Umang Mehta  (All functions) | Bride's Outfits: Dolly J ( Mehendi), Julie Shah (Cocktail), Umang Mehta (Wedding) | Choreographer :Karishma Tanna | Makeup: Vishita Soni | Hairstylist : Savita B | Hampers and brands involved : Anand Sweets | Photographer and Videography company: Picsurely Venue: Westin Pune
---
Checkout More Links: Jagrat And Poorva Wedding Story Of How Their Bond Of Friendship Turned Into Love Forever | #atishbaziyaan – "When Architects Get Hitched", Story Of Swati And Piyush Celebrating Life Journey Together! | Take A Sneak Peek Into Srishti And Rushabh's Journey Of Love And Togetherness!