Lockdown Wedding, A Challenging Yet Most Simple And Amazing One!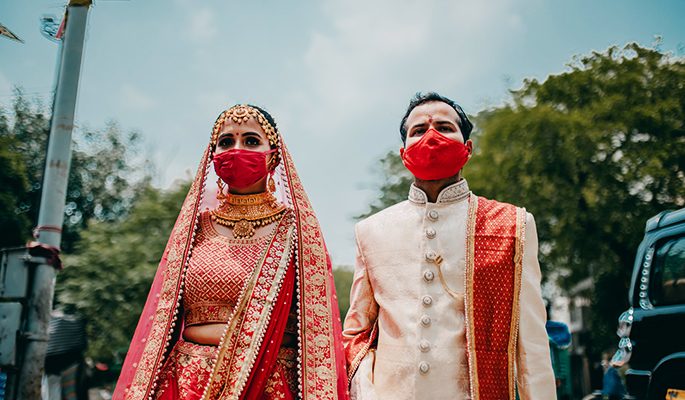 It was their first meeting in an office where both of them joined together and become friends cum colleagues. They started having conversation and going together for outing sometimes. As time passed, Anant started feeling for her but they never talked to each other about their feelings until they realized. They build a strong bond of love but unknown to the fact.
But love can never remain hidden for so long and it came out beautifully when he decided to propose her in most exquisite way. They with friends planned for a movie and Ritika went to Anant's home after movie then he went on to drop his friends as well as her. He played a music sung by him, listen to which she was completely taken by surprise, it was Anant's voice which she absolutely felt for him. Next moment what happened is so memorable for them as he held Ritika's hand in his hand and said that he wanted to spend rest of his life with her and he did not want to become just a chapter in her life even he wanted that both of them wrote their never ending story of life's journey together. He finally said that he loved her and promised her to be with her whole life like a true mate in all walks of life. Ritika just smiled in response and kissed his cheek and left for the home. Then after sometime a text message flashed on his phone saying she also loved him too.
From then their together forever story began and they decided to tie-the-knot and lead their relationship to next level. Their dates of wedding get finalized but destiny had something else and this lockdown came due to which they could follow the plans. But they didn't lose their hope because their bond was so strong so took decision to marry them themselves in some other arrangements. This is how to soul mates happened to bring bliss in their forever.
---
---
---
---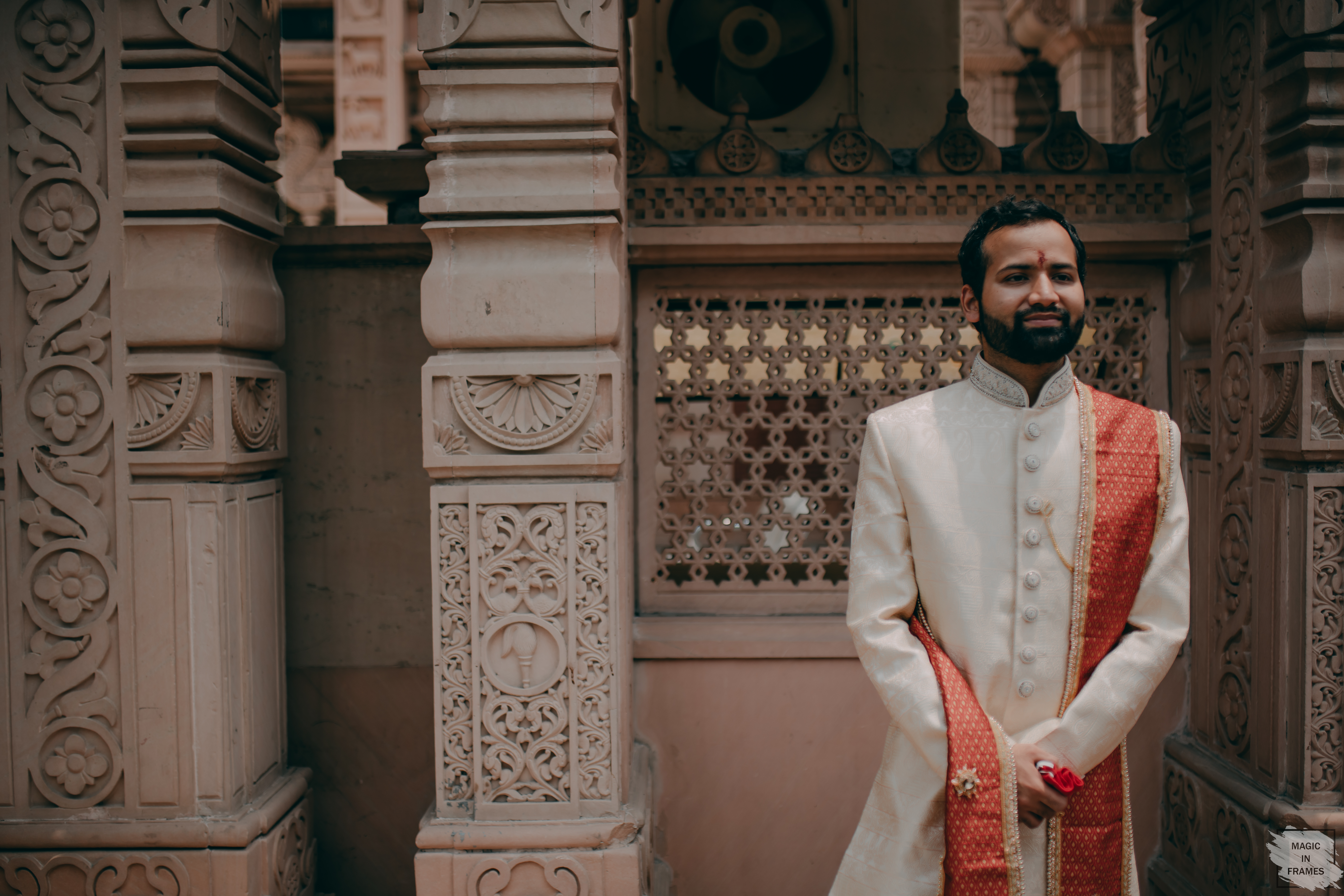 ---
---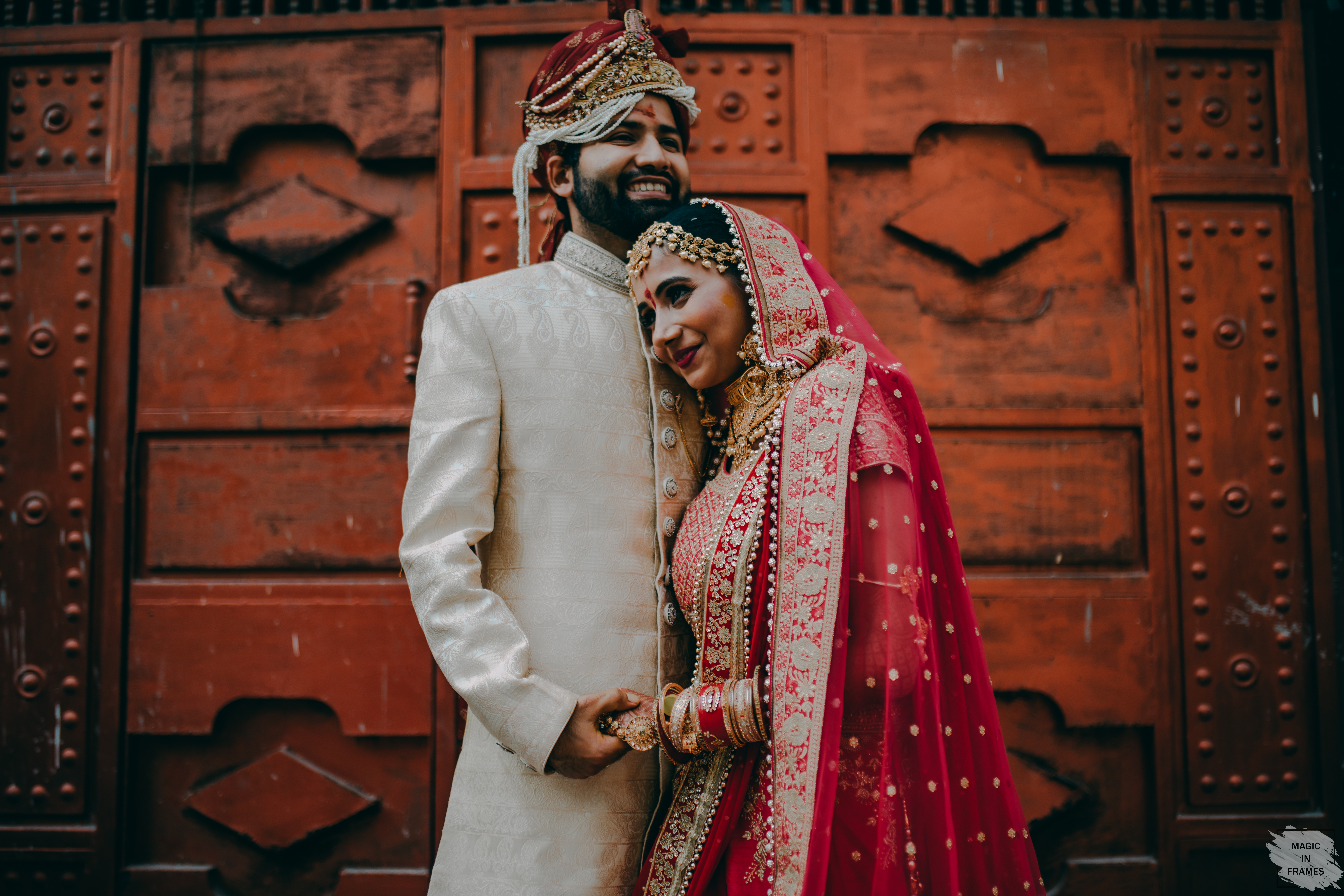 ---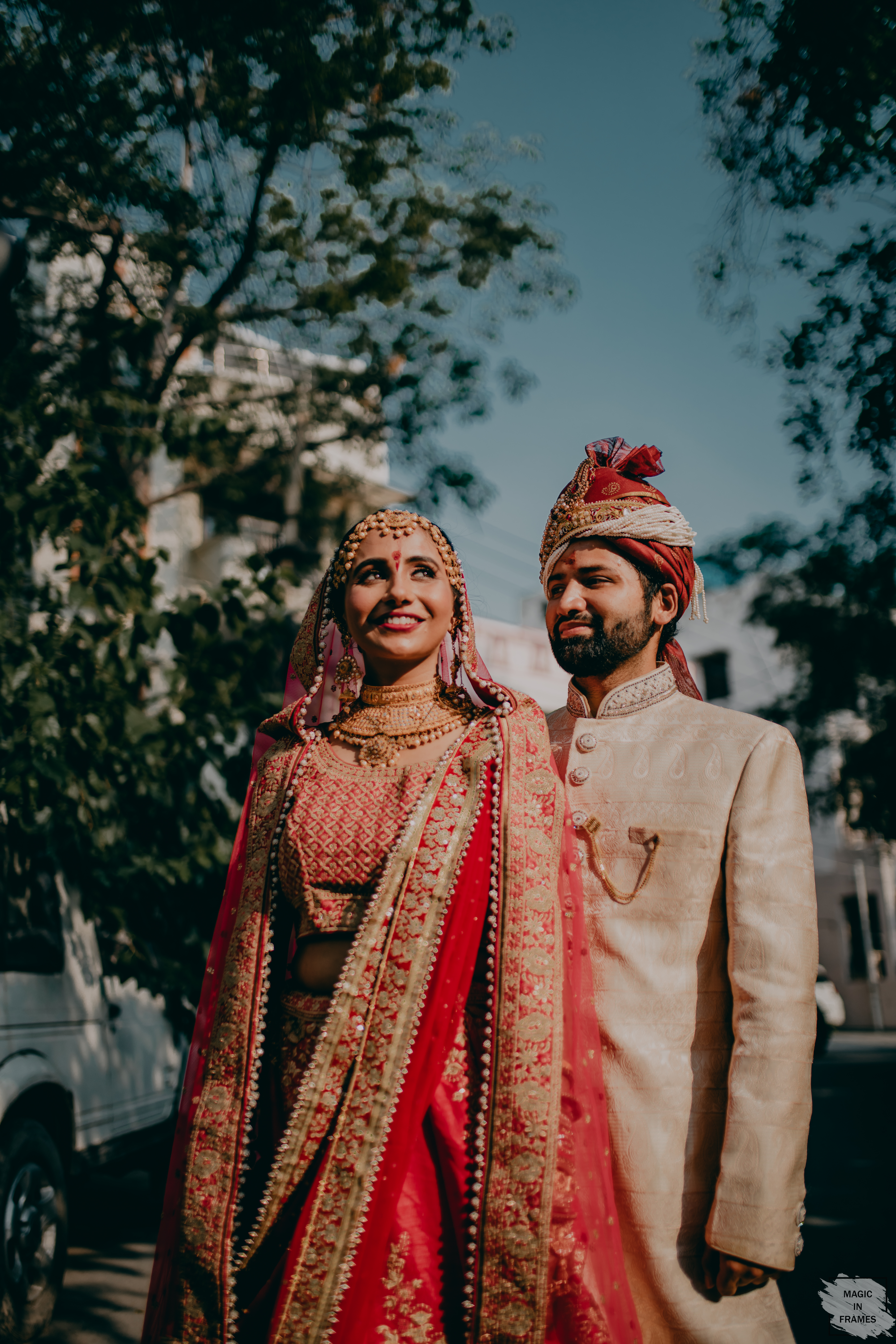 ---
---
---
---
---
---
Photography By : Magic In Frames
---
Checkout more links like this : Proof That Arrange Marriages Can Be Thrilling! | Arranged Turned Love Marriage! A Gorgeous Chennai Wedding! | Fusion Of Two Hearts From Two States! | A Fairytale Wedding : Of Finding A True Love And Life Partner | Wedding Unfolding To Unique Story Of Finding A True Partner