Varmala, The First Step, In Brand New Start Of Couple's Life Journey!
Jaimala is the most important part of any Indian wedding which follows the tradition of India and its culture. It used to be a fun filled event in the whole wedding ceremony as in this bride and groom get first exposure of each other in front of every members involved in the wedding. Also known as Jaimala in which a bride and groom exchange garland that symbolizes the very beginning of the wedding and new start of their life together. This ritual of exchanging garlands has also been mentioned in our literatures of ancient times. The significance of Jaimala is meant
to bring good fortune and closeness among the couples.
Just look at the beautiful options, for dreamy and serene vibes and for how they make our hearts flutter. The varmala might be made of rose flowers and/or other ceremonial stuff decorating it. It is made of fresh and pious flowers, breath-rose gypsophila varmalas. During this corona pandemic, keep the spirit of that hope to live happily instead getting affected by the adverse effect of it. It really needs guts and patience to keep that hope. Give your moment many reason to blossom into happiness, so choose the best designed varmala that will spread the fragrance of happiness in your new life. You can opt for varmalas made up of charming mogra buds interspersed with green fillers creating a refreshing aura throughout the ceremony. Also, you can choose varmalas of red roses that are wedding favorite. You can either go for artificial flowers that are offbeat, light to use and looks beautiful. Orchids are really pretty and vibrant for your pictures also. There are variety of colors available in orchids, So pick one best for you and see which one matches best for your outfit too.
Photography By Rahulprakash Tilokani
---
Photography By The Lightsmiths
---
Outfit By Rahul Kapoor
---
Shot By Babal Production
---
Photography By Kailash Production
---
Shot By Reels and Frames
---
Shot By Dipak Studios
---
Shot By Dipak Studios
---
Shot By Artfoto Studio
---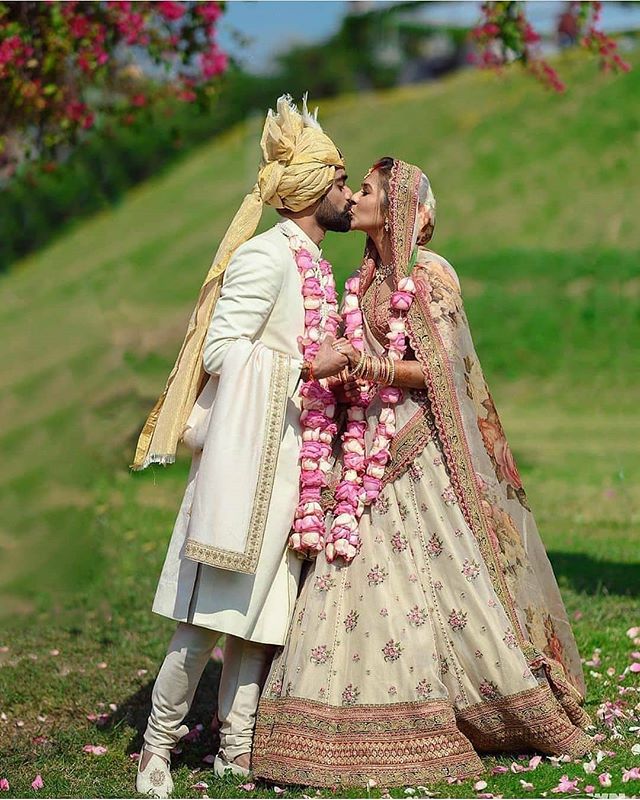 Shot By Weddingnama
---
Photography By Intocandid Photography
---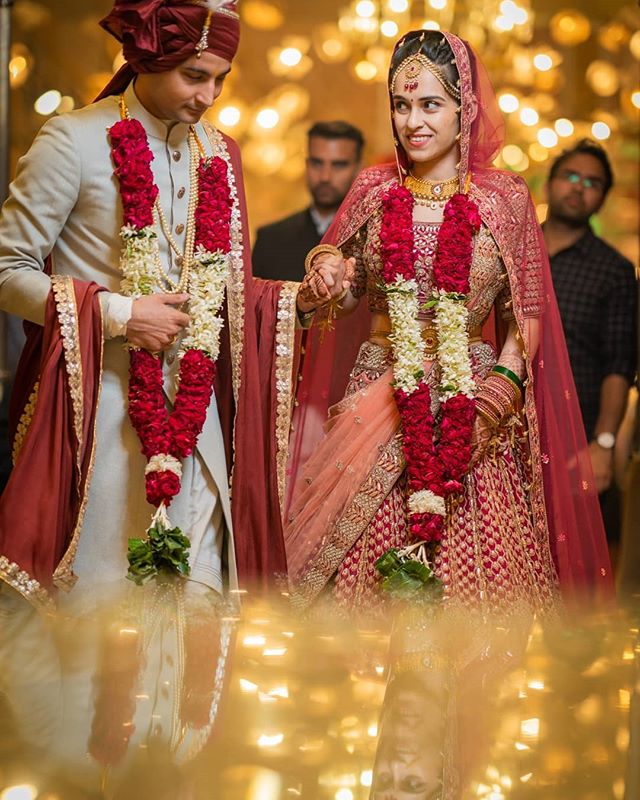 ---
Shot By Safarsaga Films
---
Photography By Cloudsstory Photography
---
Checkout more links like this : Top 10 Candid Wedding Photographers in Delhi NCR 12 Best Caterers Of Delhi NCR | 10+ trending maakeup artists on instagram | 10+ breathtaking wedding decoration ideas | 10 steps on how to look good without makeup | 10 ultimate bridesmaid gift ideas