A Lockdown Wedding Story Of Hope And Love!
Story Of Avantika & Vikram #VIKA
They would had never even imagined that this could possible to have their wedding in 2 BHK  setup, but Universe had other plans where everyone are hit by the pandemic eventually leading to a lockdown in the country. Their wedding was scheduled for 27th of June 2020, with all the bookings done well in advance. Initially they kept all the hope that lockdown will get over soon and their wedding could take place according to the plan which seems next to impossible due to continued worsening condition due to high spread of corona.
Then they took a guided decision with family and friends to have their wedding in their own house and cancelled the plans of a grand Royal wedding celebration, in turn they played responsibly for the sake of society and followed all the mandates by the Government. Then they had to decide and arrange about the décor in that very space available that was decent enough to accommodate 8-10 people around. However, the challenge was to have decor in a way that
would not cramp up the space available and yet give a Royal look and feel. They were fortunate to their event planner who helped a lot and was patient with them all the time fulfilling the specifications possibly at great extent. And these pictures are the proof of it. For them close ones participation were overwhelming for which they would be grateful forever.
Just us surrounded by the loved ones, their wedding was perfect in every way. It was simple yet ensuring all rituals as planned and they enjoyed with all heart. This intimate celebration of their little story (#VIKAwedding) will now stand the testimony of time. We cannot control the condition but we can control the way we can think of the condition and thus it's all depend on us that whether we spoil our happiness or live our life with happiness and hope that what's these lovely couple did for their life with all the love and care.
---
---
---
---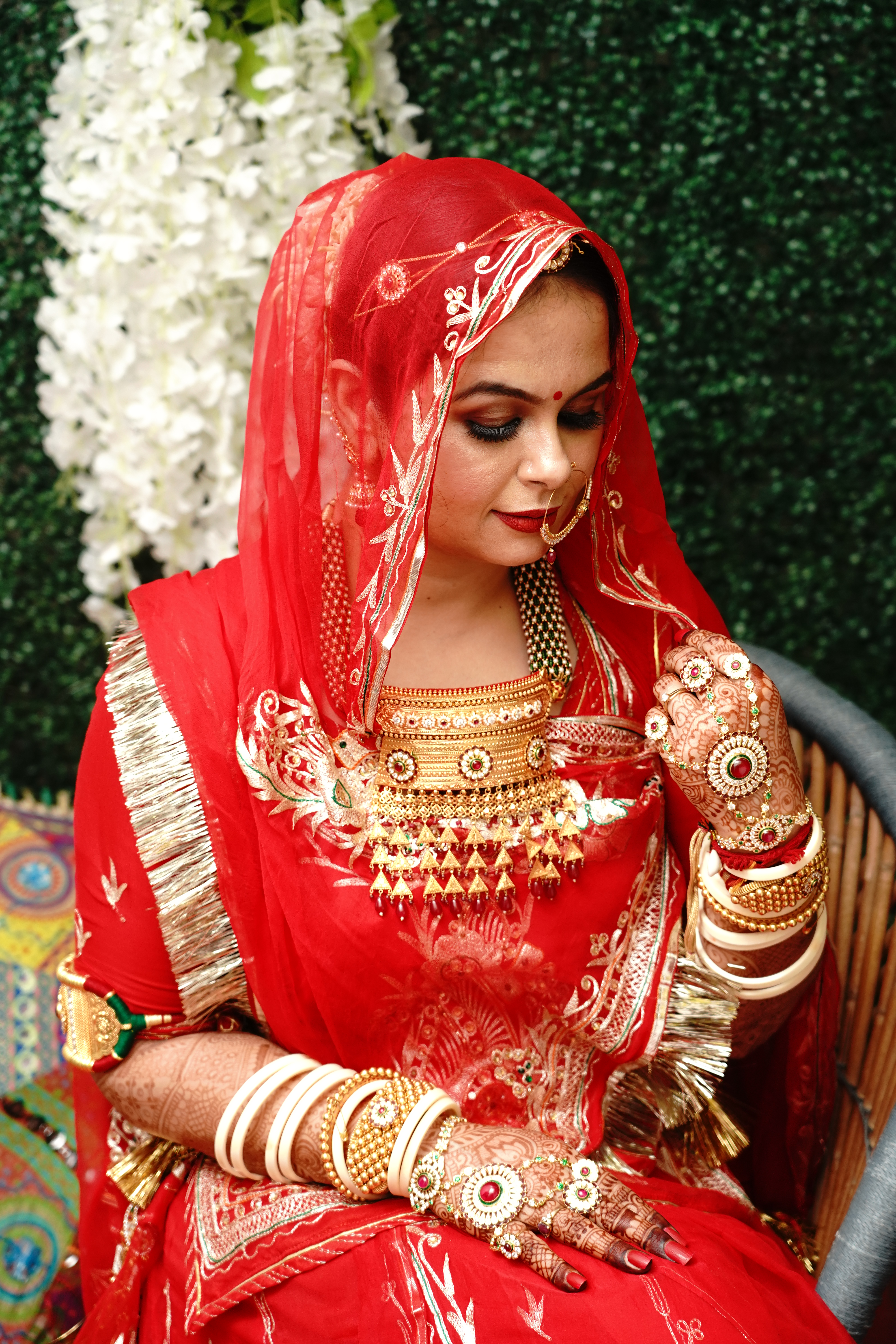 ---
---
---
---
---
---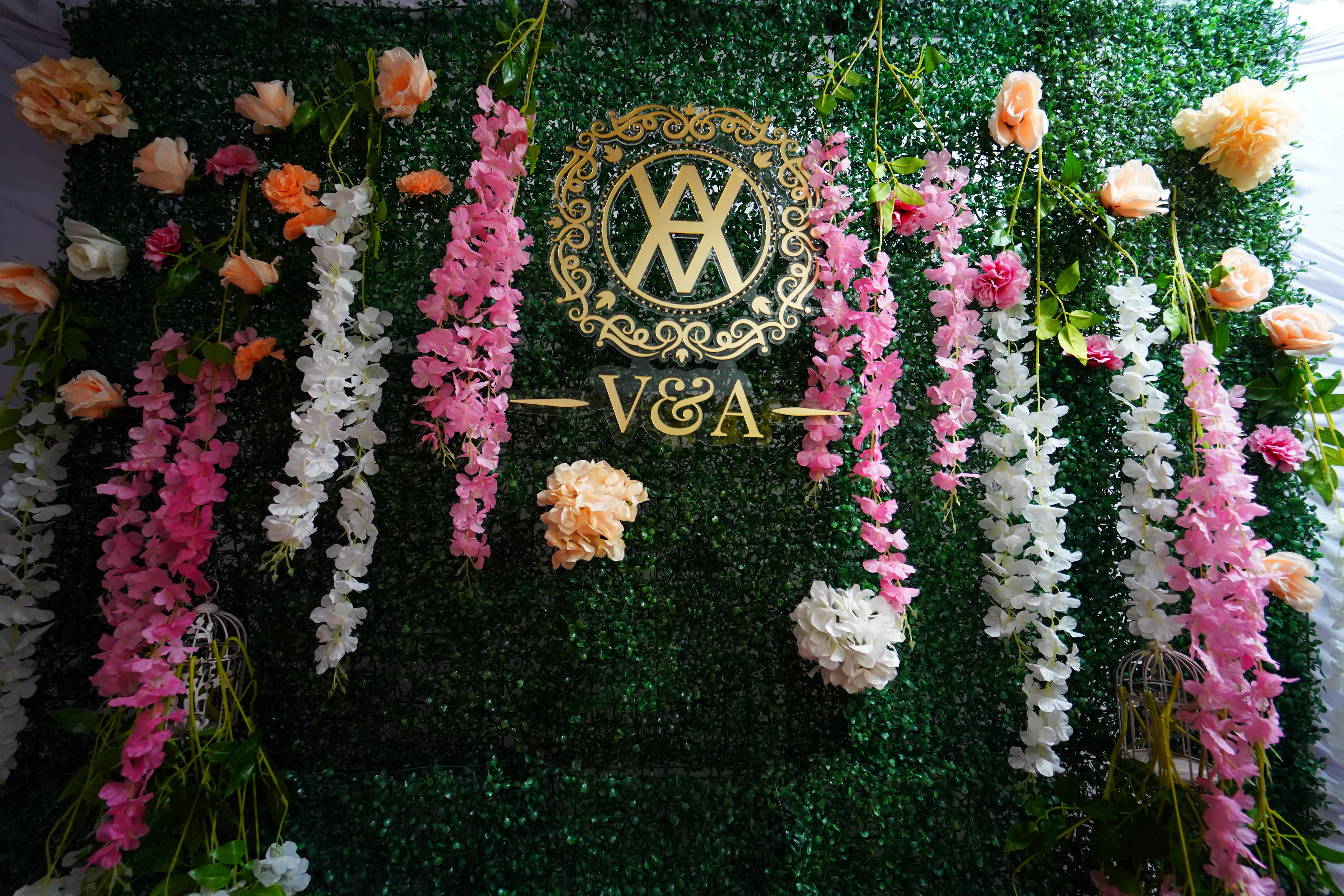 ---
Hair & Makeup Artist : Vandanapaney Makeovers / Photography By : Davinder Arora
---