A Story From Being No One To Life Of Each Other.
Story Of Jenny & Vishal
Ten years ago, it was tough to believe that they would have become so close to each other that they would marry each other. When young Jenny and Vishal left their homes to find a space in this world, little did they know that they'd find each other to share that space where two of them would only think about themselves and spend their quality time to build such a relationship which is based on friendship and most beautiful, there was something like a unseen bond in their togetherness. From not having coffee with each other for three months to making coffees for
each other, life was not a smooth journey.
The crazy travelling back and forth to US and Singapore to be able to see each other brought them even closer. Jenny has the best sense of humor and for Jenny's every comment, Vishal has a strong comeback. They complement each other in the perfect, most fun ways. They dance to BTS songs together for Jenny and go on shopping sprees for Vishal.
Ten years later and the very caring and compassionate Jenny realized that Vishal is someone with she spend her rest of the life and so she him to be her one and only. They then took a wise decision to tie-a-knot and convert this beautiful relation into a bond of love and care forever. Family &  friends flew all over through Pacific, Atlantic and Indian oceans to see them start a whole new journey together. It's truly said that love has no boundaries, it can just happen and happen when it has to. They've seen each other grow as individuals as well as a couple. After all the rollercoaster rides of life they've been on together as partners, they are finally ready to begin the ride again from the start but this time as husband and wife.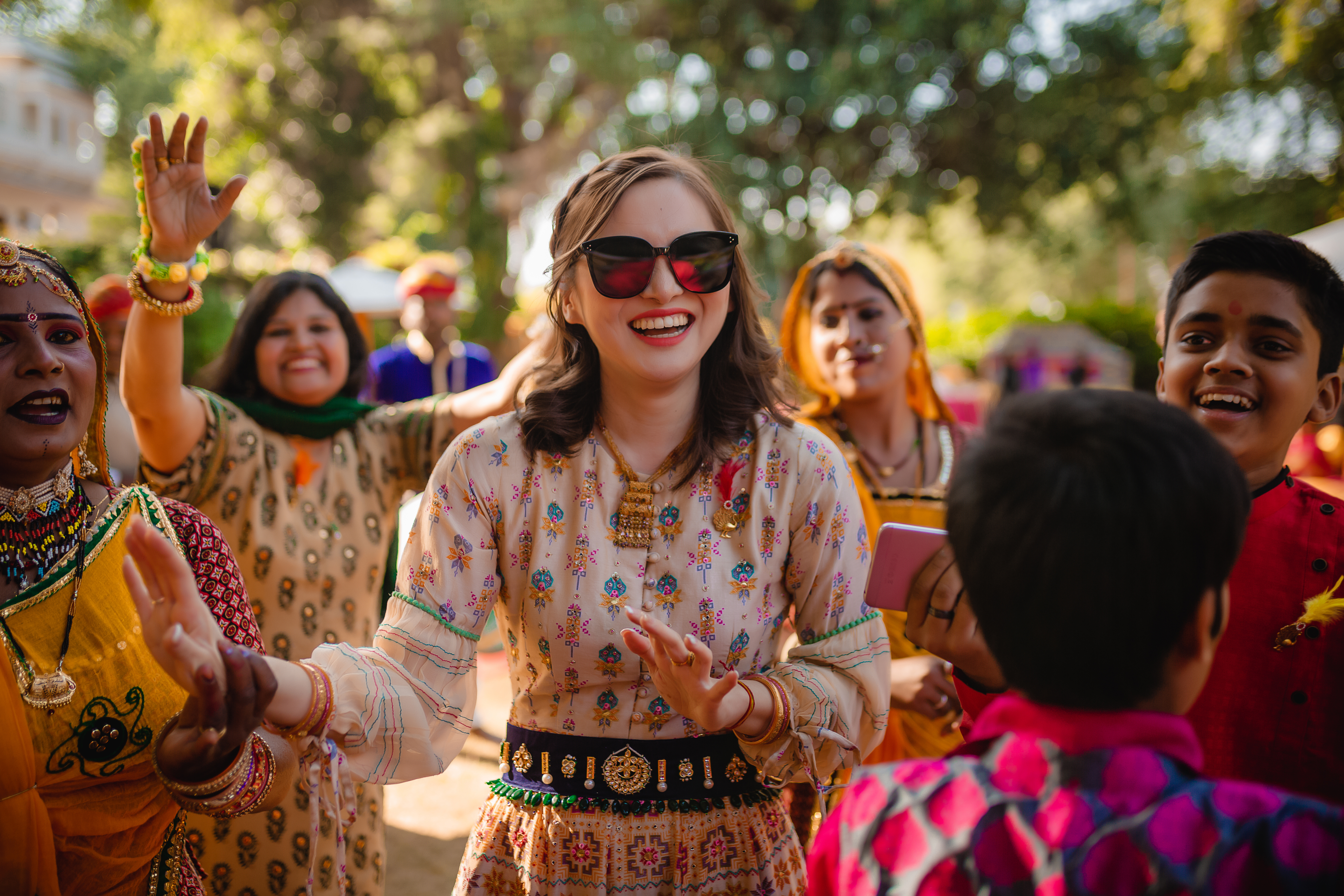 ---
---
---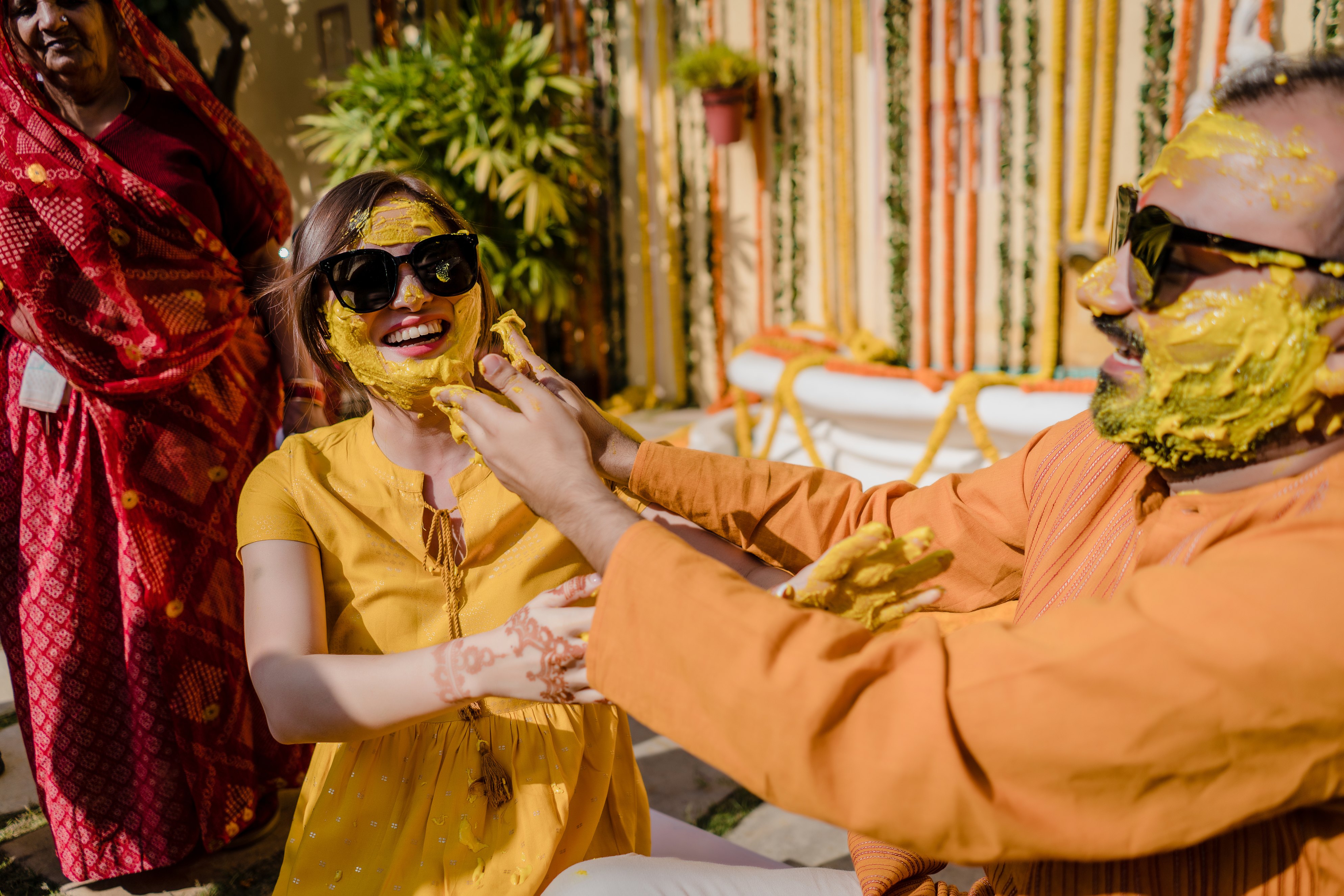 ---
---
---
---
---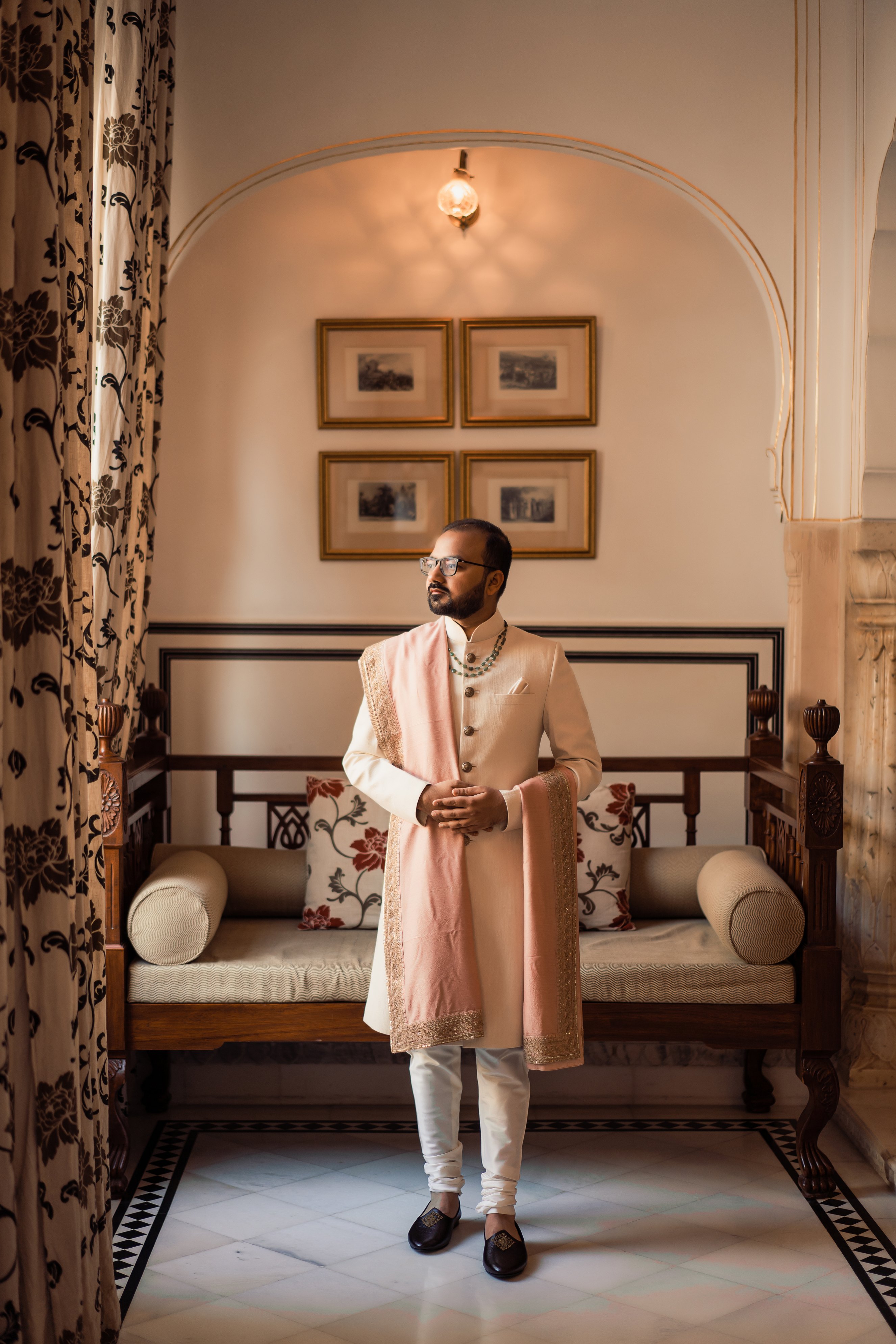 ---
---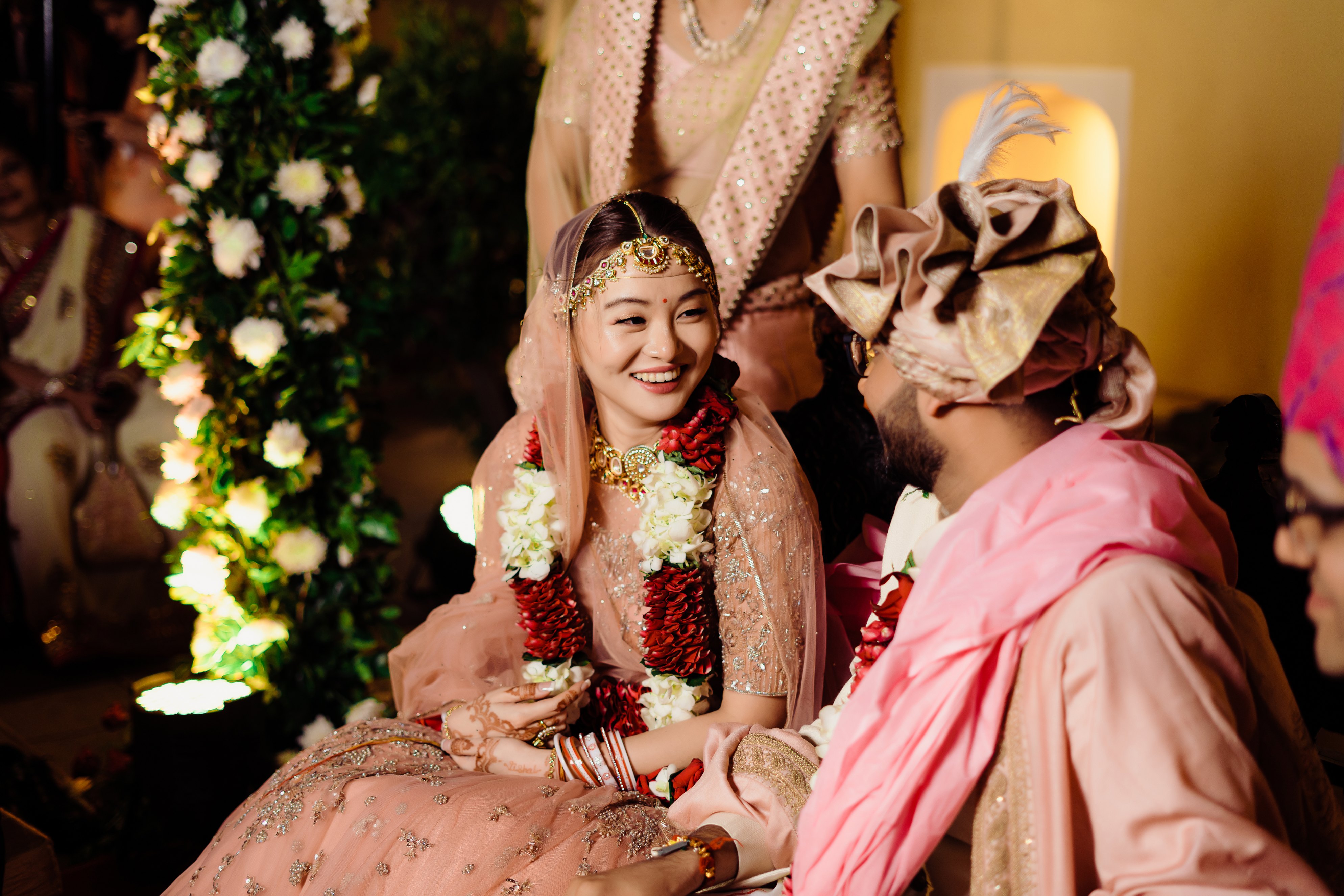 ---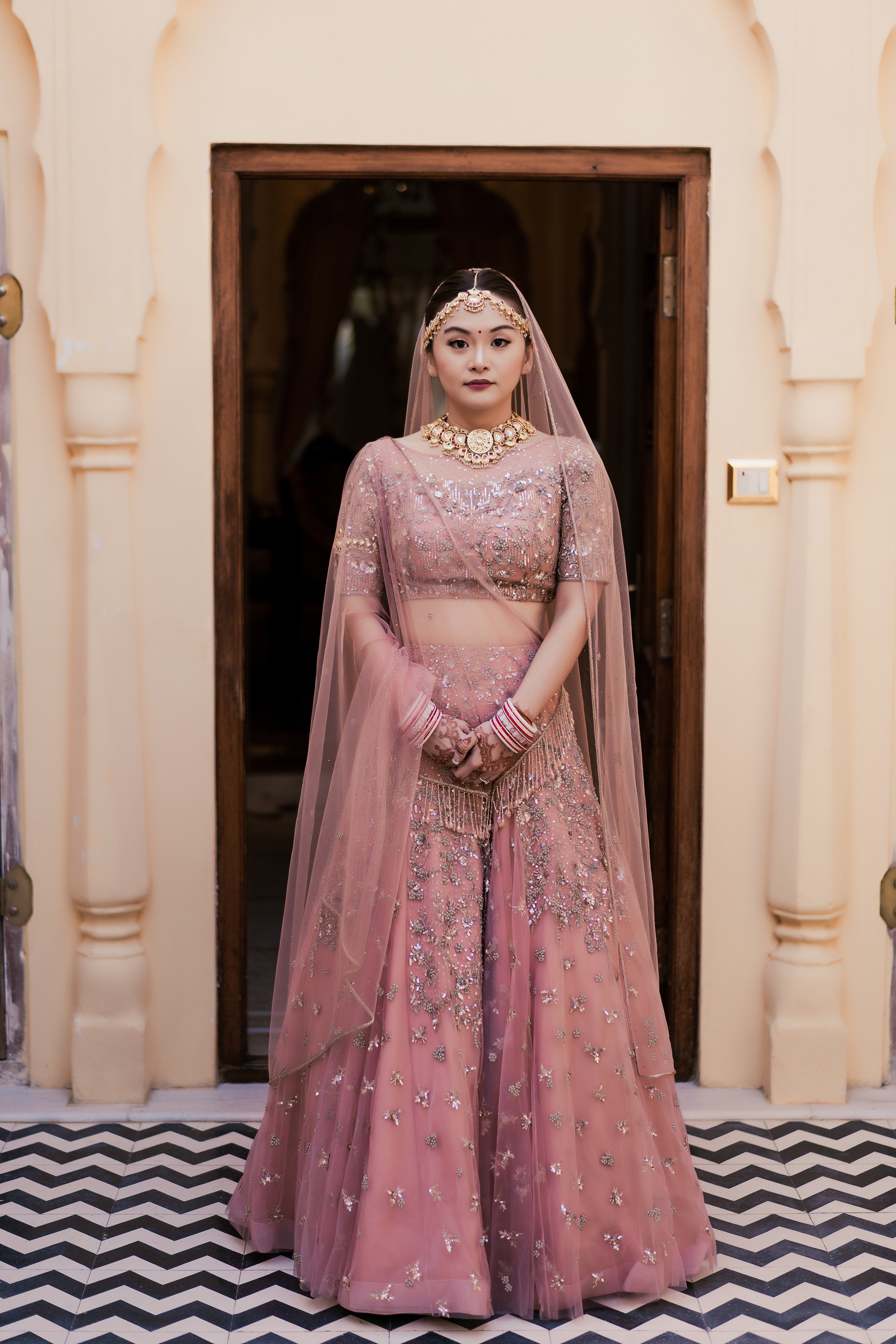 ---
Bride Outfit : Tarun Tahiliani / Groom Outfit : Sabyasachi / 
---
Checkout more links like this : Proof That Arrange Marriages Can Be Thrilling! | Arranged Turned Love Marriage! A Gorgeous Chennai Wedding! | Fusion Of Two Hearts From Two States! | A Fairytale Wedding : Of Finding A True Love And Life Partner | Wedding Unfolding To Unique Story Of Finding A True Partner