Indoor Pre-Wedding Photoshoots Ideas Creating a Magical Moment Even In This Current Times Of Corona!
Currently, we are going through a tough time of adversity created by a coronavirus which has spoiled every walks of our lives. Things can be undone but we can motivate ourselves to find positivity and opportunity in disguise too. As wedding photography is something that fills our heart and mind with an extra level of excitement and why not? As a wedding shoot is that moment that captures our happiness to get remember our whole life. Also, pre-wedding shoots have become trendy as most of the couples want to capture their moment of togetherness.
It is significantly planned to just a few days before the marriage to embrace the beginning process of their life. As this time will never come again since pre-wedding is a one time moment which must be enjoyed with grace and more happiness, as it is never going to repeat the way it is now. Here we have brings some awesome ideas for couples who are getting married soon and planning to have a great pre-wedding shoot. Get hook with these ideas as they will help you out to create that magic to showcase your bond of love and closeness. Give your partner a way to
learn about you and get closer to each other. You will surely have a big smile on your face when you will look at those pictures and look back to your memories together. While setting photoshoot goal you can create some pose that reflects you both on the frame. You can cuddle, play, laugh, can gaze into each other's eyes, kissing, feeling relaxed by keeping handshake. Also, you have to be careful of the situation so keep it utmost simple and indoor. Just fill your current days with so many memories that you will embrace the rest of your life!
---
---
---
---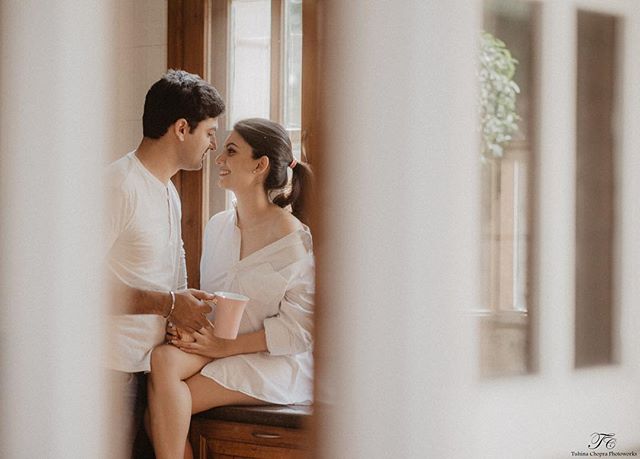 ---
---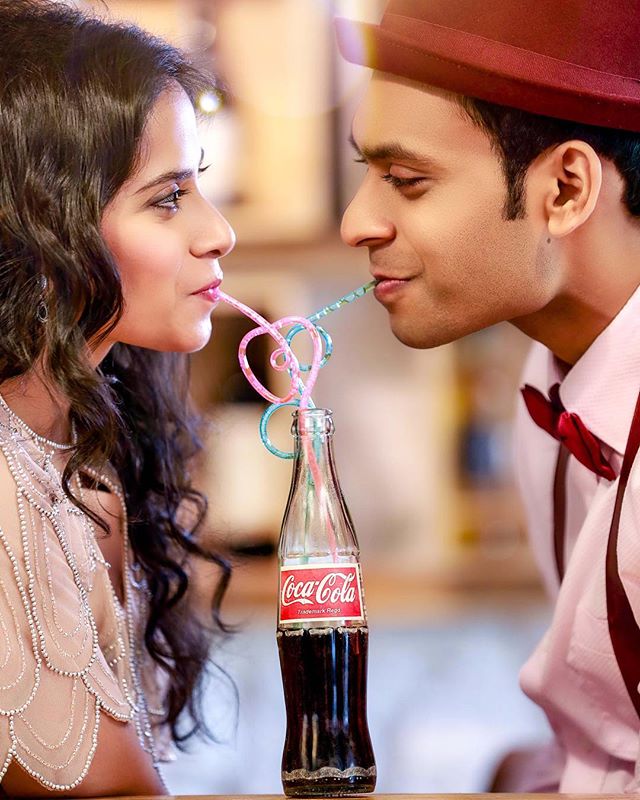 ---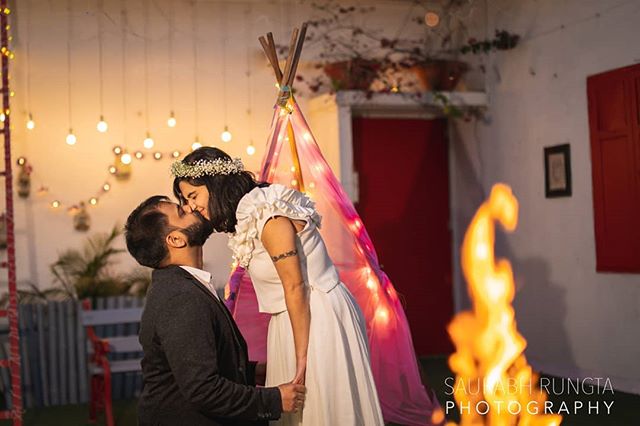 ---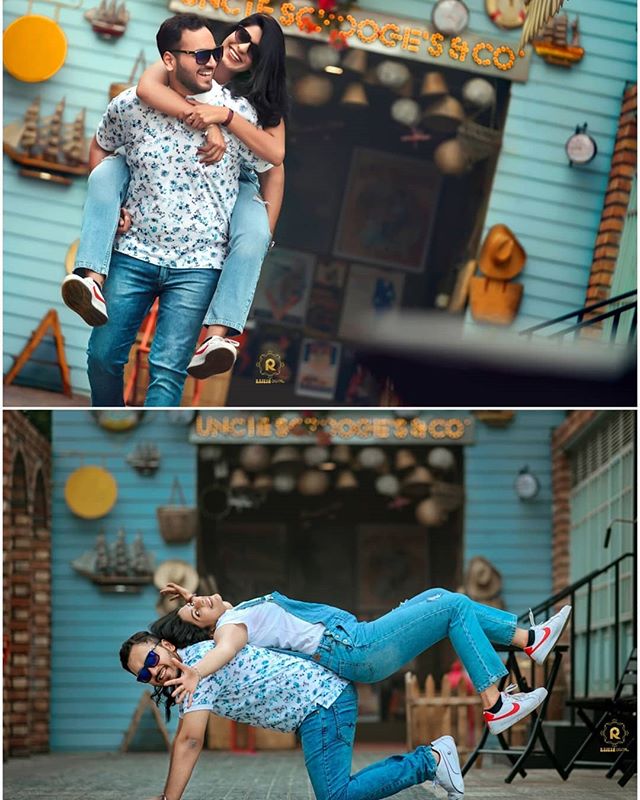 ---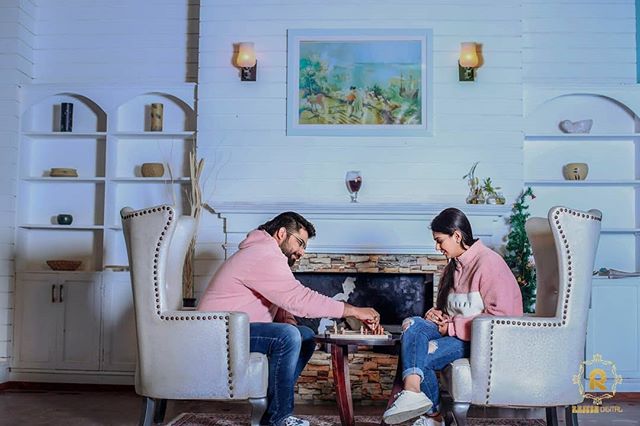 ---
Checkout more links like this : Top 10 Candid Wedding Photographers in Delhi NCR 12 Best Caterers Of Delhi NCR | 10+ trending maakeup artists on instagram | 10+ breathtaking wedding decoration ideas | 10 steps on how to look good without makeup | 10 ultimate bridesmaid gift ideas