Exquisite Polki Necklaces from Jewels of Jaipur!
By WeddingPlz
November 22nd, 2019
less than a minute
Originated in pink city of India, Jewels of Jaipur is a sprouting brand of its 11 year old parent company, GIE Gold Creation Pvt. Ltd. Jewels of Jaipur aspire to acquaint the world with the cultural inheritance of Jaipur. Intricately hand crafted, their jewellery is an amalgamation of the rich Jaipur heritage and traditional technique blended with modern aesthetics.The brand retains its authentic identity and soul while progressing with the current times. Jewels of Jaipur's strength is reflected through their vertically integrated process of crafting luxury statement pieces from Gemstone sourcing, its production to manufacturing.
The USP of the brand is to design jewellery that revives the age-old traditions with an innovative and unique approach to design
The brand has a talented and strong team of skilled artisans in our workshop, who inherited the art of jewellery making from their fathers and forefathers. This team of artisans work in collaboration with a team of young and talented designers led by the founder, Mr. Ankit Lodha who breathes innovation and experimentation into the traditional art forms.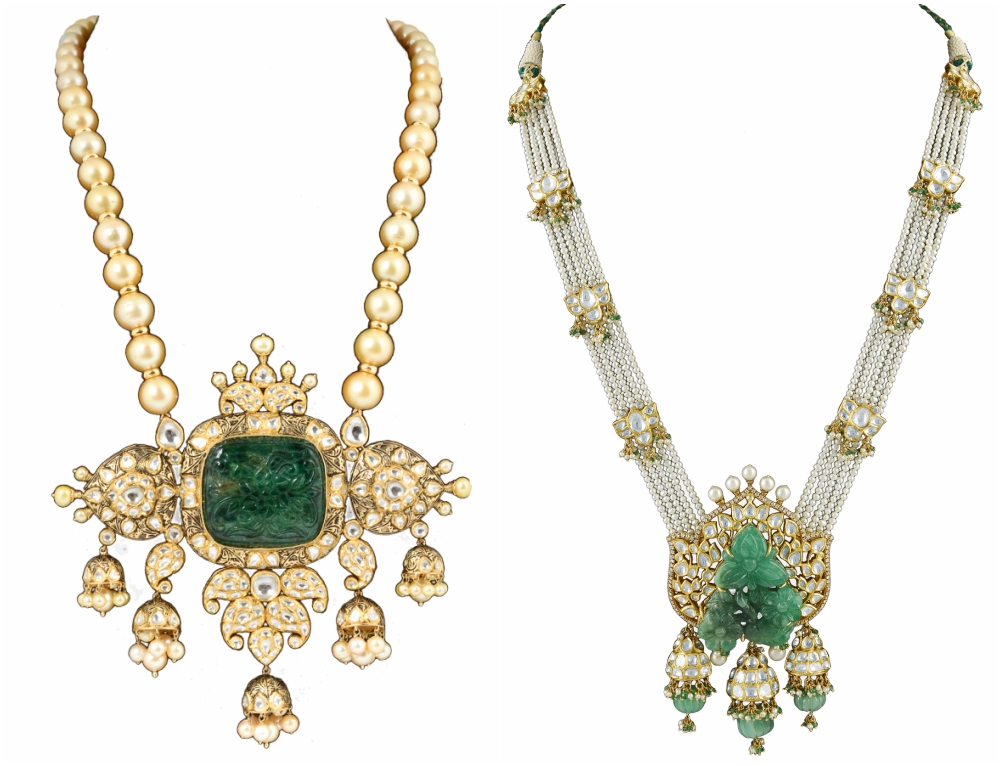 ---
Checkout more links like this : Karan Johar Presents Tyaani Fine Jewellery : A Modern Take On Tradition | Grab This Golden Opportunity With Safegold's Exclusive Offer! | 5 Life Saving Tips For Choosing Bridal Jewellery! | 5 Ways To Coordinate Your Jewellery With Your Outfit!