5 Life Saving Tips For Choosing Bridal Jewellery!
How excited do we girls get while thinking about the bridal jewellery. As much as a girl imagines her bridal lehenga, that is the same excitement that she has for her bridal jewellery. And why shouldn't you be excited? The bridal jewellery is the most substantial asset for the bride. Here are a few tips that will help you hand-pick your bridal jewellery for your special day:
1.) First things first: The bridal jewellery is a real big investment so it is really essential to decide first  the budget will be. Once the budget is finalized it is important to understand of what jewellery are you actually willing to adorn, the options being gold jewellery, diamond jewellery, kundan jewellery or a polki set.
Photography by: Divine Mantra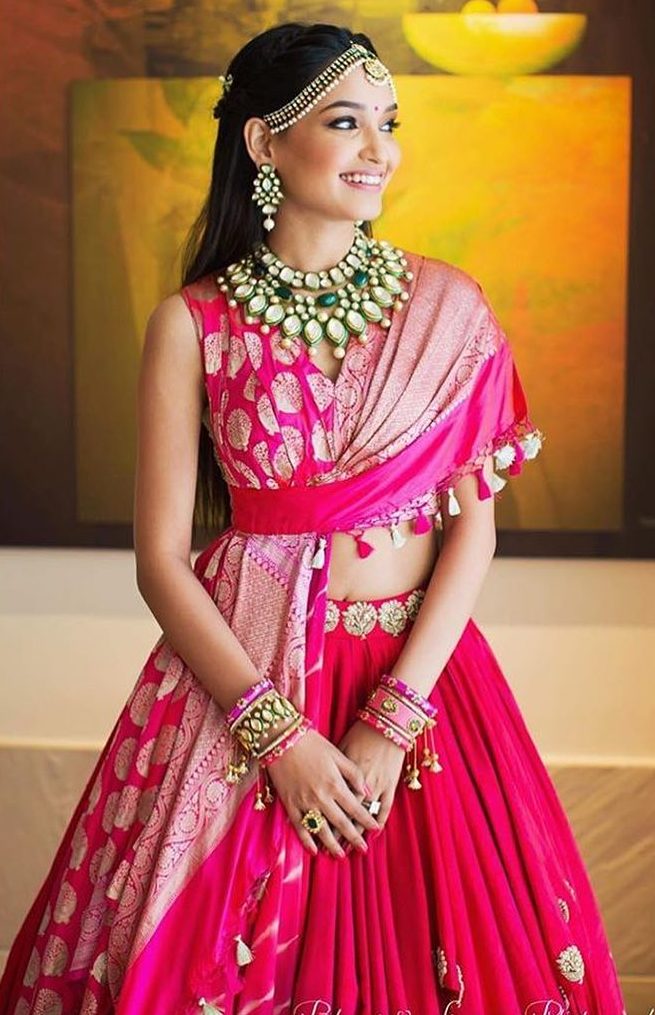 Photography by: Bhumi and Simran
---
2.) Buy detachable jewellery: Instead of  buying one very heavy jewellery that later on just becomes a showpiece in your bank locker it is highly recommended that you buy detachable jewellery. The jewellery can be separated later on and can be used as single statement pieces for different occasions making it both useful and worth the money.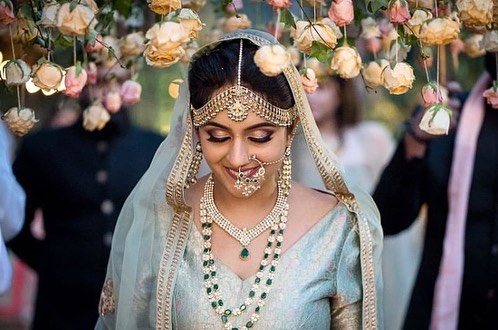 Photography by: Cinamon Pictures

Makeup by: Shahid Naar
---
3.) Neckline of the outfit: Although it is preferred that the jewellery is bought before the wedding attire so that the blouse can be made according to the jewellery but in case you have already got your dream lehenga and are still in the process of buying the jewellery it is important to make sure that the jewellery you are buying complements the neckline of your outfit.
Outfit by: Sabyasachi
Makeup by: Tripti Malhotra
---
4.) Don't invest where not needed: Jewellery pieces like haathphool, baaju bandh, kamarbandh aren't used later in life. So it is advised not to invest a lot of money in these. 

Outfit by: Anita Dongre
Photography by: Vivek Krishna
---
5.) Try Layering: It's a great ideas to team up a choker with raani-haar or a polki set with a jadaau necklace. It looks astounding.
Photography by: Ashu Kalra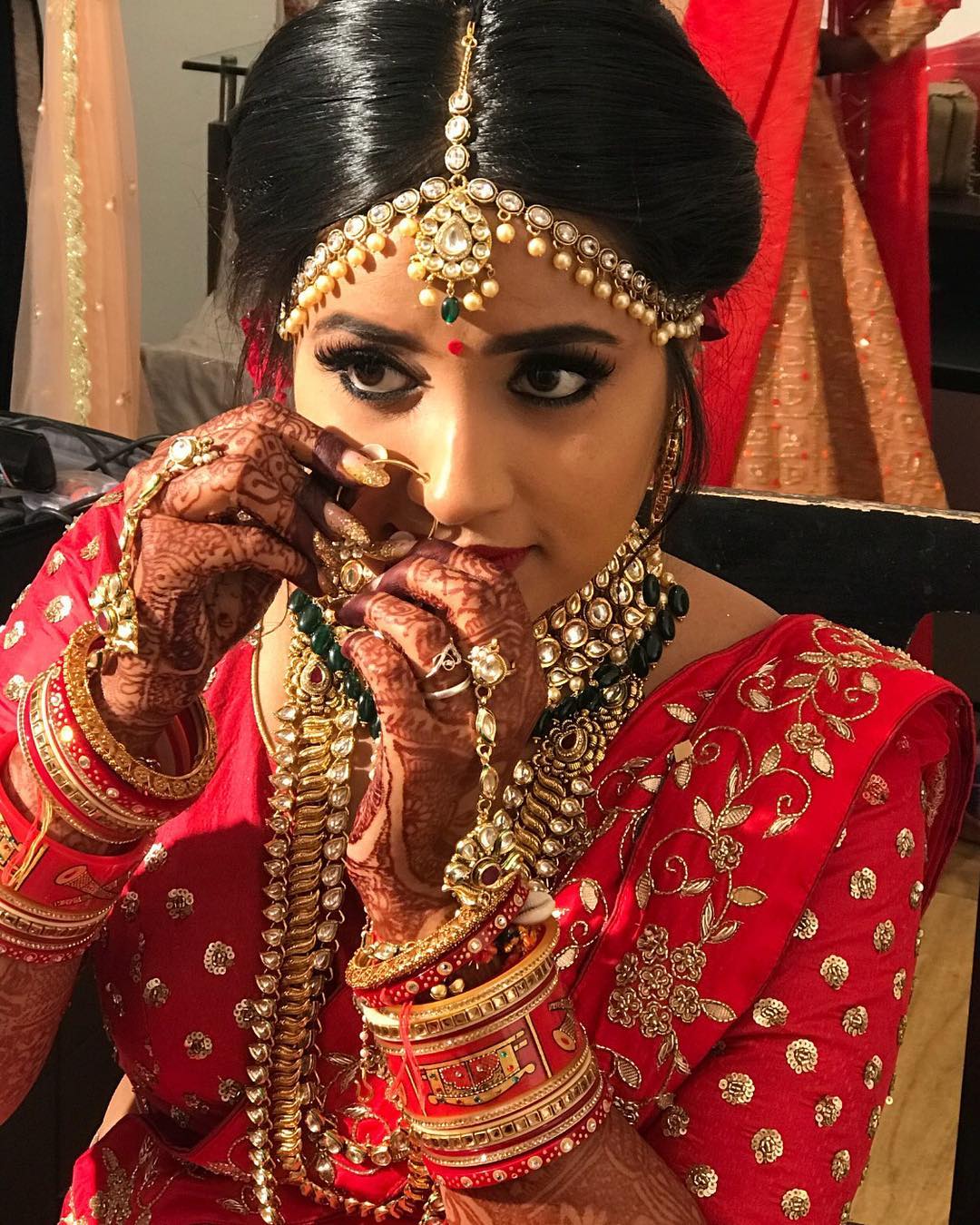 Makeup by: Namrata Satwani
Keep these tips on your mind while going jewellery shopping and we are sure you will Thank us later!
---
Checkout more links like these:  6 Wedding Jewellery Accessories For Your Beautiful Hair | 7 Inspirations & Looks That Every Bride Should Have For Her Mehendi Ceremony ! | Flyrobe : Own Everything Buy Nothing! | Ten Unique Wedding Favor Ideas!