Foreign Wedding Venues That Are Just A Flight Away!
By WeddingPlz
November 23rd, 2019
less than a minute
Looking for a foreign destination wedding? Well in case you are looking for that here is a list of all the venues that will serve your purpose and make your wedding a memorable one.
Four Seasons Resort in Koh Samui is spectacular. Hilton Hua Hin resort and Spa is an impeccable choice for an Indian wedding. The Sheraton Maldives Full moon resort and spa is perfect if you are planning for a Maldive wedding. Another amazing option for Maldives is to get married in the Niyama Private Islands. Phuket Marriott Resort and Spa is perfect if you are planning a garden wedding. Taj Samudra, Colombo is your go to option if you are planning to get married in Sri Lanka. Grand Hyatt Singapore and Orchard Hotel Singapore are ideal if you are planning for a gorgeous wedding in Singapore.
#Four Seasons Resort Koh Samui, Thailand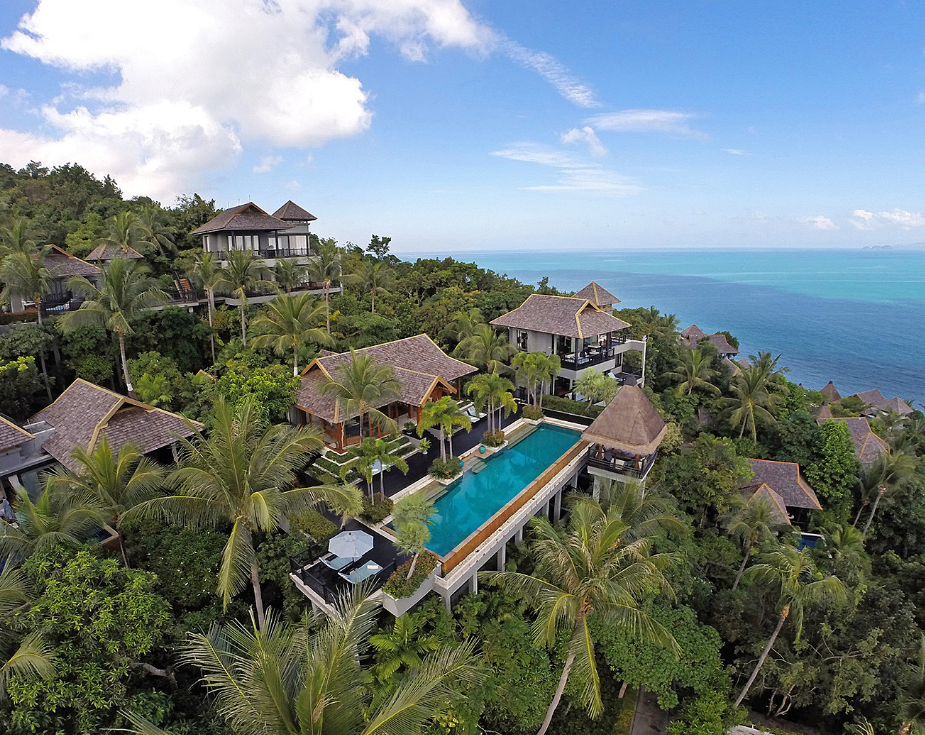 ---
#Hilton Hua Hin Resort & Spa, Thailand

---
#Sheraton Maldives Full Moon Resort & Spa, Maldives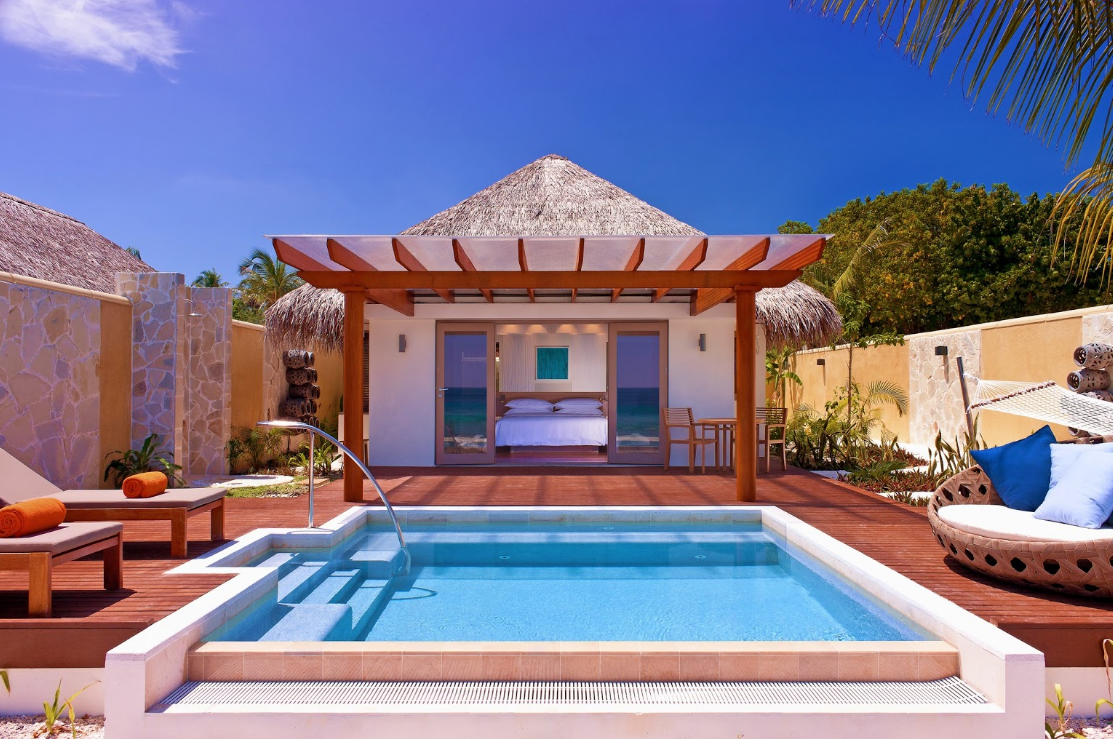 ---
#Niyama Private Islands, Maldives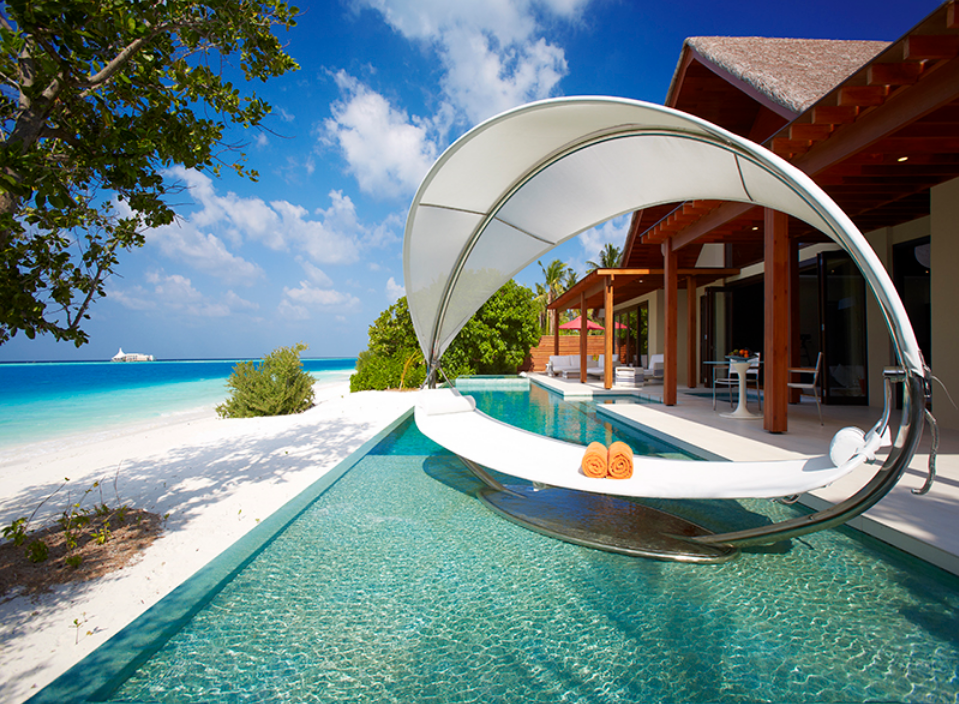 ---
#Phuket Marriott Resort & Spa, Merlin Beach
---
#Taj Samudra, Colombo
---
#Grand Hyatt, Singapore
---
#Orchard Hotel, Singapore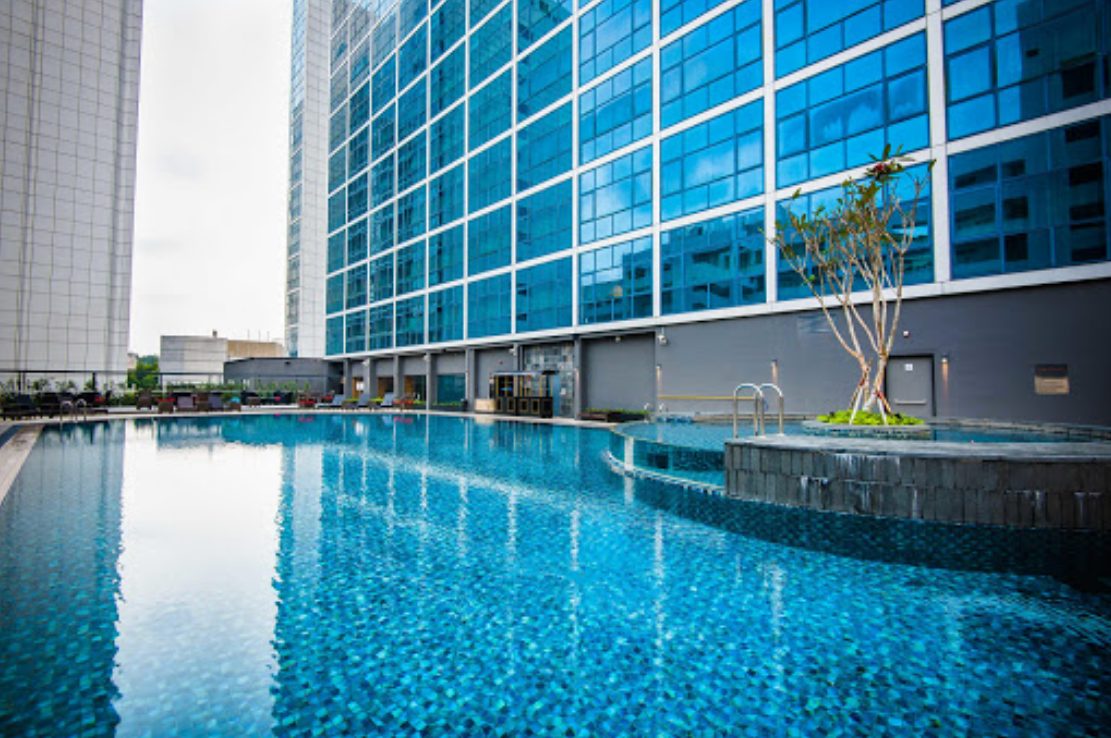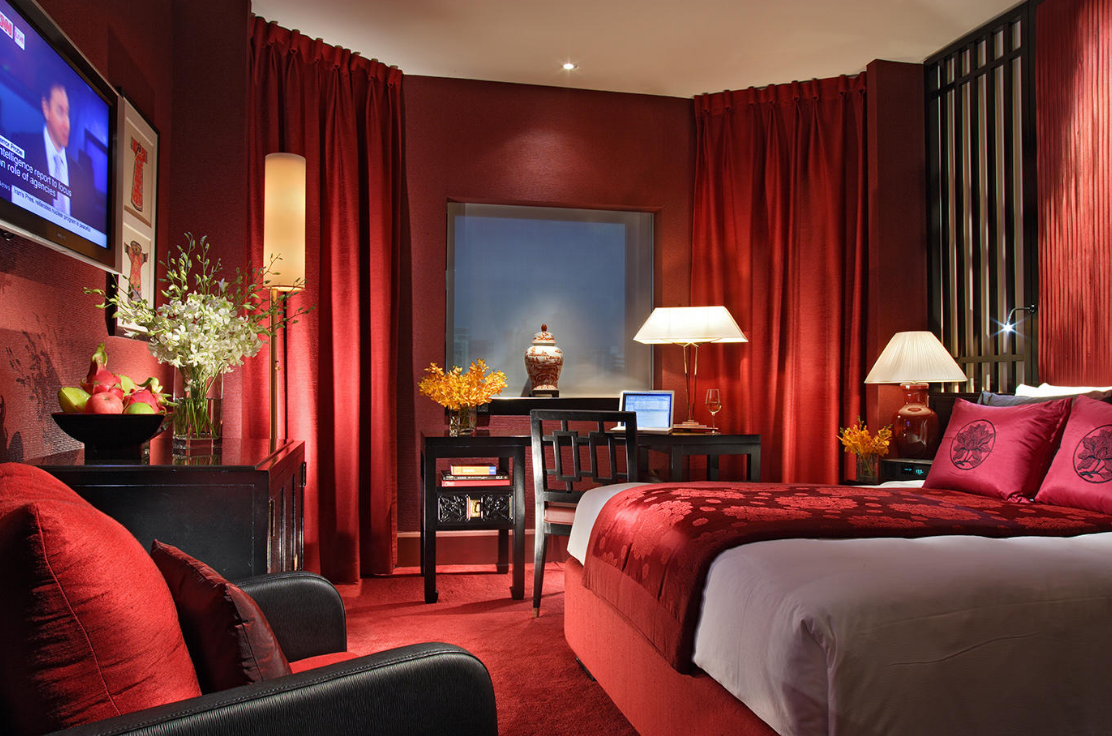 ---
Checkout more links like this : 7 Most Famous Honeymoon Destinations in West India | Best Honeymoon Destinations In East India | The 8 Best Honeymoon Destinations of South India | 8 Beautiful Honeymoon Destinations in North India