An Ultimate Story Of Finding One's Soul Mate!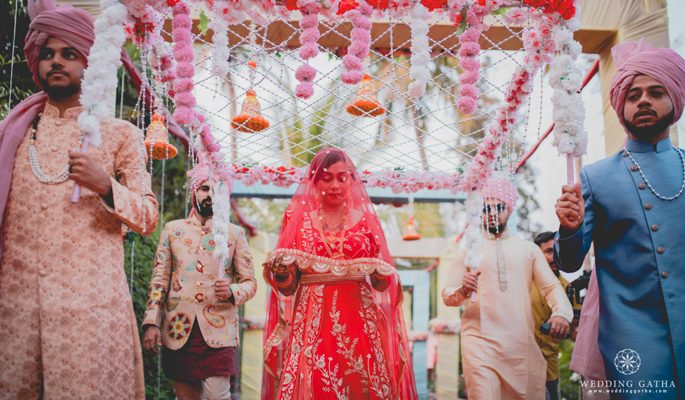 Story Of Faizan babi and Simi Butt , #Babigotbutt
The wedding was the epitome of non-quintessential Muslim weddings. Simi and Faizan had started their journeys by swiping right on a dating app to find the perfect match, not for a couple of dates, but life. Being the goody two shoes that they both were, they decided to involve the family as soon as they started to have comforting vibes from each other.
Despite being hurried for marriage, Simi wanted to know each other better so she flew into Dubai from India where Faizan lives and spent an eventful week of understanding his lifestyle, work, and just the kind of person he is and it worked out well as he also flew down to India for Simi's birthday and went down on his knees with her close family and friends around.
Babigotbutt's wedding was a modern, spiritual, and most intimate version of a Muslim wedding that took place in Raipur with only a handful of friends and family members. The couple wanted a very colourful, emotional, zero-wastage, and a very involved wedding. Every single intricacy of the wedding was made or handpicked by Simi herself, the designer. She wanted to reflect their personality in every single element of the wedding.
They had decided to have most of their pre-wedding functions like Haldi and Mehendi together to enjoy together. In a small Sangeet setup every guest got this chance of dancing and enjoying the moment with the fullest. There was no hassle, no drama, no two sides of the family, and no formalities, it felt like a great long weekend with lots of amazing food, clothes, and happy tears. The most eccentric part about the babigotbutt wedding was the introduction of ceremonies and rituals of their own and they decided to have a vow exchange ceremony with their respective families followed by a blessing ceremony. The Nikaah setup was also designed by none other than the bride. The small outdoor garden Nikaah took place during the golden hour, under the natural canopy of the trees where the groom and the bride both walked down the aisle, said Qubool, and cut their beautiful wedding cake together. They happily married flew to Dubai to begin together their new chapter of life with the beautiful feeling of love and respect.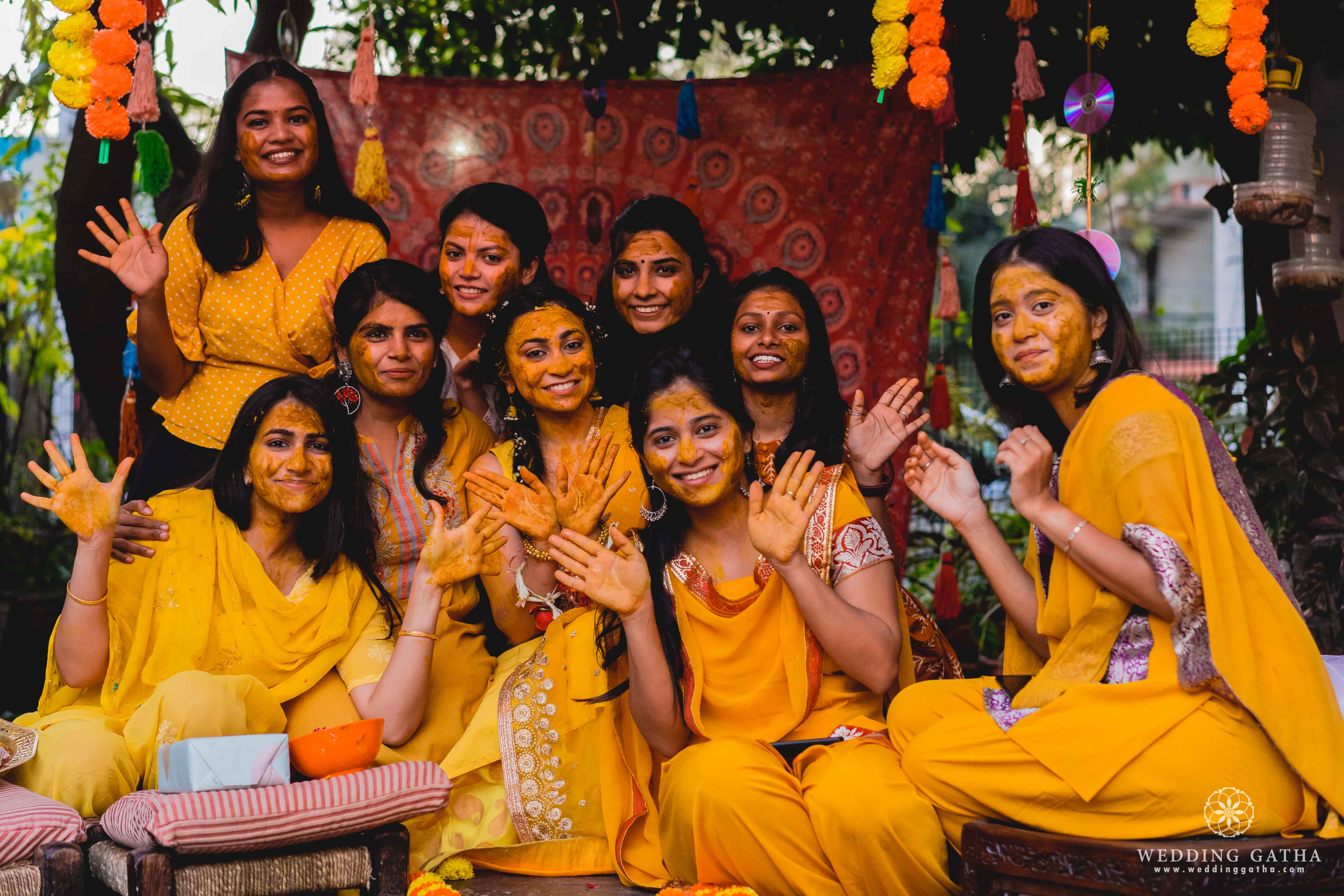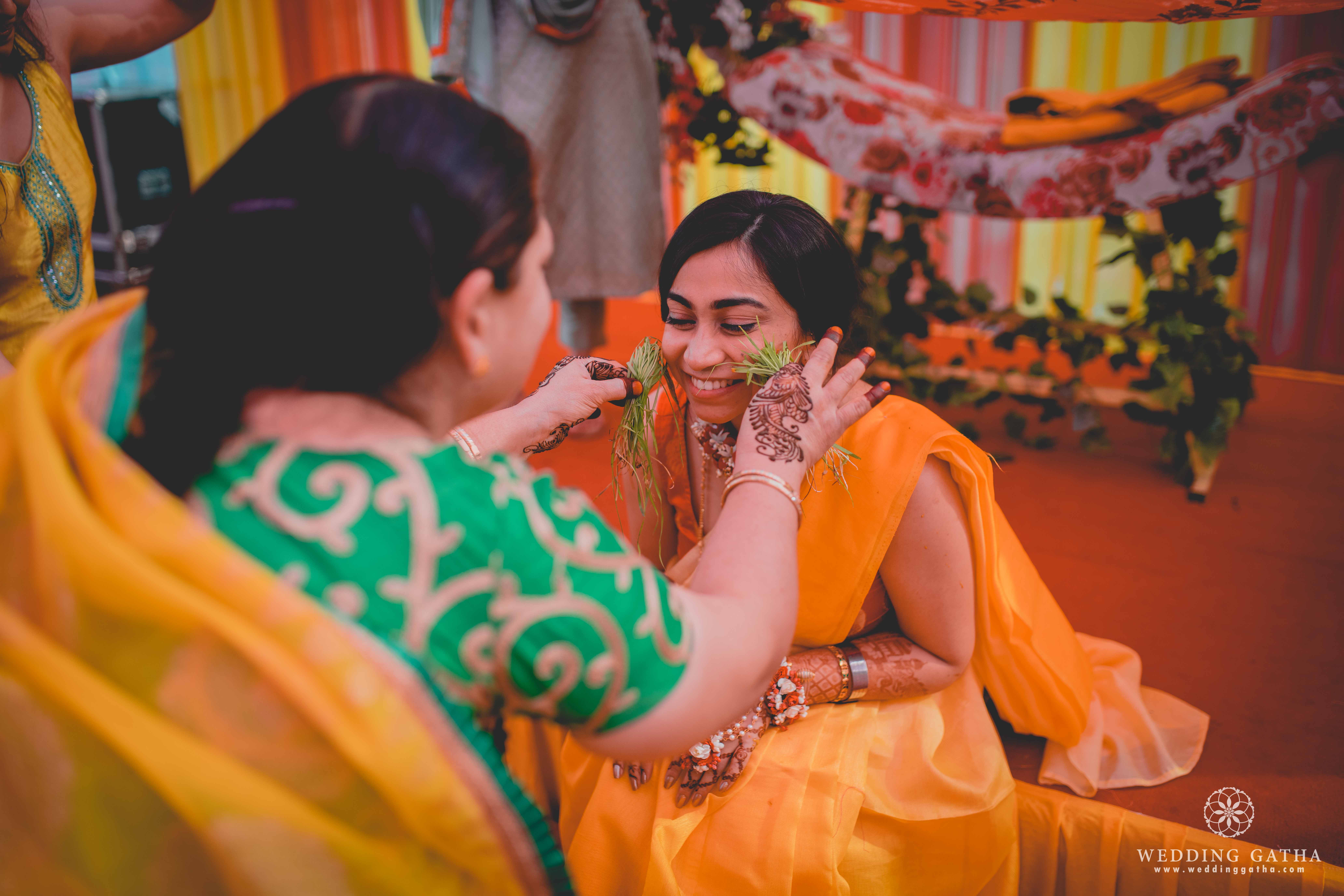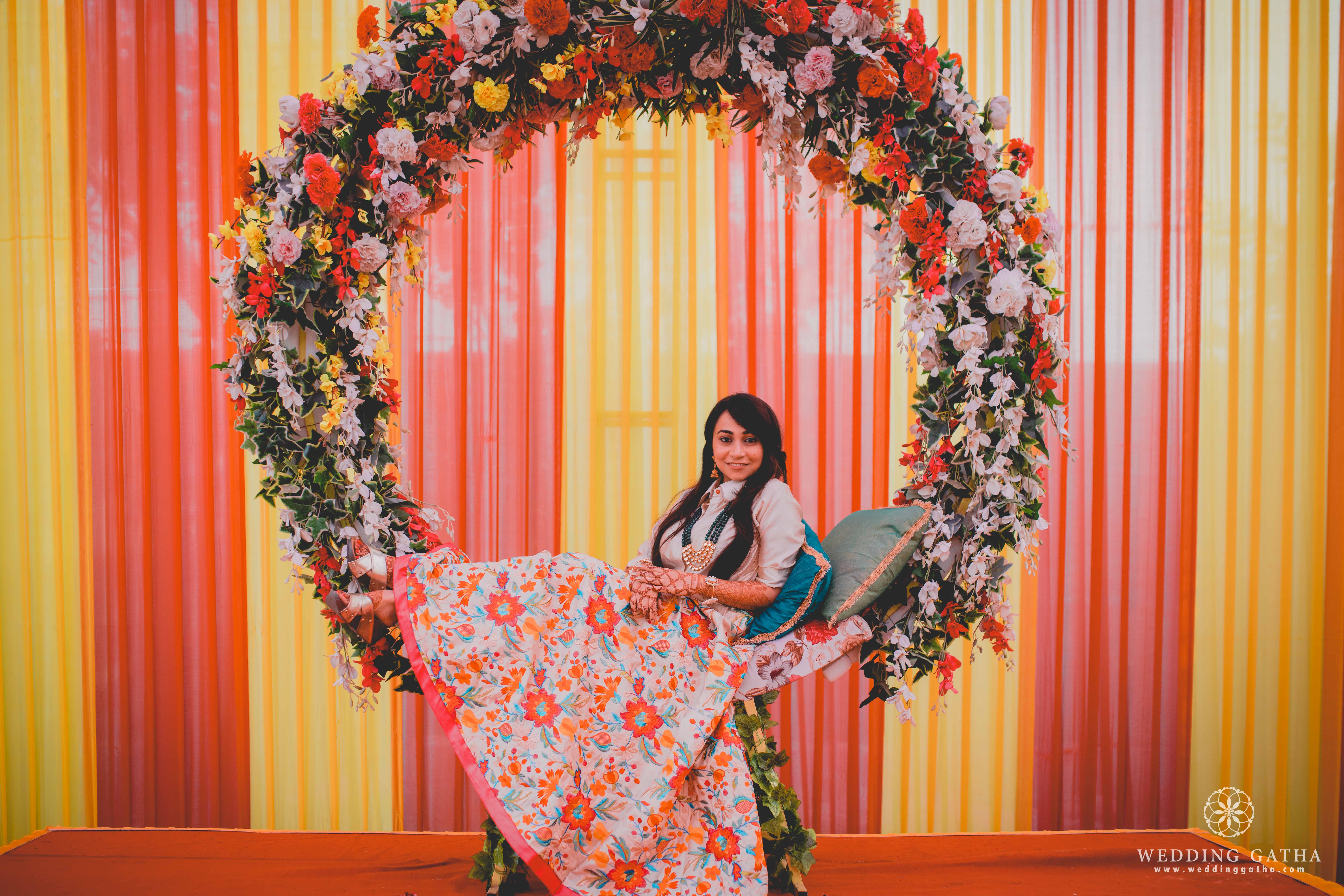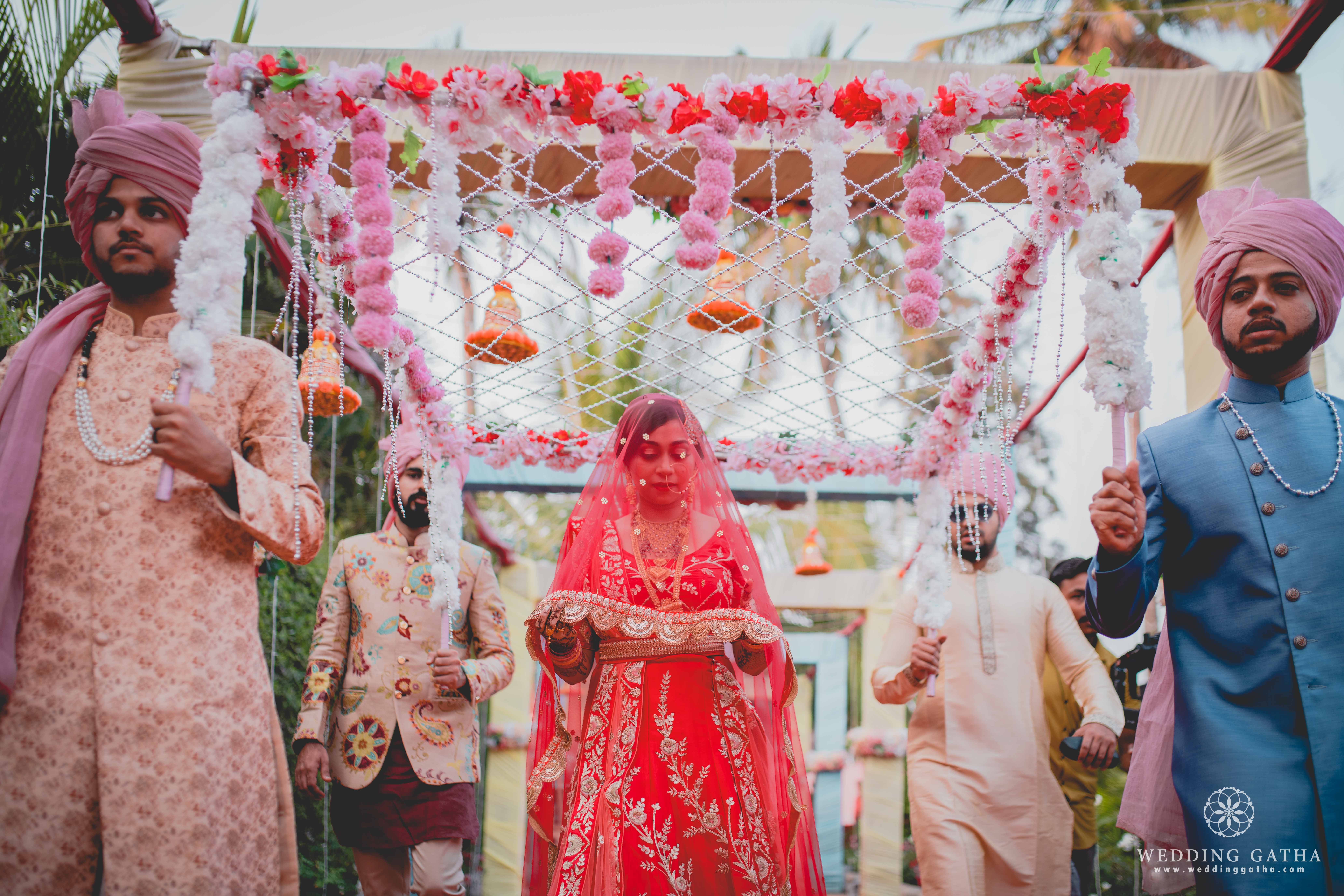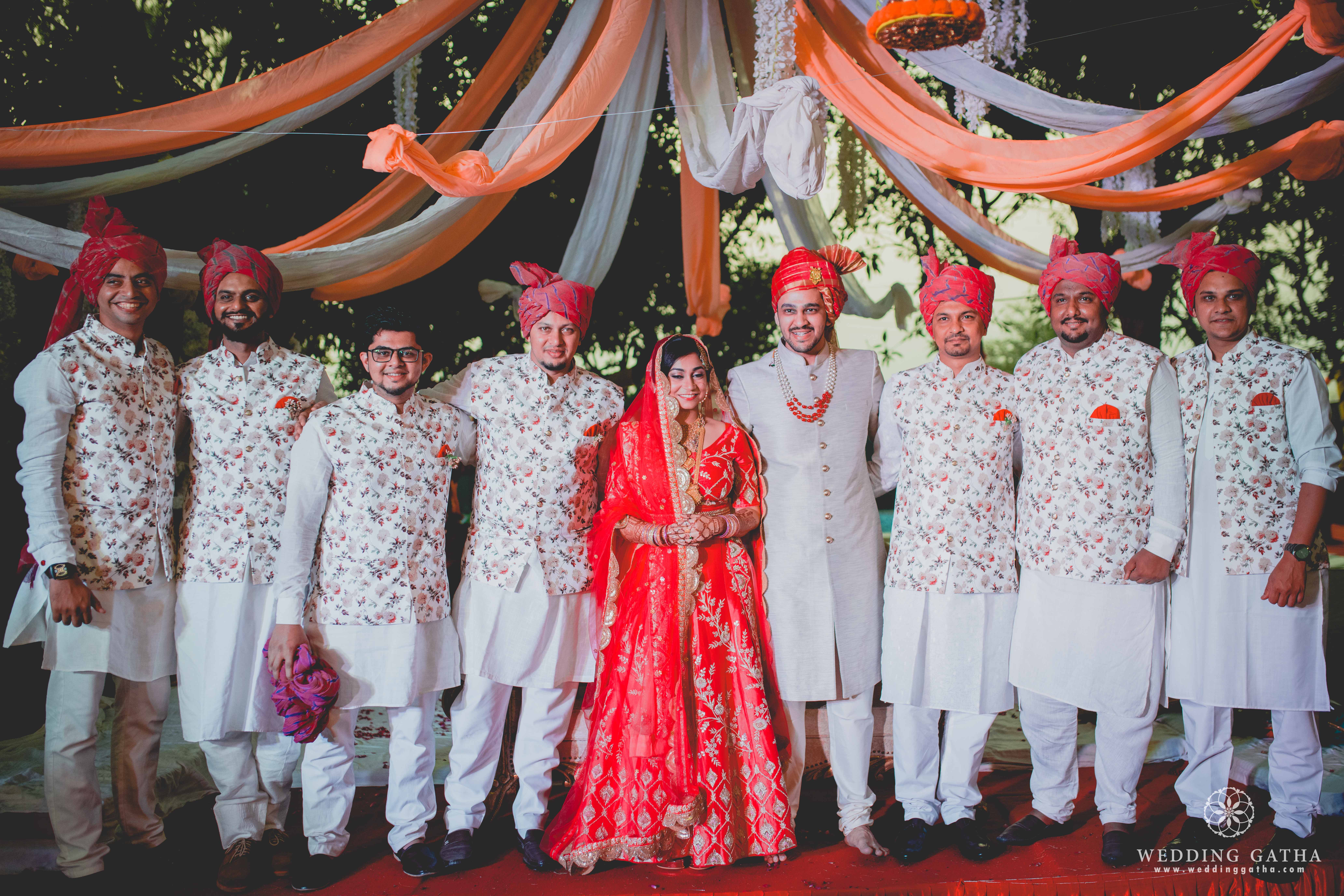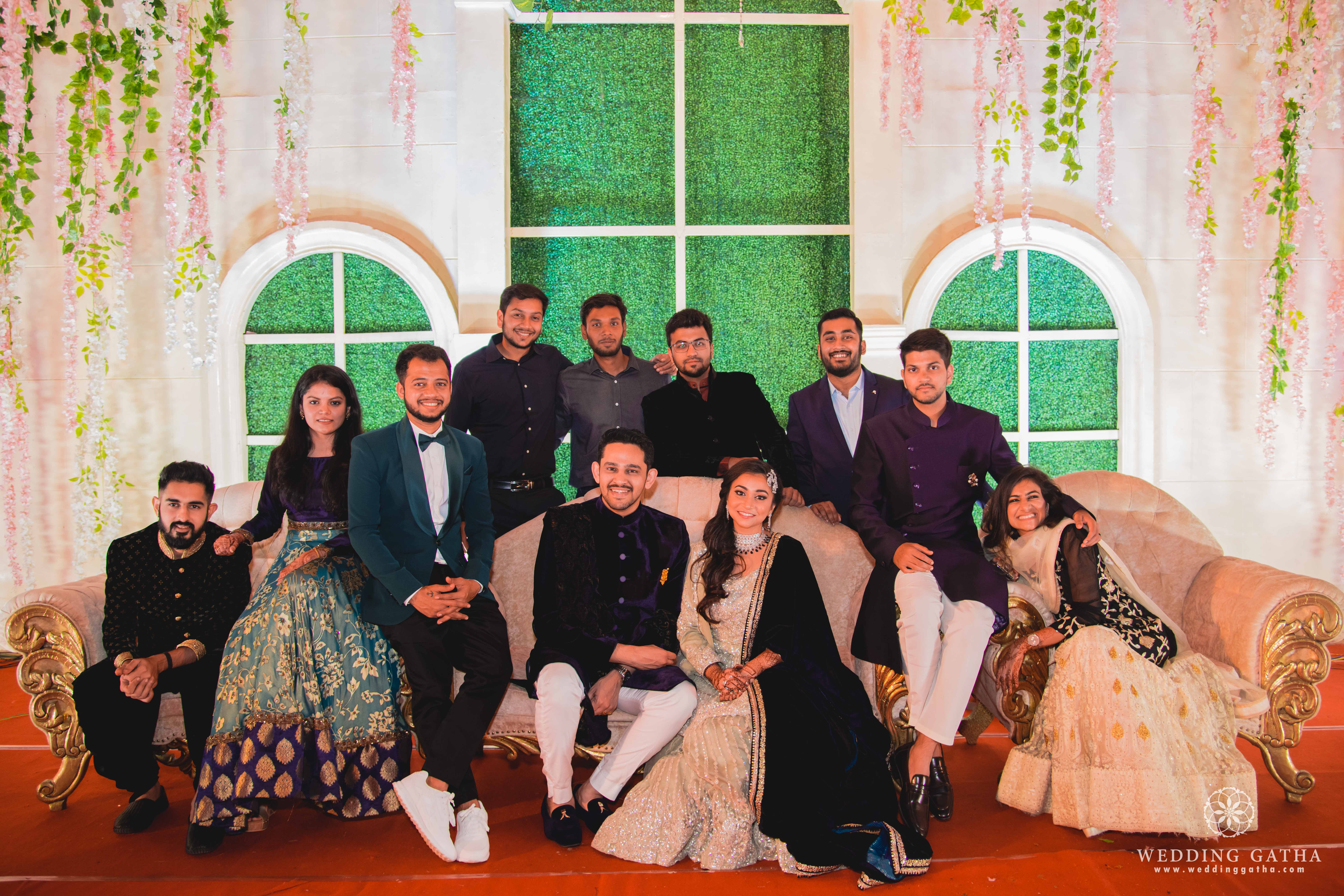 ---
Makeup By: Urvi Lakhani / Photography By : Wedding Gatha
---
Checkout more links like this : Proof That Arrange Marriages Can Be Thrilling! | Arranged Turned Love Marriage! A Gorgeous Chennai Wedding! | Fusion Of Two Hearts From Two States! | A Fairytale Wedding : Of Finding A True Love And Life Partner | Wedding Unfolding To Unique Story Of Finding A True Partner