An Unconventional Engagement That Never Ever Seen In A Unique Way Of Celebrating As A Picnic
A boho engagement in a picnic-style is something that is out of the way. A goal has been set by these charming couples, Sushma & Kishan that look beautiful together. The idea of engagement in a picnic-style is most bizarre that we can't even think of. They had planned their moment in the most outlandish way to begin their life journey together.
Their love for each other and affection reflects their bond beautifully in these cute pictures. Two different people meeting at a place in a peaceful environment holding the hands of each another doing promises to live together whole life and living the moment with the fullest. An inspiring yet most impeccable moment to cherish that will take your heart away. You will surely wish to experience the moment as these couples are setting goals playing with happiness,
cuddling, sharing quality time, making a wish to god for their oneness, and exchanging vows.
Experiencing such a moment which seems so shooting to heart and filling our heart with great happiness which beyond expression. Their togetherness creating such an aura that looked so serene. Having fun together is something beyond the extent that can't be expressed but just feel.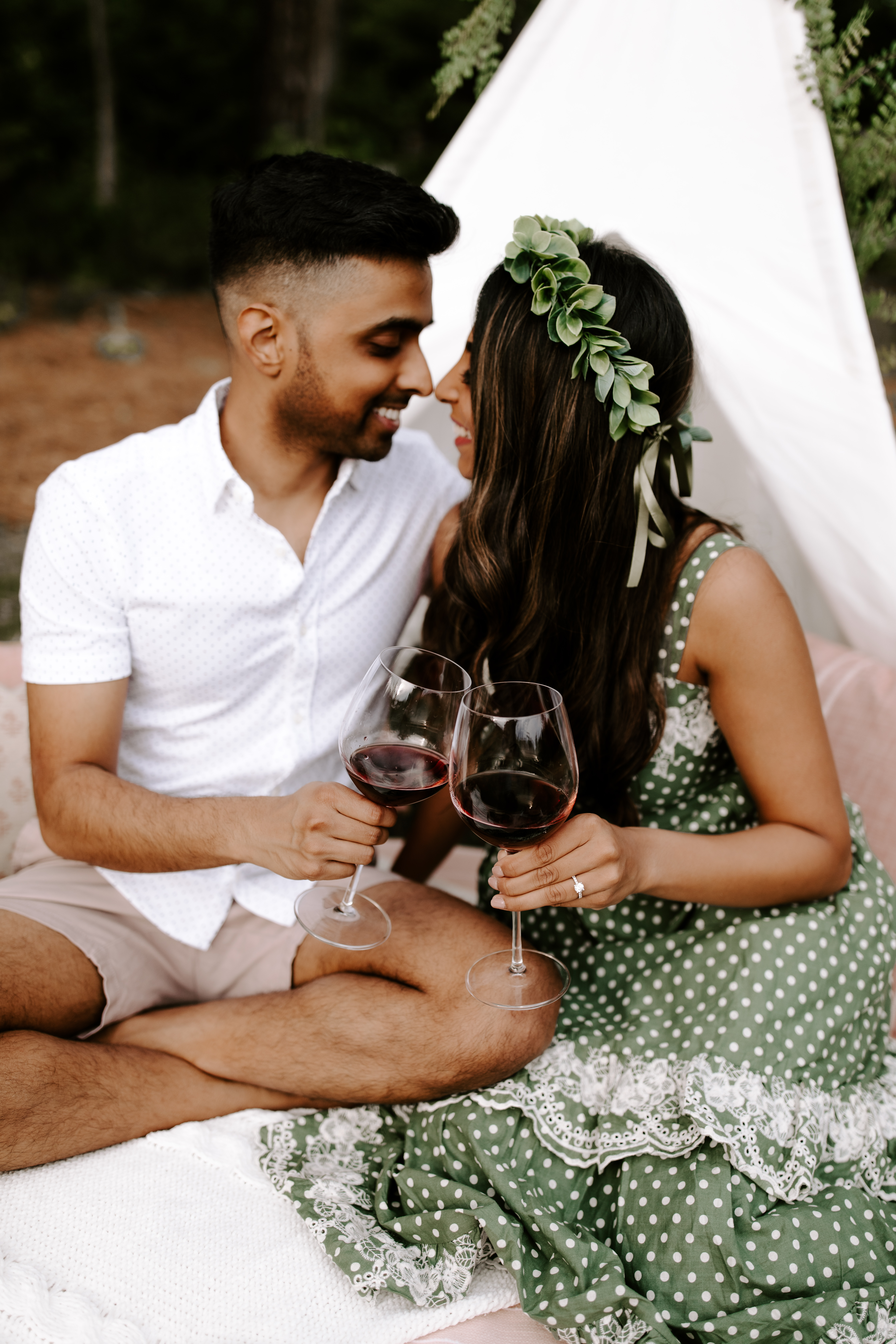 ---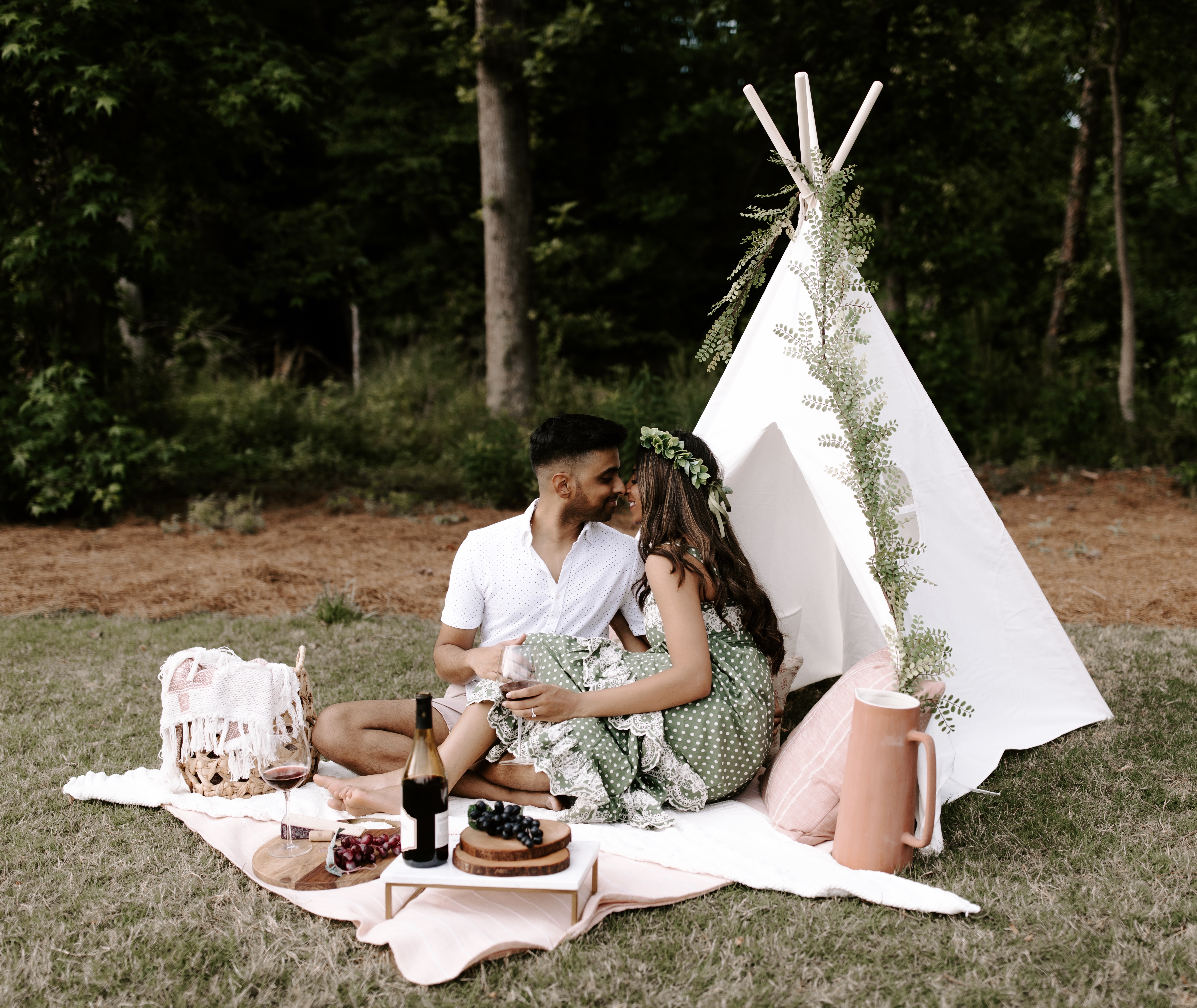 ---
---
---
---
---
Photography By: Tessiewestphoto
---
Checkout more links like this : Top 10 Candid Wedding Photographers in Delhi NCR 12 Best Caterers Of Delhi NCR | 10+ trending maakeup artists on instagram | 10+ breathtaking wedding decoration ideas | 10 steps on how to look good without makeup | 10 ultimate bridesmaid gift ideas