An exquisite wedding story of lovable couple!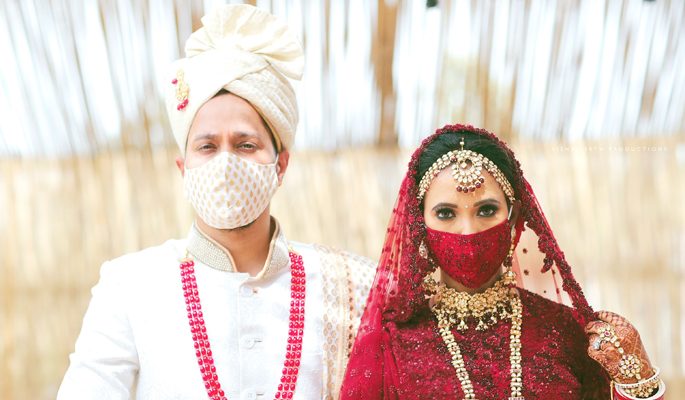 Story Of Abhilasha and Vir Kapur
Let's hear about the love story of Abhilasha and Vir, two unknown person fall in love with each other that even they are unknown to the fact that how it happened and for what reason. They first met on a shoot of movie where both were working as a professional. She worked as a costume designer and stylist and other hand Vir was producer at same place. Fortunately, life gave them a chance and they interacted with each other on the set. Gradually after certain meetings and interactions, a feeling of closeness started building up between them. They started sharing their
views and opinions about life goals and knew each other's likes and dislikes. One day, they finally came to realized that they have built a strong bond of love. They made a decision to tie-a-
knot.
But it was not as easy as every relationship have to go through some short of hardships. But after all, when two souls fall in love, then craving of closeness is absolute. It is truly said, "A great marriage is not when the 'perfect couple' comes together. It is when an imperfect couple learns to enjoy their differences". They lived their love life for four long years which has been like a roller coaster ride for them. They finally fixed it and decided to get married in the month of April in Goa during holidays. But destiny has some other plans, due this lockdown and global pandemic they could not follow their plans. But, the moment government announced some relief they get hitched up and leading a happy married forever and ever keeping all those promises of being together in every walks of life!
---
---
---
---
---
---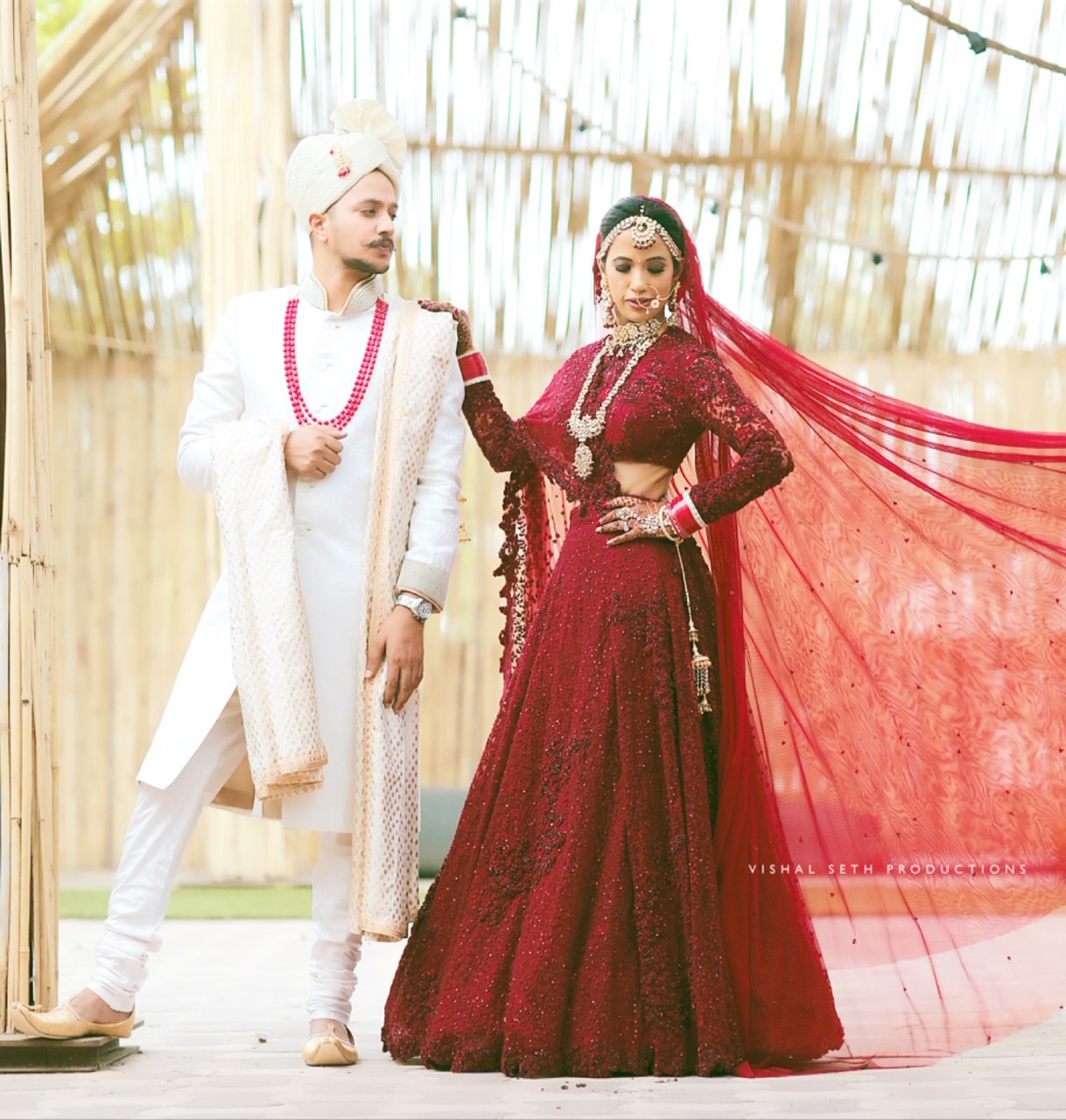 ---
---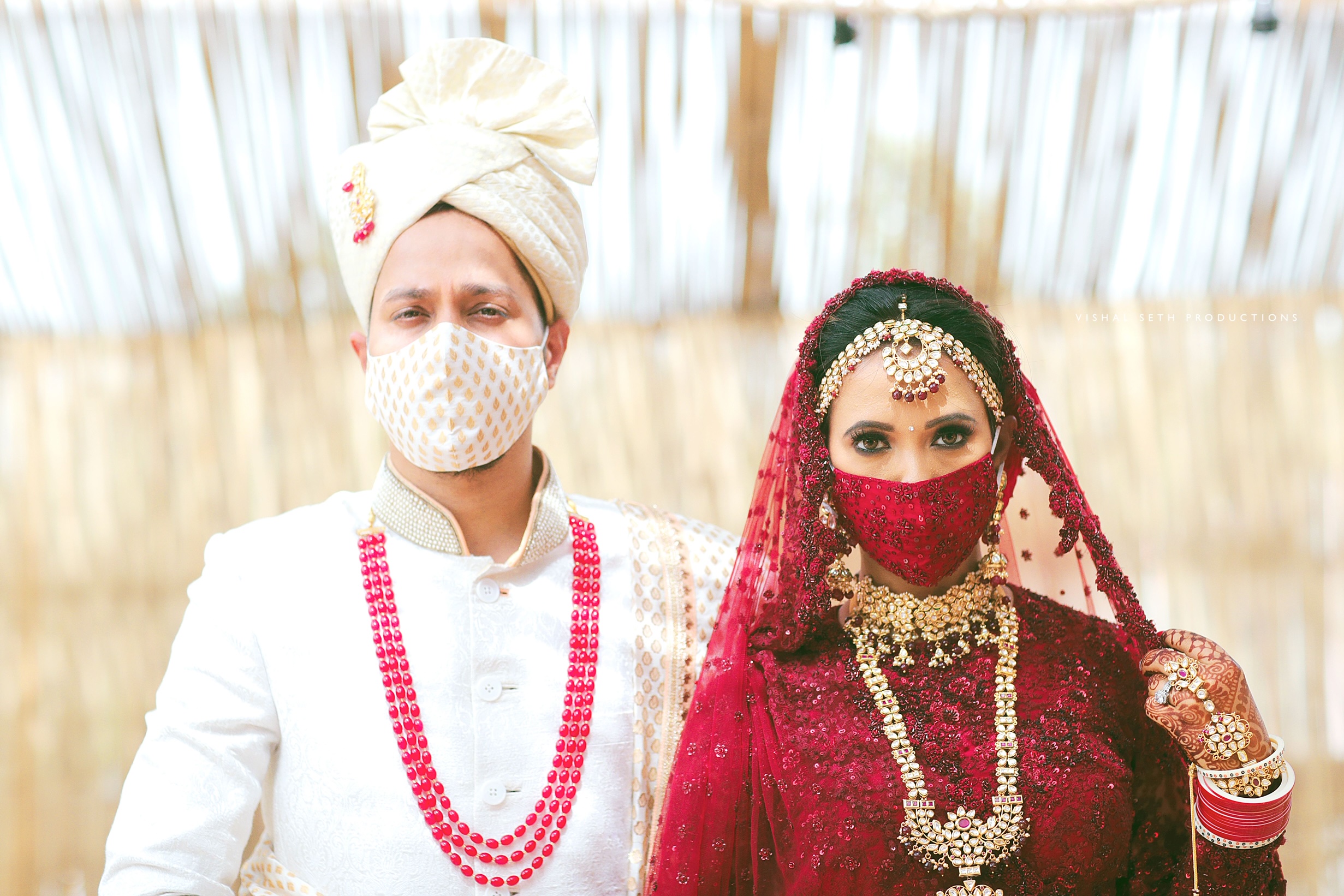 ---
Wedding Outfit :
Sabyasachi
/  Mehandi :
Lasha Designs / 
 Makeup:
Get Gorgeous With Nidhi /
Hair: Hairstylist Arvind Sharma / Photography By : Vishal Seth Photography
---