A Journey Of Love And Possession Creating Exquisite Feeling For Life!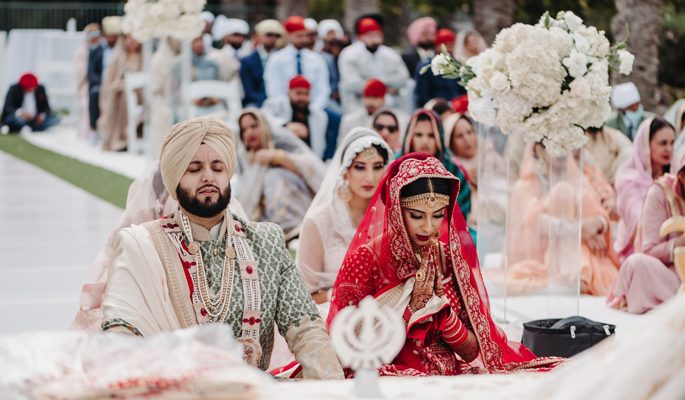 Story Of Manveer and Daman 
When they met about twelve years back was an incredible moment for them. They met with their families on a dinner party as Daman's parent had invited Manveer's family for it. When she first saw him she got a picture of a typical desi guy but soon when she got his glance, she surprised and moved by his personality, a man dressed in all black looked so handsome who visited the dinner party directly from office after a long day at work to restaurant. And next what happened was a firm believe aroused in their heads that they had met with their soul mates.
On that night he became the soul reason to bring laugh and seamless smile on her face but later she realized later that he was flirting with her doing small things like sending random text message, smiling and giggling. Then a time came when they had to become apart from each other as life took such turn which compel to do things accordingly so they flow in the direction keeping them in touch. Daman went off to college and I finished up my last year in high school and they were stayed loosely in touch throughout the years. Always on each other's minds, but never the right time. After, ten years of their first meeting, the stars aligned and they again met with the same zeal, with same amount of attraction and love. Hence they finally decided to officially give their relationship a head start and make their bond even stronger. And they came realize that it was meant to be and their realization for their love was so insane without any look back. And the day came and the moment created, they got married, to spend their lives together and happy. In their love journey time played an important role, for them timing was everything. Since they went through many ups and down as initially supposed to be in Dominican Republic in June but due COVID – 19 they decided to postpone the wedding and start planning in the city Scottsdale, Arizona. They had four magical events Jaggo, Mendhi, Wedding and the reception, It was all just breathtaking, bringing their vision come to life.
---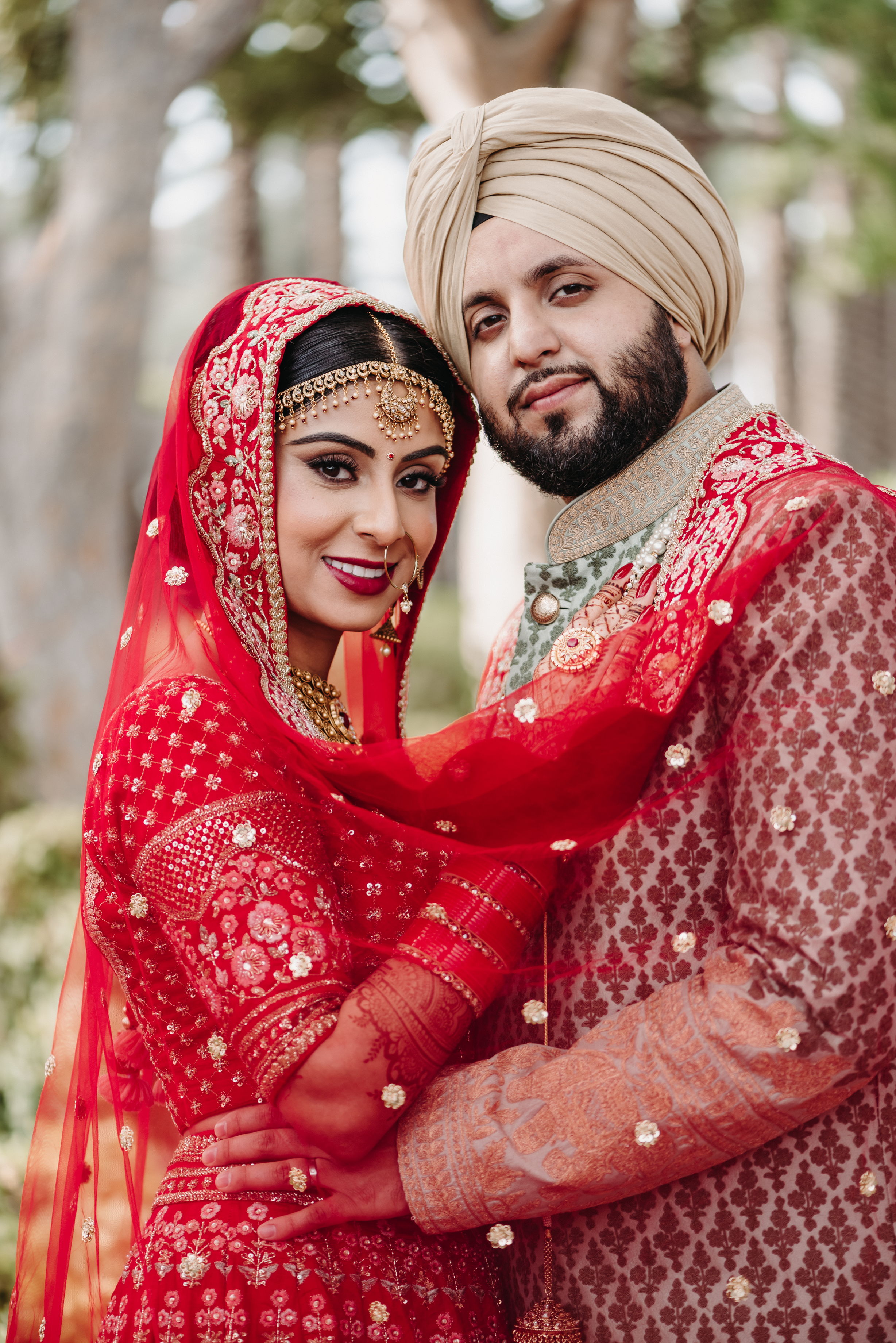 ---
---
---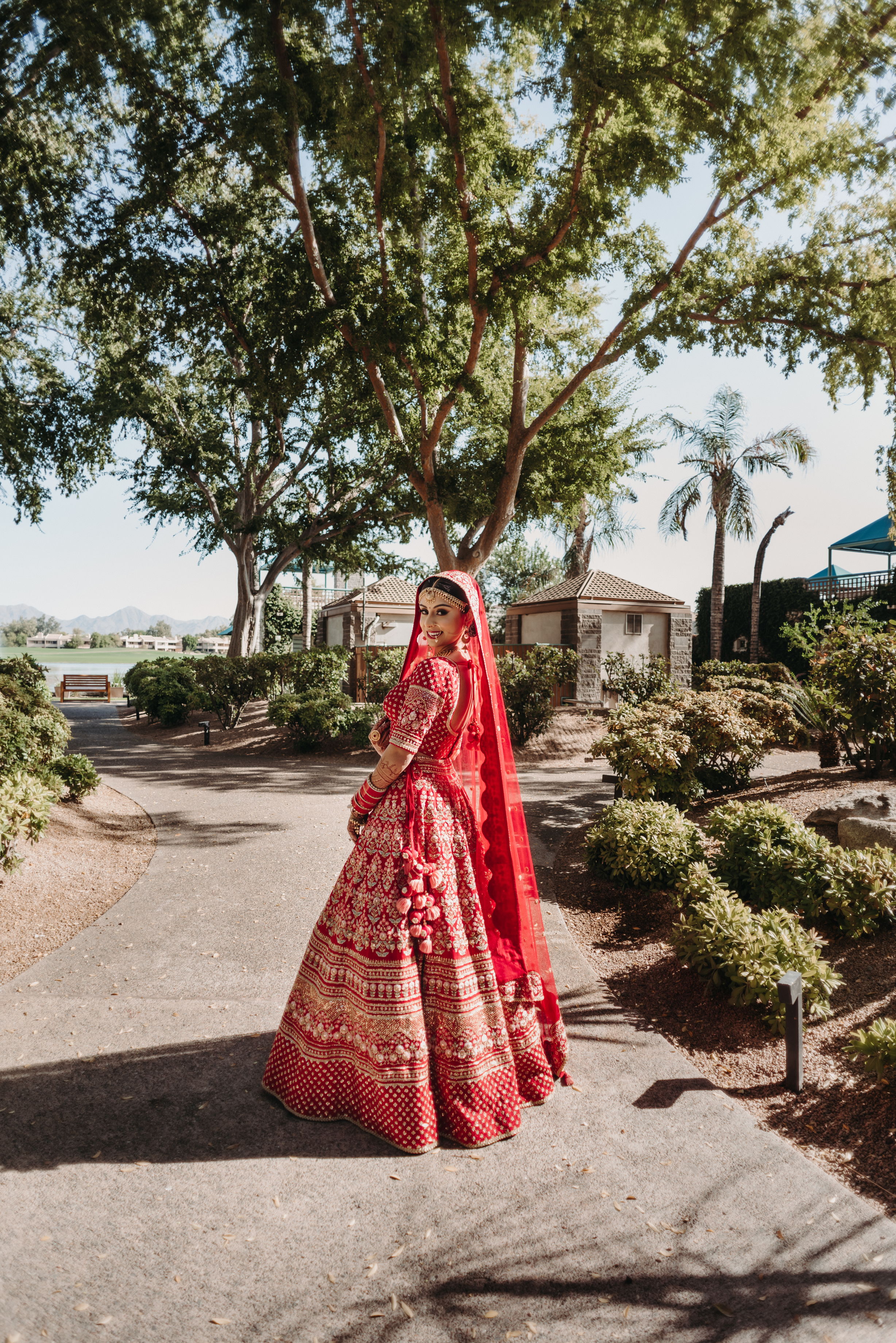 ---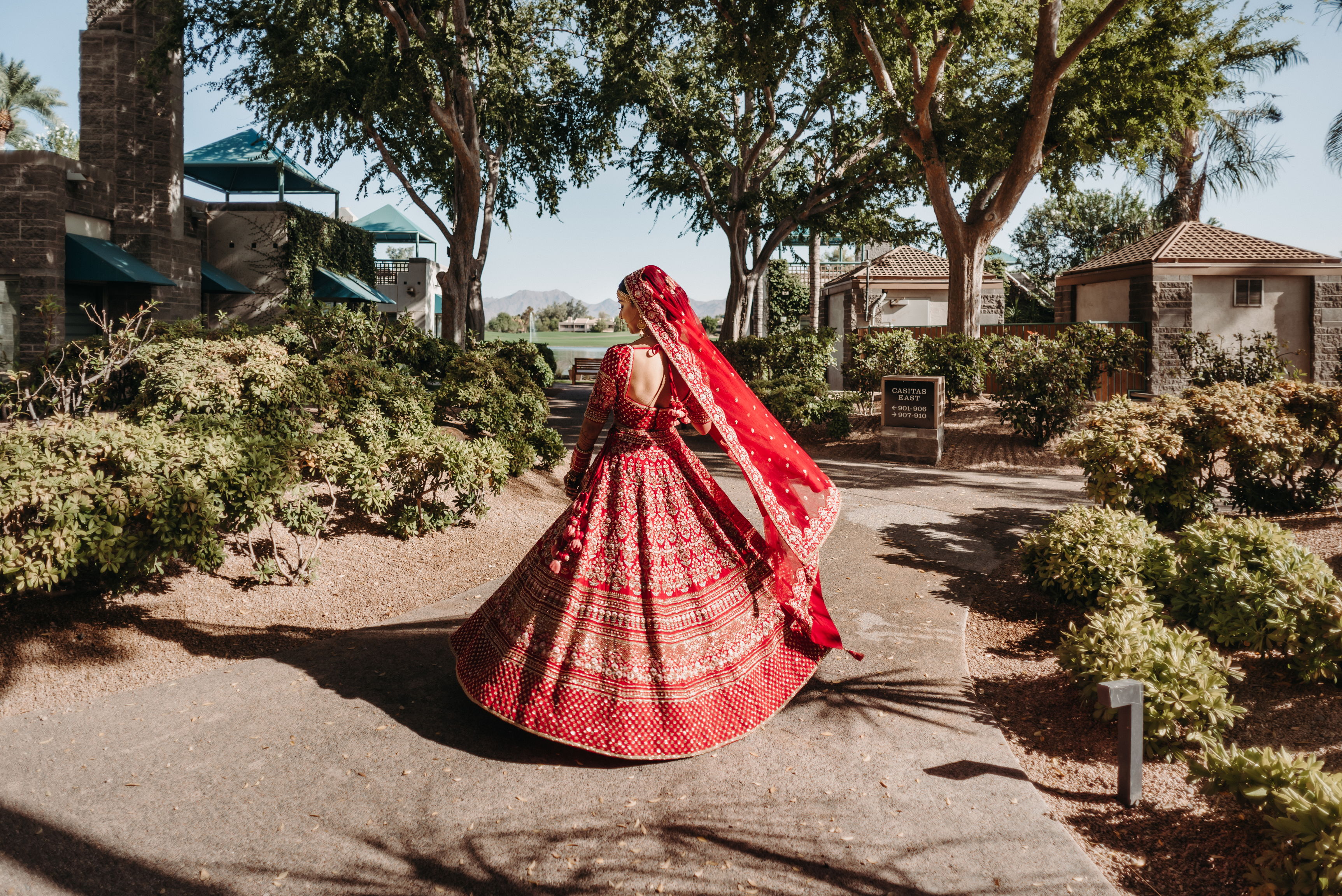 ---
---
---
---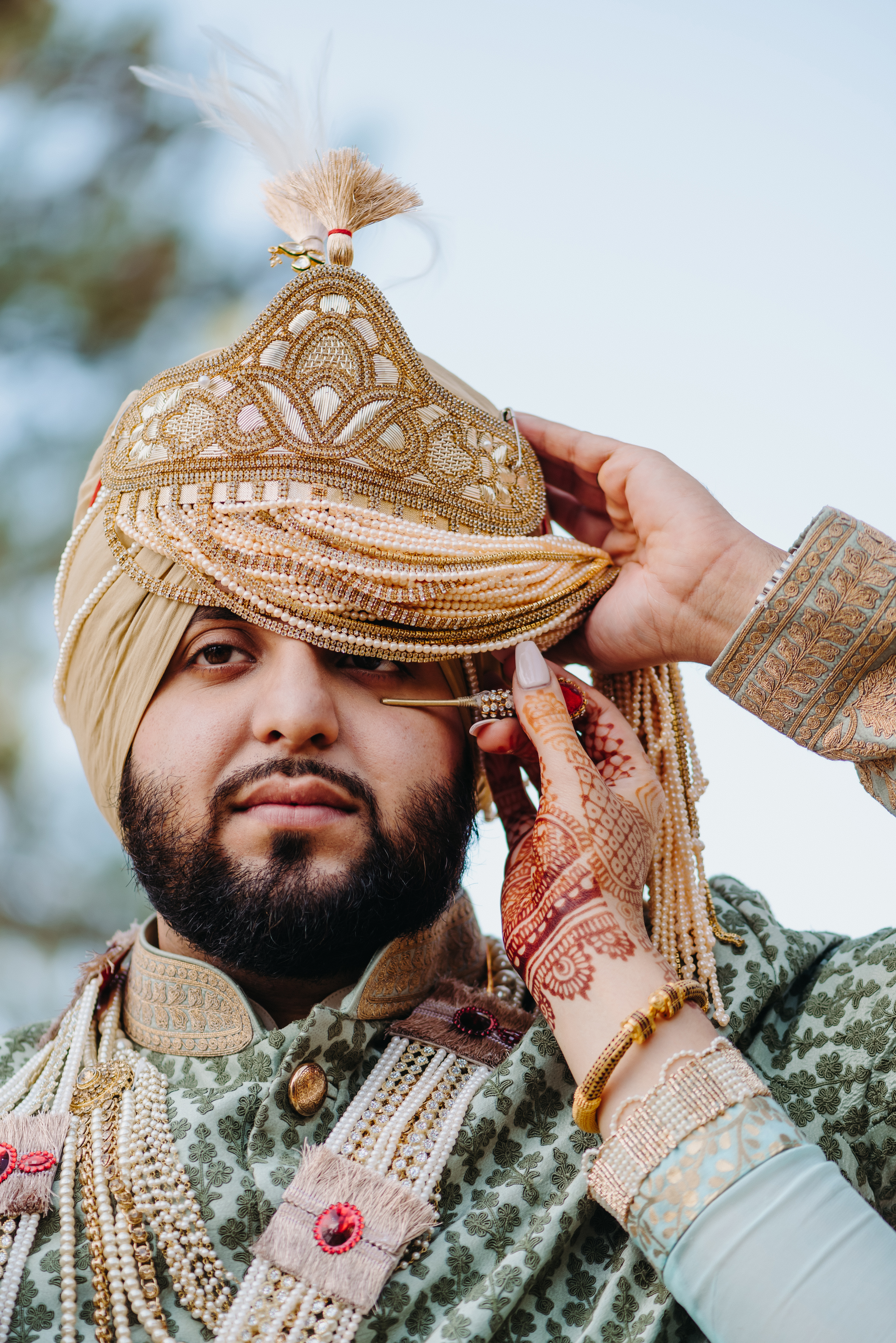 ---
---
---
---