Mehal And Jophy Roka Ceremony, A Beautiful Journey Of Soulful Love!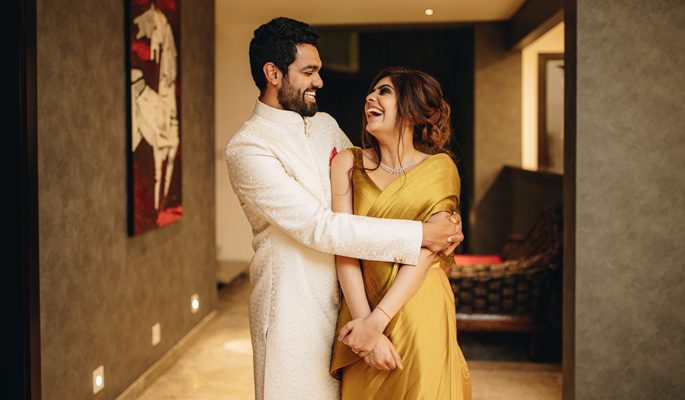 Story Of Mehal & Jophy
It is truly said that when two hearts feel connection then no boundary can stop them from feeling for each other.Yes, it happened, when they both met, Mehal belonged to a Hindu Marwadi-Punjabi family background and his Fiance Jophy whose roots were in Malayali Christain. Despite being from very different religions, cultures following different unique background they fulfill their desire of being together forever after they fall into love for each other.
Many issues raised between them since their different cultures didn't allow to follow any commonality but they were determined and their loyalty towards each other' love and care made them strong enough to tackle any situations with all the compassion. Earlier it seems very tough like next to impossible for them to be into each other lives but they took it all calmly standing like true mates. They tried to talk to their families, convinced them, tried every possible thing to live their lives together. And it worked for them as their families got convinced after meetings and wanted to see them happy together. Their family members support were something really great for them relationships. So finally they got together forever, and soon their Roka ceremony held that was so beautiful giving inspiration to hold an exquisite bond of love.
---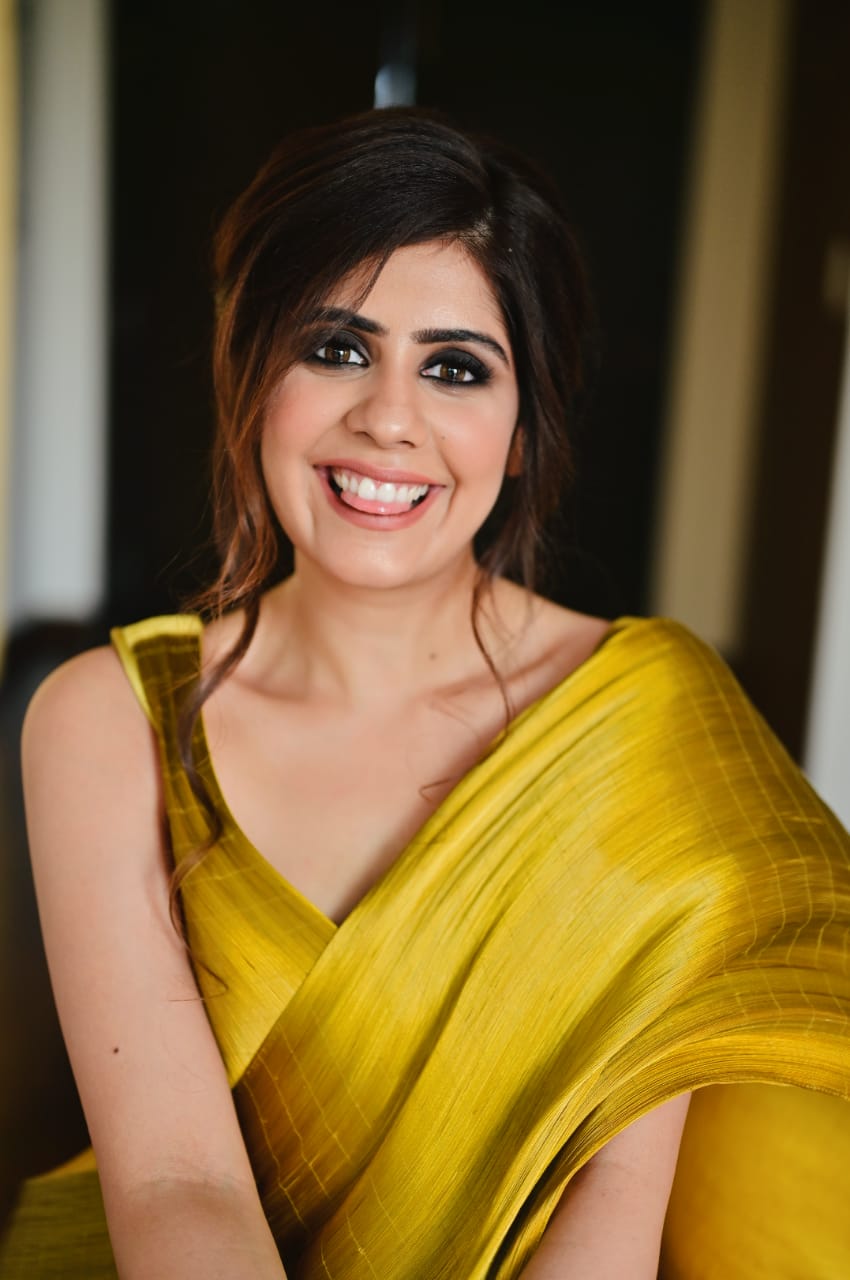 ---
---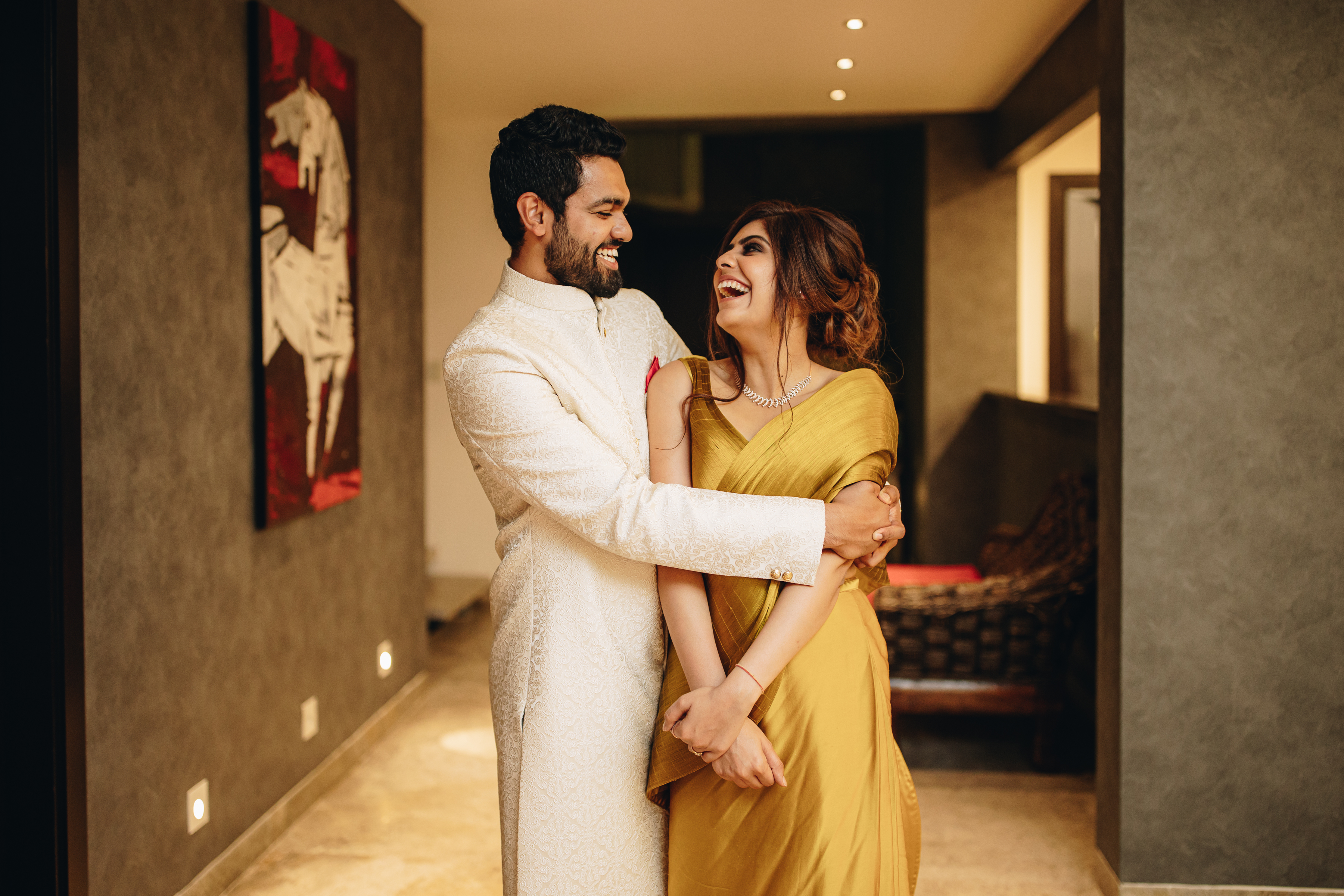 ---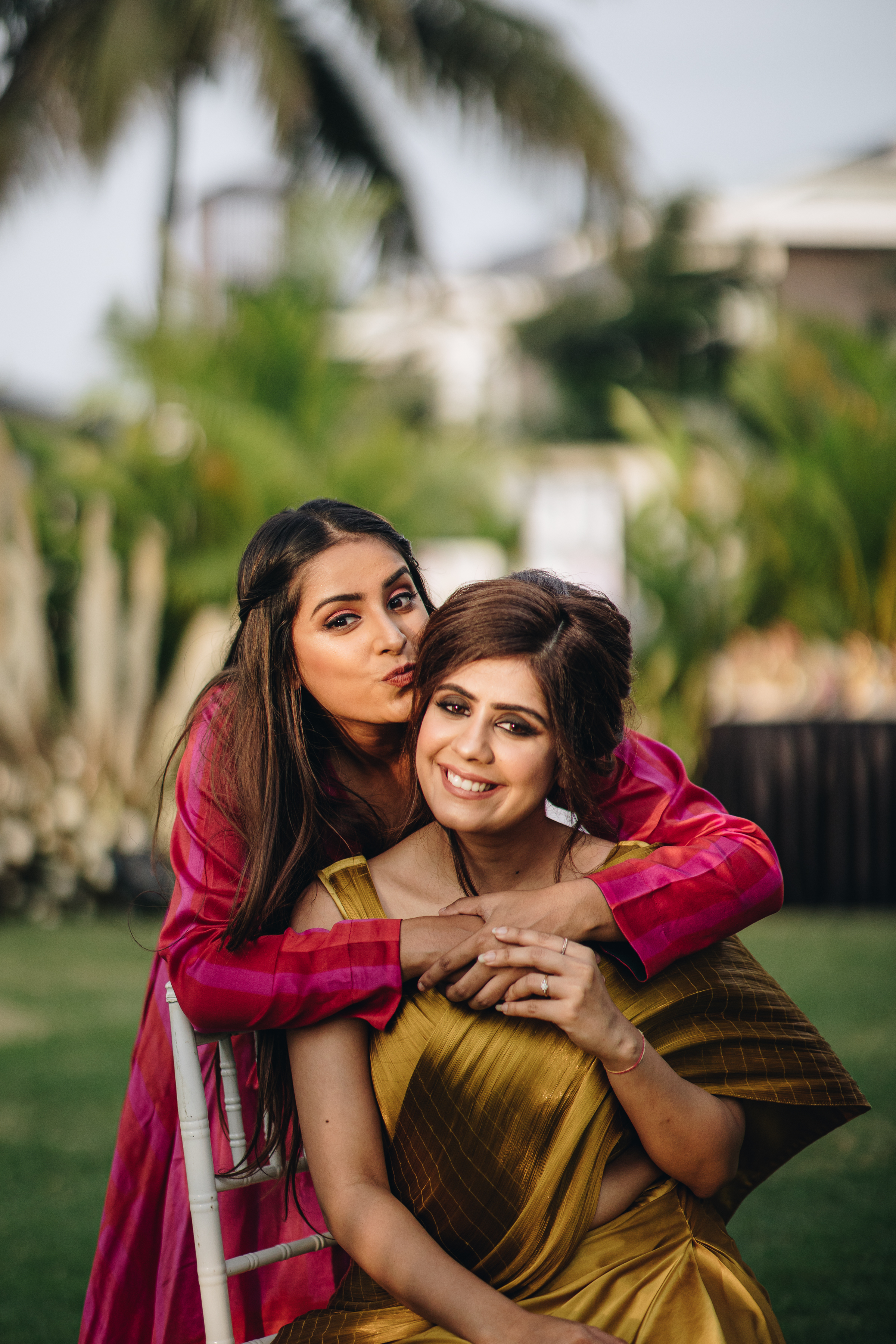 ---
---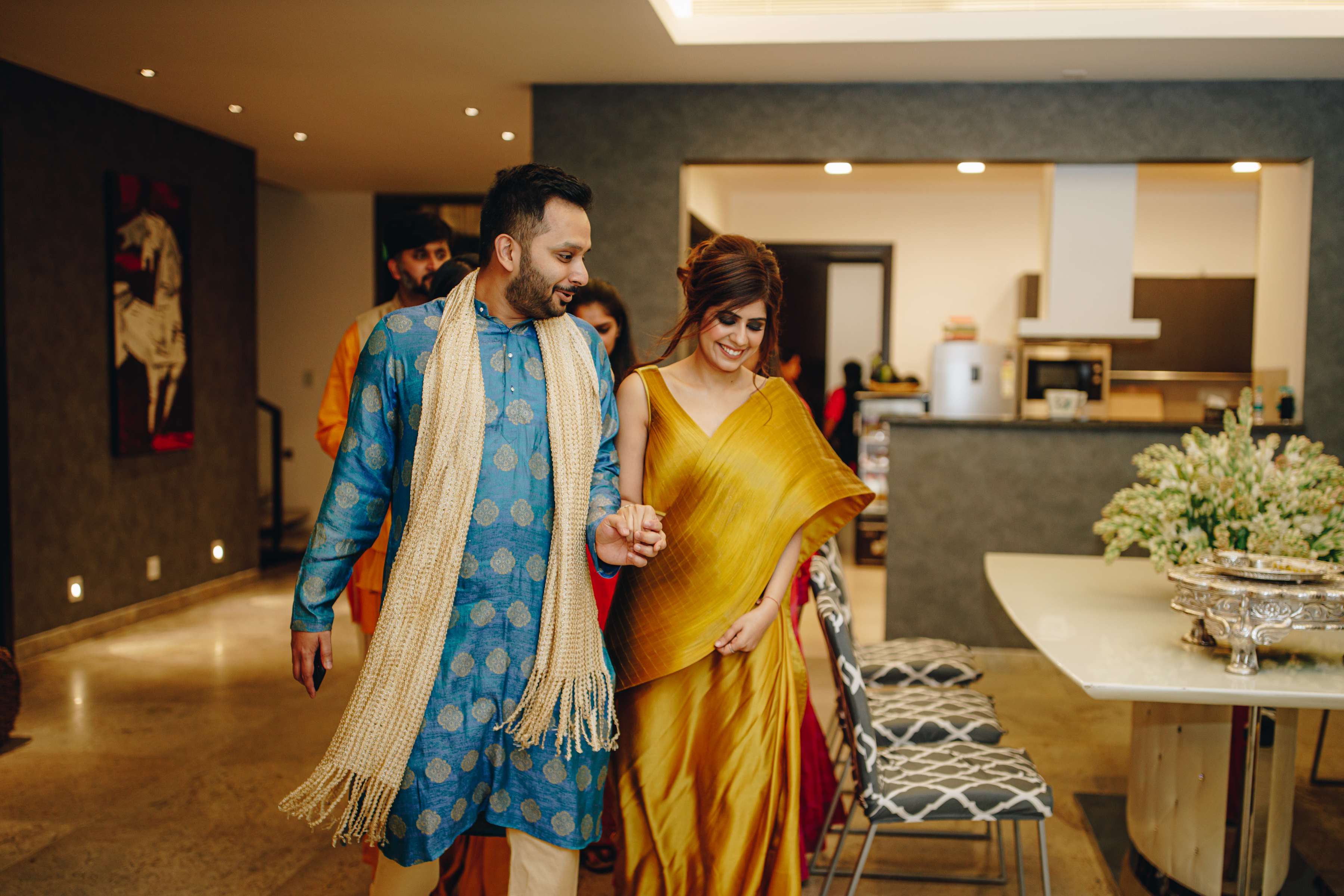 ---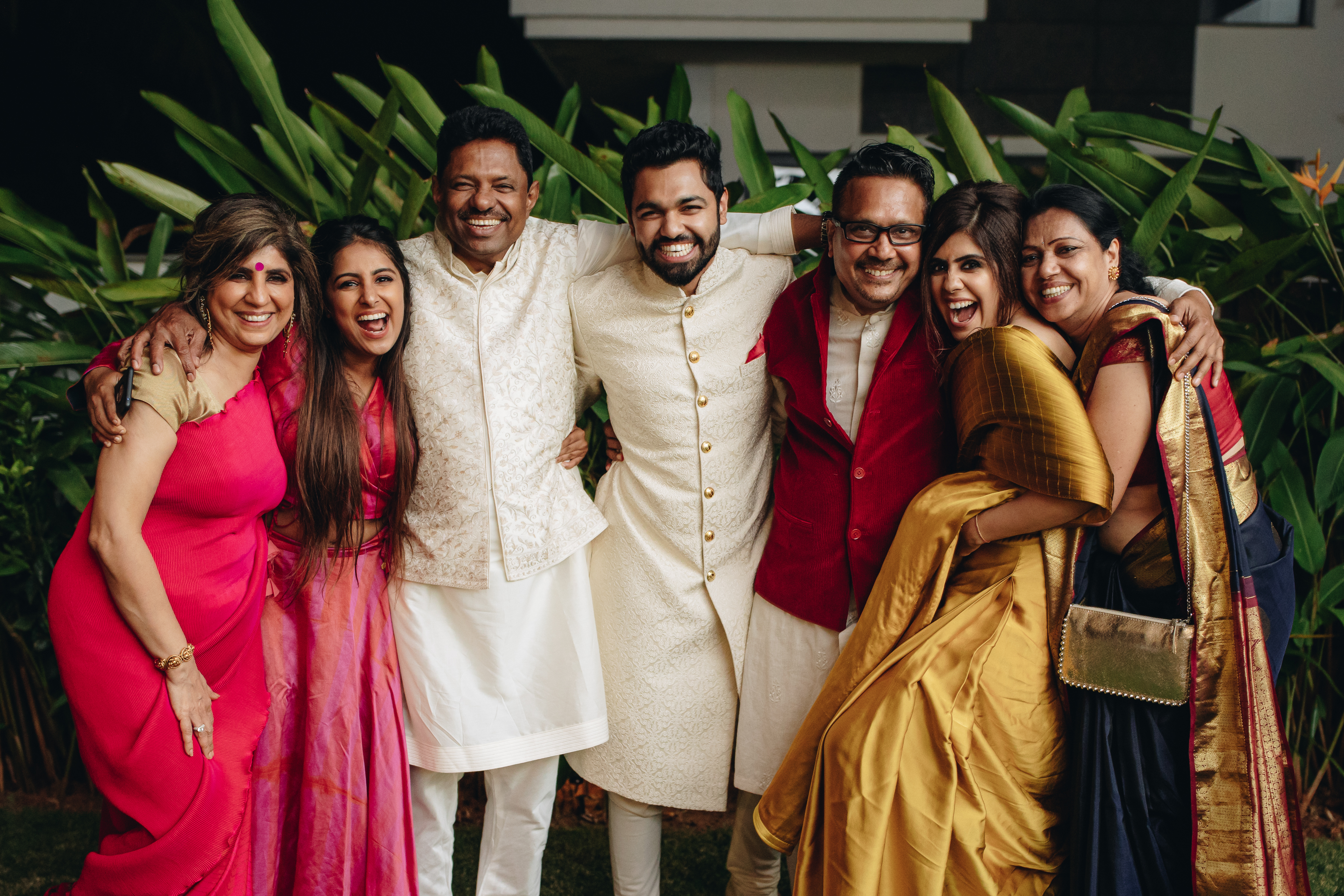 ---
---
---
---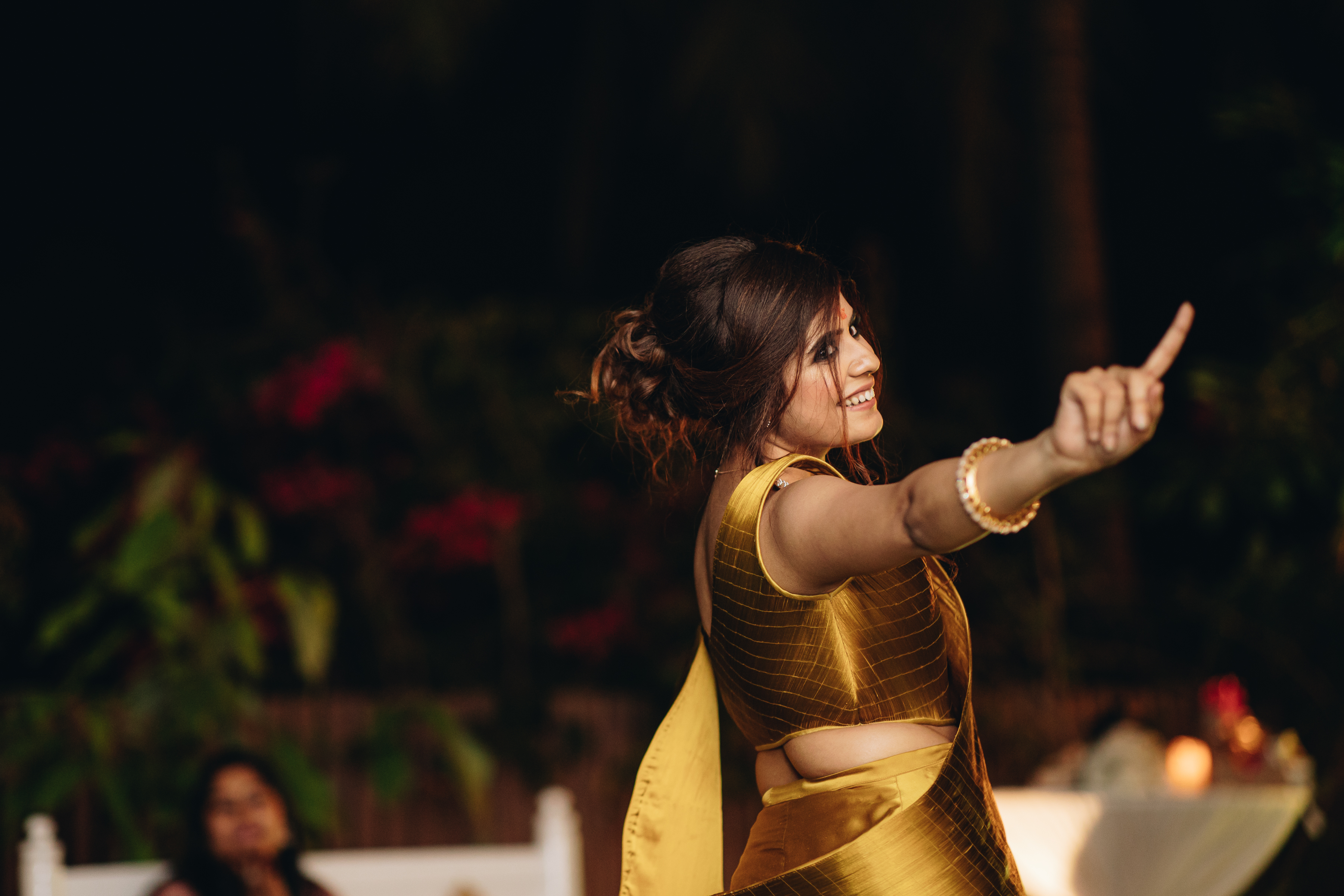 ---
Photography By : claudeloren | Make-up Artist : glossnglass.makeupacademy
Decor : wedlockweddingsbyvima | Location : Home, Bangalore
---
Checkout More Links: #atishbaziyaan – "When Architects Get Hitched", Story Of Swati And Piyush Celebrating Life Journey Together! | Take A Sneak Peek Into Srishti And Rushabh's Journey Of Love And Togetherness!