A Blissful Happy Arrange Marriage Cum Feeling Of Love!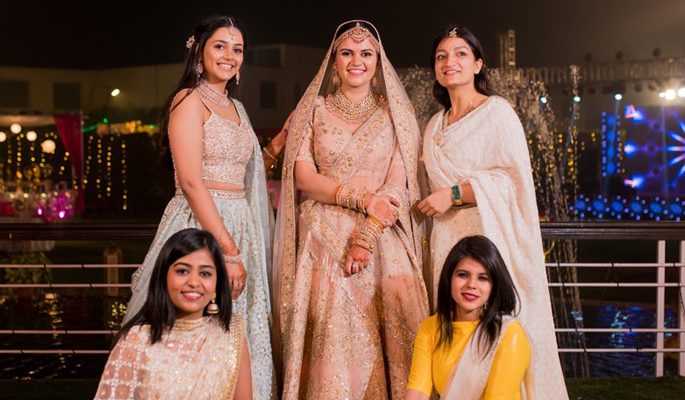 Story Of Shalini & Gaurav
It was a typical arrange marriage as arrange marriages have been part of Indian culture for centuries helps maintain the social satisfaction system in the society. Marriage is treated as an alliance between two families rather than a union between two individuals. Shalini and Gaurav had been into a bond of oneness by arranged.
They first met in arrange marriage preparation chaos. But it also happened that they get together on pasta date that turned out Italian which was their favorite cousine earlier than reaching any decision of exchanging their consents and saying a big YES to each other. Gaurav had tried every effort to fulfill her girl's desire for the unique wedding proposal because Shalini had always dreamt off to have a classic restaurant proposal for marriage. So he did the same to just make her feel so special and important. After accepting his proposal she just fell in love with him as a stream of smiles had flashed on her face after going all through. They both get married after some time and beautifully spending their time and living their lives with one another. Embracing the togetherness despite being from different
cultures, their bond look so serene that spread a message of great love!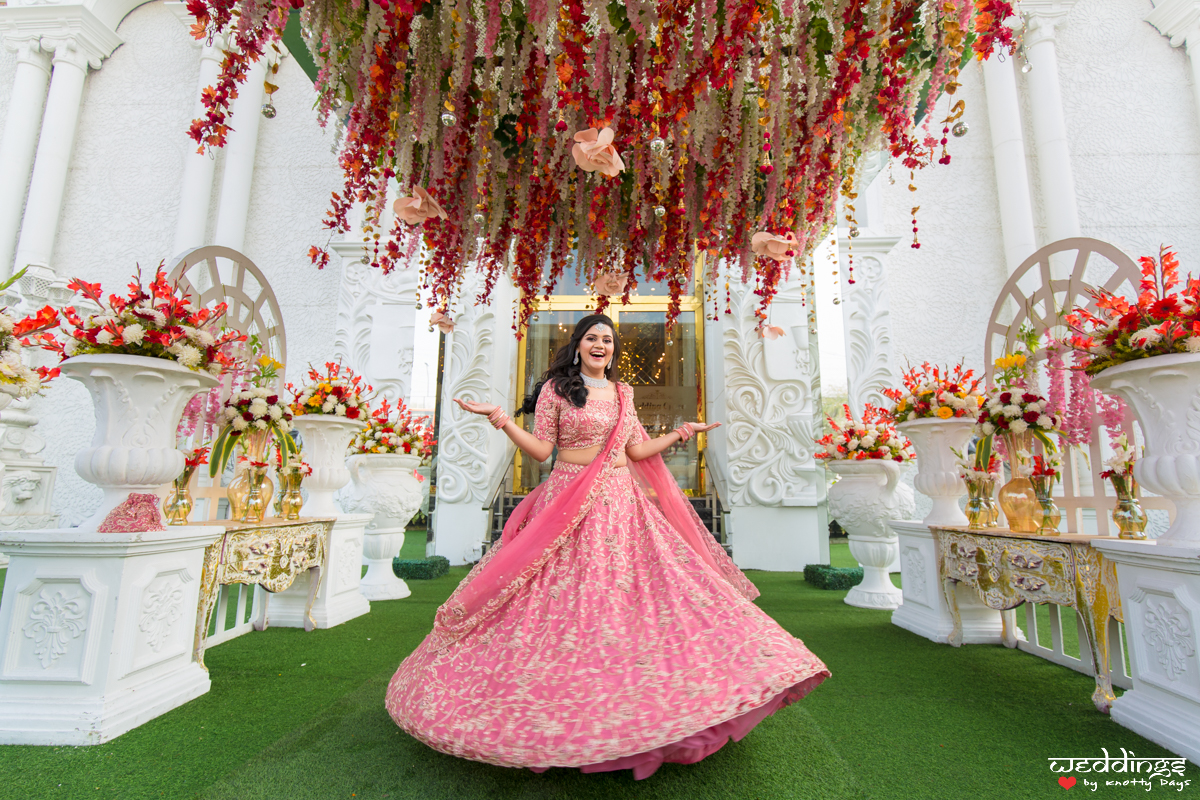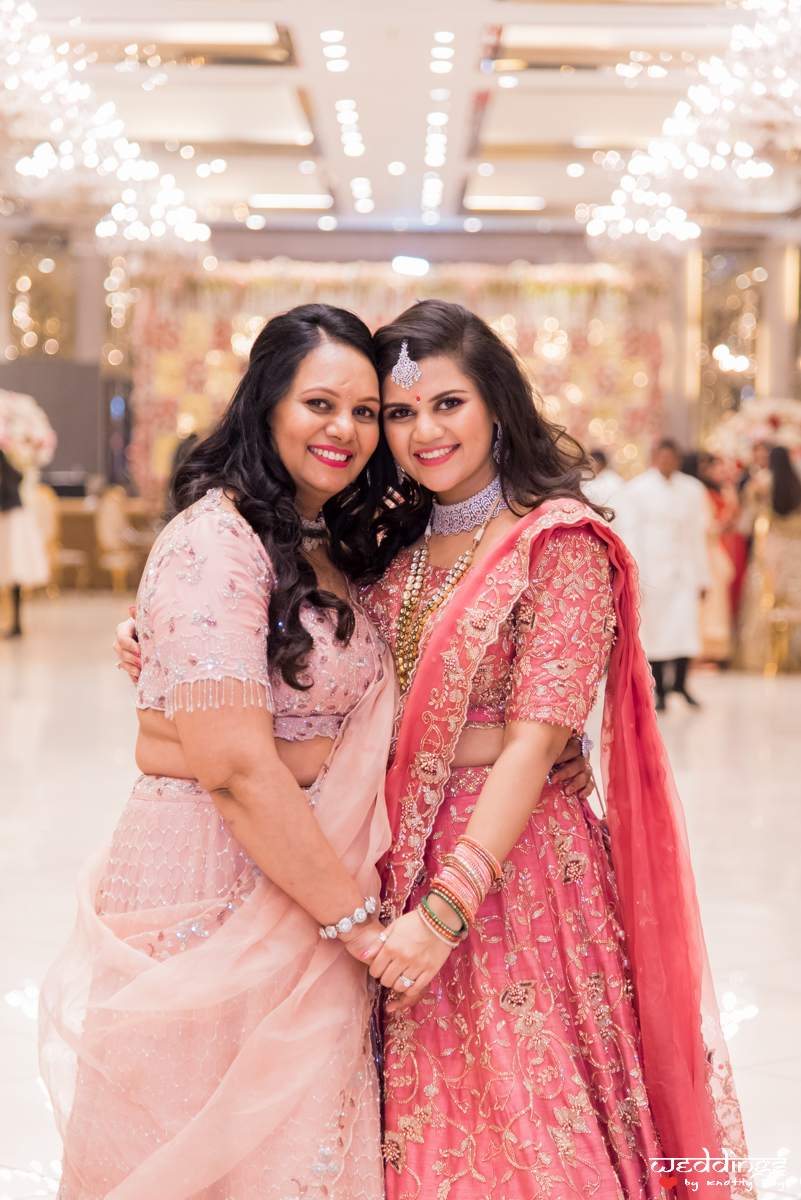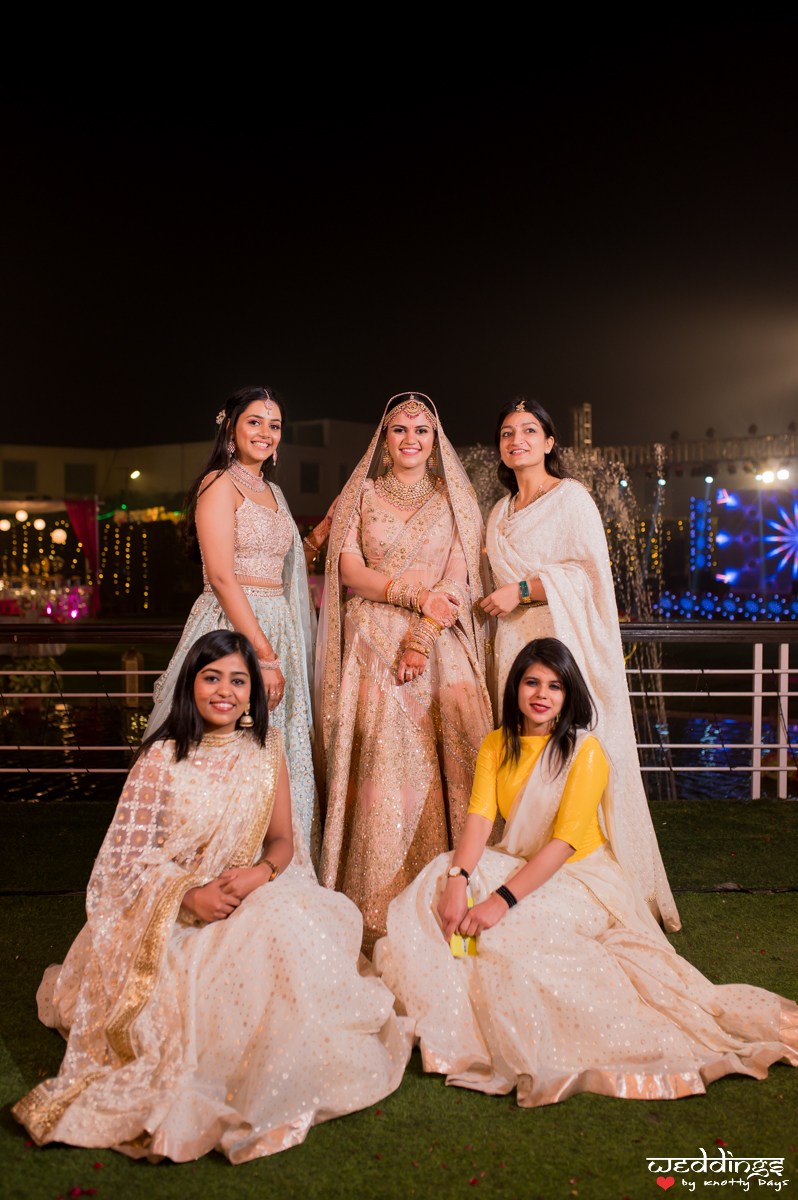 ---
Engagement outfit: Christina (Bride) & Gujral Sons ( Groom) / Floral Jewelry: Prune /
Mehendi outfit: Mint and blush (Bride) / Wedding: Sabyasachi ( Bride) & Gujral Sons ( Groom) /
Wedding Jewelry: Nayirah & Nath by Raabta By Rahul / Photographer: Knotty Days /
Decor: Ferns and Petals 
---
Checkout more links like this : Proof That Arrange Marriages Can Be Thrilling! | Arranged Turned Love Marriage! A Gorgeous Chennai Wedding! | Fusion Of Two Hearts From Two States! | A Fairytale Wedding : Of Finding A True Love And Life Partner | Wedding Unfolding To Unique Story Of Finding A True Partner