Wedding Story Of Power Couple Prakriti & Rohit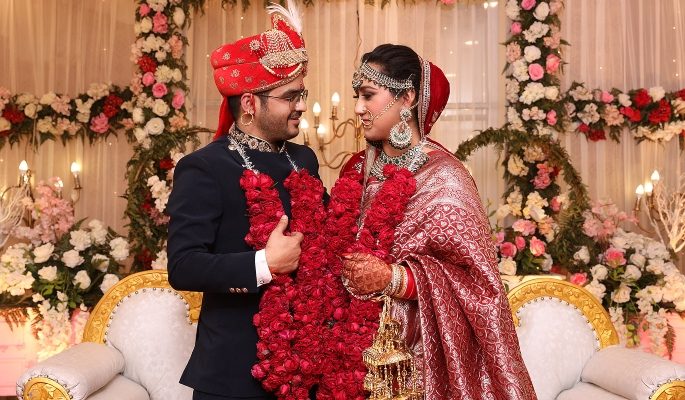 Bride Prakriti who met the love of her life, Rohit 13 years back disguised as a best friend, got married fighting through all odds. It was an intimate wedding with very close family and friends witnessing the two tie their knot forever.
It was only two days before the big day when Prakriti met with a dreadful accident. A jar full of steamed water accidentally fell upon Prakriti's face by the woman who was doing her skin care treatment at the salon. The jar having the steamed water had its cap loosely fit and as she was giving steam to Prakriti's face, the whole steamed water got accidentally spilled onto her face. The entire one side of the face was flushed with redness and painful blisters. And what was more bothering was that it was the face of the bride.
---
---
---
The day arrived and by utmost grace of that divine power, everything fell in place. The makeup artist was so kind and gentle that she really understood the situation and did the makeup accordingly. To everyone's surprise, everything looked flawless, one could not trace out the skin burns and it was a huge relief. And all the marks that went lighter with time and vanished completely, giving us all a sense of immense relief.
---
---
---
---
---
---
---
---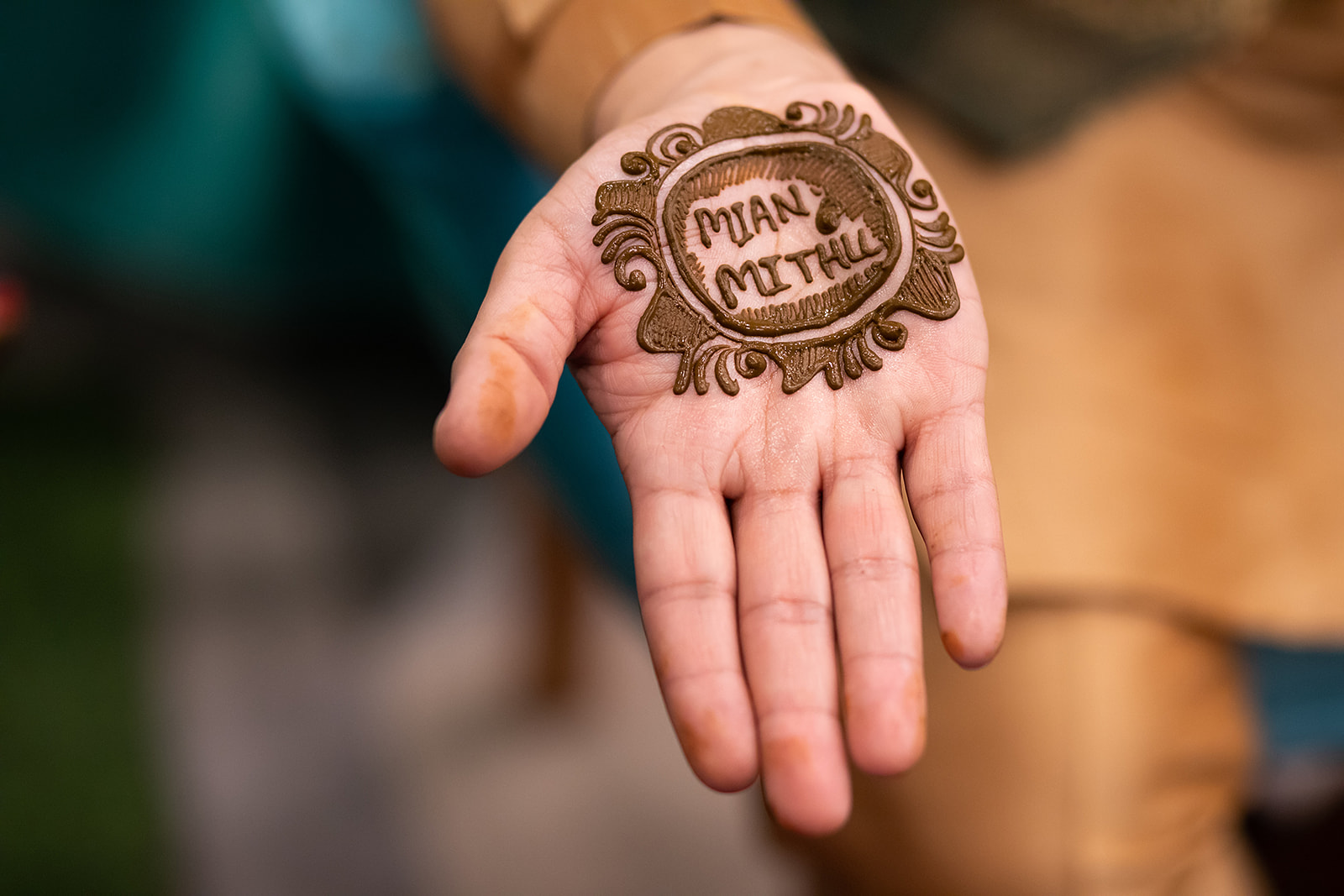 ---
---
---
---
---
---
---
---
---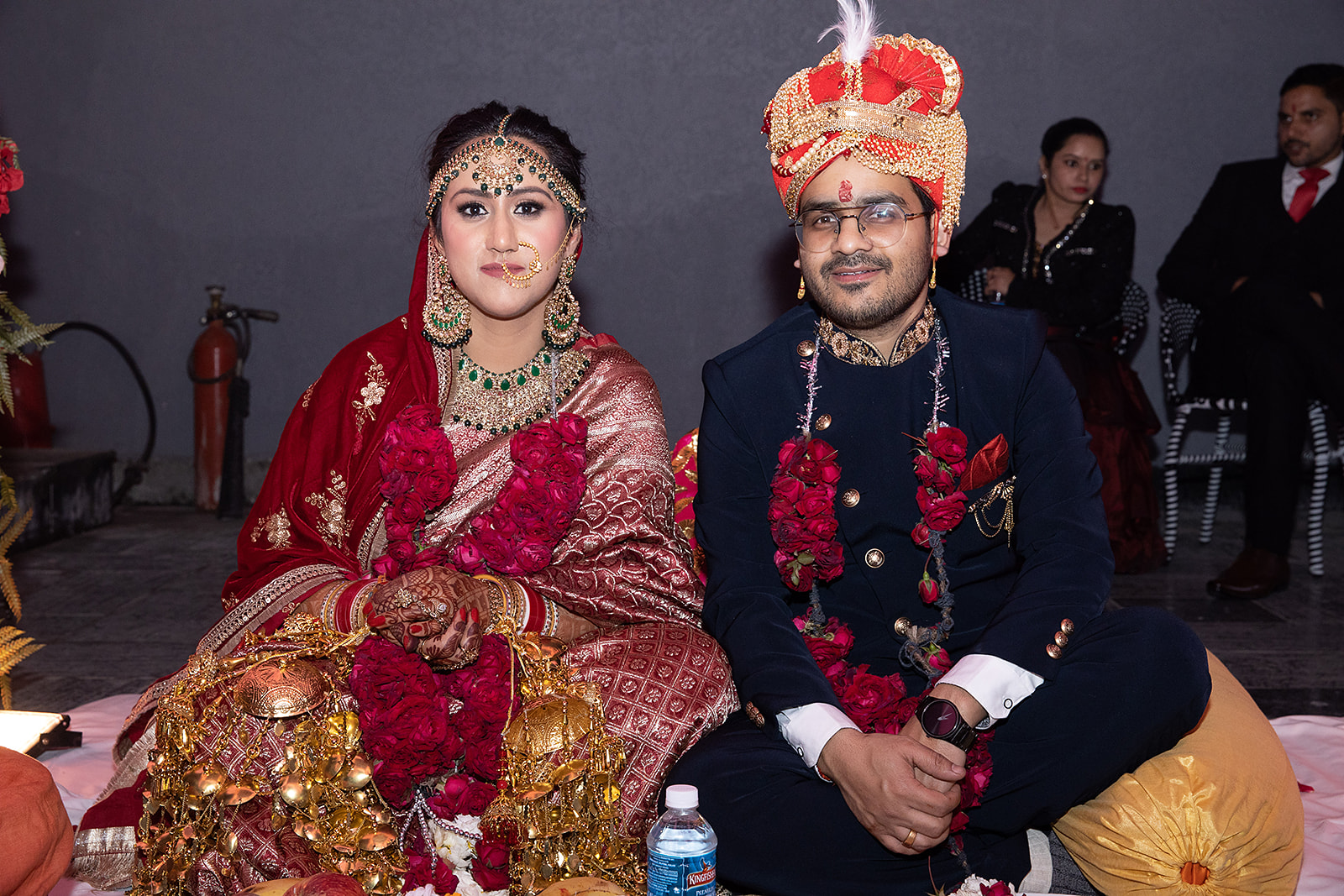 ---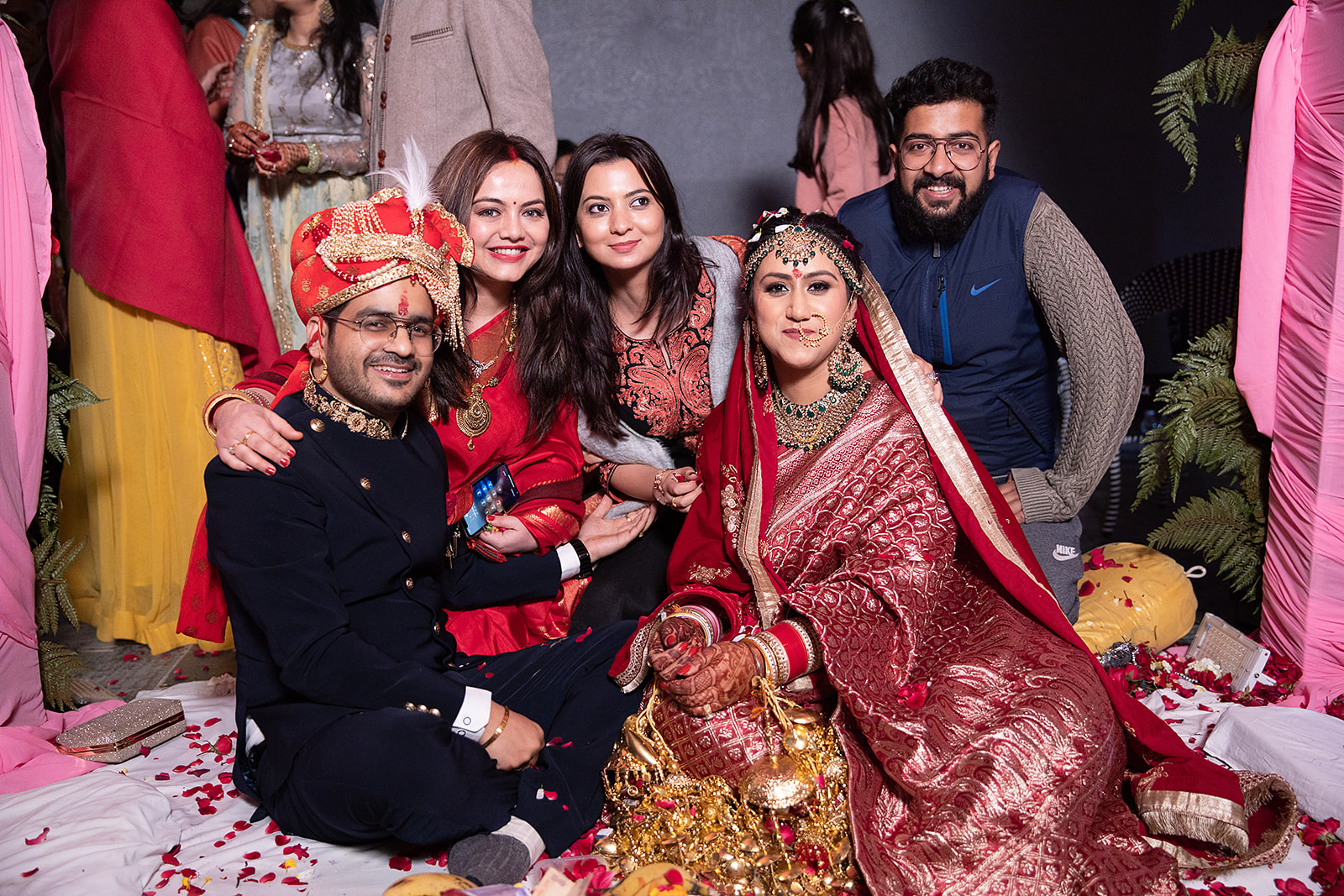 ---
---
---
Check out More Links: Double Dhamaal: Twin Sisters Riya & Shriya took Wedding Vows With Picturesque View Of The City| High School Lovers Made It Official For Lifetime At The Oberoi, Gurgaon.| Witness A Concoction of Modern And Traditional Treats At This Arranged-Turned-Love Marriage Of Sonam & Himanshu.| A Waffle-O-Some Wedding Of Nupur & Shubham!