Recommended Hair Care Tips For Winter Brides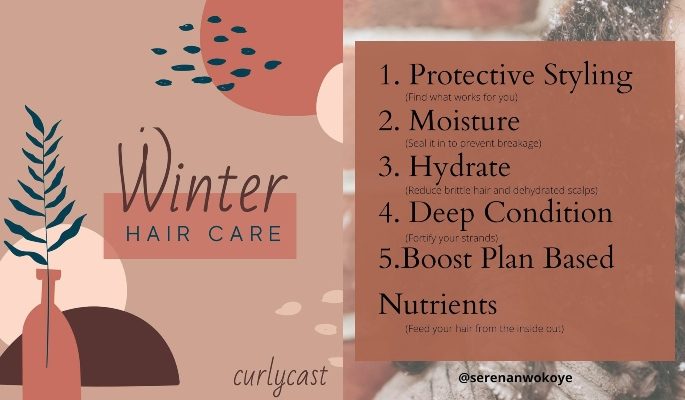 Along with the upside of the refreshing change in weather, there are a few hair problems that come with the season. Your hair is going to misbehave almost every day and there's no magic you can spell on them. So how do you take care of your hair during winter? Hair tends to lose more moisture in winters and the only way to keep them under control without hair treatments is to take proper care. We feel this is the right time to start your hair care regime if you haven't already and have come up with some of the most prevailing hair problems in winter and how to fix them.
 Eat Healthy
The first and the most important step in order to have lush and healthy hair is to follow a diet plan. No matter how good and expensive products you use from outside, always remember it's essential to keep your hair healthy from roots. You should follow a diet that is rich in protein but also avoids overconsumption. Recall and revising that balance is key!
Photo By Dr. Geetika
---
Frizzy Hair
The sudden change in temperature can wreak havoc on your hair. If you have fine hair the situation can get a little out of hand. It is essential to show extra love and care during the winter to combat frizz. Use a nourishing shampoo and leave-in conditioner that would restore the lost oil back into your hair without weighing them down. After the wash, use a serum or leave-in conditioner to tame down the frizz.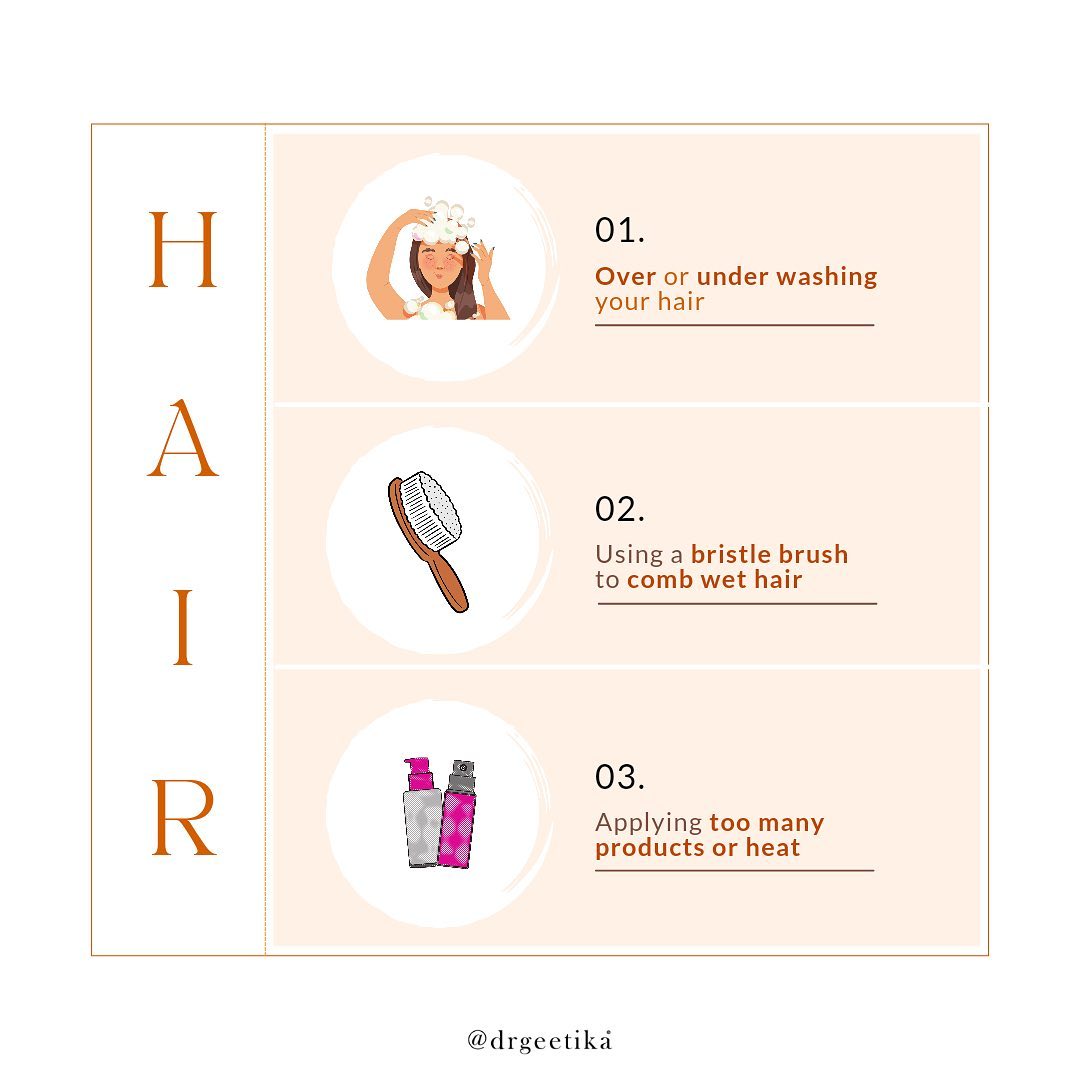 Photo By Dr. Geetika
---
Split Ends
The only way to really cure a case of split ends is to get a haircut, but there are ways to make them look better until you get to the salon. If you're in a pinch and absolutely can't wait for your stylist to snip your broom-like ends, you can twist your hair until the split ends pop out along the sides and trim them away.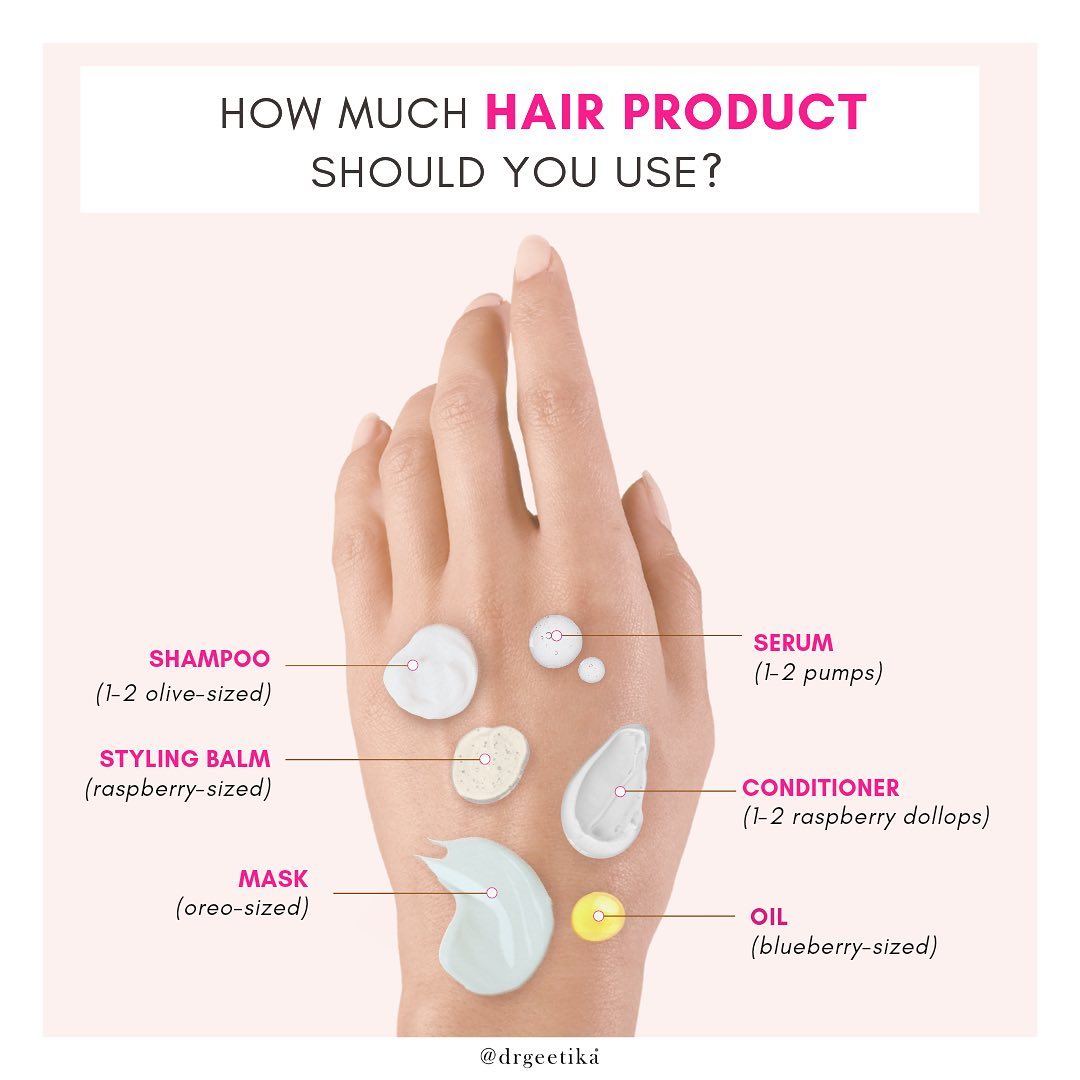 Photo By Dr. Geetika
---
Static Hair
When temperatures dip, your hair picks up an electrical charge from the dry air, causing it to stand up. Keep as much moisture in your hair as possible so it's less susceptible to the effects of dry air. That means switching to a more hydrating shampoo and conditioner that suits your hair type.
Photo By Simrasa Luxuries
---
Itchy Scalp
You have your lip balm for parched lips and moisturizer for dry skin but your scalp needs a surge of moisture too. But if your scalp is dry and itchy and you see flakes on your hair or clothing, you may have dandruff. If you see flakes on your scalp, use anti-dandruff shampoo and scalp treatments that can help. You can use a homemade hair mask
for itchy scalp that I would share with you all soon.
Photo By Skin Kraft Official
---
 Avoid Styling
it is recommended to our winter brides stop using heating tools and chemical-based products at least two months before their wedding day. These products cause harm to your hair and degrade the quality making them look dull and weak.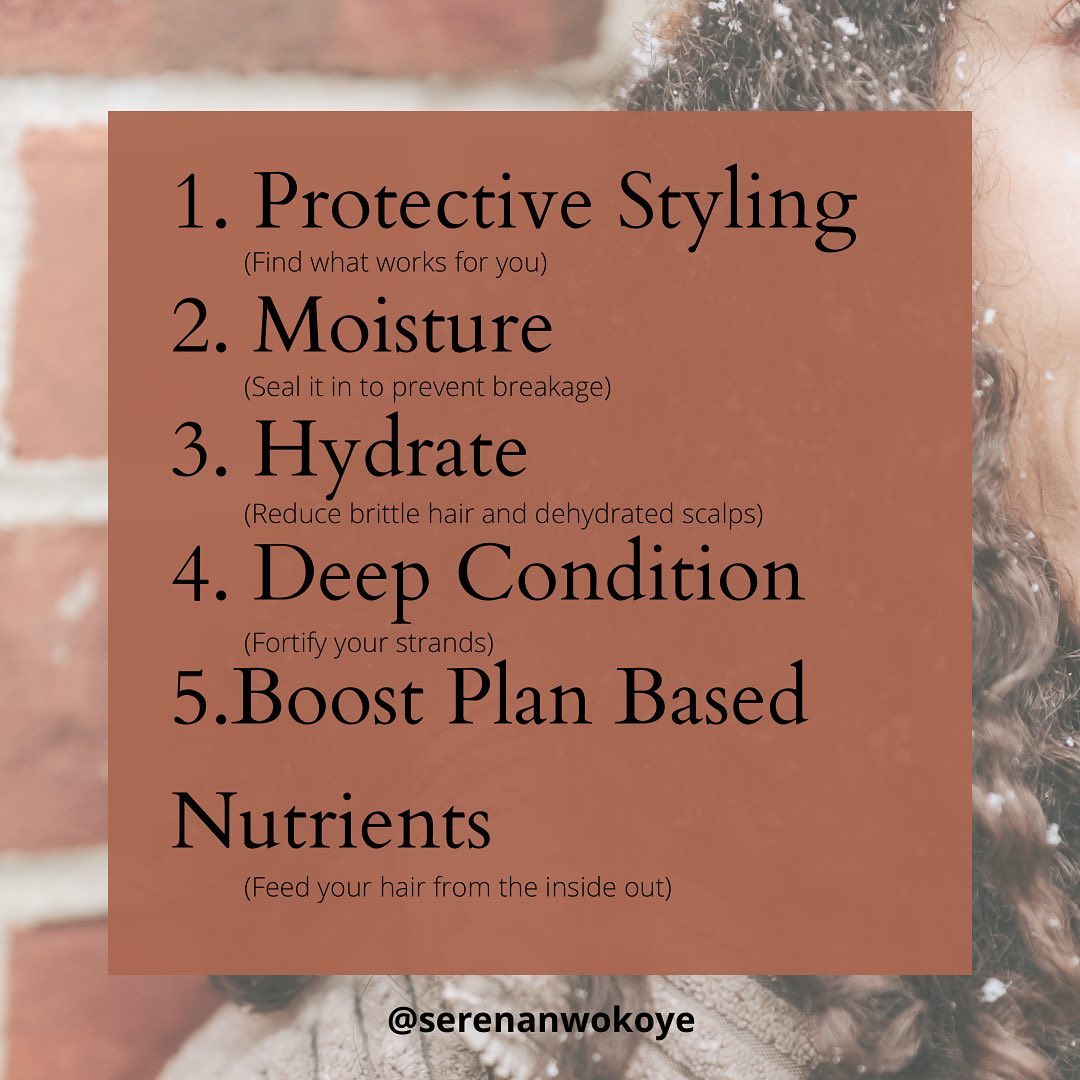 Photo By Serenanwokoye
---
Check out more links: Tips For Our Monsoon Bride To Prepare Their Skin| #DRGRECCOMENDS, Pre-Wedding Clinical Beauty Treatments| Essential Skin Care Tips For The Bride To Be| Important Pointers For A Flawless Summer Bridal Makeup| Wedding Blues And Wedding Anxiety That Are Common And Rigorous Need To Be Beaten Off To Enlighten Your Relationship.