Wedding Blues And Wedding Anxiety That Are Common And Rigorous Need To Be Beaten Off To Enlighten Your Relationship.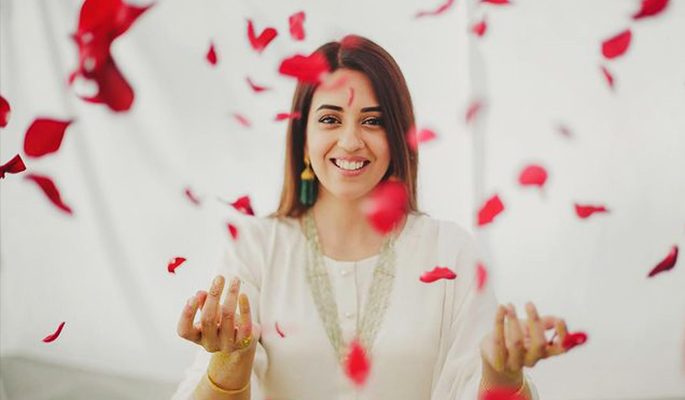 Wedding blues most commonly described as a feeling of melancholy after days of celebration; the sinking-in of the feeling that the wedding is over and marriage has begun. Mostly brides after a series of celebration of wedding go through it and sometimes in some cases grooms also. As soon as their wedding celebration fade out a phase of rear anxiety and stress increases making them feel depressed and a little dazed and confused as there is something that fierce you down. Recognize that your wedding isn't the same as your marriage as there is difference between them and this can be understood as while your wedding may be over, your married life has begun. So, you need to consciously shift your focus back from the excitement of having lived the best day of your life, to living with your partner for the rest of your life. Now you have to work on your relationship to make it
These sadness and post wedding anxiety should be beat, here are some fruitful advices that can be
followed to heal from the wedding blues:-
#Be open to premarital counseling
It could be proven alternative to consult a relationship expert and seek help before/after you get into bond. To keep your relationship healthy and happy such step can be taken without giving a second though to it because your decision of consultation would guide you and show you interest in what you are going to plan or do in life further.
Do not see this as a problem, or something to be ashamed about. If anything, it shows your interest in keeping the relationship healthy, and the marriage happy.
Shot By Nanda Gopal
---
# Process your feeling
Especially for bride who experience a brand new change in her life. She has to come across such transition in life which she had never been through before, a new family, new members and brand new living life style. She has to adjust with the comfort of parent's house. And it is most probably possible that mixed feeling can take over which need to be processed and should not be ignored before it gets too late to overcome. Such phase can be handle with a little positivity.
Shot By Sutej Pannu
---
# Spouse Time
It is really very important to spend some quality time with your partner which would be so helpful in establishing your relationship and strengthen the couple bond.
Shot By Studio Kelly Photography
---
# Spend time with your spouse
As mentioned before, you need to establish your relationship. Even if you have known them for years, you need to work on redefining the relationship, now that you are married. Also remember that this is an adjustment period for them, too. So find the intimacy and comfort and beat the post-wedding blues.
Shot By Israni Photography
---
Shot By Israni Photography
---
# Make every day events exciting and important
It is normal that reality is quite different what we think off so it is quite possible that with time passes eventually you feel monotonous in your bond which can make your relationship at risk. This shouldn't be happen, you can bring back your days by counting on each day of your life as a couple and being with your partner. Planning out or spending quality time with your partner can be really a game changer.
Shot By Reels & Frames
---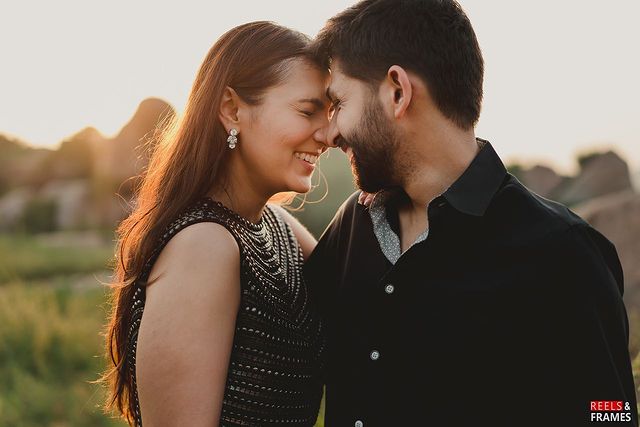 Shot By Reels & Frames
---
Checkout more links : Swooning Over Fabulous Solo Shots Of Brides Must Be Bookmarked For Your Wedding| Amazing Ideas Of These Beautiful Bangles And Kadas To Make Your Look More Ravishing| Amazing Collection Of Bags From Some Famous Brands Aiding In Your Wonderful Look For Wedding