Shreya & Akash Wedding Story Of Love Happened To Be Great!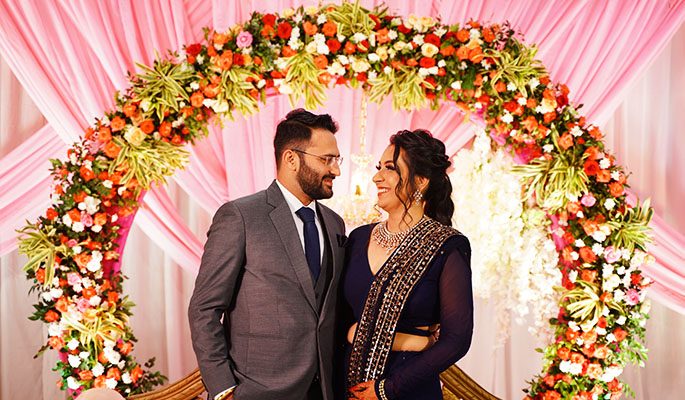 Love happens to be great when it come in your life to give you new experiences of life that endless. And Shreya and Akash got a golden chance to go through these great experiences as for them love was the most special and exquisite thing that happened to them. It worked out like they started looking at life with different purposes and that was beautiful about them.
Let's get inspiration from some of their moments of love of how they established this amazing bond and how they covered this journey from being single to get happily married. And the story begins from here when they first met. They didn't know that one they will find themselves in such a way, through a common friend. It was like love at first sight when they met at their common friend's house party. They become good friends first and started knowing
each other in every respect. They have been in a long distance relationship for so long because Akash used to live in Canada. This was unique in them that being so far way still they keep following each other's hearts and built a strong bond. Finally the time came when they to become of each other's forever. He proposed her for marriage, to make life partner. And without any doubt she said a big YES. Then both get married and living their lives together happily ever. Their story really inspired us to follow love as love is beautiful.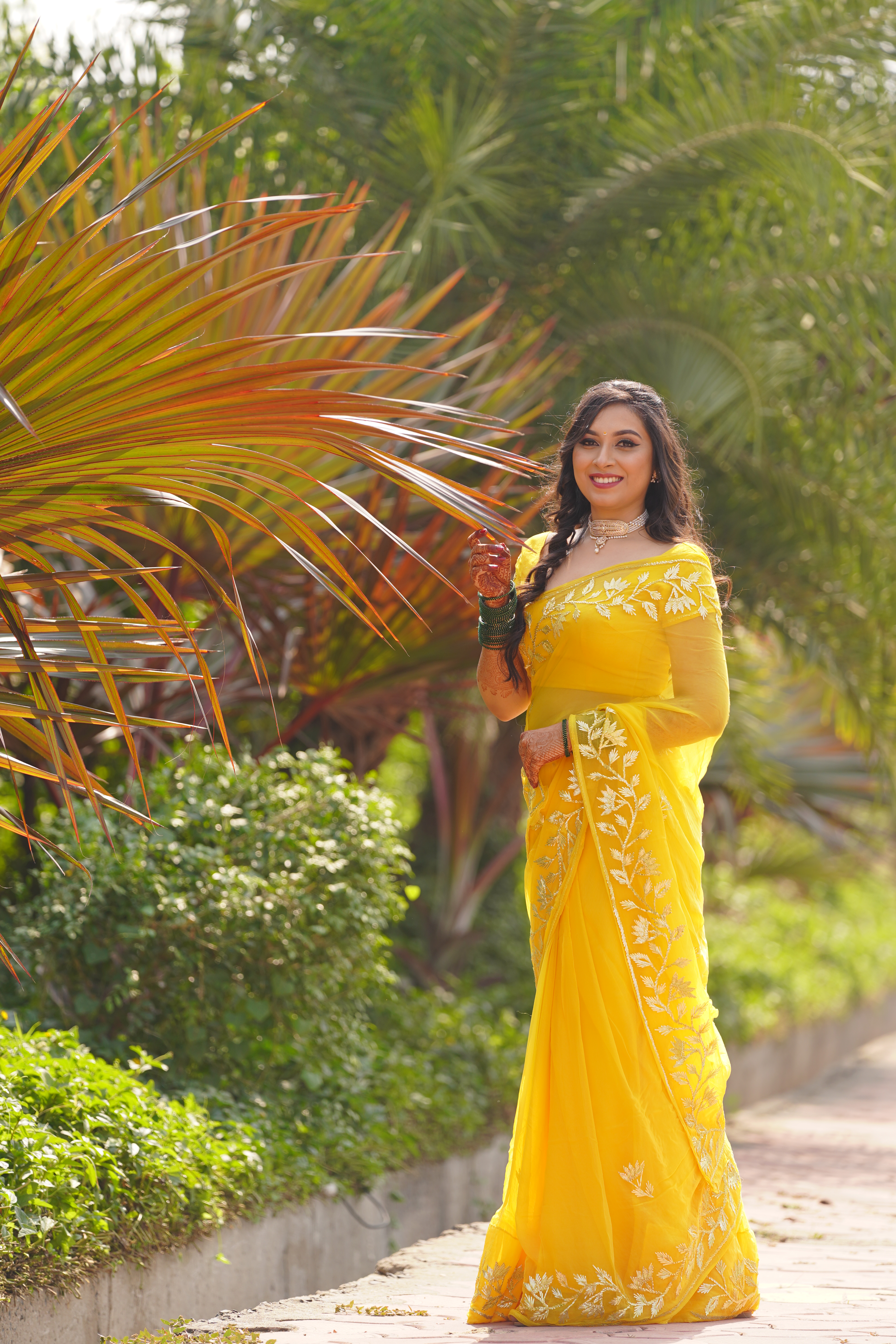 ---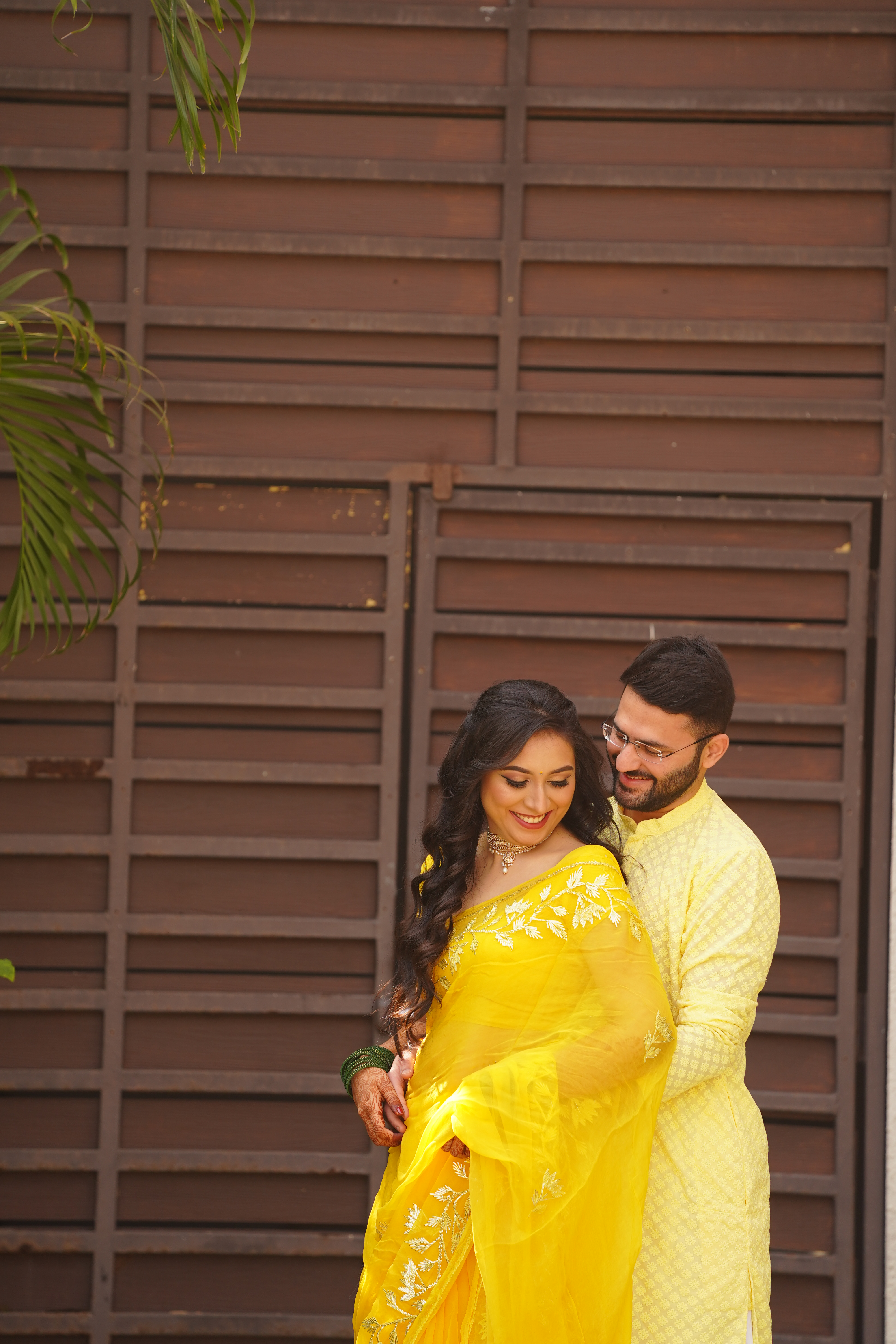 ---
---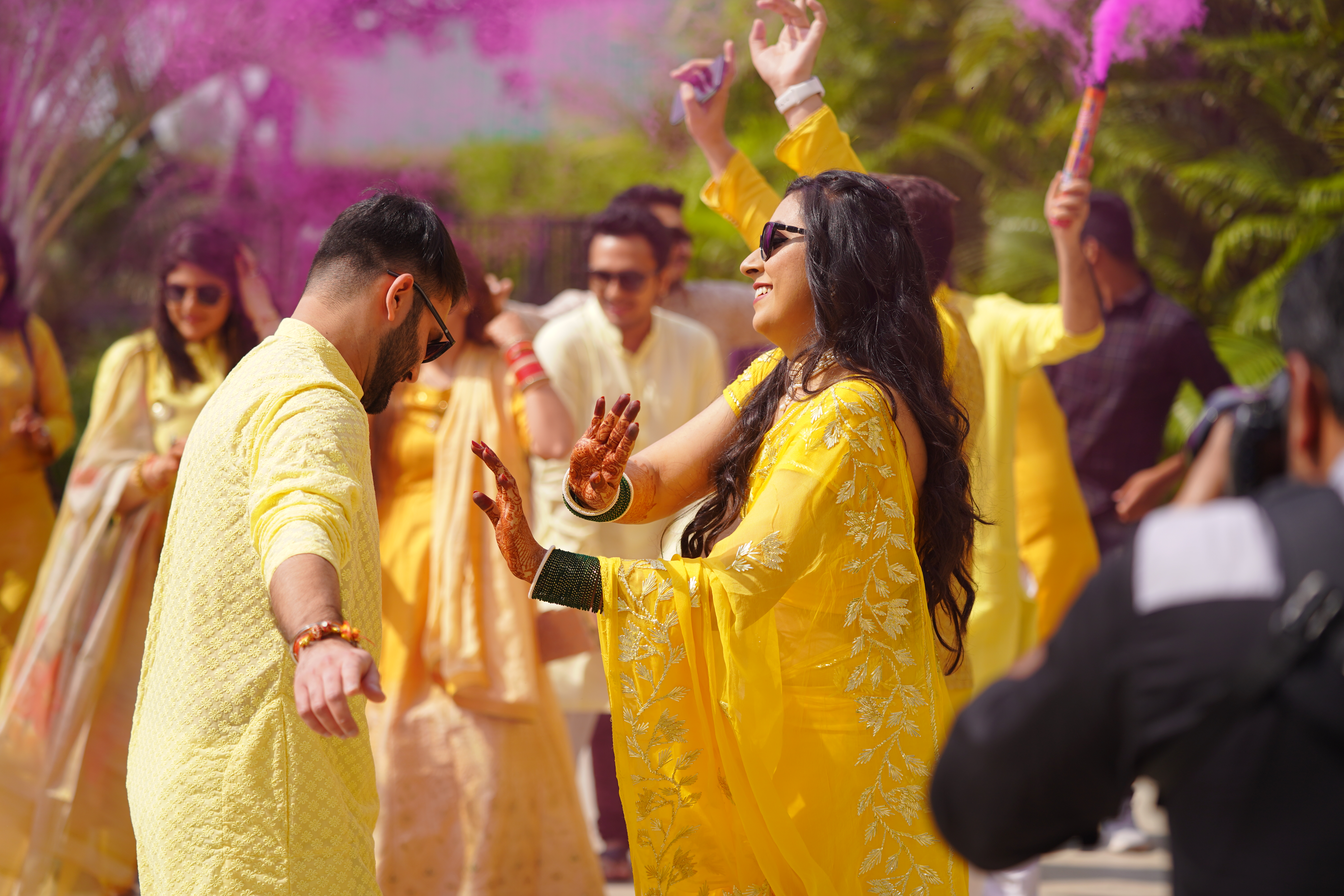 ---
---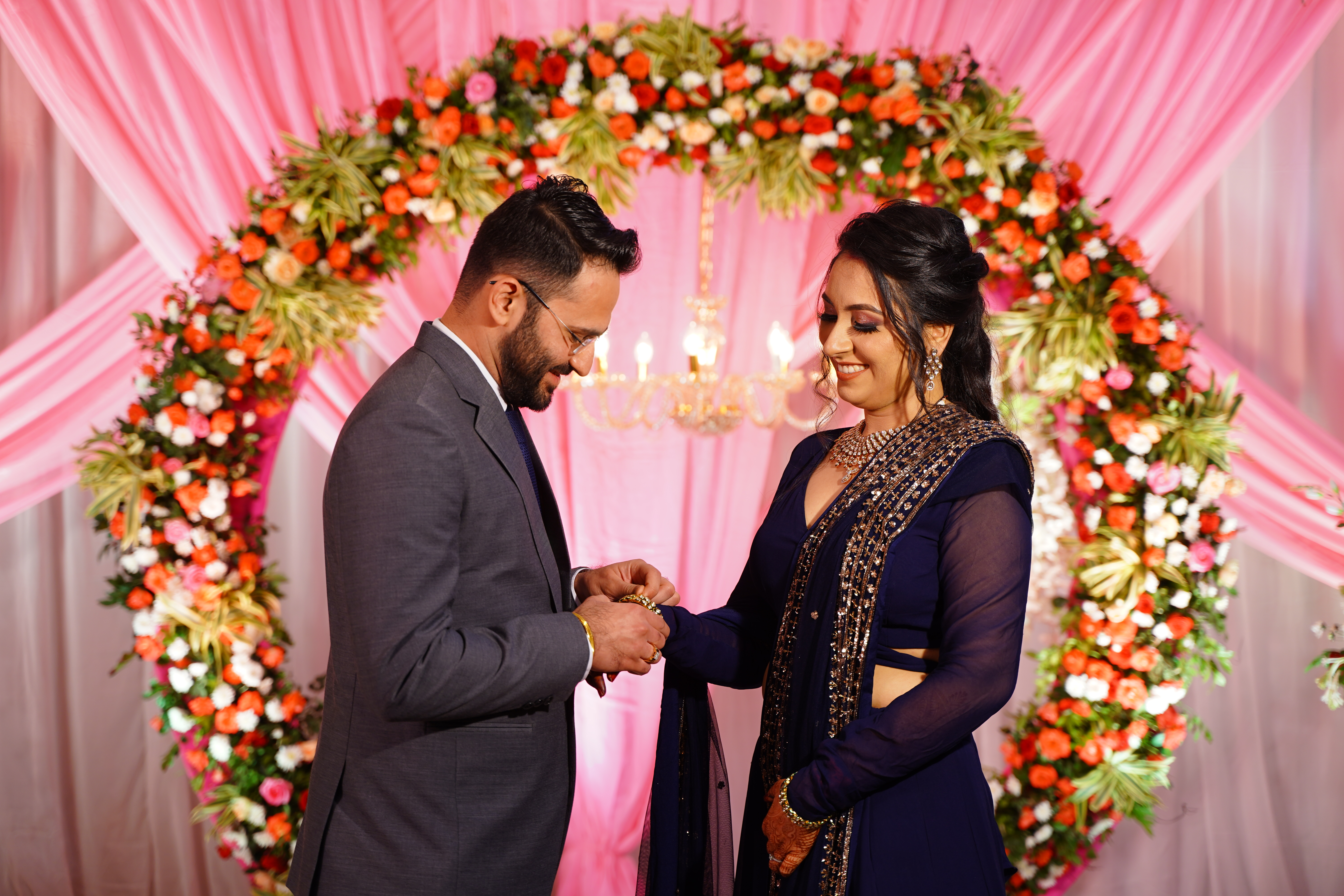 ---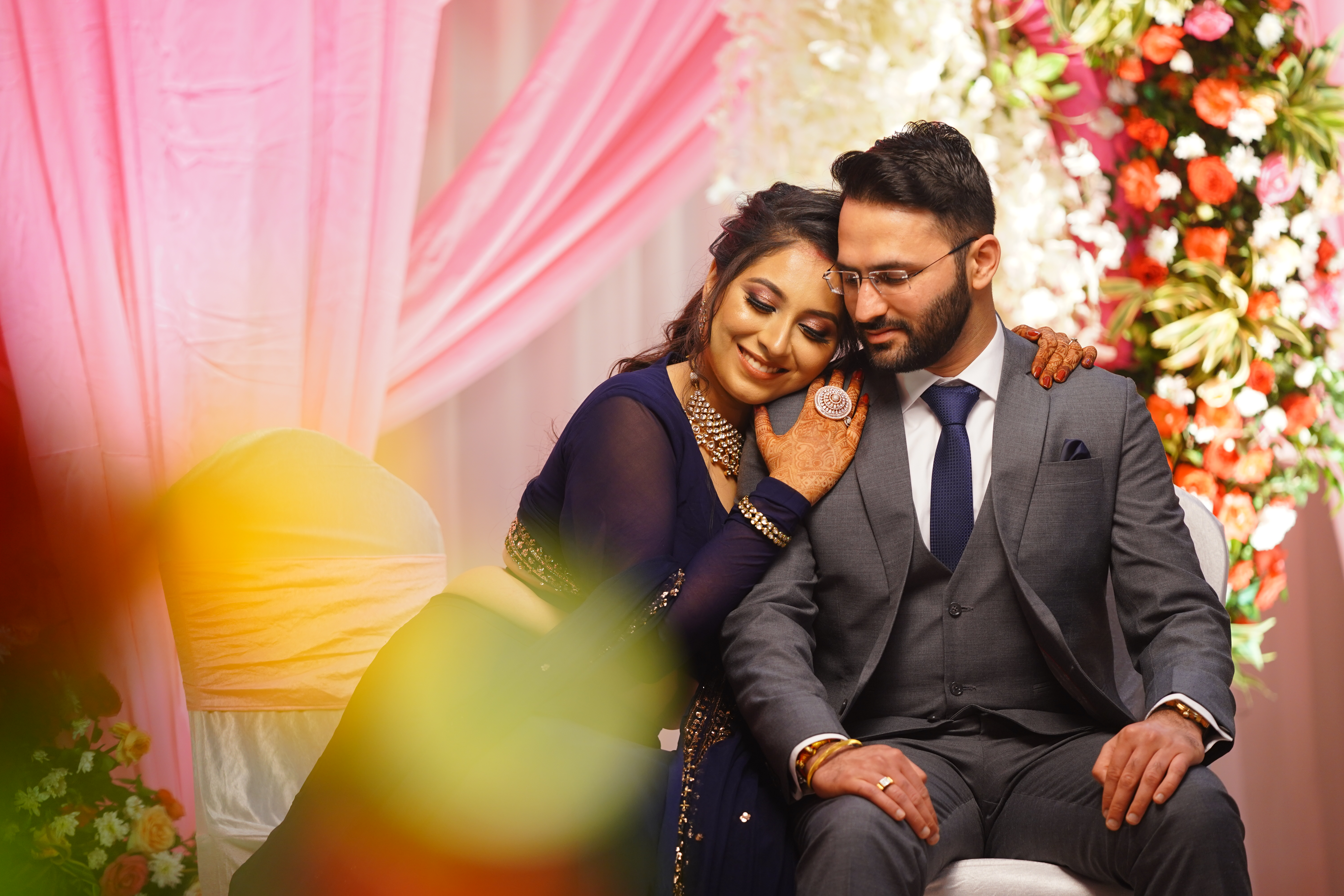 ---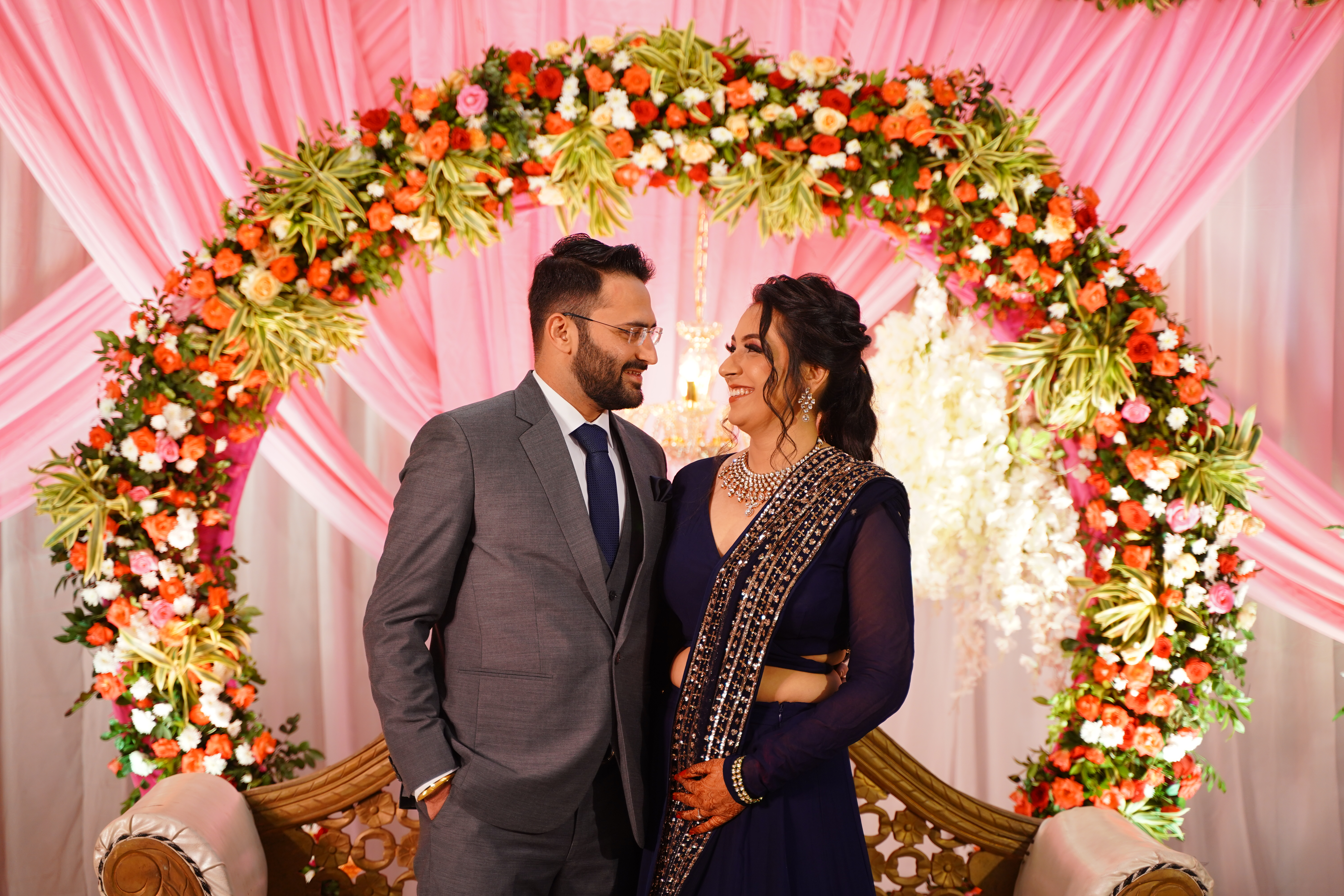 ---
---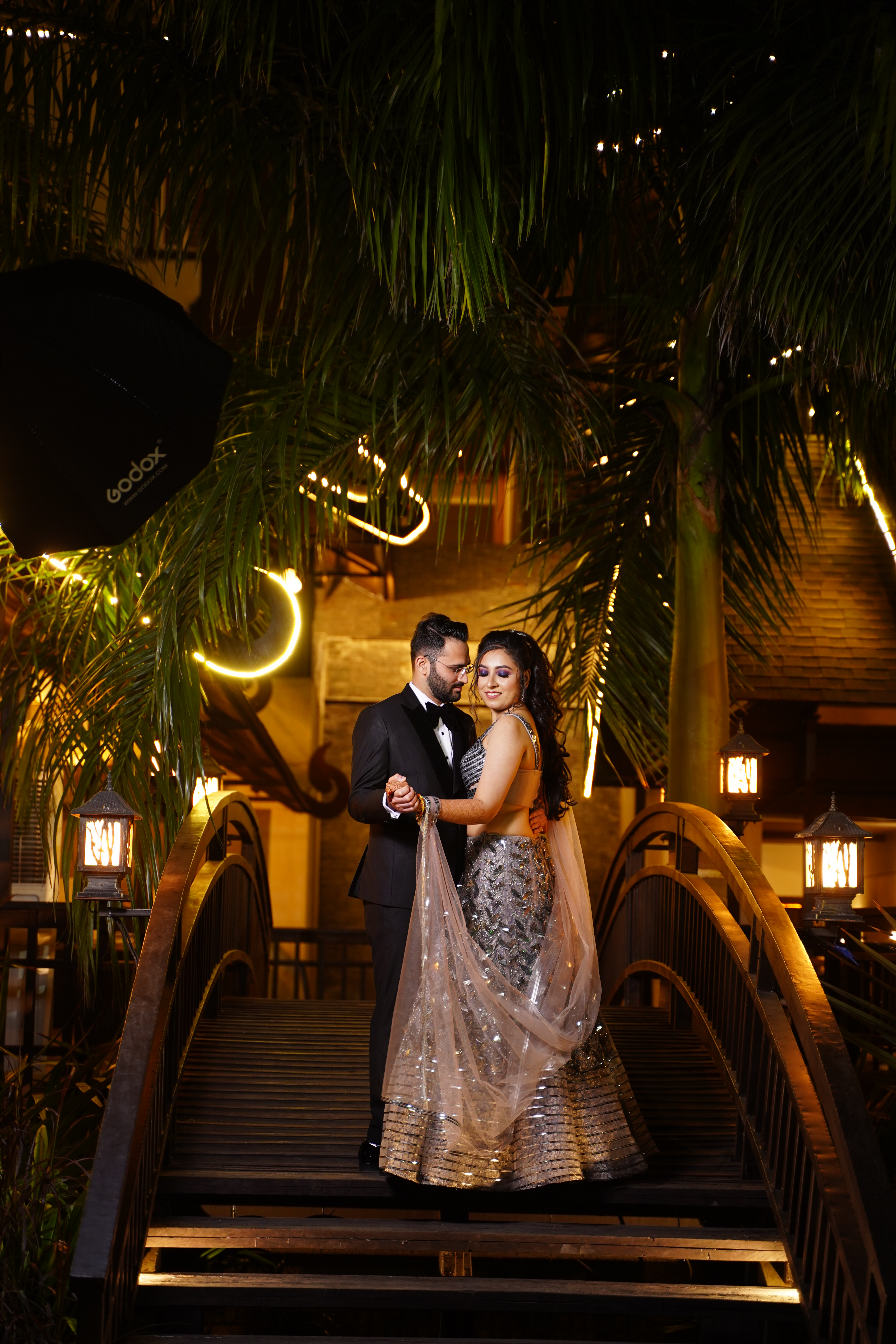 ---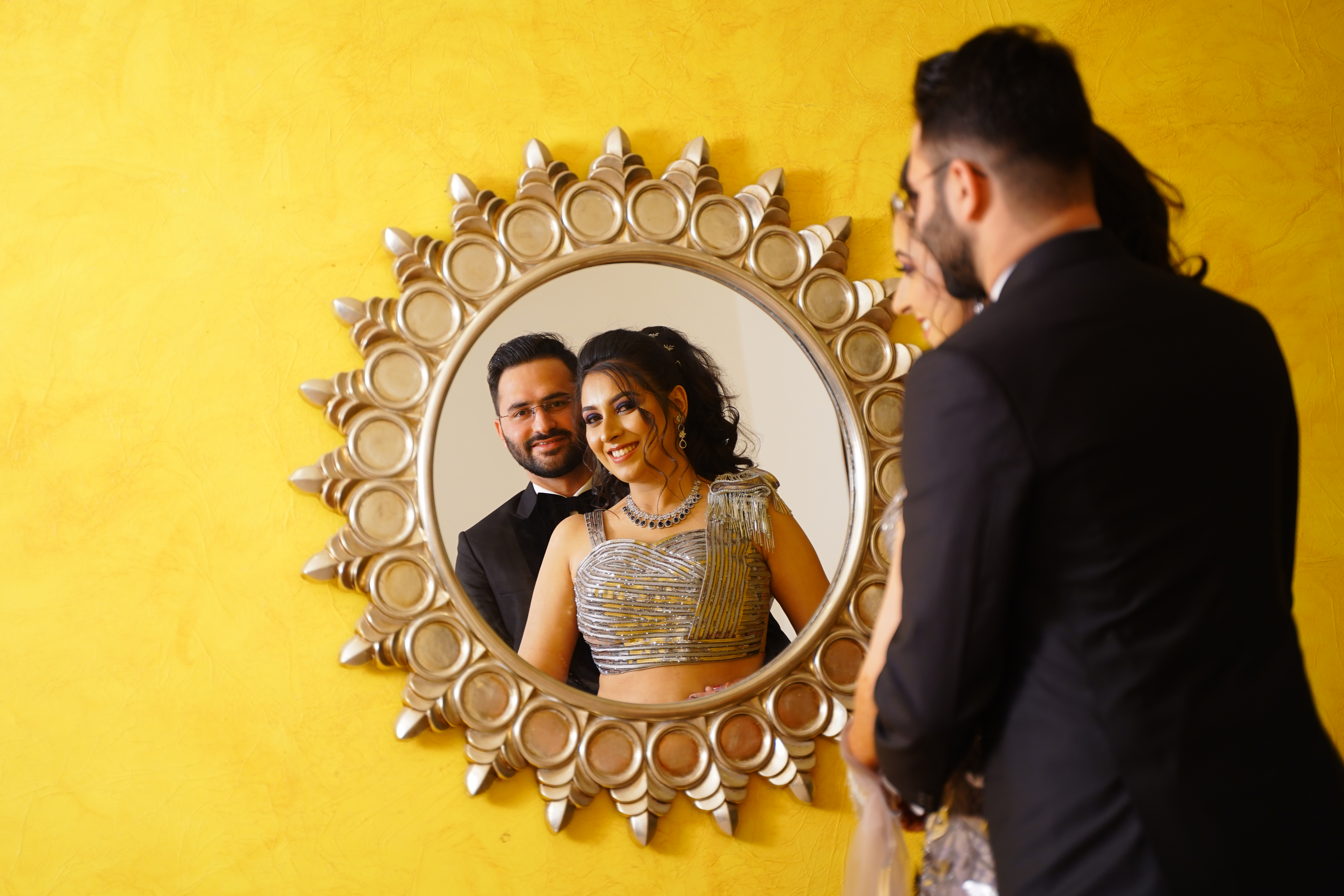 ---
---
---
---
---
---
---