The 10 Wedding Special Footwears To Inspire You!!!
Cinderella is a proof that a pair of shoes can change your life. We wonder if this is the reason why brides are investing quite a lot of time and breaking a sweat in finding out that perfect pair of shoes to walk down the aisle. Some are ditching heels and are slipping into some beautifully crafted juttis, some are defining their heels by pouring their heart on them and some of our sporty brides are even opting for sneakers as they will choose comfort over.
So, here is a guide to every bride who wants to be the Cinderella of today's world!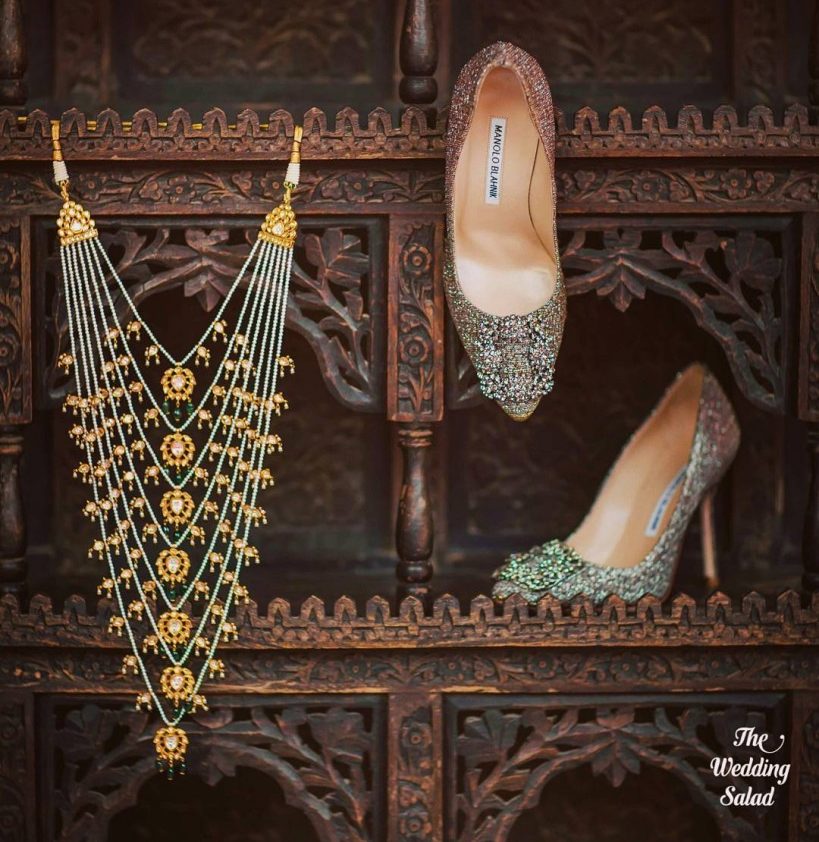 Photo by The Wedding Salad
Photo by The Cheesecake Project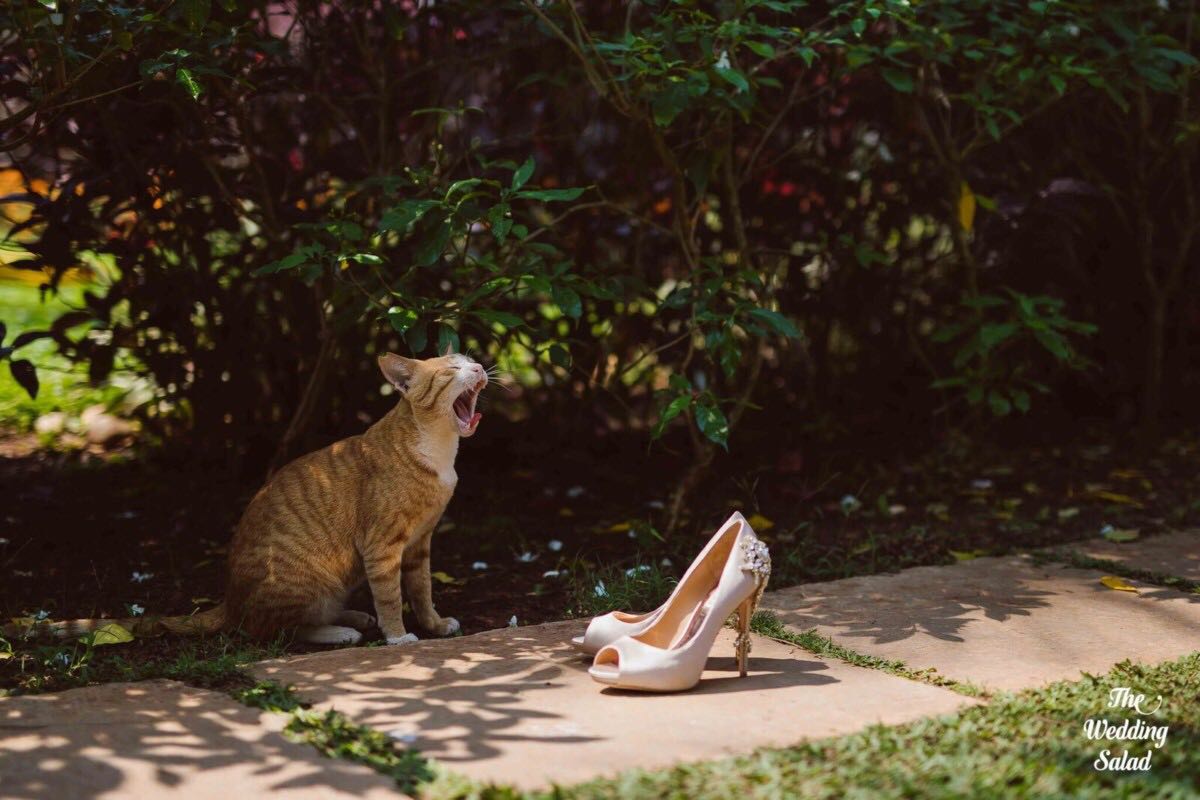 Photo by The Wedding Salad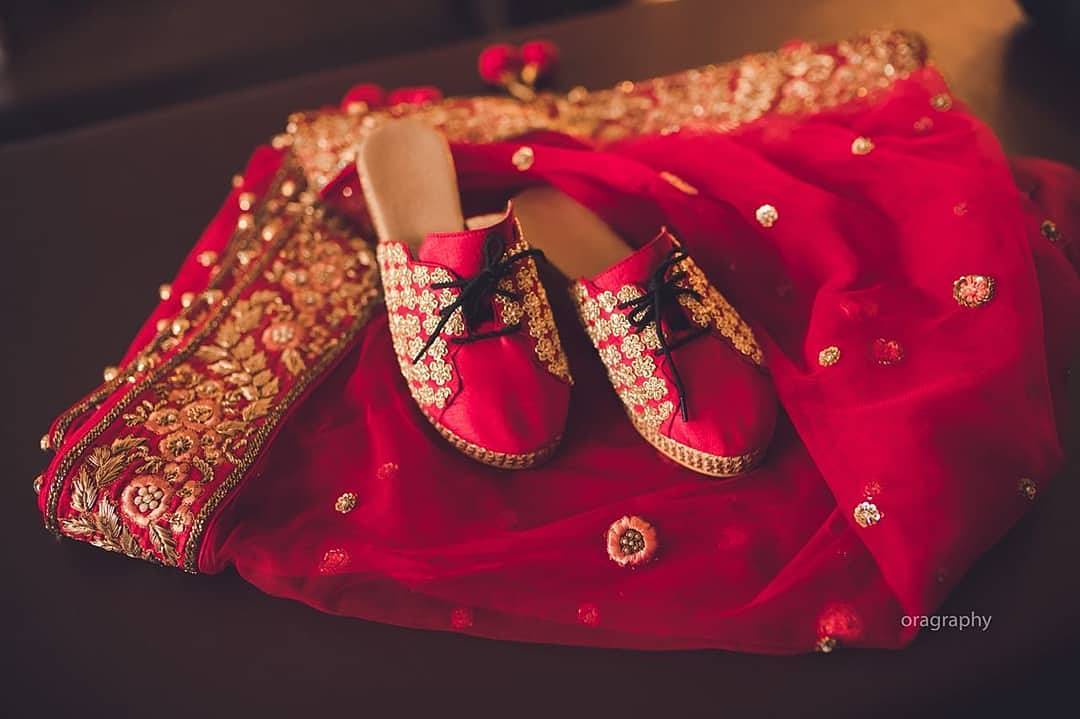 Photo by Oragraphy Photo and Cinema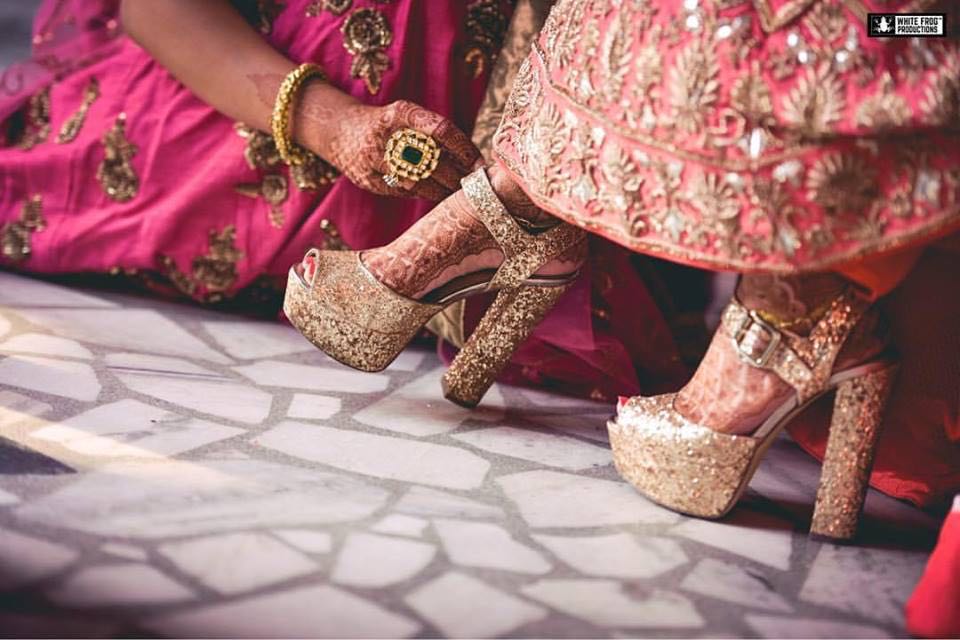 Photo by White Frog Productions
Photo by Dream Diaries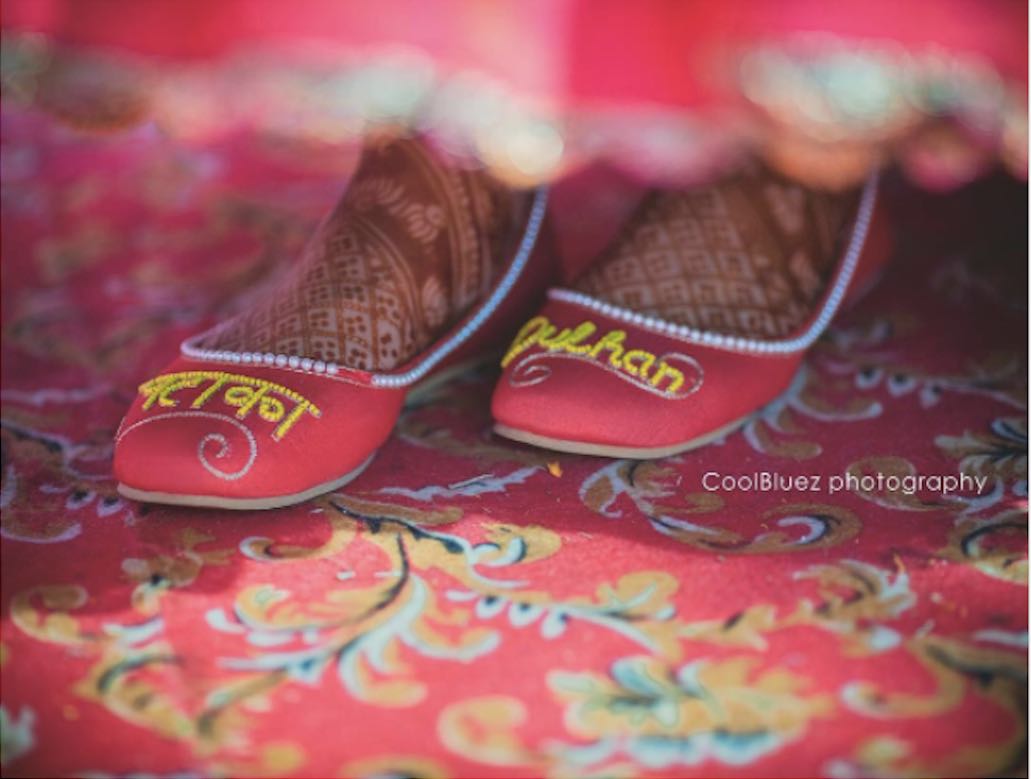 Photo by CoolBluez Photography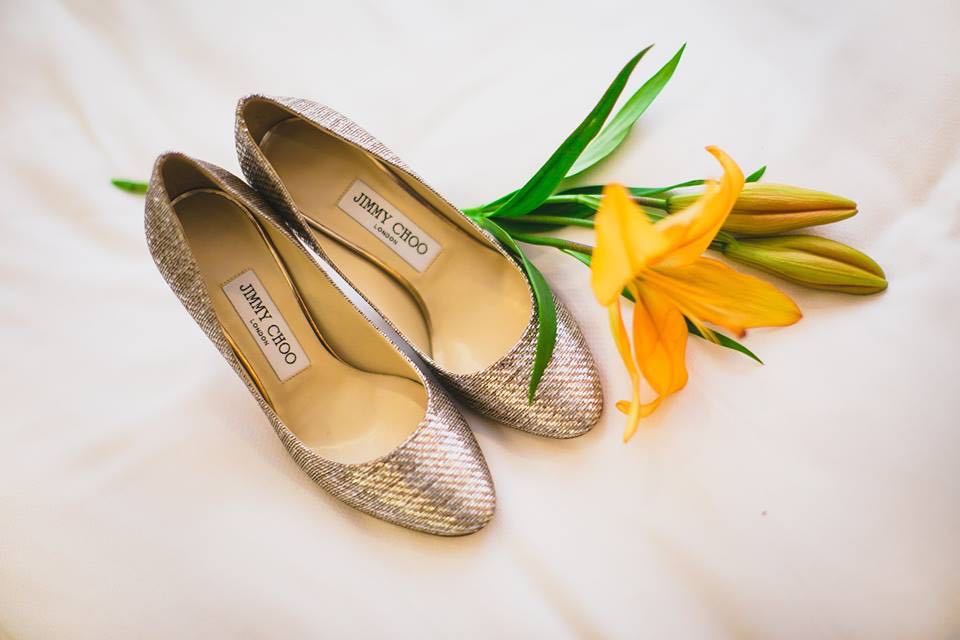 Photo by PhotozAapki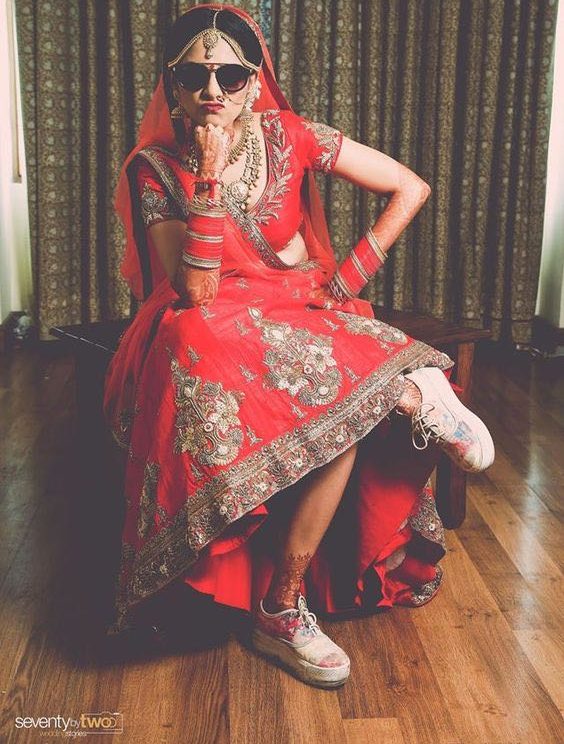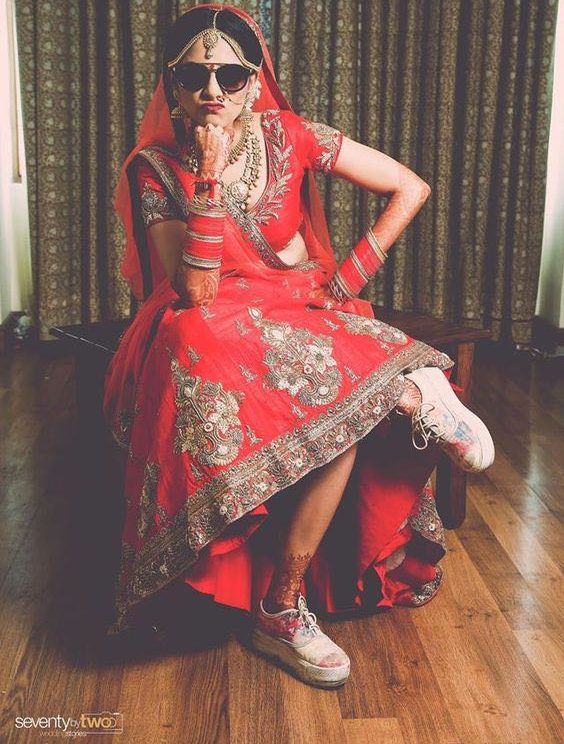 Photo by Seventy by Two
Photo by Happy Flashbacks
Checkout more links like this : When Shoes Speak Louder Than Words : Gorgeous Wedding Footwears We Couldn't Ignore! | Needledust Juttis Launched Springfields, for Beautiful Summer Brides! | Needledust Juttis Launches Special Capsule Line – Eclectic Mix of Festive and Contemporary | Indian Bride: Breaking The Cliches