Valentine's Day, A Beautiful Day To Embrace That Purest Form Of Love!
Every single day is important in our life as we grow each very day. But there are some days, there are some moments that seems best and perfect for us to embrace it. Valentine's Day is one such day celebrated on annually on February 14. It is great time to make you feel come out to express your immense love to your partner.
It is day on when you can express your partner that what you feel for him or her is something that you don't feel for anyone else. It is love that is pure. There are many ways or ideas you can let your partner know about exquisite feelings, you can think of some creative ideas also or gifting options.
# Valentine Cards
You speak your heart out to your partner in the form written on some very good designs of cards easily available.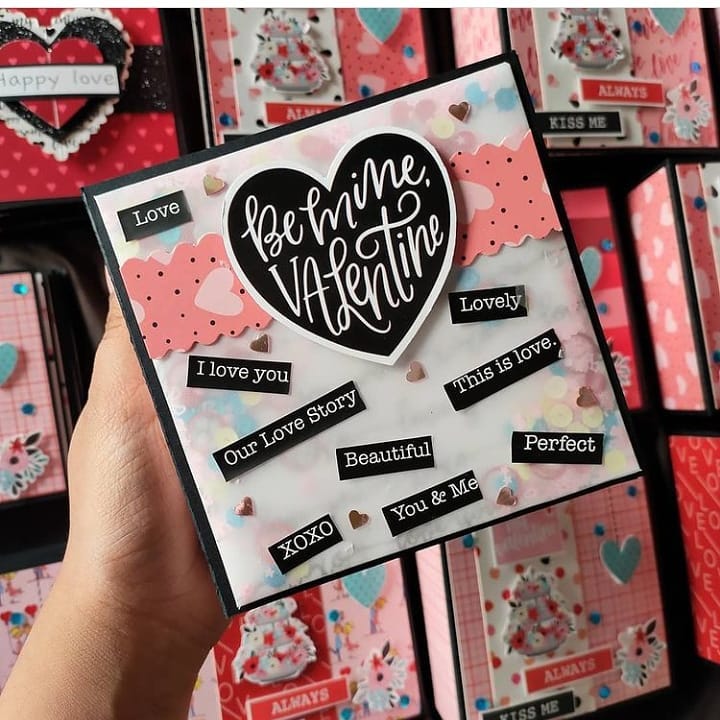 Card By Gifts Inn
---
Card By The Scribbling Works
---
# Flowers
How can you miss this, yes the flowers, especially Red roses. It is the symbol of love and romance that you want to embrace with your partner whole life. He or she will just get moved away!
Flowers By Gol Baran
---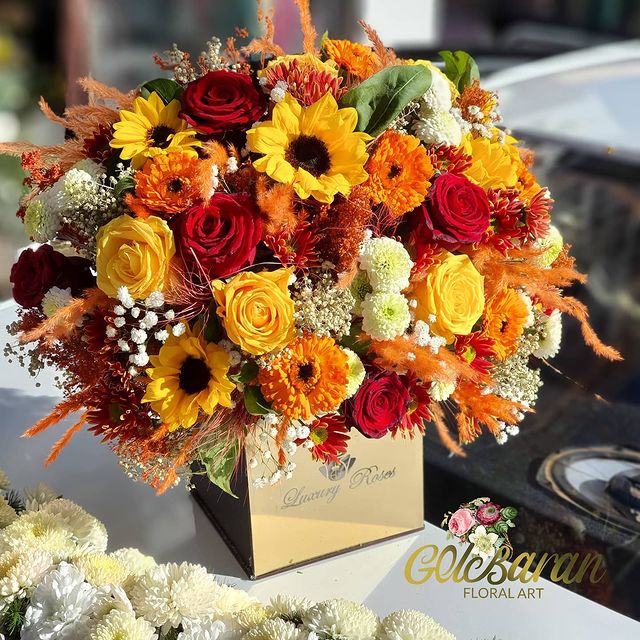 Flowers By Gol Baran
---
# Teddy or Soft Toys
Surprise them with unique gifts of some unique toys or teddies. Let them feel how much you care about them as there is a child in everyone that sometimes people love to cherish their childish memories.
 Soft Toy By Fomina Toys
---
 Soft Toy By Fomina Toys
---
---
# Jewellery
To gift your girlfriend, jewelries are the perfect option so that she can keep it with her lifetime and remember your together memories always.
Ring By Ornaz
---
Ring By Candere Jewellery
---
Jewellery By Nirvana Jewels
---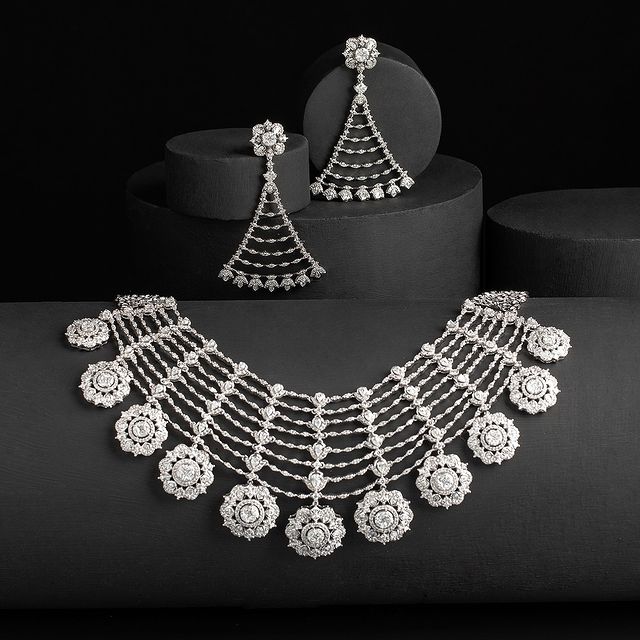 Jewellery By PC Jeweller
---
# Chocolates
Always we initiate any good work with good intention and lots of hope, so begin your togetherness journey with your partner by giving the sweetest memories and dissolve sweetness in your relationship.
Chocolate By Ivona
---
Chocolates By All In One
---
Also there are some great options of personalized gifts; you can be very creative in this. You can make collage of captured pictures that you spent together. Gifting perfumes of your partner's favorite choice can also elate them to be happy and surprised. Grab this chance to tell someone how much special he or she is in your life and how your life could change being with them. Enjoy and embrace this bond!
Chocolate By Choco Cakery
---
Checkout more links : Needledust Juttis Launches Special Capsule Line – Eclectic Mix of Festive and Contemporary| Needledust Juttis Launched Springfields, for Beautiful Summer Brides!