Unique Ways To Decorate The Millennial Wedding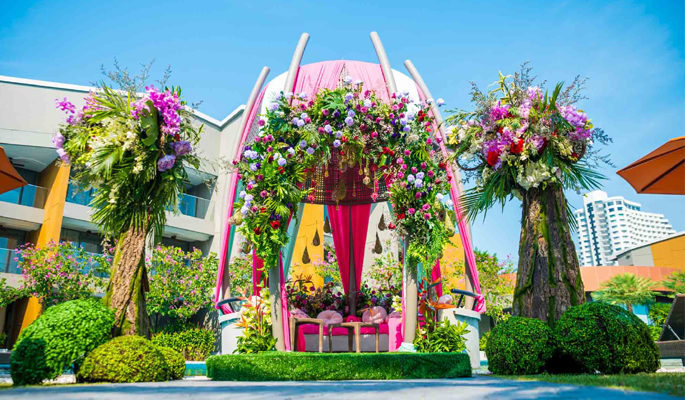 By WeddingPlz
January 3rd, 2020
less than a minute
Wedding decorations are undoubtedly the most beautiful thing about a wedding. Today we bring to you few unique ways of decorating your wedding. While finalising the wedding day decor, make sure that the entrance is as lavishly decorated as the stage. We highly recommend using multiple hued flowers and themed decorations for weddings that are going to happen this year. Giving attention to minute details such as choosing the perfect table toppers to selecting the appropriate chair covers are really important. These days gorgeous and giant mandaps have started to replace the simpler ones. Don't forget to plan photo booths for your friends and family. We are looking forward for amazing decor pictures this year.
Decor by The A Cube Project
---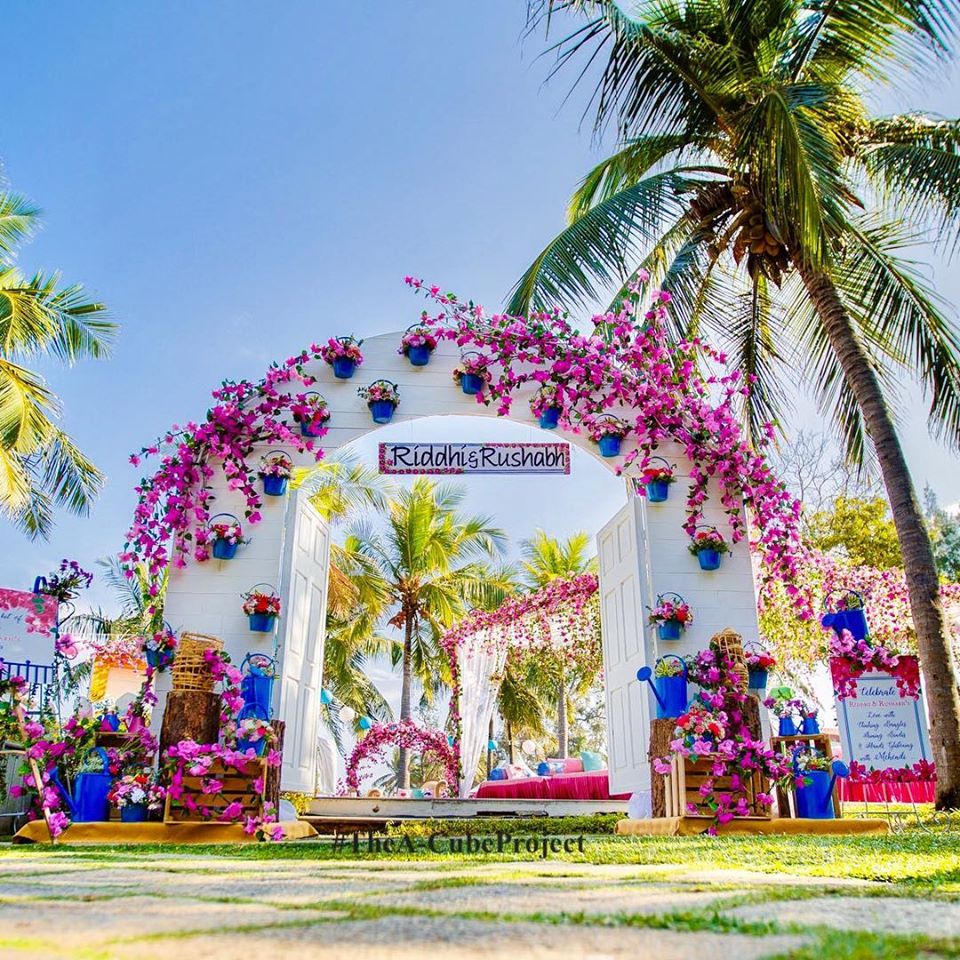 Decor by The A Cube Project
---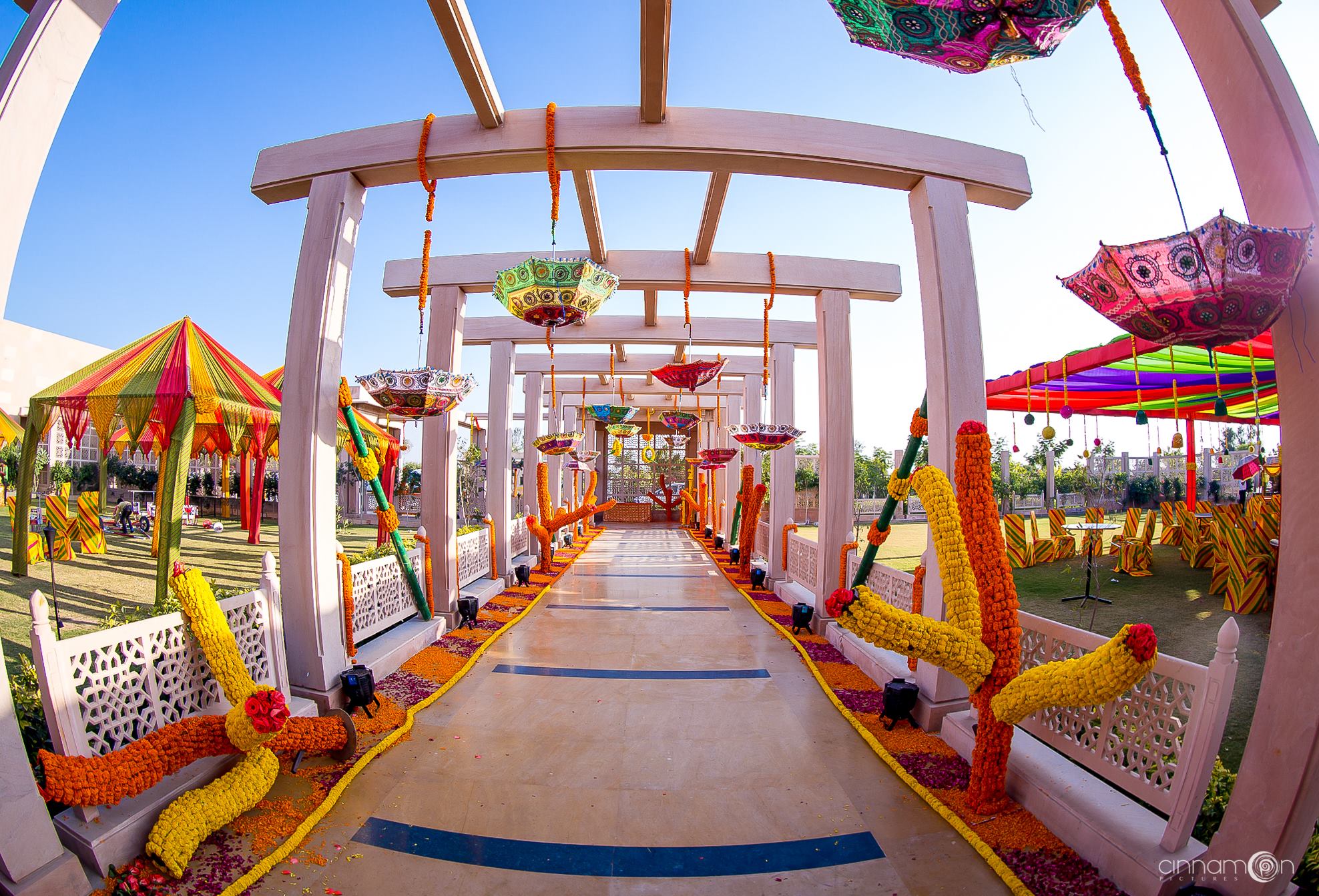 Photography by Cinnamon Pictures
---
Decor by Dreamz Kraft
---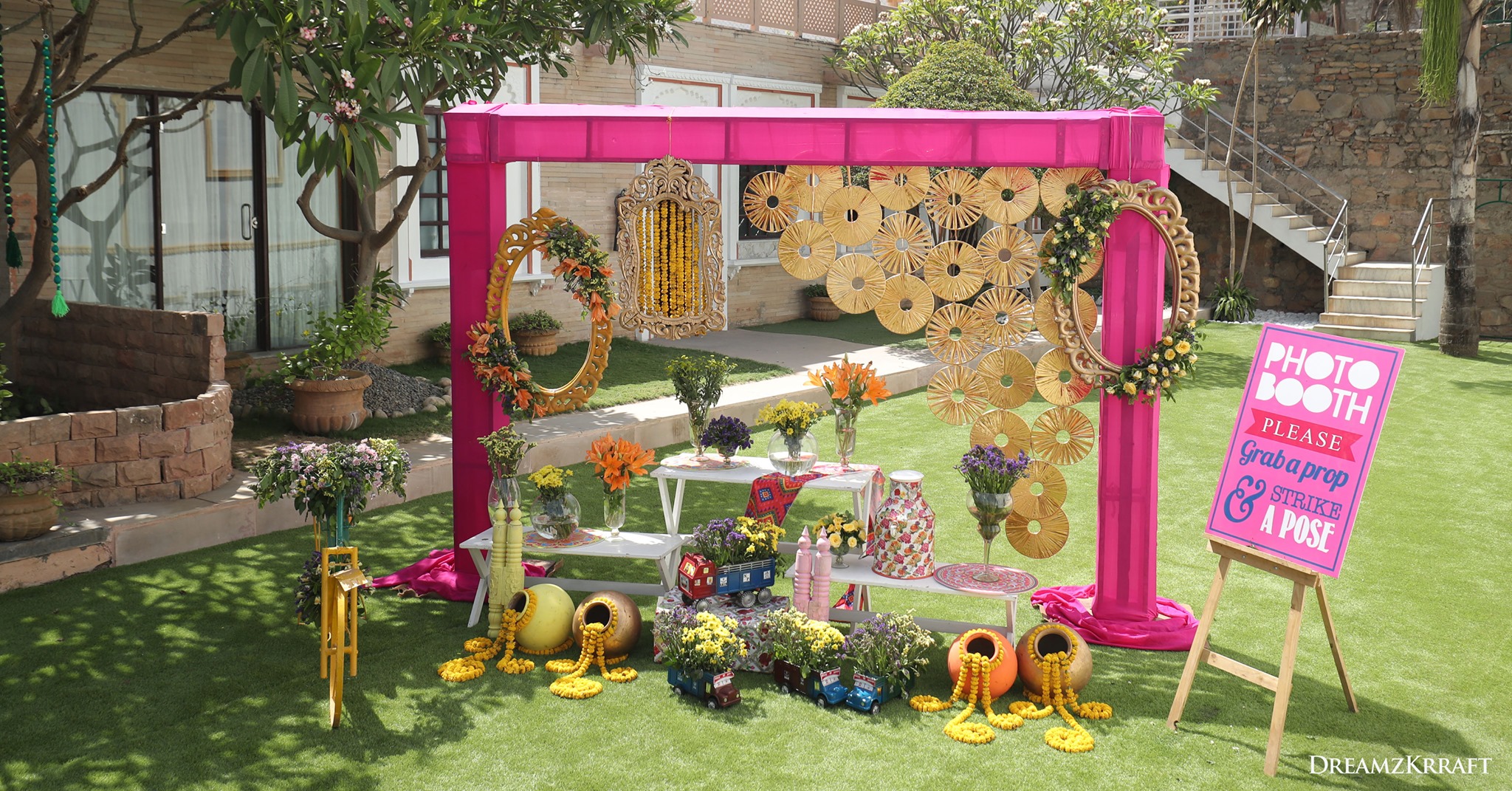 Decor by Dreamz Kraft
---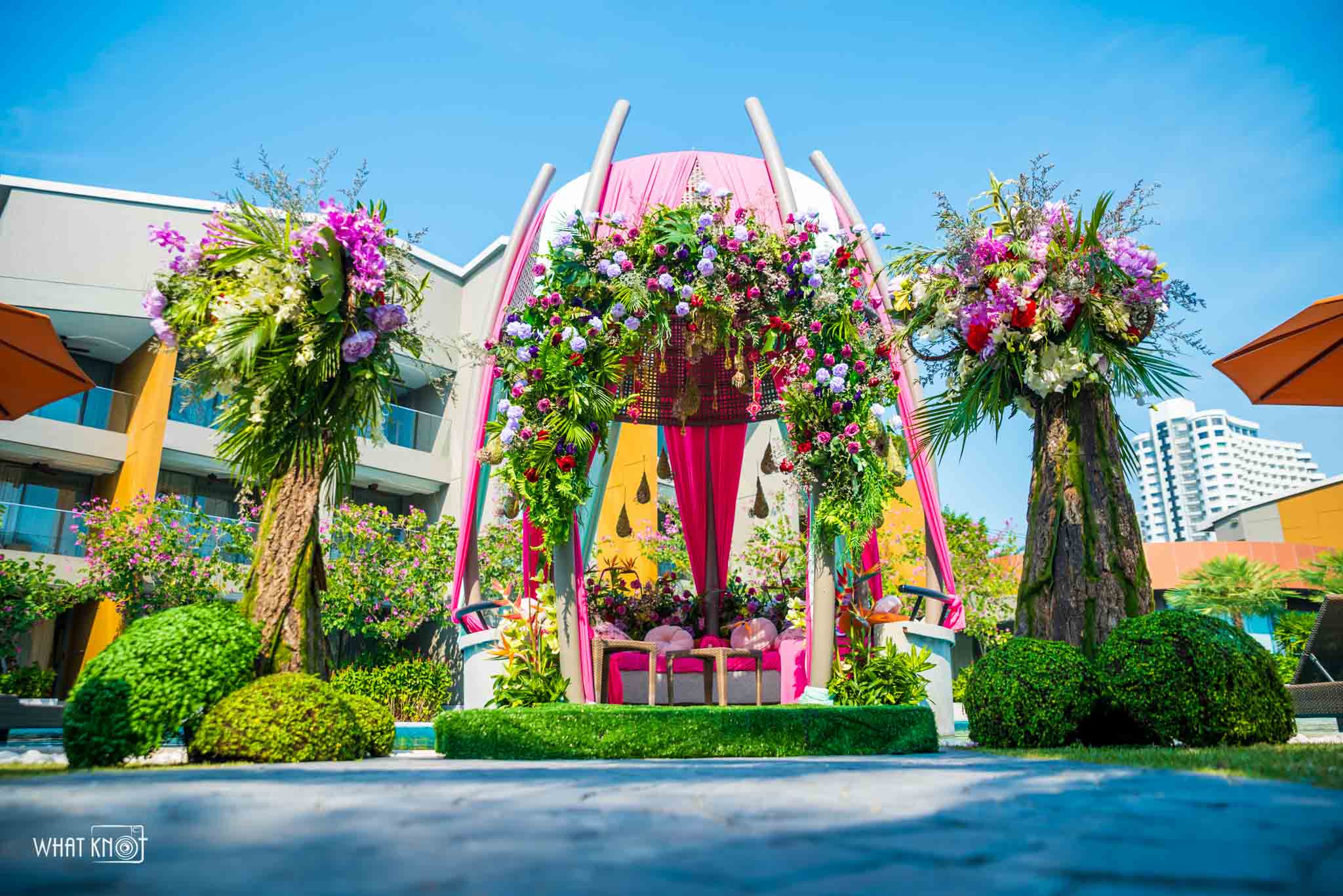 Decor by WhatKnot
---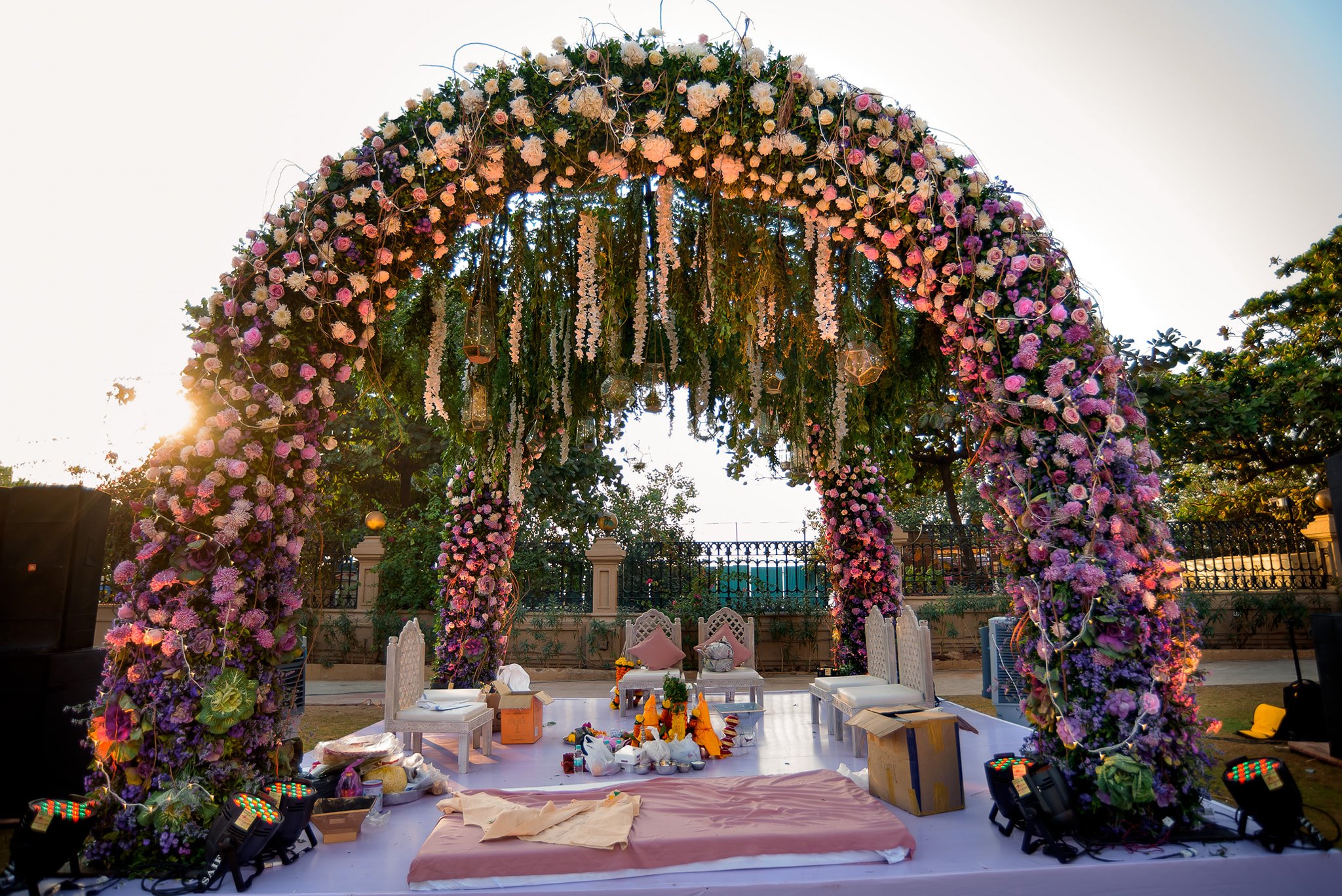 Decor by Atisuto
---
Decor by Shanqh Luxury Event Planners and Decorators
---
Checkout more links like these: 10 Awesome Wedding Decorators To Fit In Every Budget | Amazing Printed Decoration For Your Day! | FNP Weddings And Events, A Name That Decorates Your Day! | Exchanging Vows On The Island Of The Gods!