Tips & Tricks To Get Monsoon Ready Glowing Skin!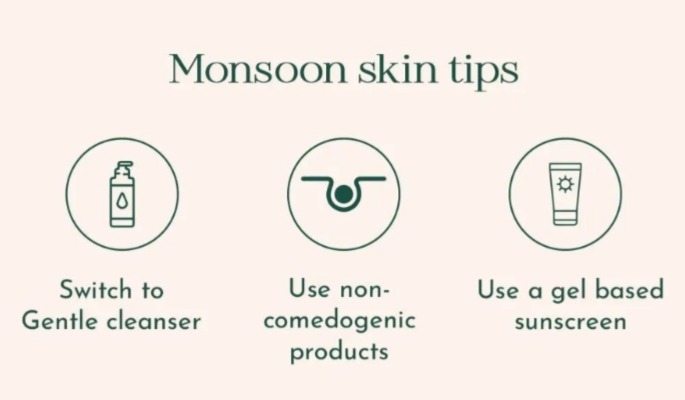 Monsoon is here and it's time to follow the skincare for perfectly glowing healthy skin! While there may be a lot of pros to look at during this season, don't forget that the rainy season comes with its share of skin problems. Monsoons bring respite to sweltering heat as well as skin problems with them due to moisture content aiding the growth of bacteria. Have trouble getting flawless-looking skin this monsoon? Fret not! Following this skin care routine religiously will keep your skin healthy and fresh in the rainy season. We are here with mindful tips & tricks for those of you, whose special day is approaching and who are worried about the skincare regime. Following these simple tips can keep your skin healthy and glowing this season.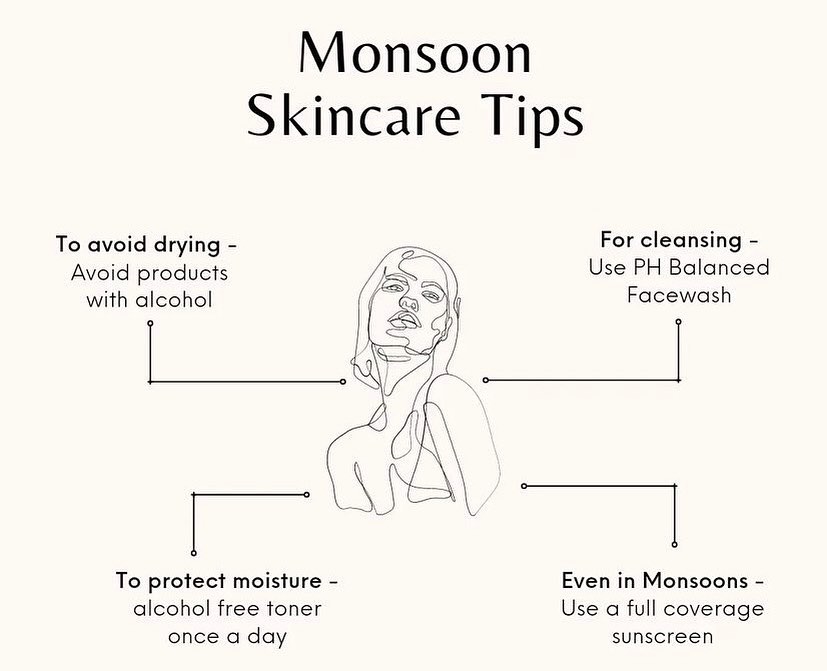 Photo Mild Academy
---
Use a gentle cleanser
It is highly recommended by dermatologists to avoid harsh soaps and keep your skin moisturised during the rainy season. Maintain proper hygiene and use mild skin cleansers.
Photo Anceita Clinic
---
Switch to a gel-based sunscreen
If you have hyper pigmentation then it is advised to try and avoid sun exposure as much as possible. However, if your skin is exposed to the sun, apply gel-based sunscreens as they are less greasy and perform better during monsoon.
Photo Anceita Clinic
---
Avoid harsh/hard exfoliator
It is highly advised to not use hard scrubs as they tend to open pores which leads to the secretion of extra sebum, resulting in acne. For those of you who have oily skin, a mild exfoliator is suggested by the field experts.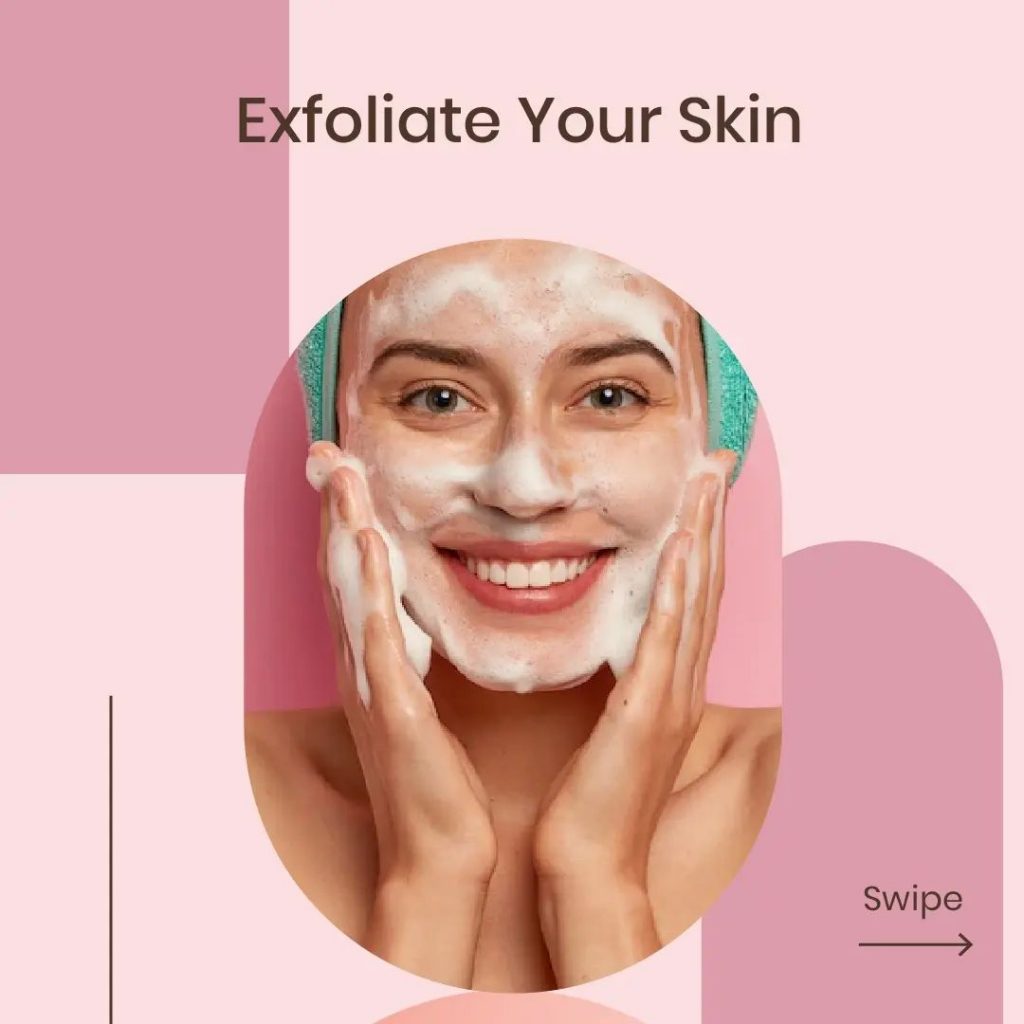 Photo Anceita Clinic
---
Do not pop that pimple
If you have a pimple that you're about to pop, stop! You should never try to squeeze or pop a pimple because these pimples are not at the skin's surface. Popping can push pus and bacteria deeper into the skin, which might cause more swelling, redness, scarring, inflammation, and even bigger breakouts. It may become even more noticeable from increased redness and marks on the skin. So, remember to keep your hands off!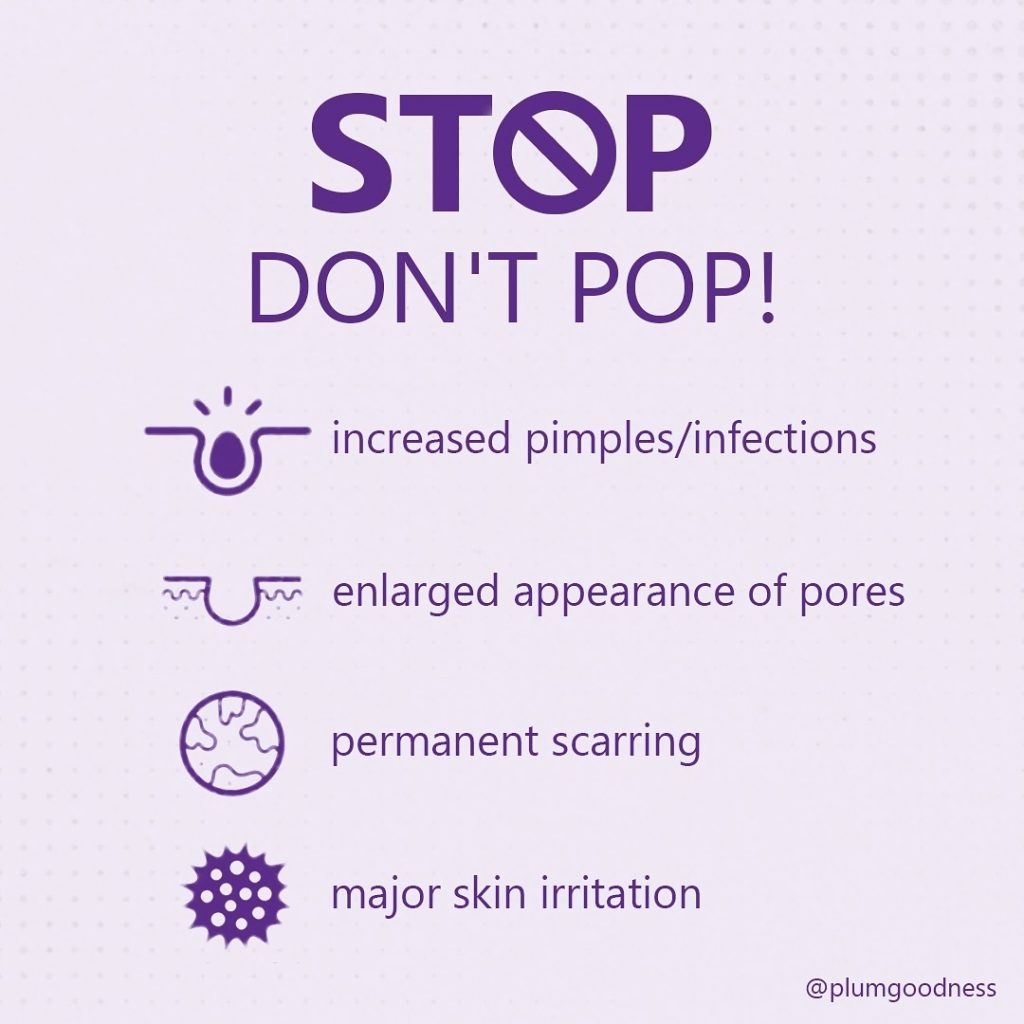 Photo Plum Goodness
---
Checkout more links: Etiquettes Of Gathering To Follow During Covid | Essential Skin Care Tips For The Bride To Be |  Important Pointers For A Flawless Summer Bridal Makeup| Wedding Blues And Wedding Anxiety That Are Common And Rigorous Need To Be Beaten Off To Enlighten Your Relationship.| Manish Malhotra's 'Nooraniyat' is Every Bride's Dream Come True| Sabyasachi Lehengas That You Need To Bookmark Immediately