Etiquettes Of Gathering To Follow During Covid
We have always heard that "Time & Tide Waits For None" but I think so does the celebrations. Three consecutive years of covid and the destruction it caused but all through this time, the celebration didn't stop. Hospitality got a massive blow in both the waves but weddings happened. We saw a change in the pattern of gatherings, people shifted from big bash ceremonies to intimate home celebrations but the show went on! Examining this pattern, we have come up with some tips and etiquettes on how to attend a gathering during covid times.
More The Better
Always keep a travel-friendly sanitiser and some extra masks with you while attending a gathering. The host must keep a packet of masks at the entrance of a venue for those who need it.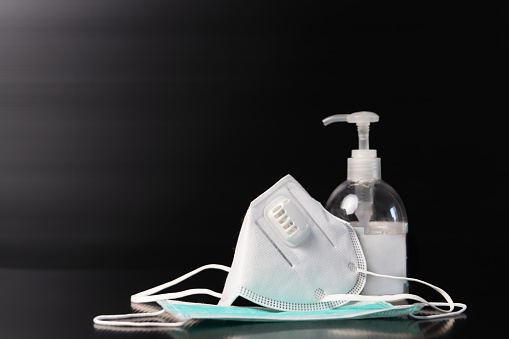 ---
Sanitation Booths
Just like we have a selfie booth at weddings, the host must ask the organisers to set up sanitization booths/proper handwashing stations or keep sanitisers at multiple counters.
---
Go for Open Spaces
Inspite of having an indoor venue, constricted, or poorly ventilated spaces, our suggestion is to host your gatherings in an open space in order to maintain social distancing.
---
Avoid Pressurizing
Do not pressurize relatives or friends into attending your celebration because covid not just affect our physical health rather everyone is fighting his/her own battle against this deadly virus.
---
Food Hygiene
Food must be prepared and served to keep in view the hygiene protocols. Attendants must always wear a mask and sterilised utensils should be used.
---
Personal Examine
One should not attend gatherings if they are experiencing symptoms of covid 19. Rather he/she can be a part of the celebration virtually.
---
Checkout more links: Essential Skin Care Tips For The Bride To Be |  Important Pointers For A Flawless Summer Bridal Makeup| Wedding Blues And Wedding Anxiety That Are Common And Rigorous Need To Be Beaten Off To Enlighten Your Relationship.| Manish Malhotra's 'Nooraniyat' is Every Bride's Dream Come True| Sabyasachi Lehengas That You Need To Bookmark Immediately