Rustam and Harustat: A Royal Heritage Wedding took place in Australia!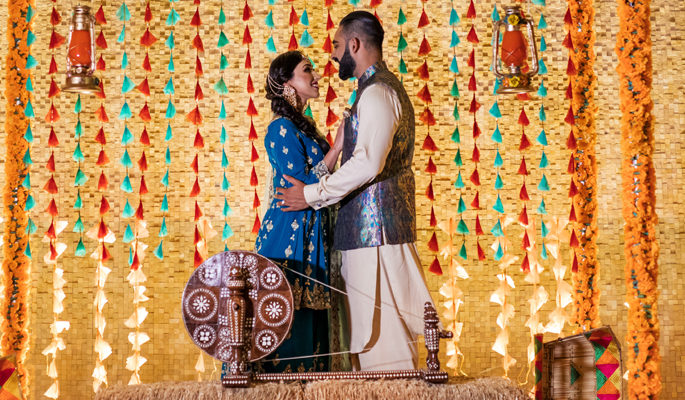 Wedding story of  Rustam & Harustat
It is a tale about how casual conversation over a pet developed a love for life among two people. He
was lucky to find a perfect girl in life. Spending some quality time with one another they realized they have built a strong relationship and need to lead it to the next level. So came the time of proposal, and to make it happen in a great way the groom planned a magical surprise proposal.
Harustat was blindfolded and told she would see some wonderful native wildlife on a secret Mountain. Being an enthusiastic wildlife lover, she believed every bit of it and assumed to pat some baby animals. But what she really came across was more than surprising. She was amongst a heart of rose petals on the lush green grass on the mountainous terrain in Queenstown, New Zealand. What happened to next was so amazing; Rustam was down on one knee seeking a wedding proposal, to be her whole life. It was an Aww moment for her and she excitedly said a big YES. Listening to which he found contentment in living and cherishing togetherness whole life.
This is how they fall in a bond of oneness. The auspicious occasion took place where they celebrated it and then drove back home from Glenorchy to Queenstown to commence the wedding celebration with all those elements from including stress to happiness.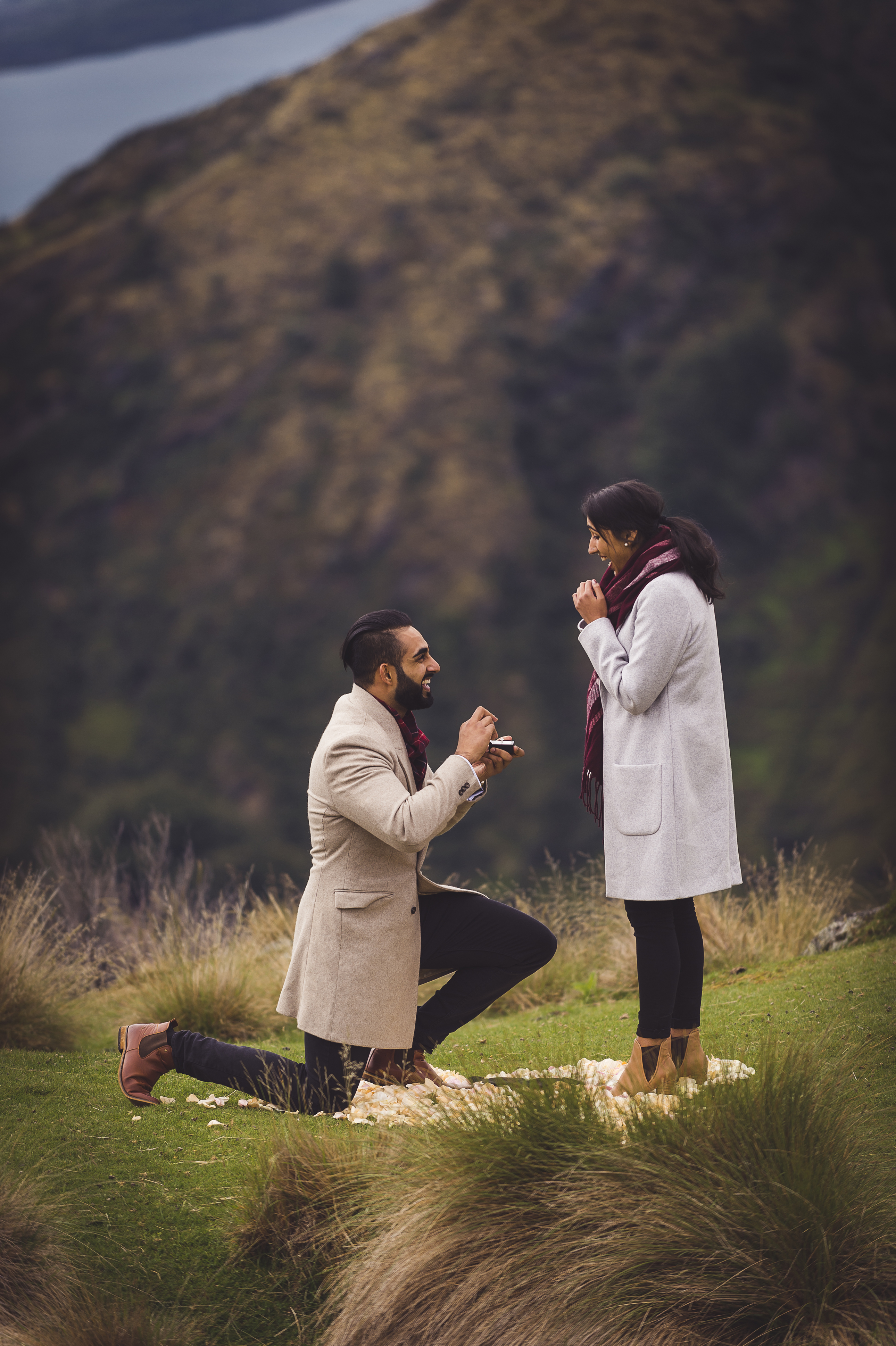 ---
---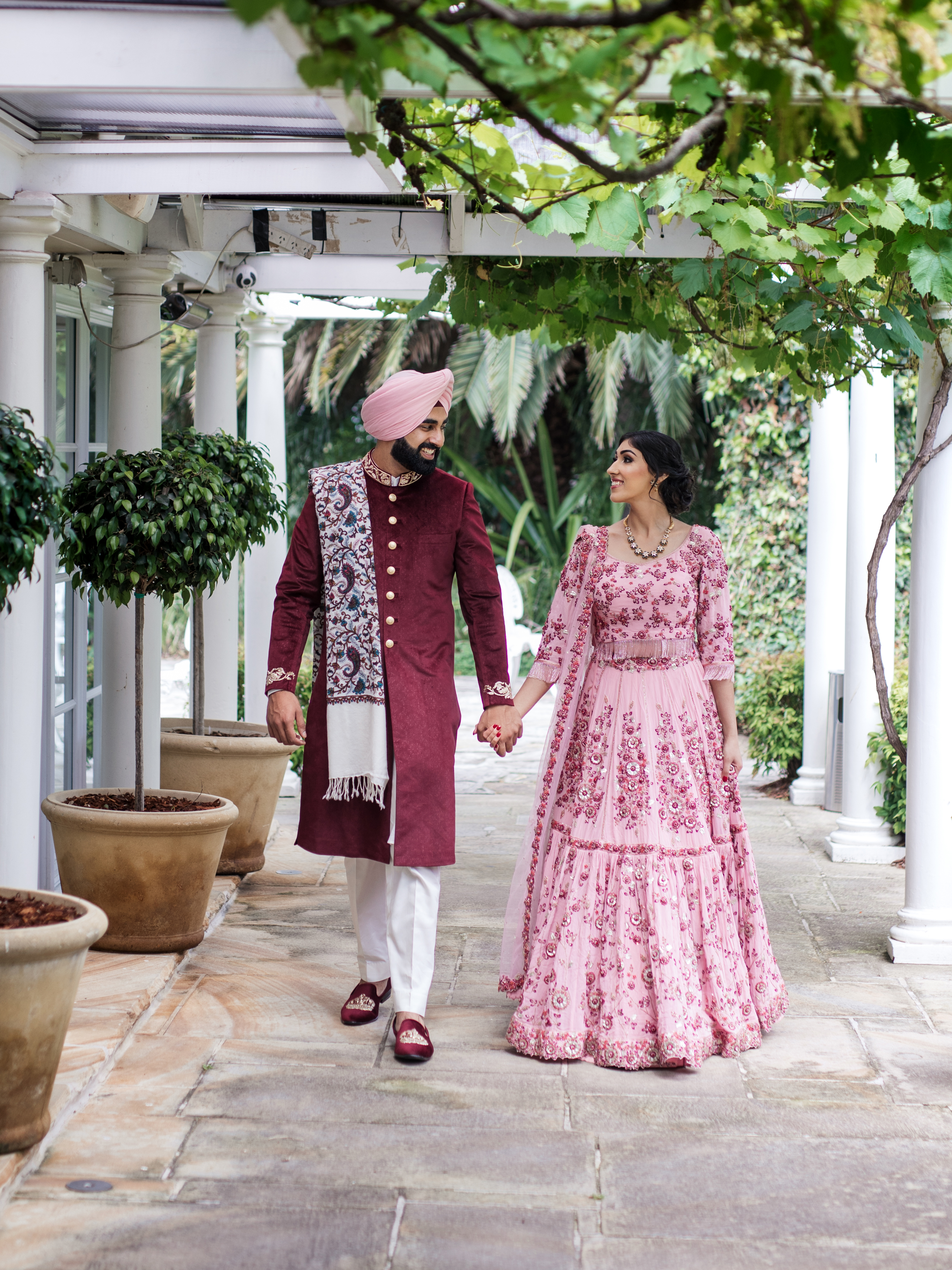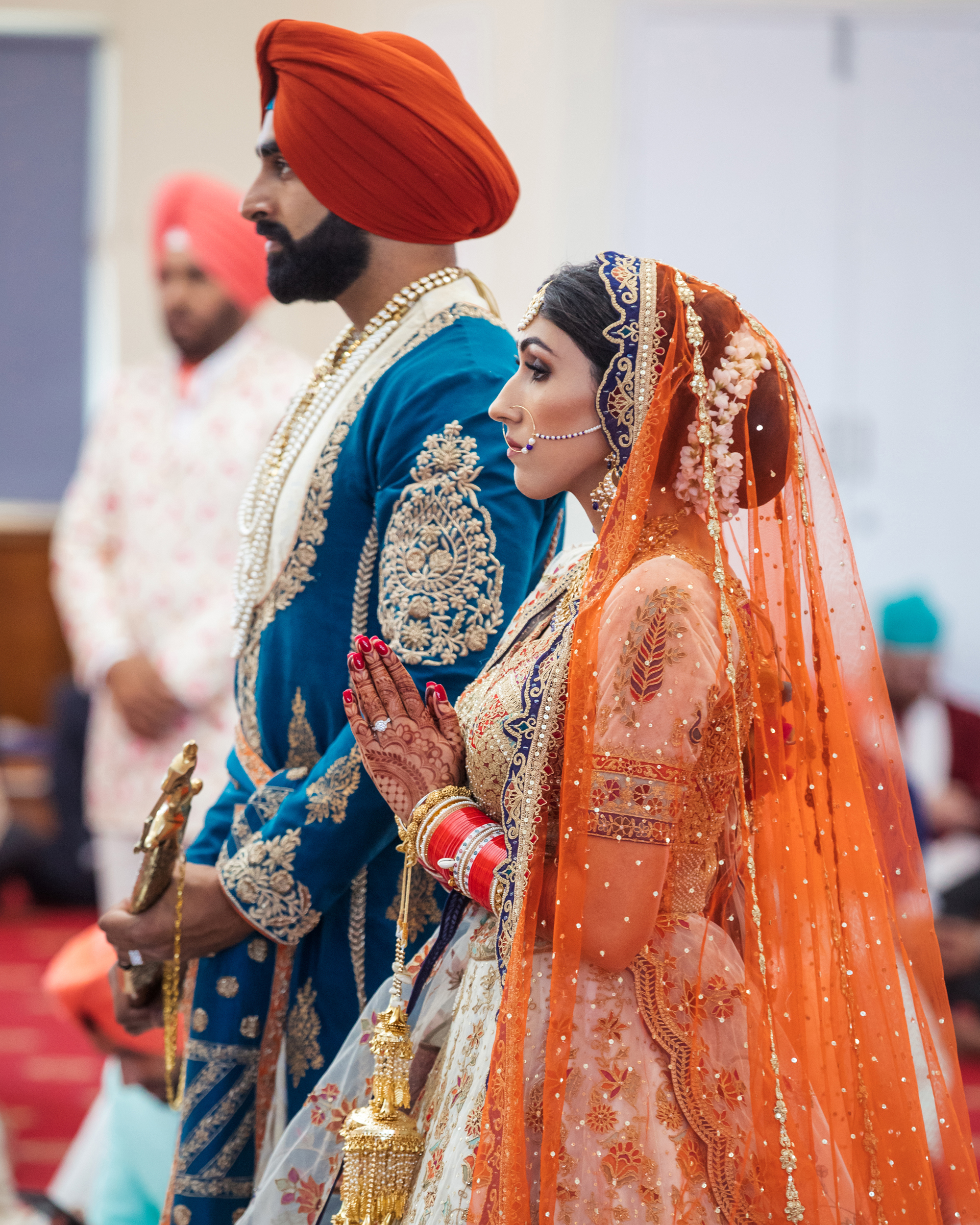 ---
Engagement Dress : Asiana Couture / Jewellery : Jagdish Jewellers / Bridal Outfit : Rimple & Harpreet / Post Wedding Photography : Paran Singh
---
Checkout more links like these:| Pre wedding photoshoot inspiration by Noopur and Anish|Hindu Wedding Ritual|A Journey From Strangers To Soulmates