Pre-Wedding Shoot With Car Is Forever!
Who could've guessed that cars will become a big prop for pre wedding shoot?
From taxi to vintage cars, couples are using cars to express their love and their relationship in a very sporty, stylish and quirky ways. So, take a ride with your partner or bring your loving pet with you , here are different ideas summed up exclusively for those who want to speed things up a little.
Yellow always add that extra spark
Photography by Shutterdown Photography
Photography by Hitched & Clicked
Photography by Vivek Krishnan Photography
Photography by Deepak Vijay Photography
Photography by Preach Art
Photography by Knots by AMP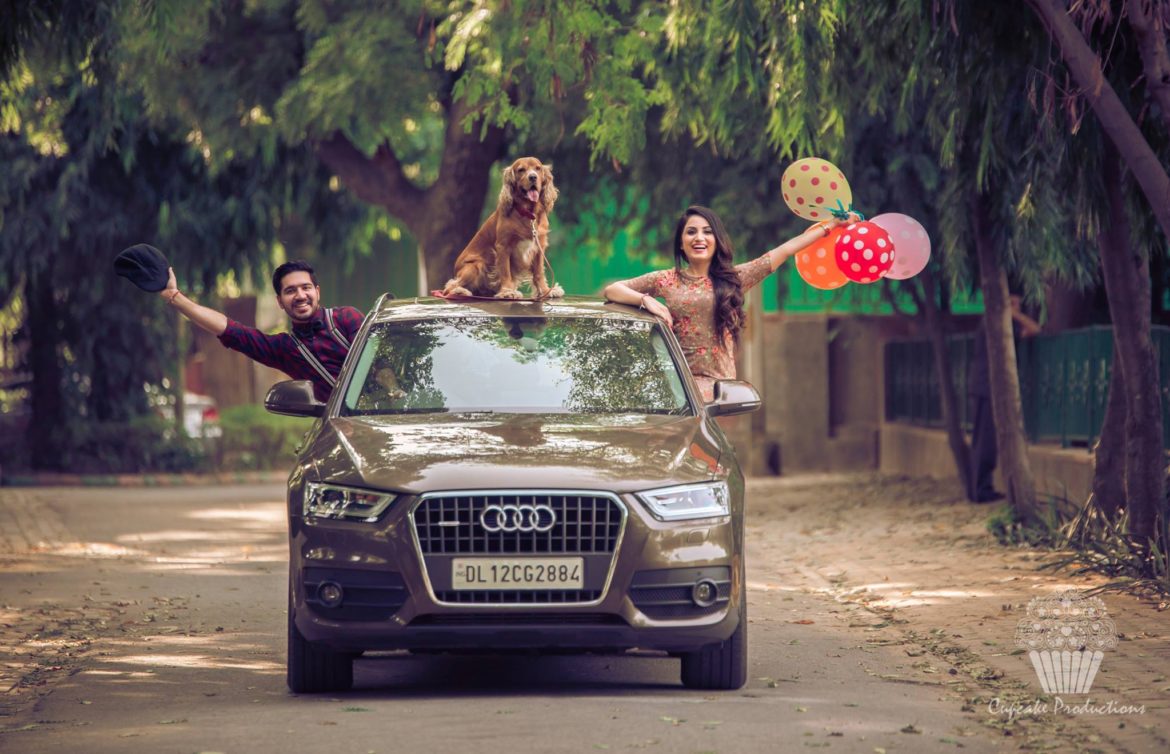 Photography by Cupcake Productions
Photography by Studio Kelly Photography
  Checkout more links like this : From Mill to Wedding Venue!! Aash Studio the magical transformers!!! | 10 Awesome Wedding Decorators To Fit In Every Budget | Top 15 Event Management Companies in Delhi Ncr | Wedding Decor Ideas