Pre-Wedding Hair Care: Tips for Gorgeous Tresses on Your Big Day
Your wedding day is a momentous occasion, and you want everything to be perfect, including your hair. Achieving luscious locks for your big day begins long before you walk down the aisle. Here are some essential pre-wedding hair care tips to ensure your hair looks stunning on your special day.
---
Start Early
Begin your pre-wedding hair care routine at least six months before your wedding day. This allows ample time to address any hair concerns and work towards your desired look. Prepare your checklist and follow it.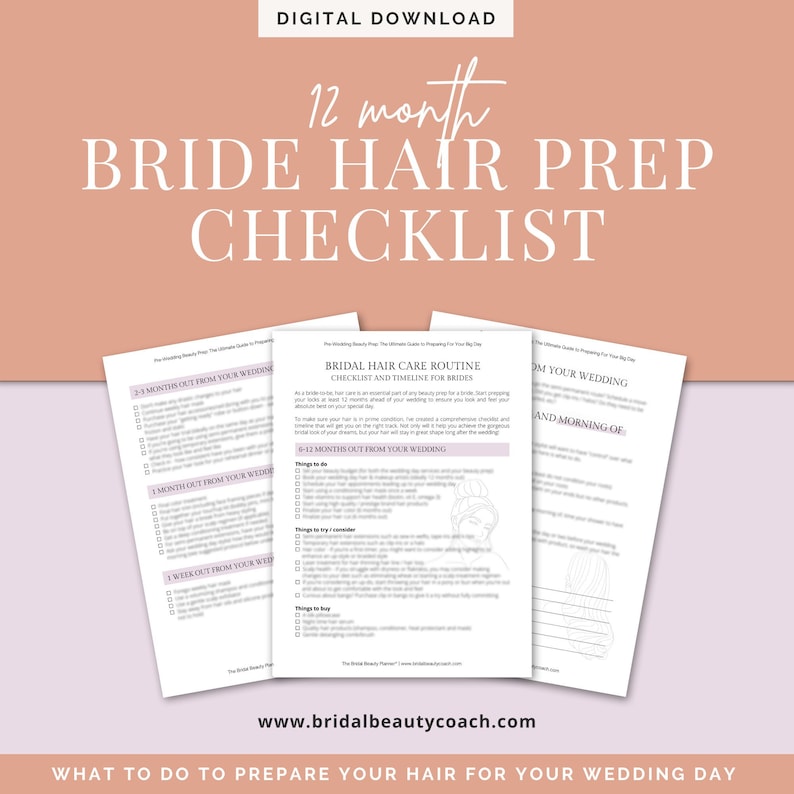 Via: Bridal Beauty Coach
---
Healthy Diet
A balanced diet rich in vitamins and minerals is the foundation of beautiful hair. Incorporate foods like eggs, nuts, leafy greens, and fish into your meals for essential nutrients.
Vai: Nutty Over Nutrition by Kiran Kukreja
---
Hydration is Key
Stay well-hydrated by drinking plenty of water. Hydration not only benefits your overall health but also promotes hair growth and maintains hair's natural shine.
Via: Cure
---
Regular Trims
Schedule regular hair trims every 6-8 weeks to eliminate split ends and keep your hair looking healthy.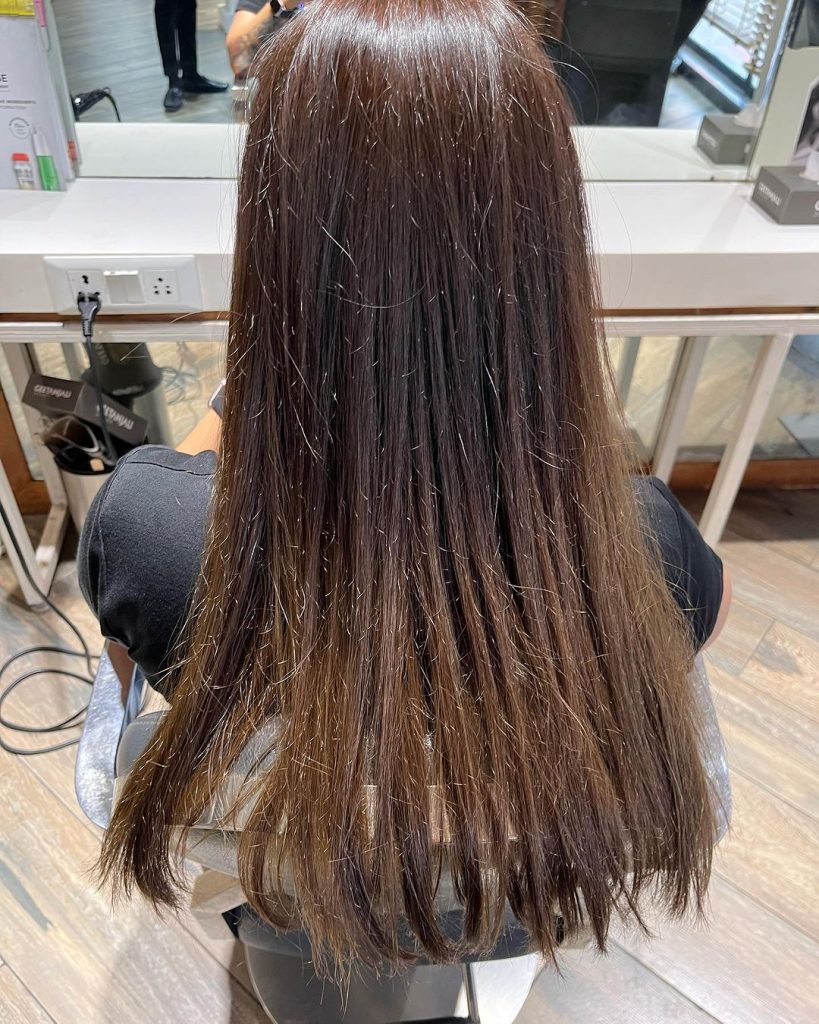 Via: Dev Hair Artist
---
Avoid Heat Damage
Minimise the use of heated styling tools like straighteners and curling irons. When you do use them, apply a heat protectant spray to shield your hair from damage.
Via: Ktein Cosmetics 
---
Scalp Care
Maintain a clean and healthy scalp. Use a mild shampoo and conditioner that suits your hair type. Exfoliate your scalp occasionally to remove dead skin cells.
Via: Skinzaar
---
Hair Masks
Incorporate hair masks into your routine to nourish and hydrate your hair. Consider natural masks like coconut oil, honey, or aloe vera.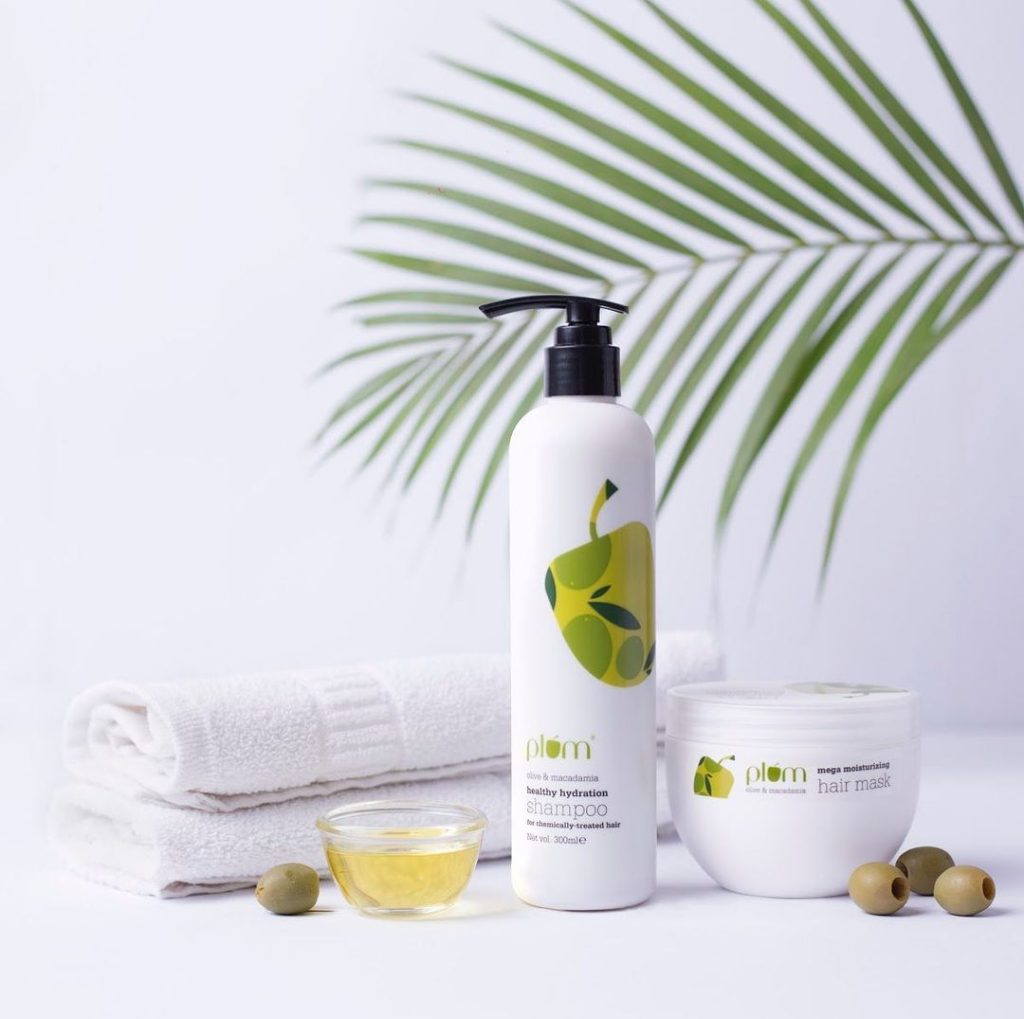 Via: Plum Goodness
---
Hair Extensions
If you plan to use hair extensions on your wedding day, get them well in advance. This allows time for any necessary adjustments or colour matching.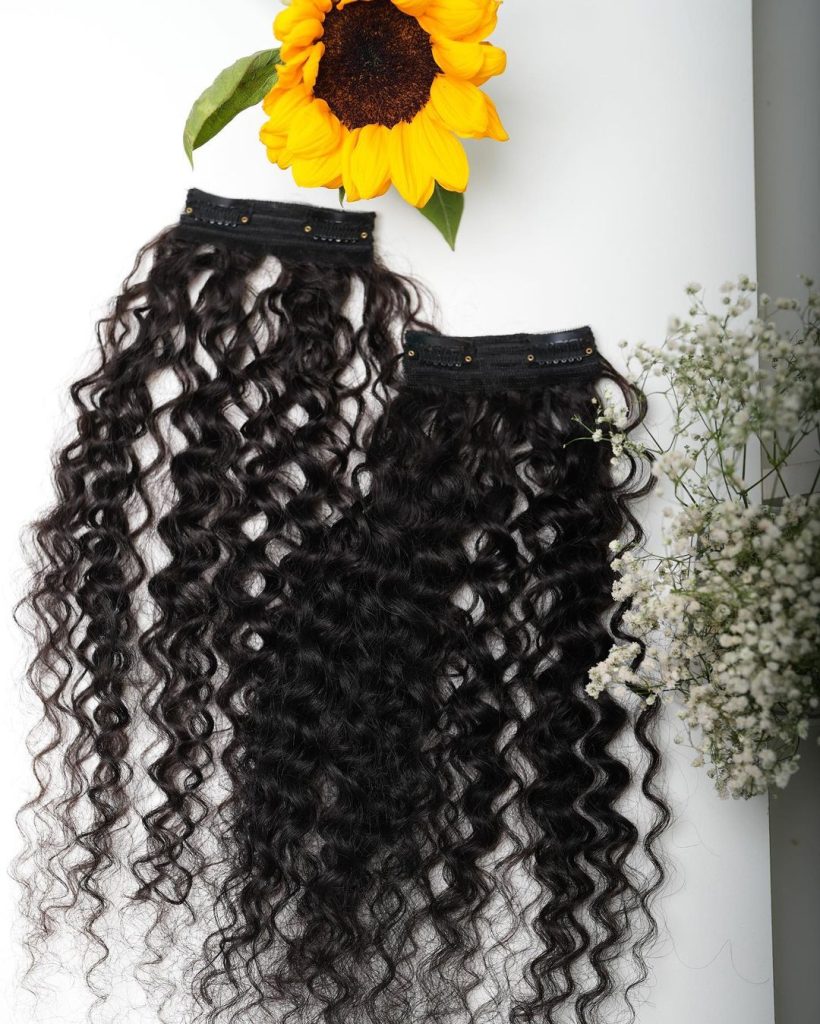 Via: Nish Hair
---
Colour or Highlights
If you're considering hair colour or highlights for your wedding, consult a professional. Test the colour well in advance to ensure it compliments your skin tone.
Via: Chinnie & Vinnie, Jabalpur Salon
---
Trial Runs
Schedule hair trials with your chosen hairstylist. Experiment with different styles to find the one that suits your wedding attire and theme.
Via: Ritika Kadam
---
Hair Supplements
Consult a healthcare professional before taking any hair supplements. They can recommend suitable options based on your needs.
Via: Hairhance
---
Wedding Day Prep
On the morning of your wedding, wash your hair with a gentle shampoo and conditioner. Avoid using new products that you haven't tested before.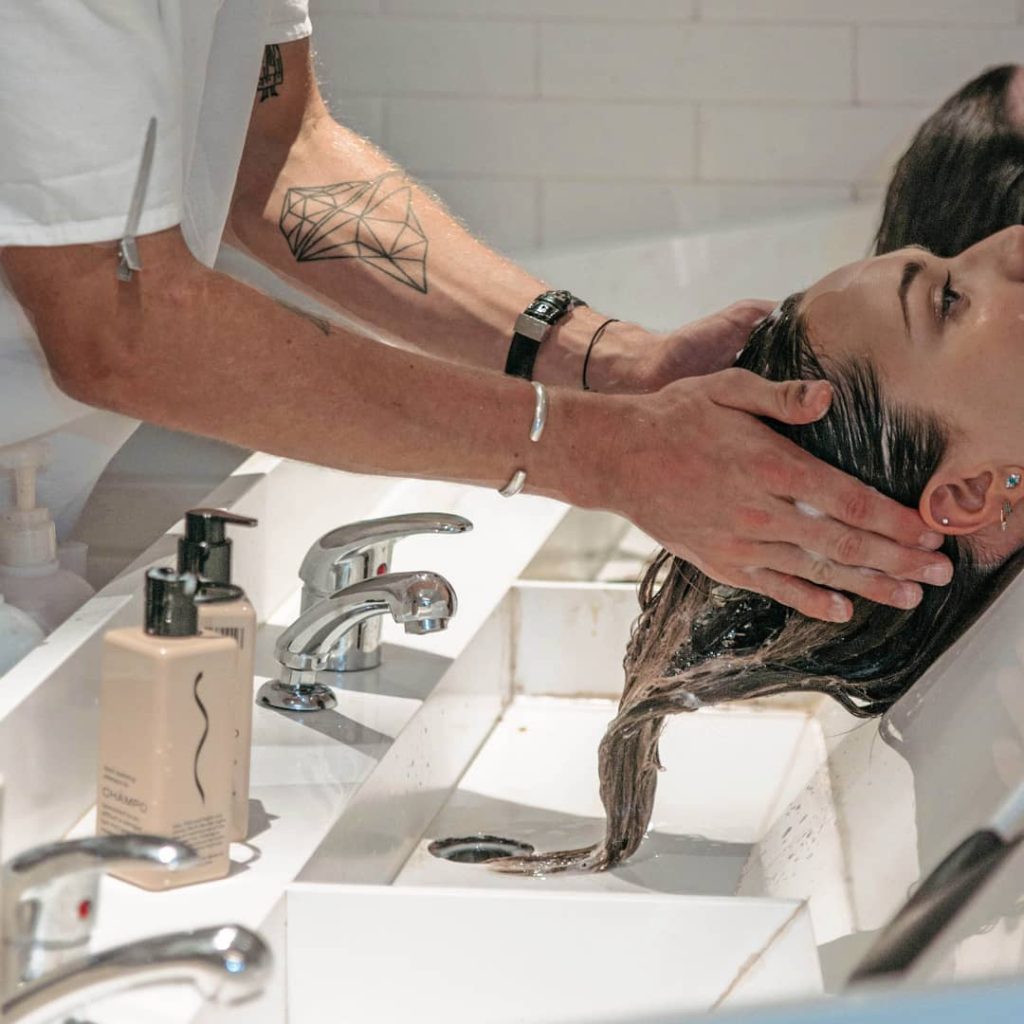 Via: Chāmpo
---
Apart from all these tips, ensure you get a good sleep; a well-rested body can better repair and maintain your hair. Since wedding planning can be stressful, practice stress-reduction techniques like yoga, meditation, or deep breathing exercises to keep your hair healthy and prevent hair fall due to stress. Maintaining a consistent routine, you can ensure that your hair is in its best condition on your wedding day.
---
Checkout more links: Avoiding Bridal Makeup Mishaps | Pre-Wedding Bridal Skincare: Achieving Glowing Beauty for Your Big Day | Tips & Tricks To Get Monsoon Ready Glowing Skin! | Etiquettes Of Gathering To Follow During Covid | Essential Skin Care Tips For The Bride To Be |  Important Pointers For A Flawless Summer Bridal Makeup