Outstanding Wedding Tiara Giving You Dazzling Look For Your D-day!
Hair reveals personality and lifestyle of a person. From day to day life we somehow manage time to set them. But when it comes to special day, hair styling is mostly considered and why not to since hair is itself the enhancer of your beauty. For that you will surely need some accessory to style your hair. Wedding time is most important to anyone and you won't miss any chance to give your hair a perfect style and indeed a perfect look to yourself.
 Bridal hair accessories range vastly in price and there are so many different styles– combs, pins, vines, chignon wraps, crowns, veils, etc… so it can be very overwhelming if you're not sure which accessories go best with which hairstyle or dress. So check out some of  these hair styler tiara which will look elegant on your hair on your big day. You can go for hairband also.
Confused, twisted and fussy about choosing best option, need not to worry, just breakthrough it. Hook up with these hairpieces whether you want your hair curly, a bun or anything. These will give best goal to set hair and dazzling look which can move away your guests.
It's your turn to pick and give a Crowning glory to you on your D-day!
Photography by Epic Stories | Floral Jewellery by Kanyaadhan By DhirajAayushi 
---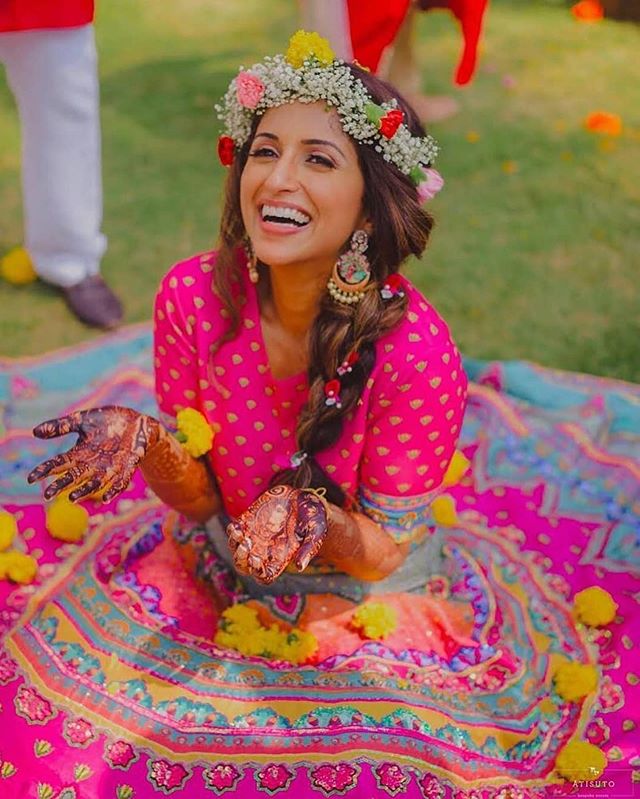 Designed and Styled by Atisuto | Photography by Naman Verma Photography
---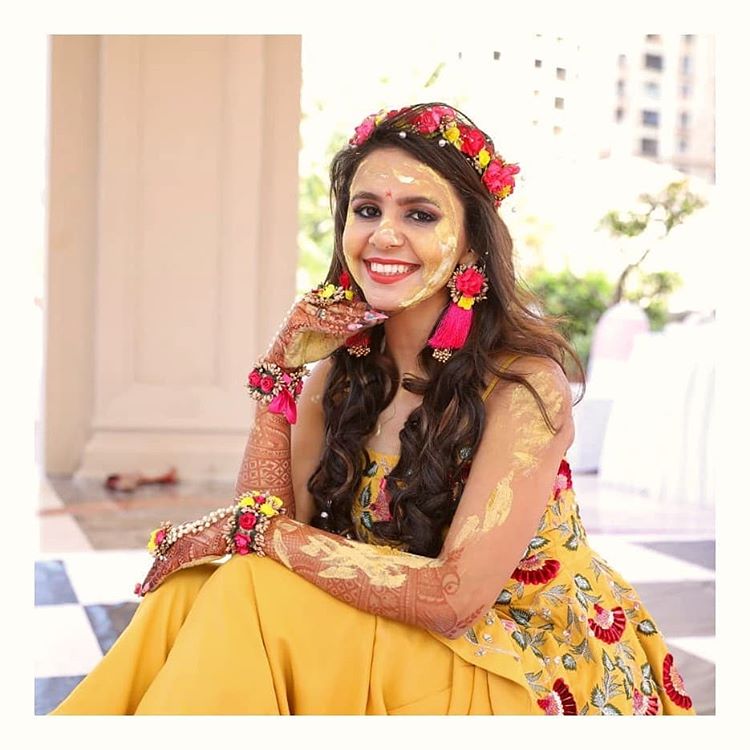 Floral Jewellery by Style Chakra
---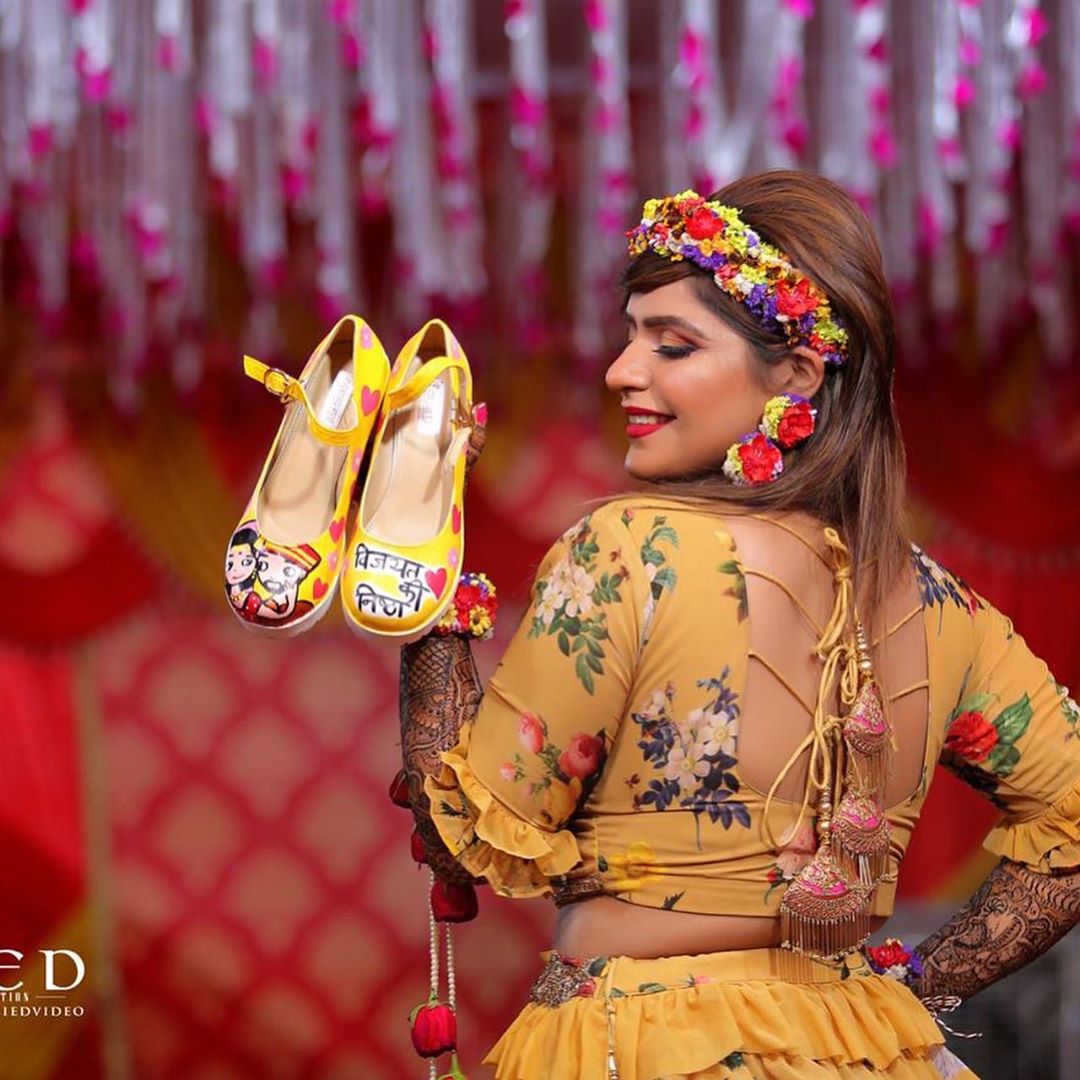 Floral Jewellery by Flosaira
---
Floral Jewellery by Flosaira
---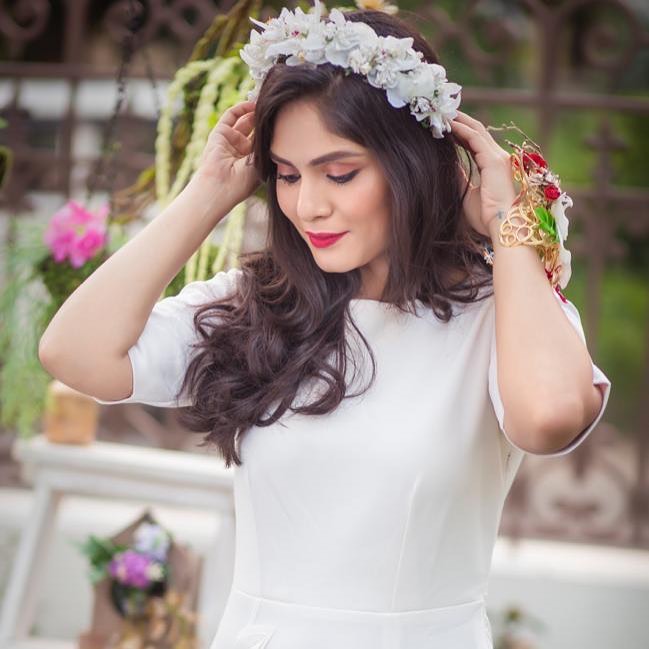 Floral Jewellery by Kanyaadhan By DhirajAayushi
---
Floral Jewellery by Prune India
---
Floral Jewellery by Prune India
---
Photography by Shades Photography
---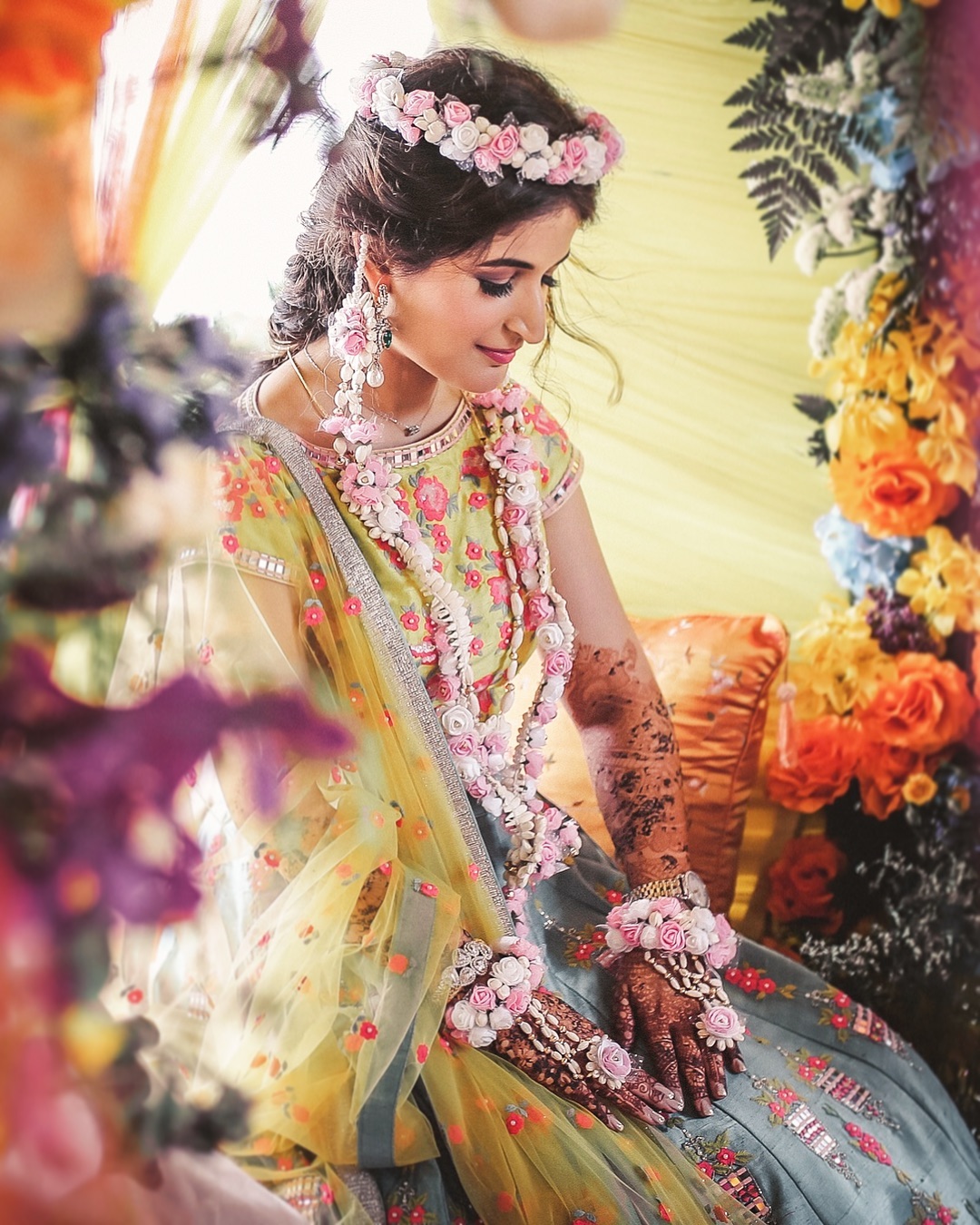 Photography by Shades Photography
---
Checkout more links like this : Floral Accessories, Adding To Your Hairstyle | 7 Amazing Hairstyles for Long Hair! | 7 Beautiful Bridal Bun Hairstyles! | Expert Recommended Do's N Don'ts For Daily Hair Care|Trending Floral Braid This Wedding Season