Our Version Of Two States!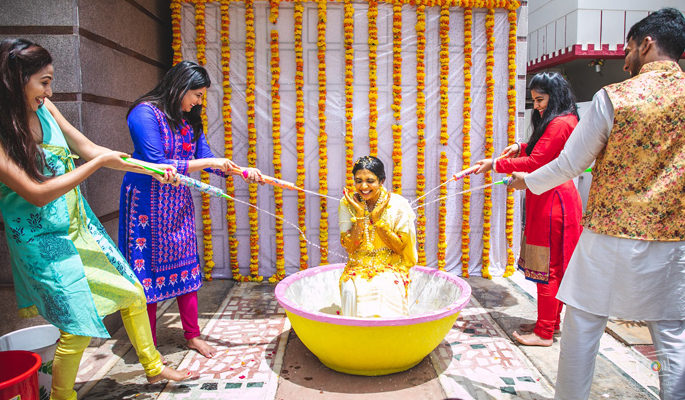 By WeddingPlz
October 22nd, 2019
less than a minute
Goa is where we first met through a few common friends 5 years back but we remained acquaintances. Destiny got us together again after 3 years in California, USA where the both of us were working at that point of time. That's where we spent a lot of time together, became really good friends and after an year of knowing each other we felt that there is some spark between us. We realised that we are in LOVE with each other and want to spend our lives together cherishing each other!
Although, we come from different cultural backgrounds, I am a Kannadiga and my Man is a Punjabi we are glad we made it to our Happily ever after. We are extremely thankful to our families for all the Love, for being so supportive and moreover for helping us in making our love flourish.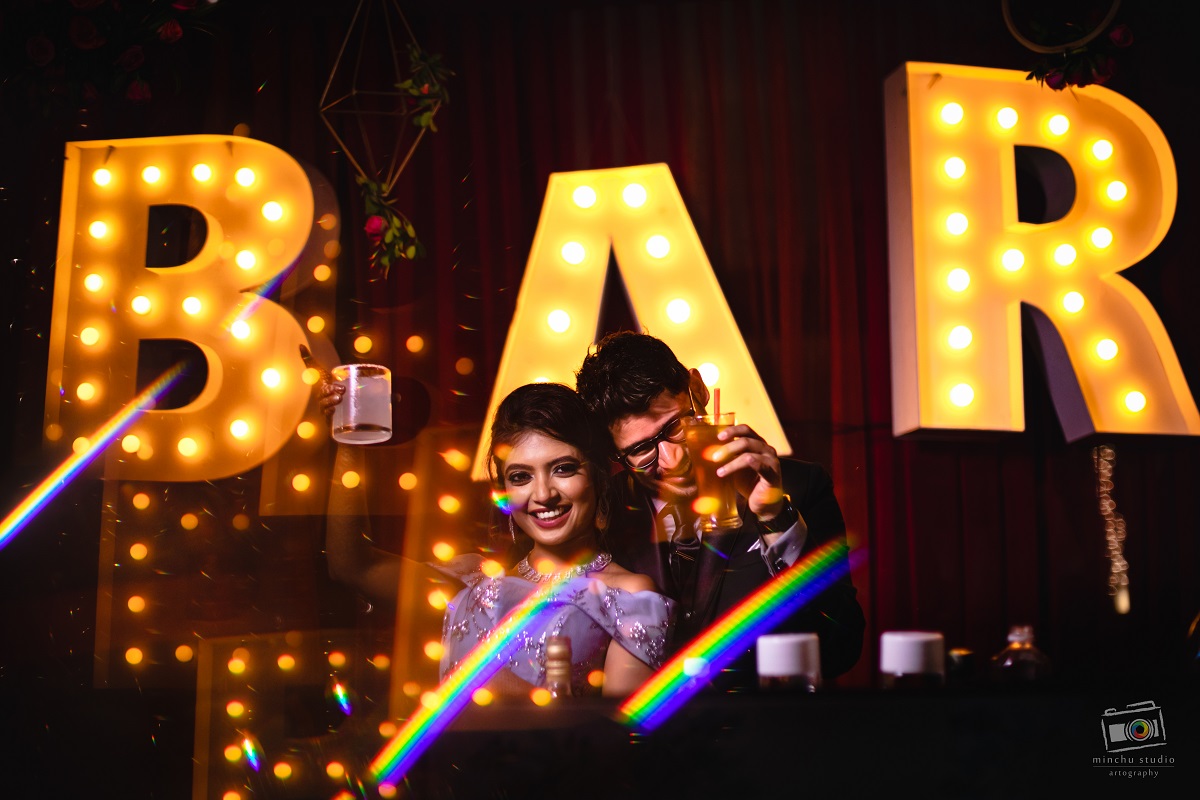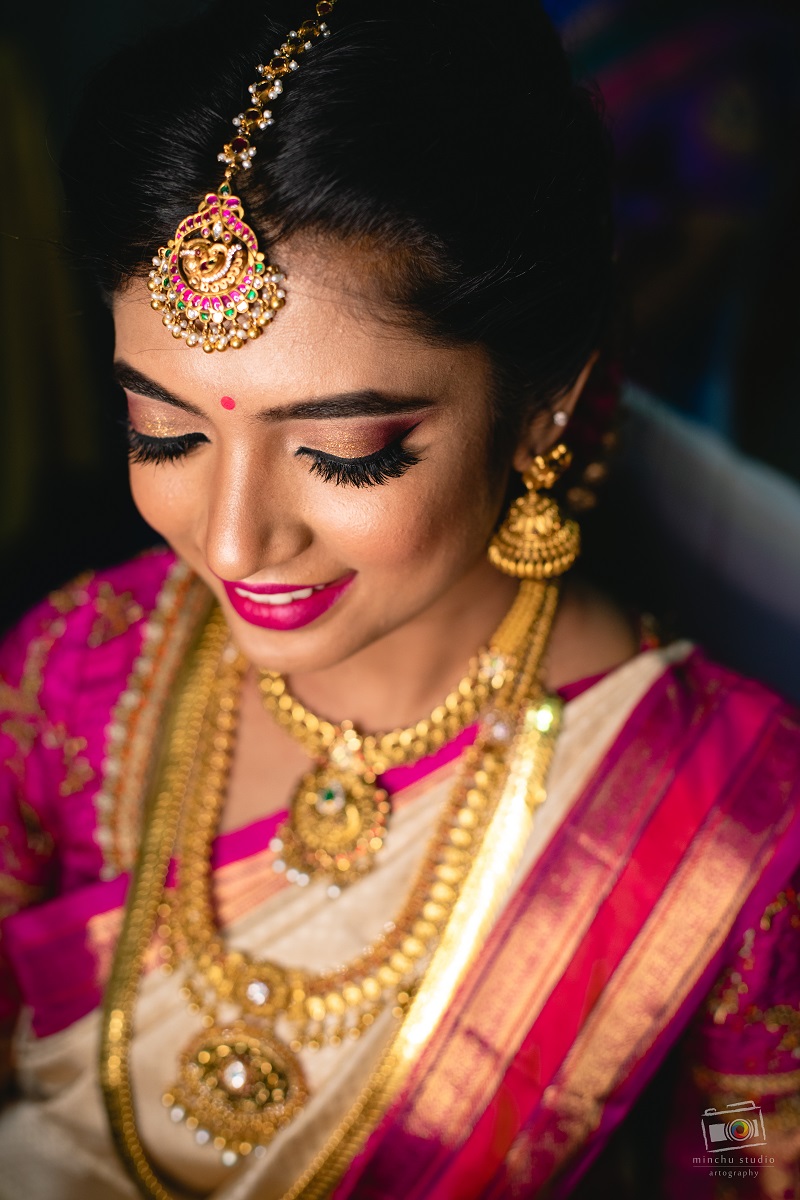 Photography by Minchu Studio | Beauty Parlour : Shreeya Pawar Makeup Studio |
Fashion Designer : Riya Kodali Design House
---
Checkout more links like these: Pre Wedding Photoshoot Inspiration By Noopur and Anish | Hindu Wedding Ritual | A Journey From Strangers To Soulmates | Love Overcomes All Odds! A Fantastic Proposal In Iceland