Our Beautiful Journey!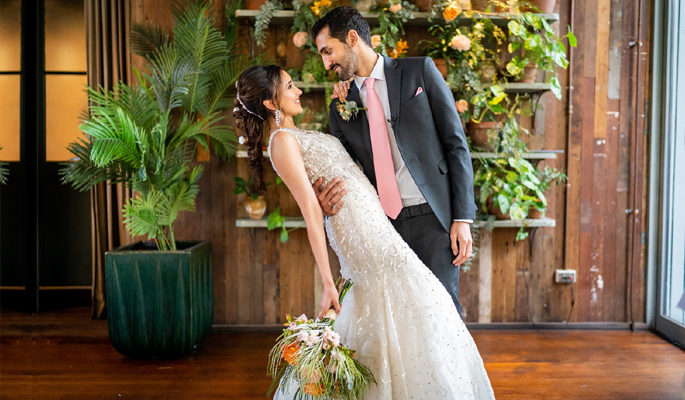 We both met at a mutual friends wedding. We met on a Malaysian Island of Borneo, in a city named Kota Kinabalu. I had flown from Sydney and he had come all the way from Singapore. Had been in the US for several years. We met at the airport on the way to the wedding. When I first saw him I thought he was really cute and I think he thought the same. We didn't really speak a lot until one fine evening we landed up on the same table and started discussing about our love for food. We also discovered that we share the same birthday, only 3 years apart. On the wedding night we dance together and stayed awake till. It was hard for us to say bye but yes we did exchanged numbers and the rest is this say is history!
Dhiraj proposed me in February, 2019 after which we decided to relocate to Sydney which is where I actually belong from. We then had our Registration of Marriage/Civil white wedding in June, 2019. We organised a super intimate event where we only invited 25 guests with a beautiful garden wedding at the famous Grounds of Alexanderia in Sydney. In August, 2019 we had our Pre-pheras reception. We organised this reception for our family and friends located in Sydney because we are doing our Pheras and full wedding festivities overseas as a destination wedding mid next year.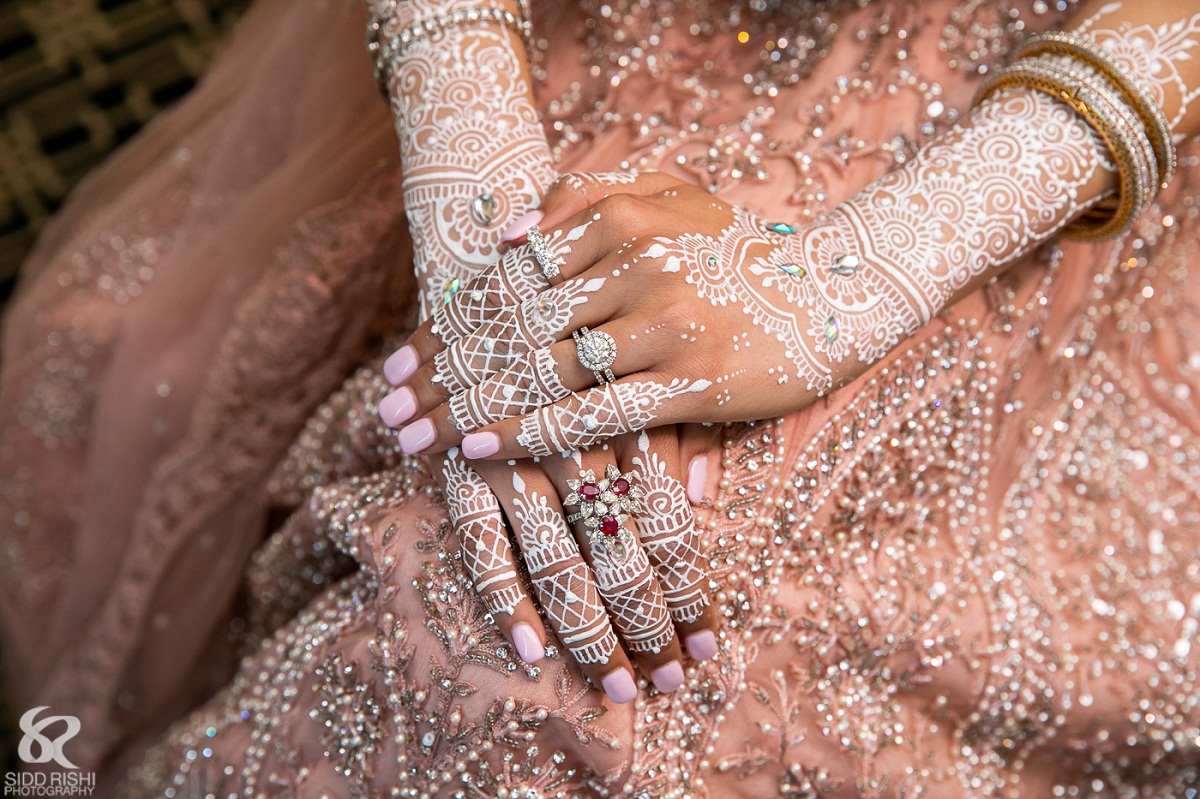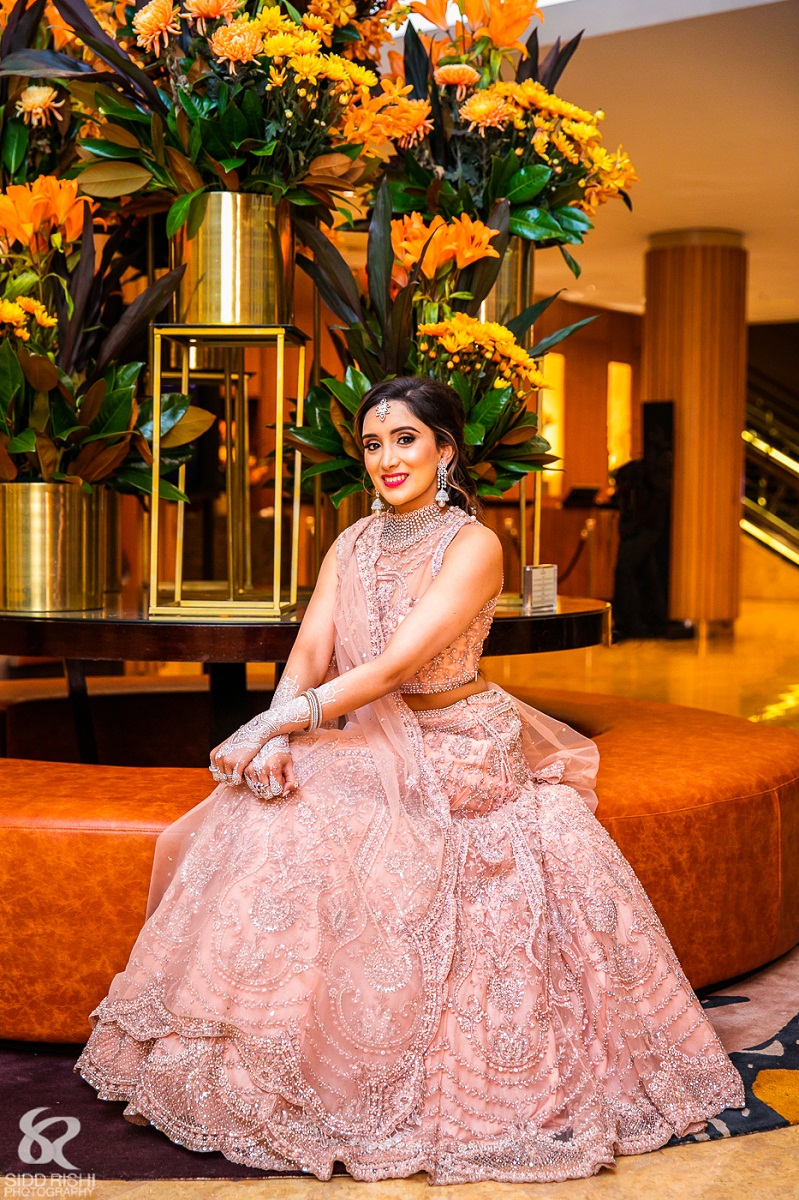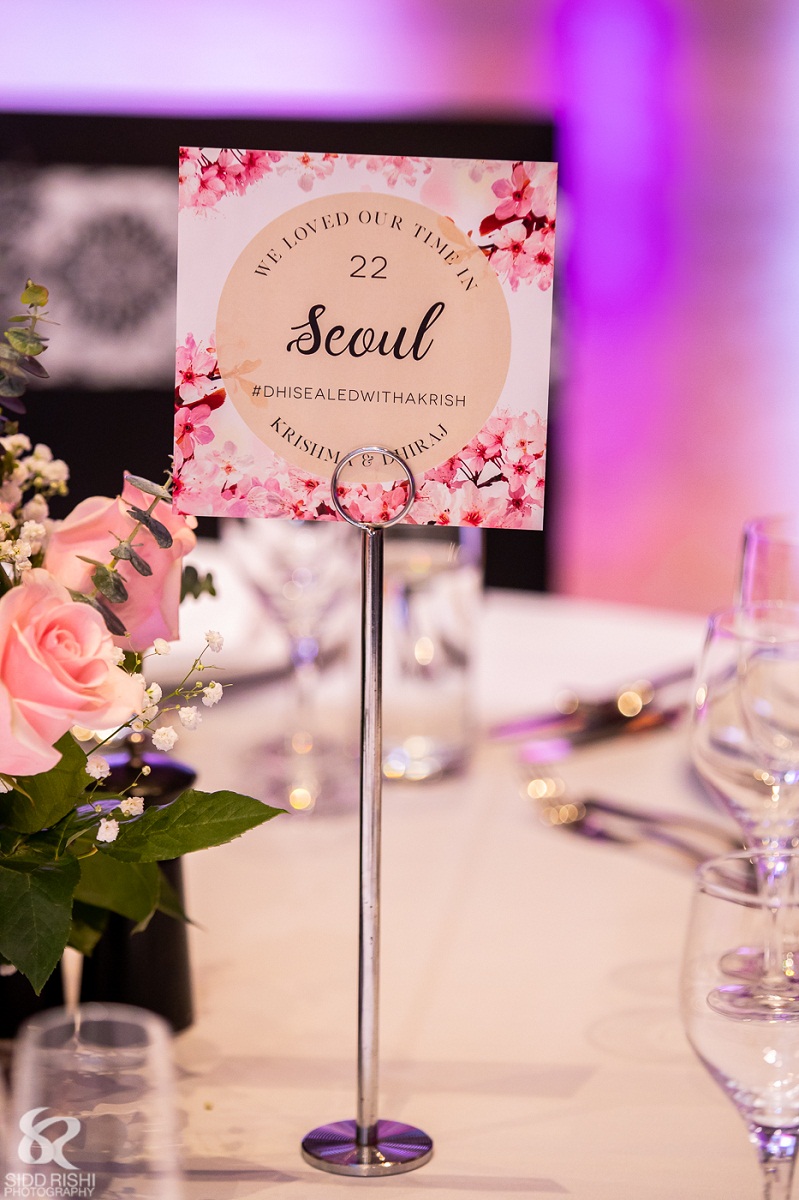 ---