Missing Events; Will Come Up In Earnest, Our Dedication Will Turn Up Soon!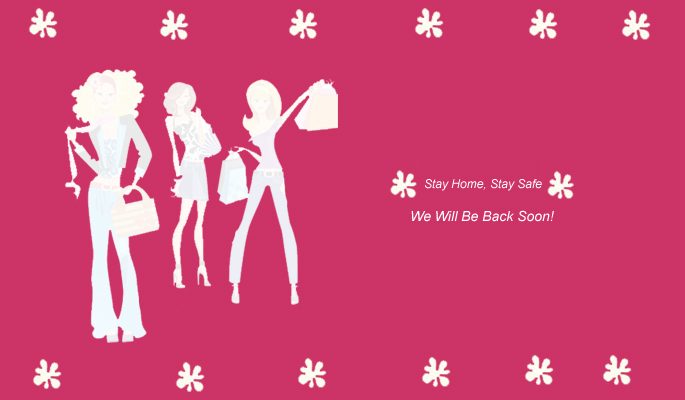 We really don't feel great, and miss featuring events and everything related to wedding preparations and shopping. As we all are aware of the fact that the whole world is going through a tough time caused due to global coronavirus pandemic.
This worldwide outbreak has adversely affected everyone's lives in some manner or another. It has also rippled through the Wedding Industry. Nowadays no events are being organized and no showcases are displayed following government rules and to maintain the physical distance. Rather wedding functions and events have been postponed or canceled.
Therefore, we are regretful to say that we are not coming up with any article Buzz for the wedding event and exhibitions. Despite our earnest efforts, we still try to look for such events. In this crisis situation, we owe each other a terrible loyalty whether its traders, event organizers, sellers, or buyers.
We hope soon we will come with some interesting events report until you can visit us and catch some ideas on wedding-related necessities specifically in this lockdown.
We wish you a safe time. Stay home, Stay happy!
---
Checkout more links like this : Abhinav Mishra Launches 'Love Stories By Abhinav Mishra' Bridal Couture 2019 A Tale Of 3 Cities! | Pankaj And Nidhi Launch First Ever Couture Collection 'MOSAIQ' At India Couture Week! | The Celebratory Finale Of Abhinav Mishra's 'Wildflowers' Spring Couture 2019! | Aavya – JADE by Monica & Karishma