Make Your Entry A Memorable One With These Bridal Entry Songs
The moment of Aah when the bride enters and there is an aura of magic all around, the photographers trying to capture her moves starting from her eyelashes to her lehenga, the gush of emotions inside the brothers who bring her to the mandap, the awe with which the guests look at her, it is nothing less than a movie scene. Having said this we try to aim towards perfection to get this right and for that people practice multiple times before the actual moment of truth arrives. Being such a small but  important part of the event the entry deserves fine music. Music has the ability to make or break a situation as it is powerful enough to set the mood.
Let's focus on how we can do this right!
Here is a playlist curated to help you choose the right song
No. 1 on our list would be the Royal entry which we totally recommend if you are having a destination wedding in Rajasthan or a place which is rich in culture and heritage.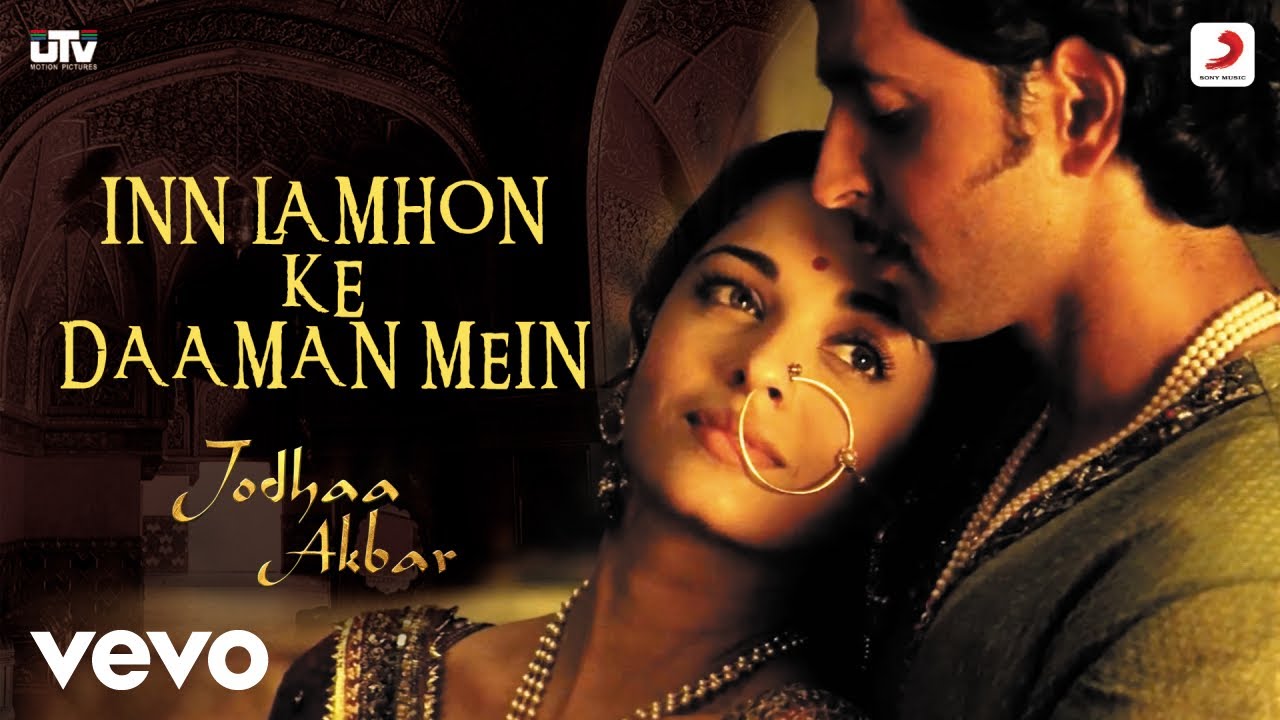 ---
---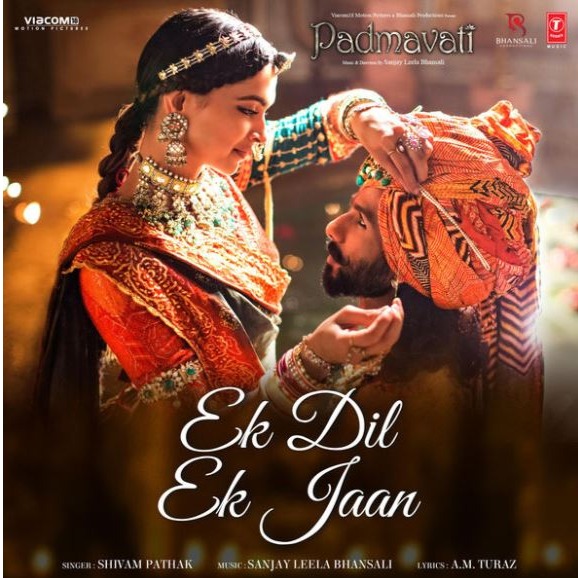 ---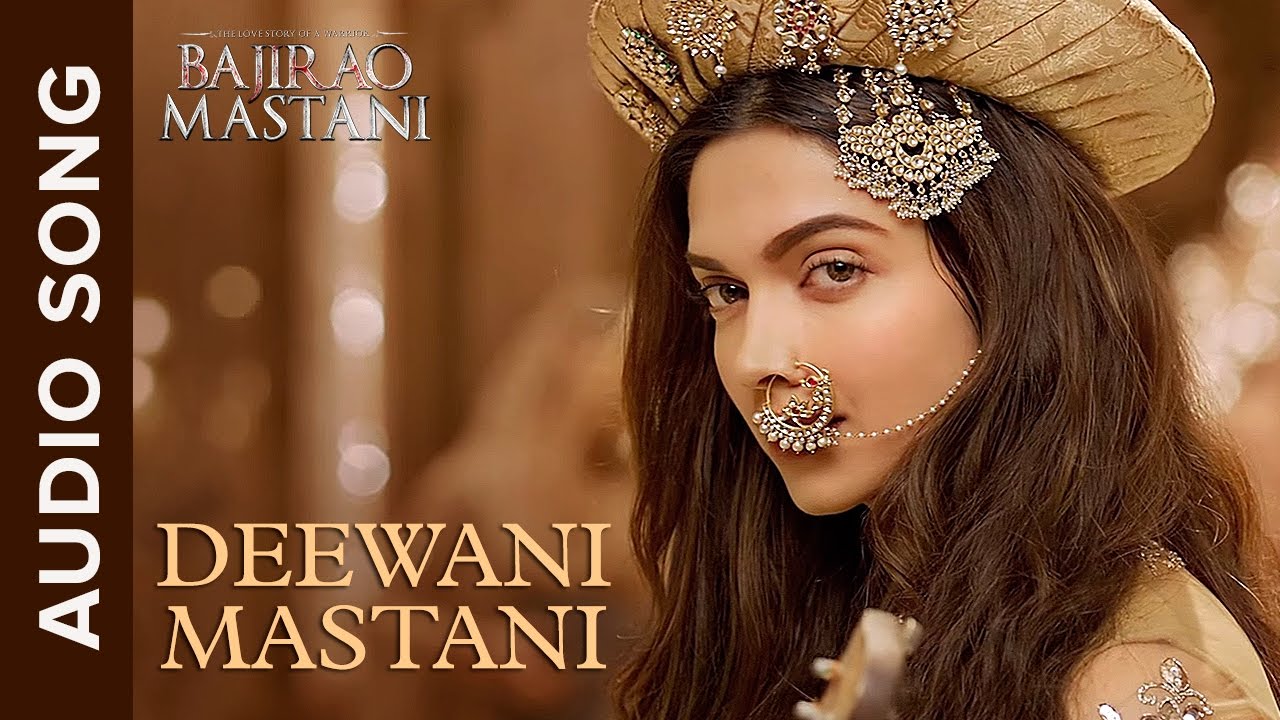 ---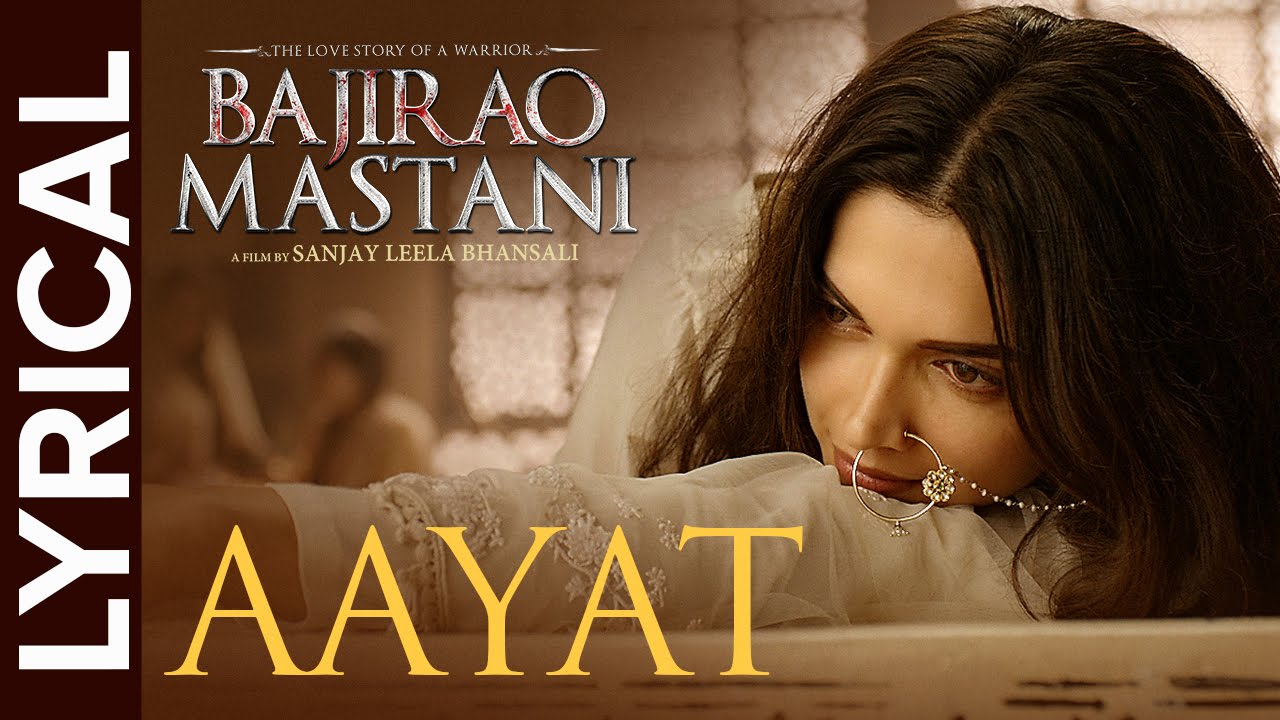 ---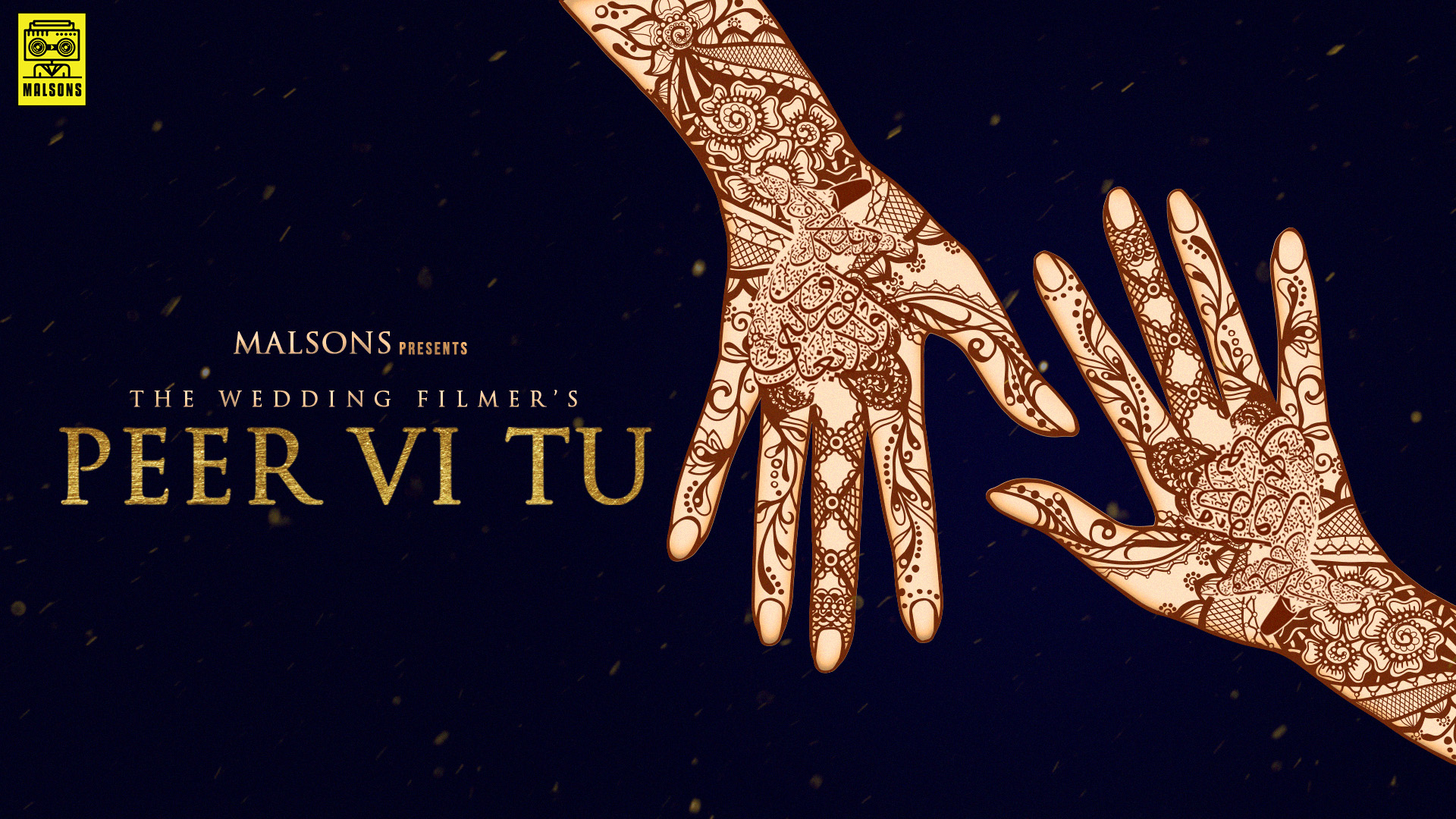 ---
---
The next set of songs is a Bollywood dhamaka to spice up the entry of a fun-loving and vibrant bride and get everyone grooving to the beats.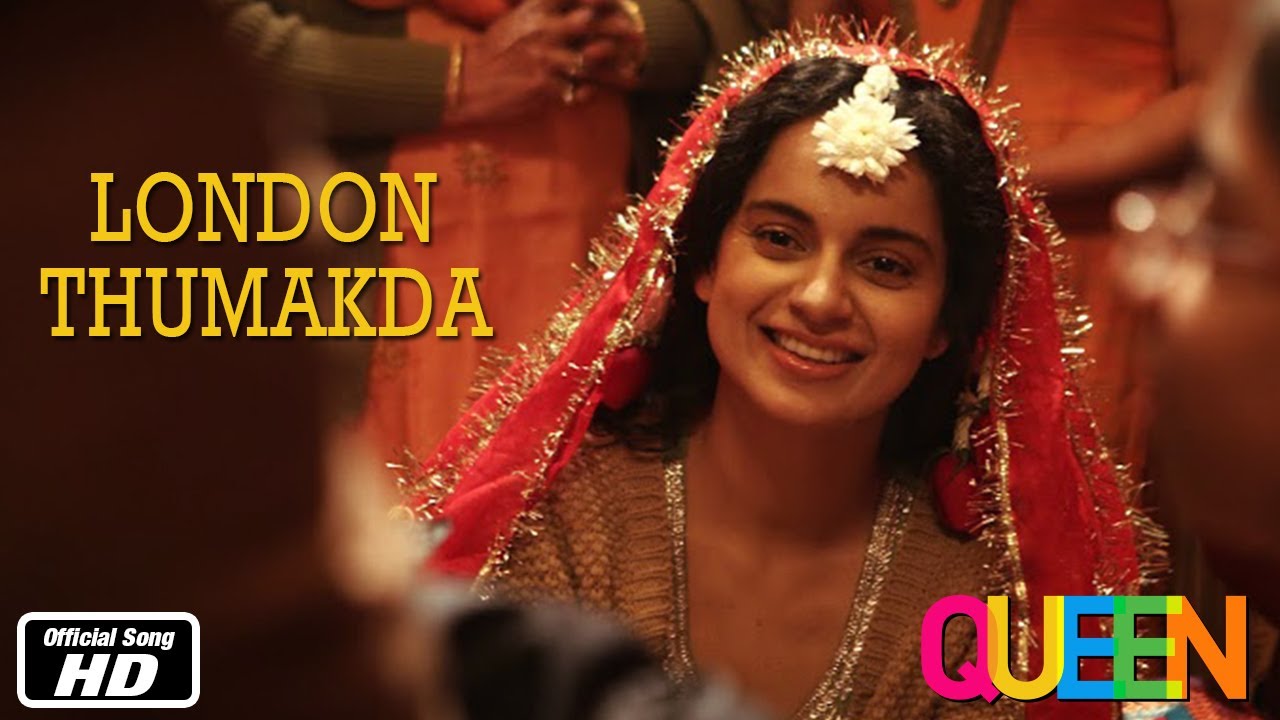 ---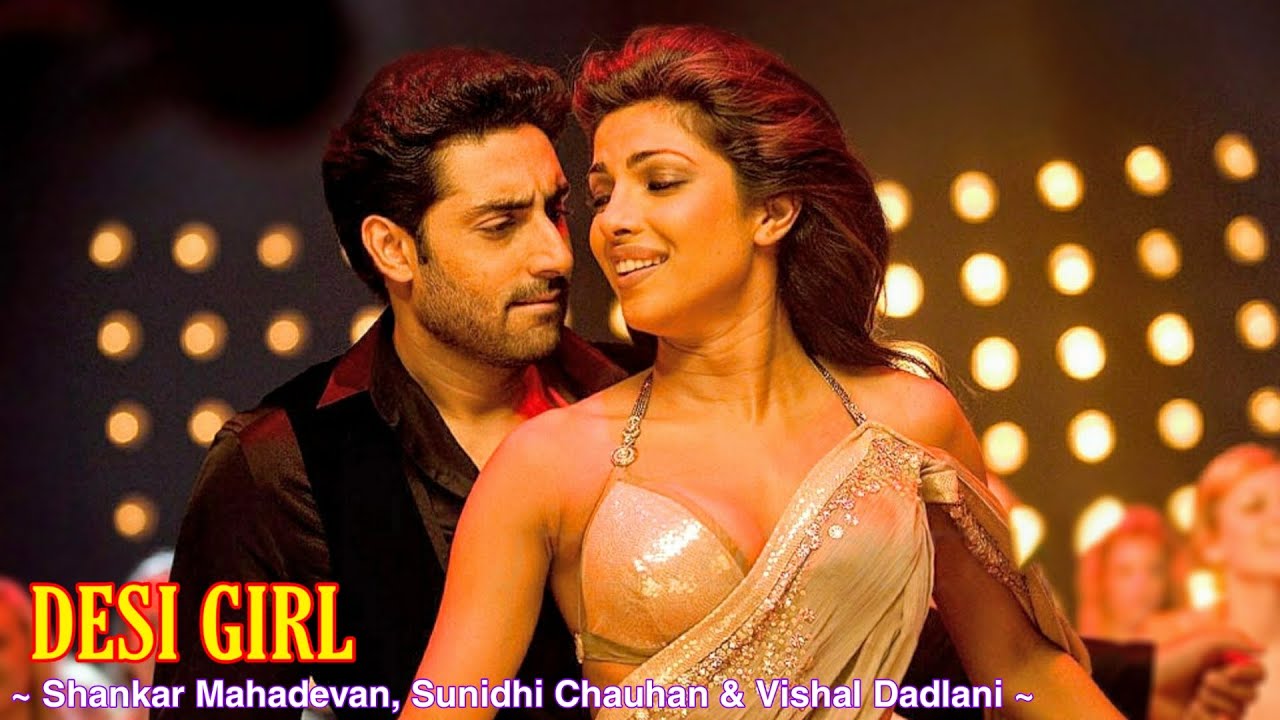 ---
---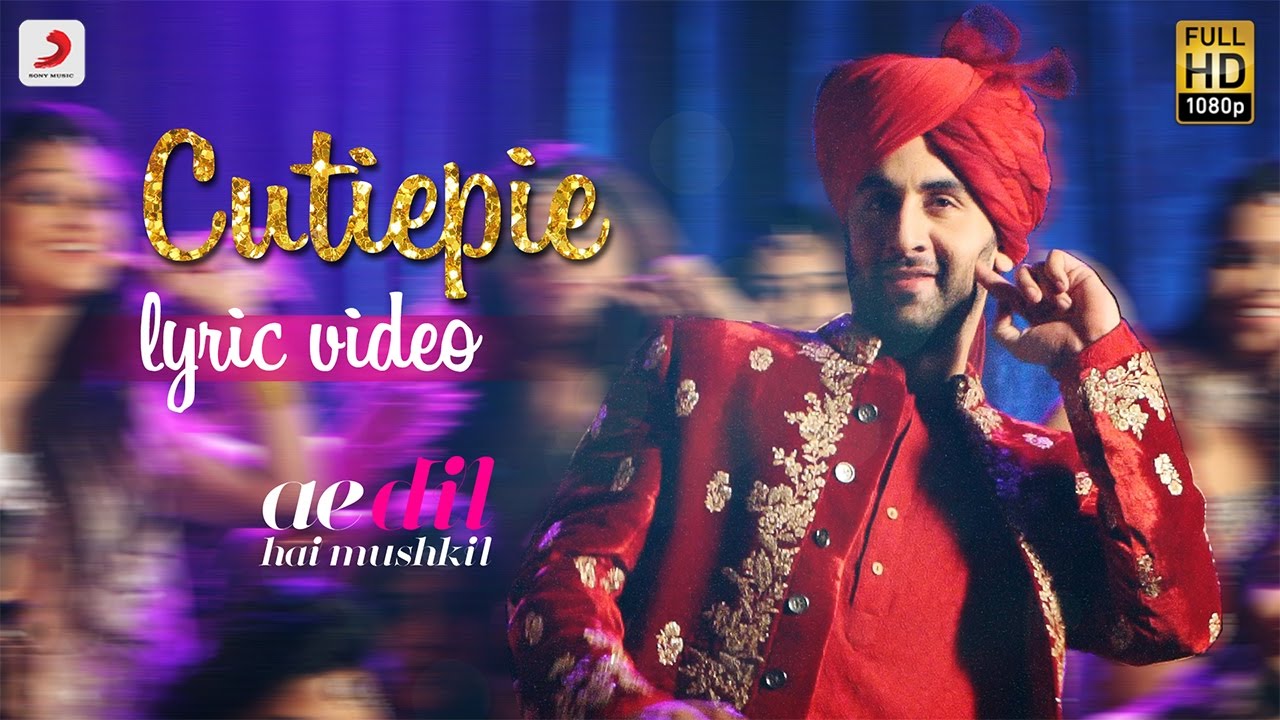 ---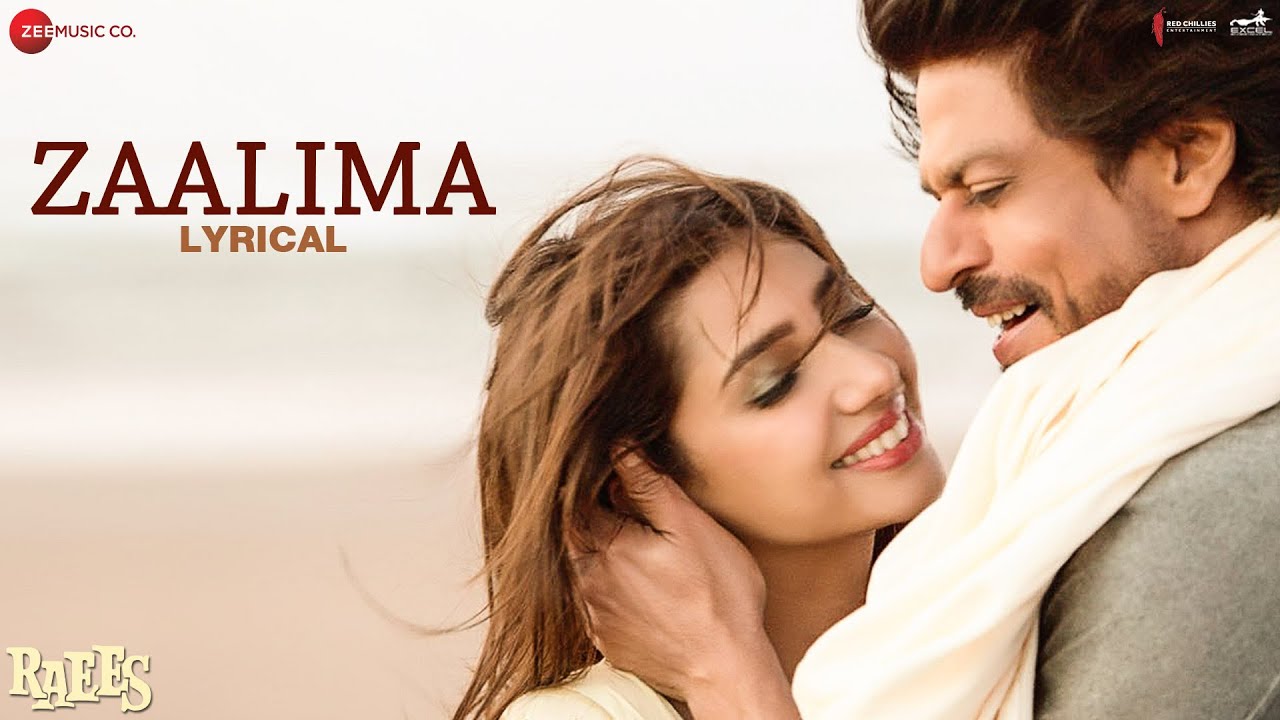 ---
---
The soft selections for the entry oozing with love, tears of joy, the sadness of parting away from the parents' house or leaving one's youth behind and the flux of emotions.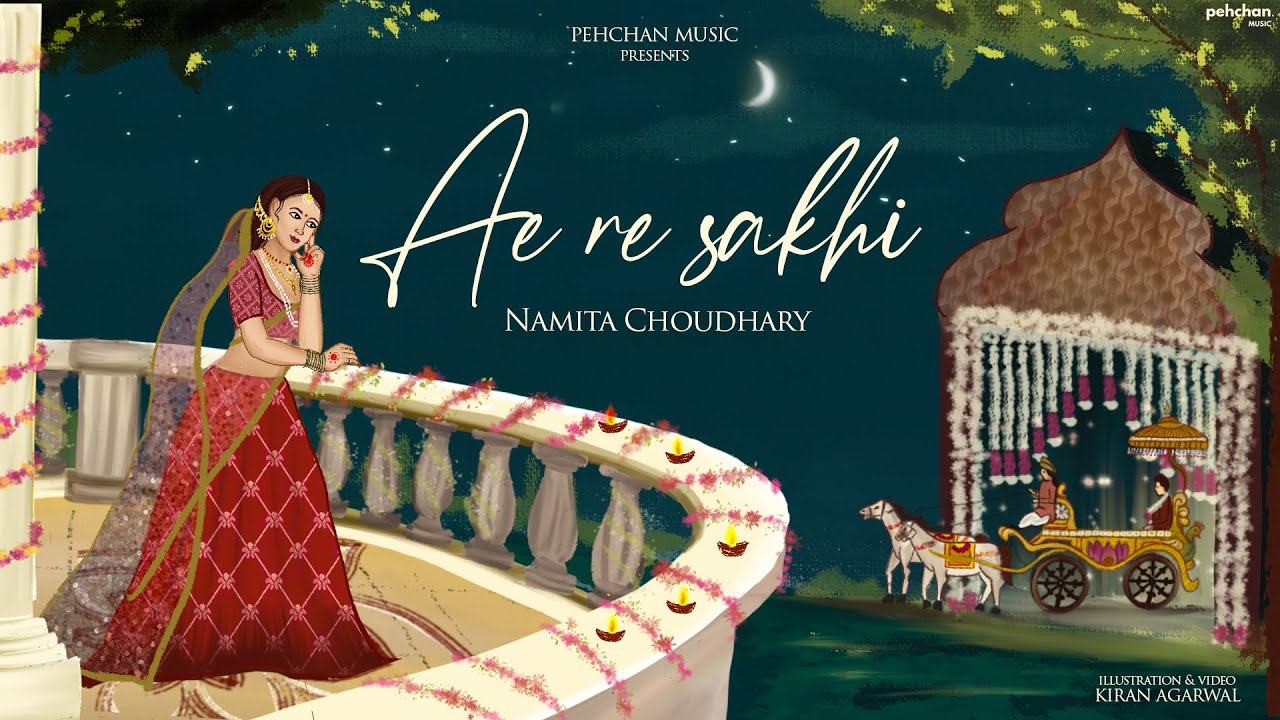 ---
---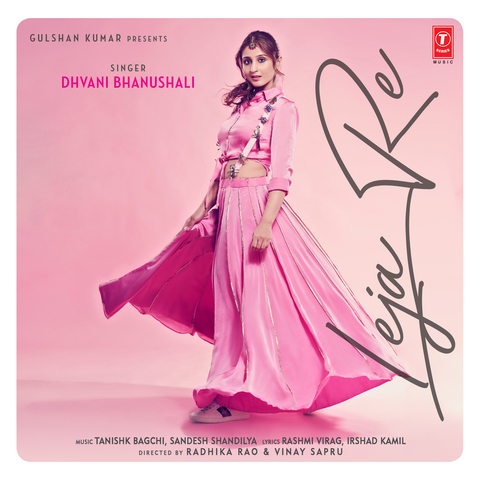 ---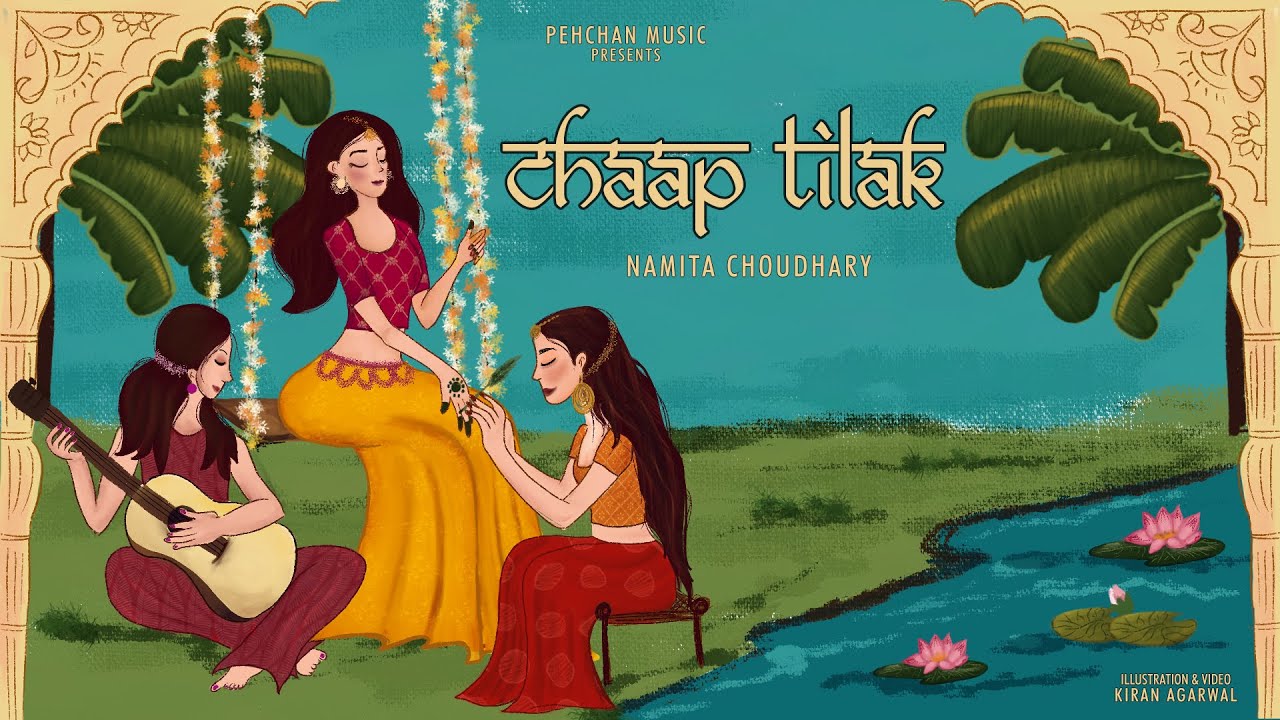 ---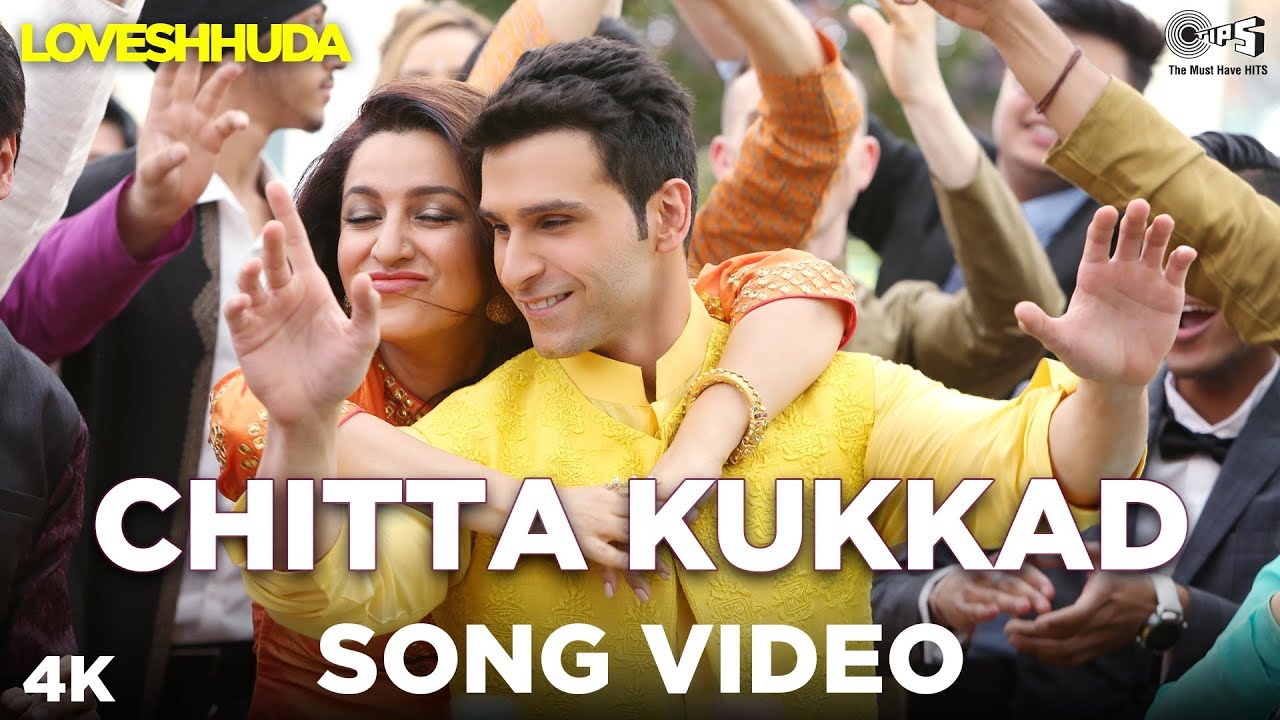 ---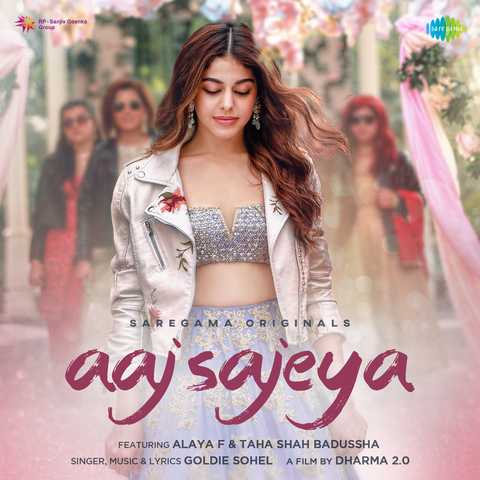 ---
Last but not the least from our pick, is the full-on Bollywood romance mix for that forever feeling of starting a new journey with your partner.
---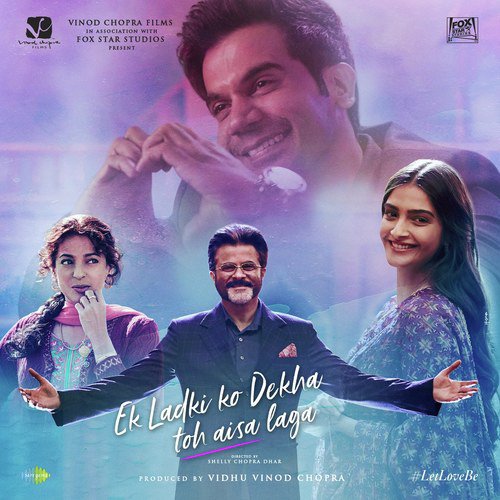 ---
---
---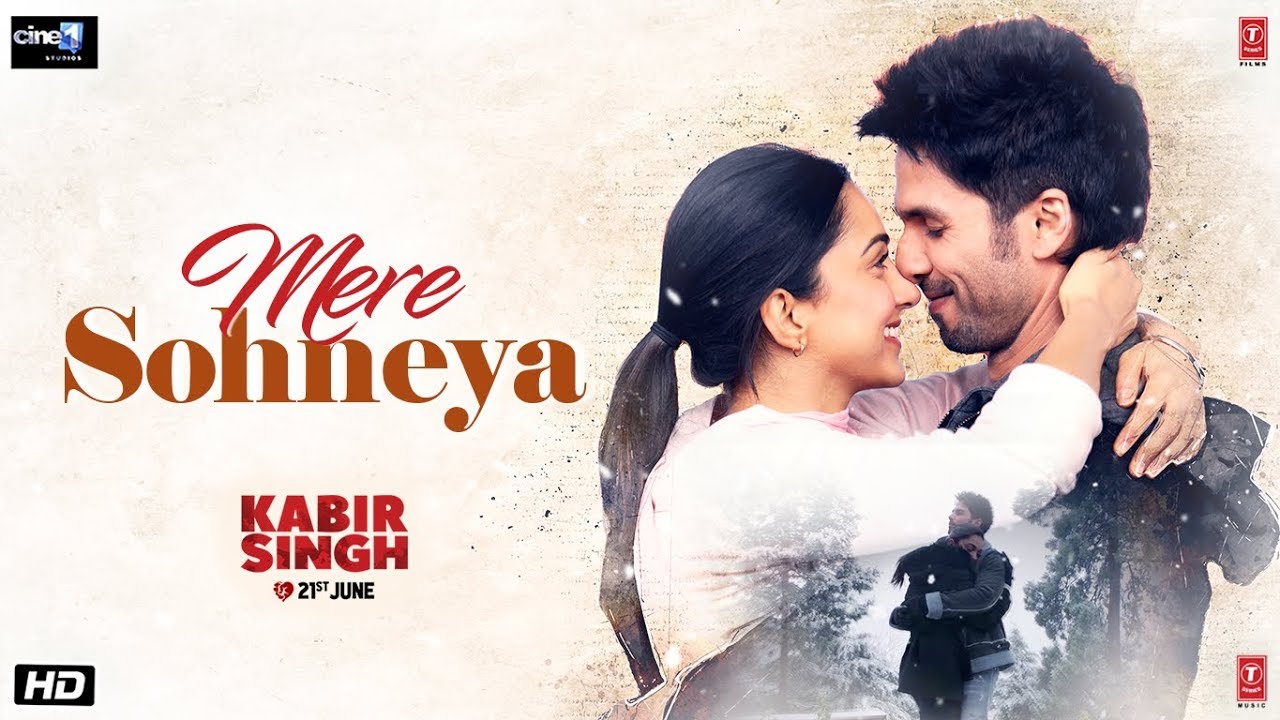 ---
---
---
Check out more links like this: Distinguished Stores Selling Sightly Silver Jewellery For Both Him & Her! | Bollywood Stars Giving Us Major Bridesmaids Inspiration With Trendy Designer Lehengas | A Lookbook of Katrina Kaif & Vicky Kaushal's Palatial Wedding Festivities! | All About Wedding Shenanigans Of Shraddha Arya & Rahul Nagal! | Yuzvendra Chahal And Dhanashree Verma, Got Hitched In An Intimate Wedding Affair!