Love happened to be binding two souls into a bond of oneness!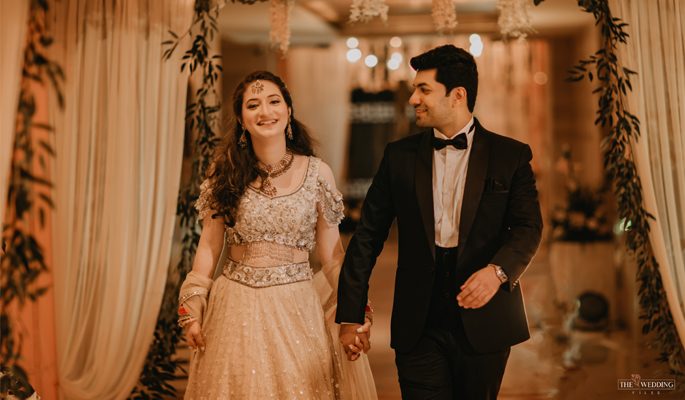 Story Of Medha & Sohraab 
It is destiny that has to play a big role in someone's life when his or her life takes a u-turn bringing new exquisite experiences for life. Medha who were visited Berlin for her higher studies met Sohraab with whom she would get
married one day was really surprising for her. And it was happening that they get hitched a year later they met on the occasion of Dhanteras two days before Diwali. It all started when they were present at one of their mutual friend's party and he thought of herself not an Indian girl. On that she showed less concern about him and it all seems very  normal. But soon they met again on social media and became added each other on their friends list. Gradually their
friendship started growing and flourishing keeping it as base into their relationship.
One day Sohraab eventually her for a coffee date on which Medha resisted first but then get ready with thoughts of nothing harms in having meetings over coffee and exchanging views after he seem very intelligent which was a trigger point to cook something between them. They met later that evening, had talks and ended up spending five long hours together cherishing each other's company. Then they walked for a good four kms without any realization that they have walked so far seems like they were heading towards journey of their story and walking across roads of their new created bond and companionship. For Medha it was like hands down because she had the most fun on that day that she had with anyone else ever. And they started meeting regularly sharing their timeless talks and every big and moments of their lives together. They build their bond so stronger that they reached at such point from where there was no look back and finally they realized that they are in love. Yes that exquisite bond of oneness. They mutually took one great decision of tying the knot and get married. Their marriage ceremony held in Jammu and reception took place in Chandigarh since Sohraab belonged from there. Their beautiful and unique love story is like inspiration to many for how they established their bond into a strong and never ending relationship.
---
---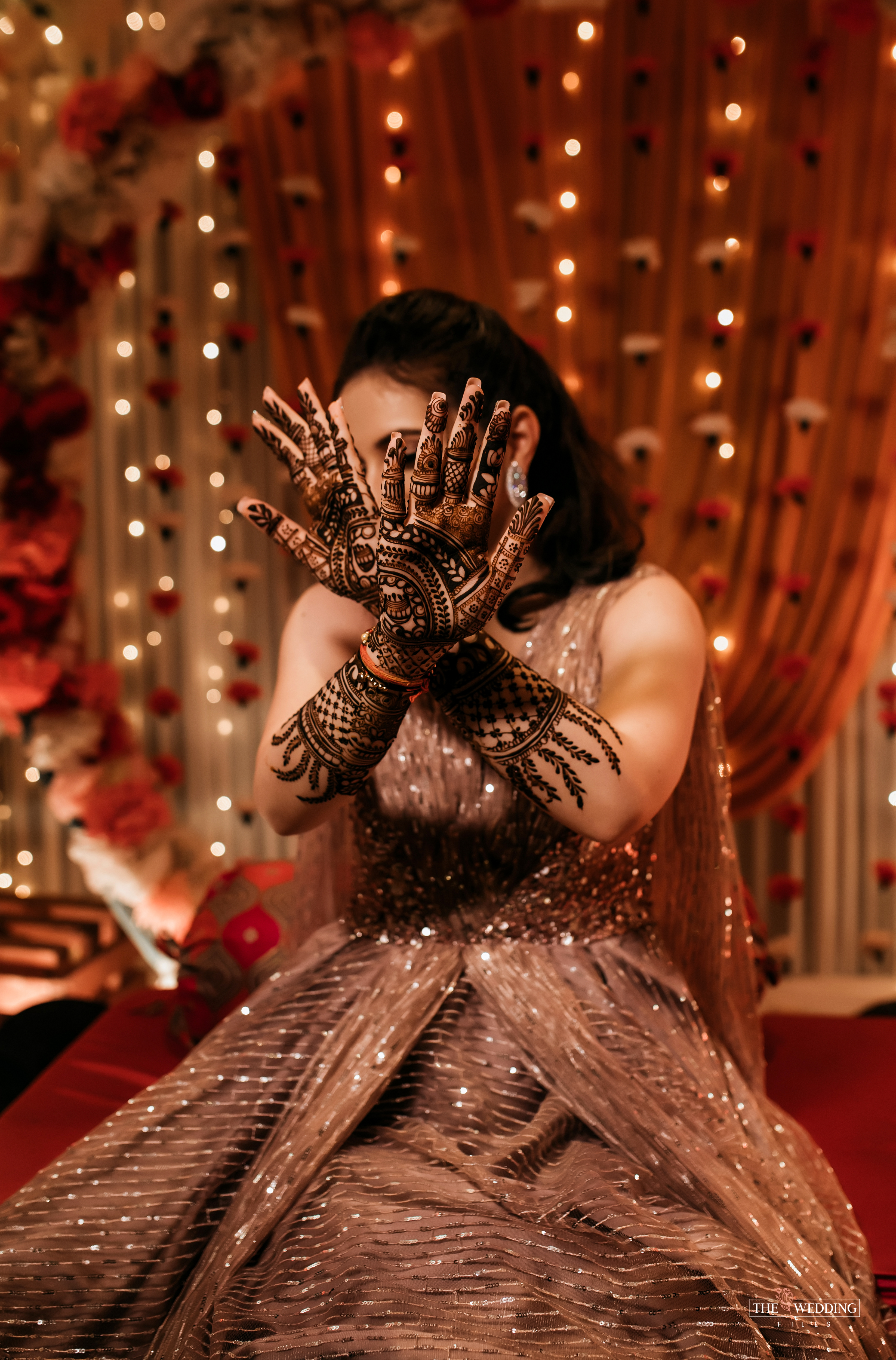 ---
---
---
---
---
---
---
---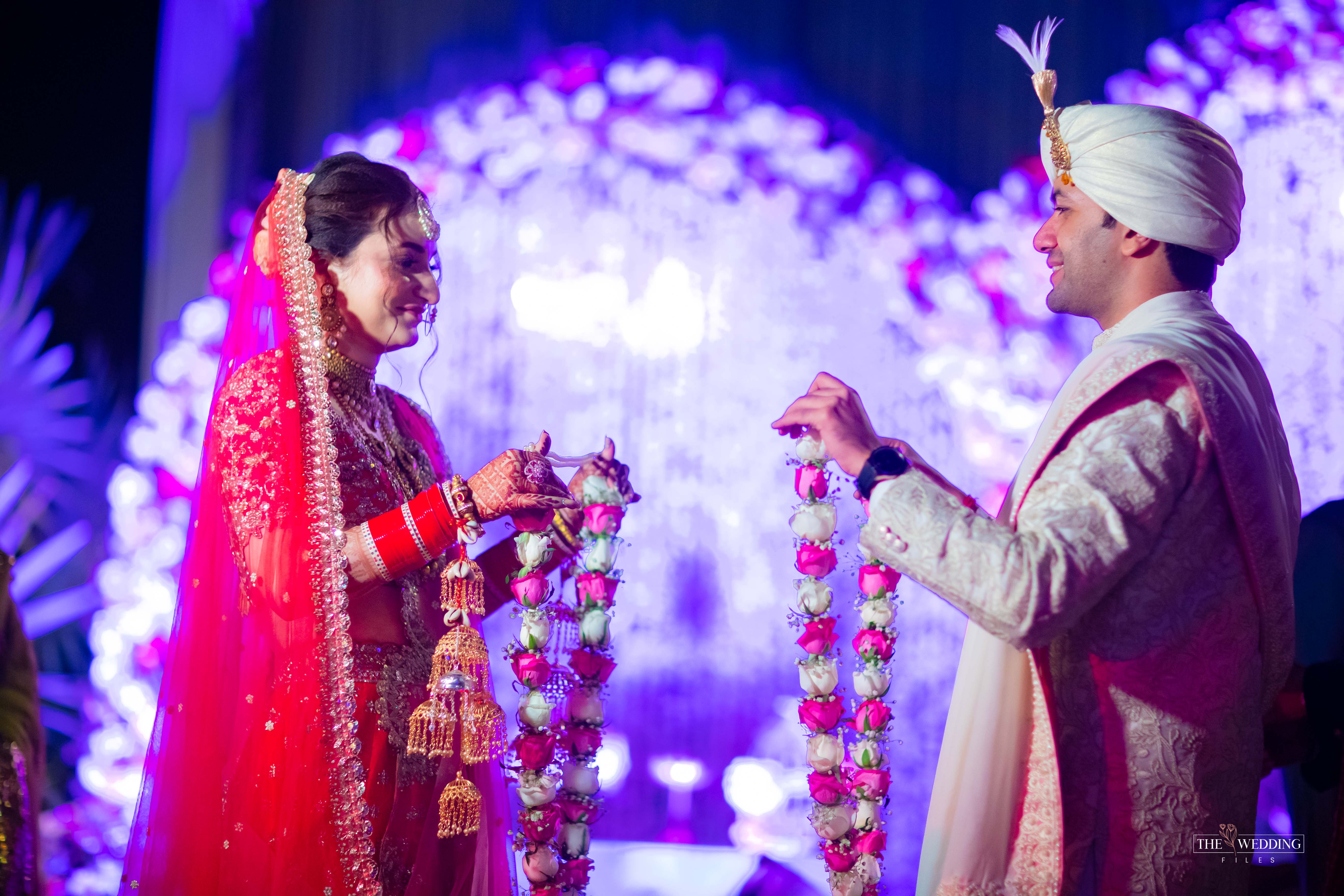 ---
---
---
---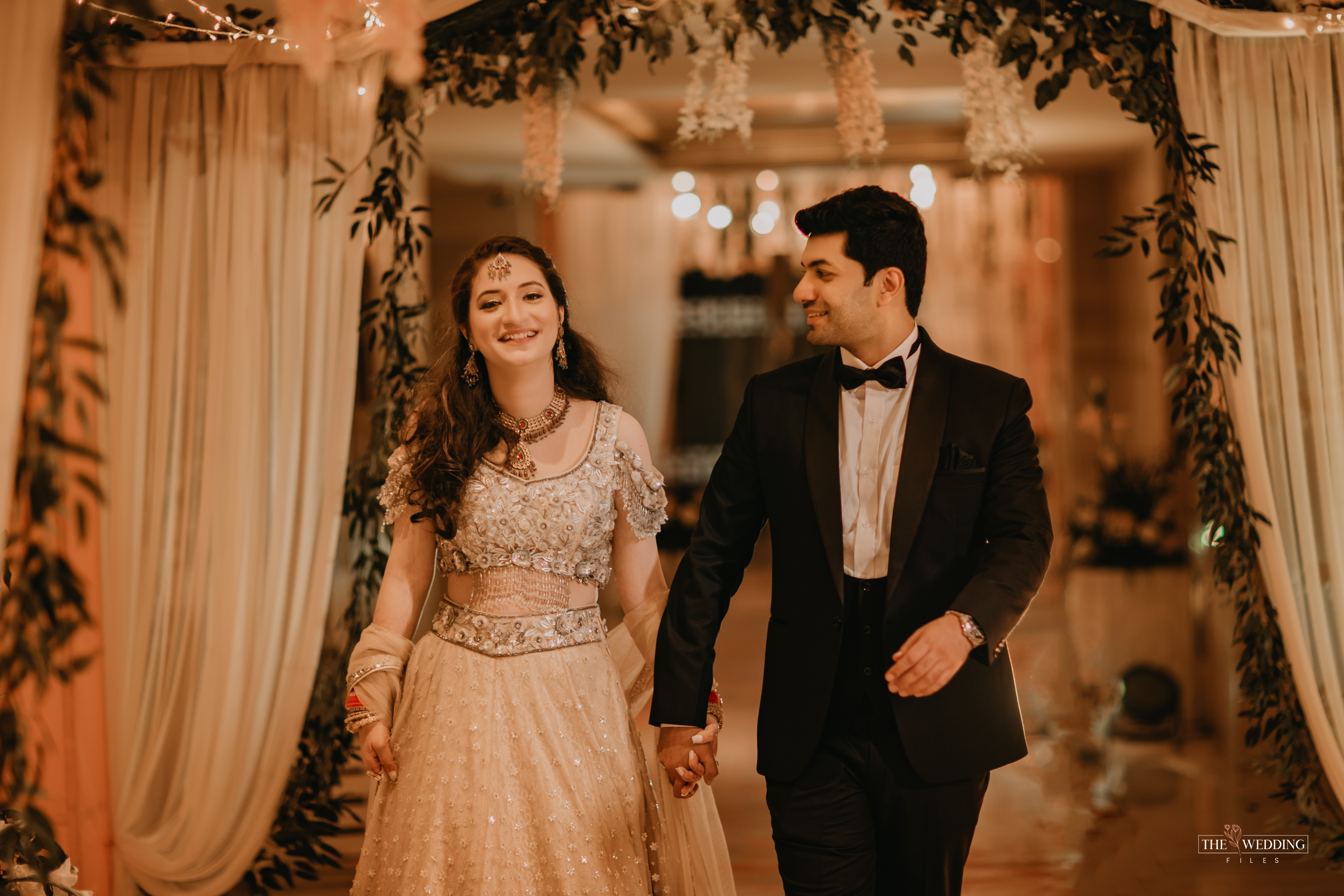 ---
---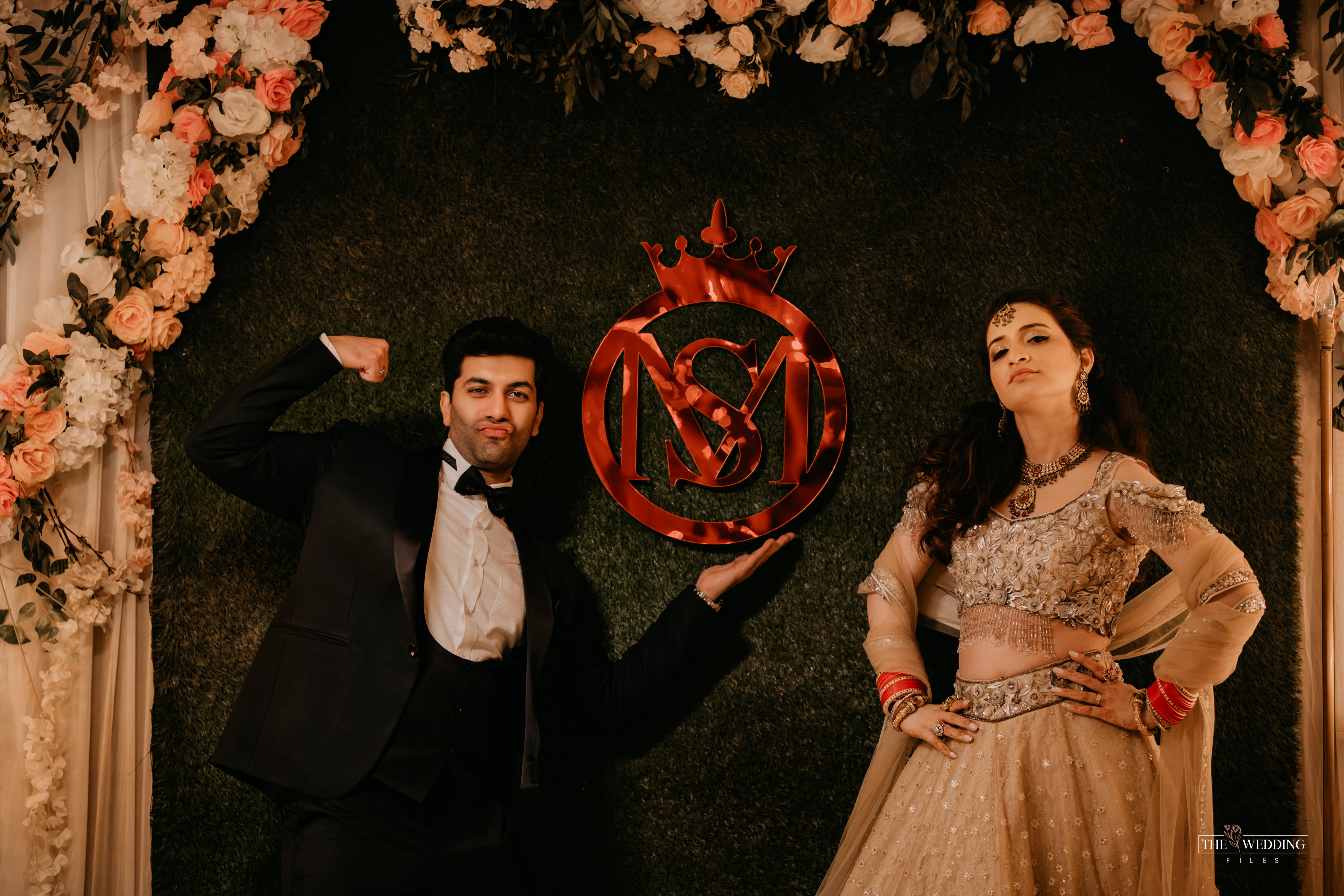 ---
---
---
Bride's Sangeet Outfit :
 Neeta Lulla
| Bride's Mehandi Outfit :
Kalki Fashion
| Baraat Outfit:
Anushree Reddy
|
Reception Outfit : Neeta Lulla| Sangeet and Mehandi Venue : Radisson Blu Jammu |Baraat Venue : Royal Park banquet Jammu | Reception Venue : The Lalit, Chandigarh