A Story Of Finding Connection Over Insta That Lead To Exquisite Bond Of Togetherness Forever!
Story Of Shruti & Sanyam
The digital platform has undoubtedly grown rapidly making life easier in every field. And love can be found with the help of such a platform would seem impossible if we talk about this in earlier days. But thanks to such great sources which are helping people out there.
There is no wandering in today's reality, yes we have brought one such great story of finding true love over Instagram. Shruti and Sanyam met four years back through Insta and get into the company of each other then. They were in long-distance relationships and get fond of each other. They are inspiring as they proved for a good relationship to be established, it is not important how do you meet, but rather how you build and nourish your bond is really kept importance.
---
---
---
---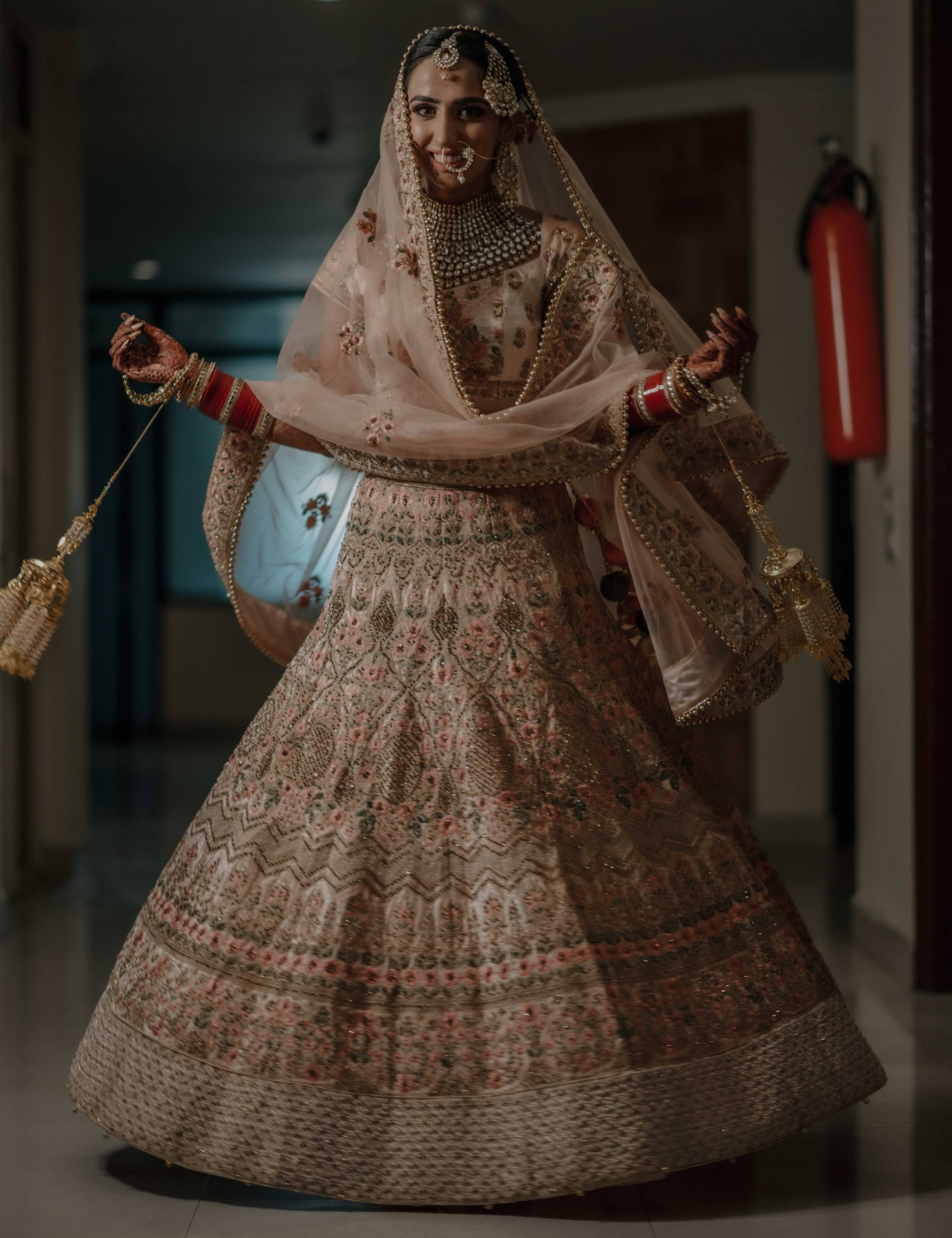 ---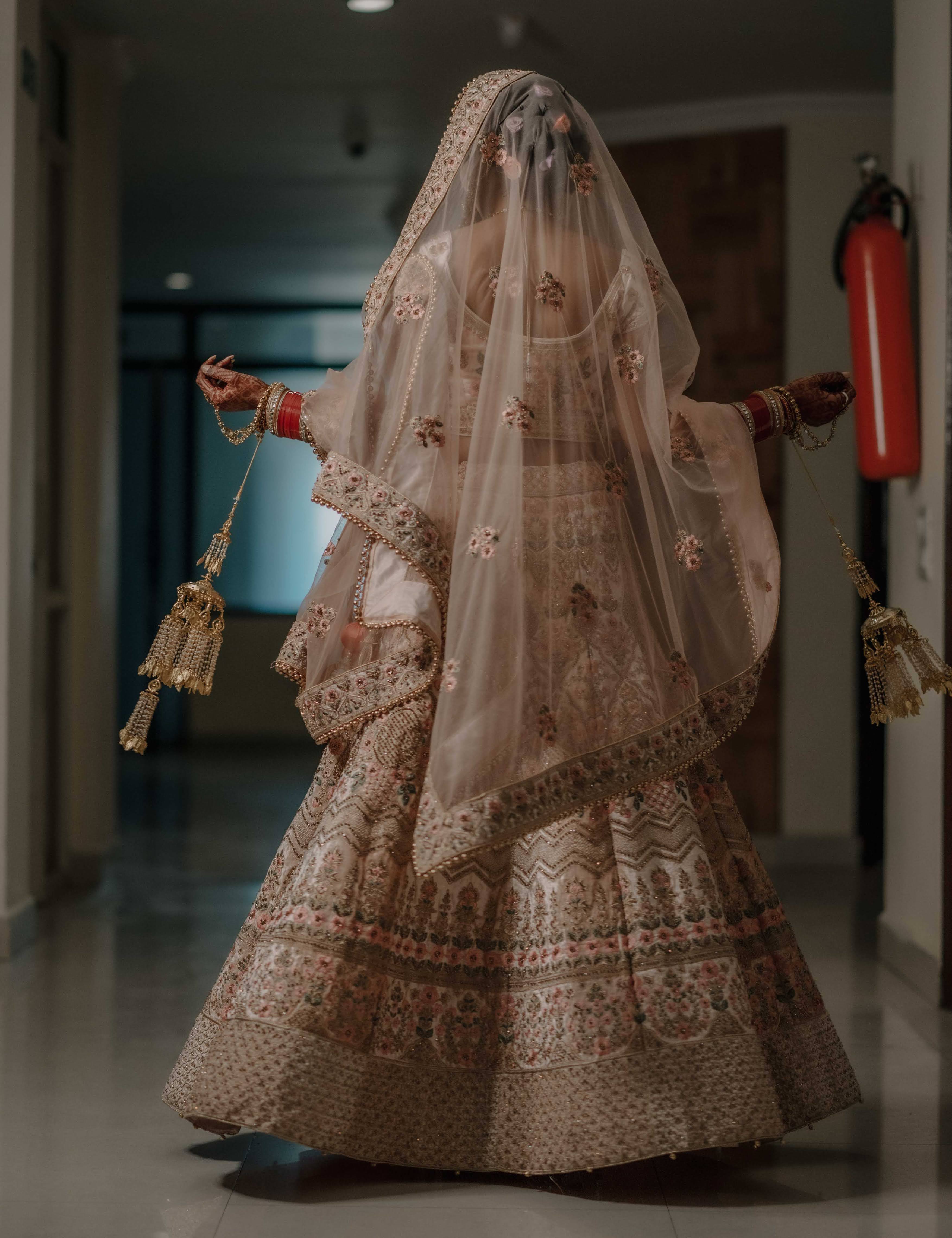 ---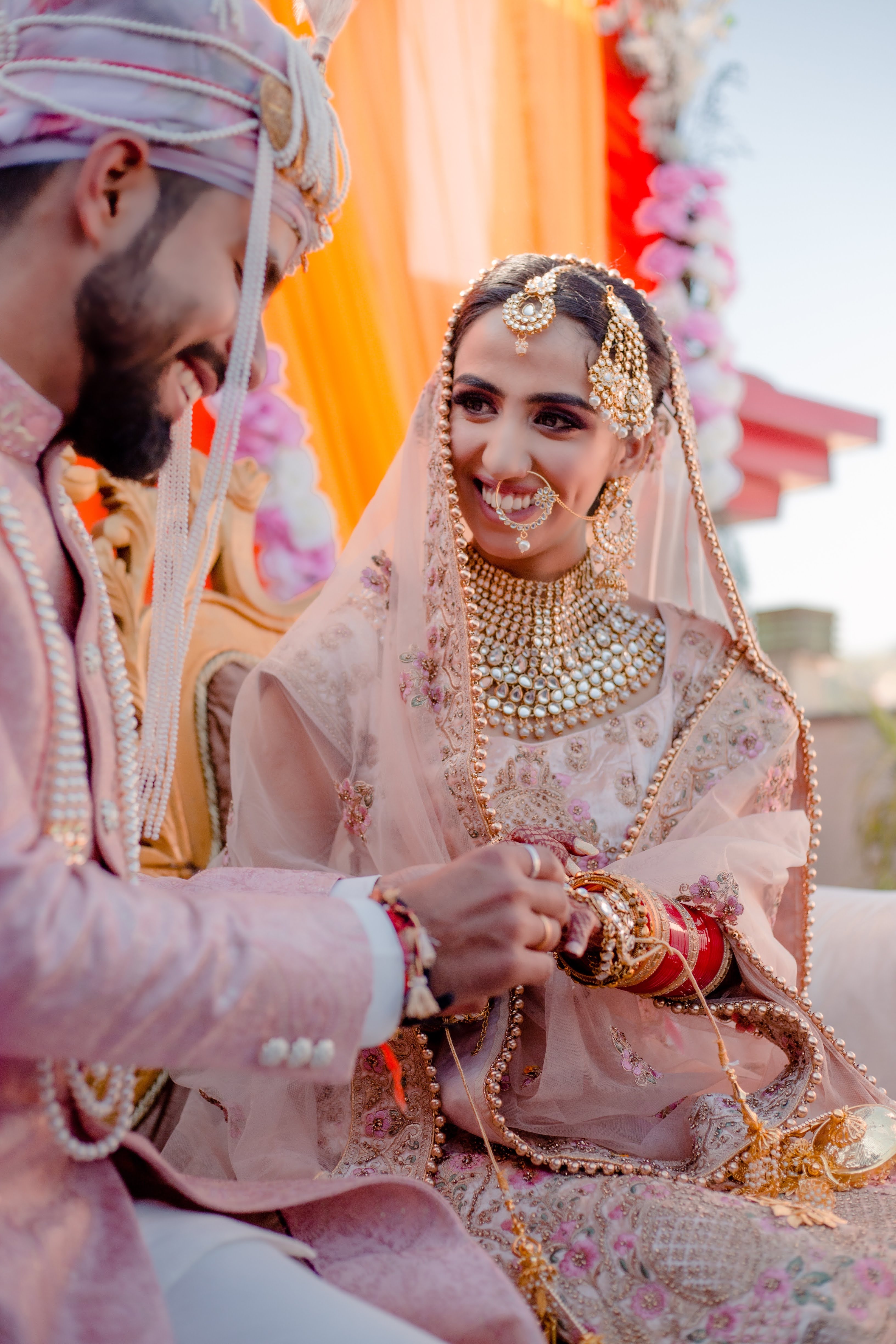 ---
---
---
---
---
---
---
Photography by Stories By Jasnoor | Makeup Artist by Supreet Makeupartist |