Latest Hairstyles For The Stunning Bride!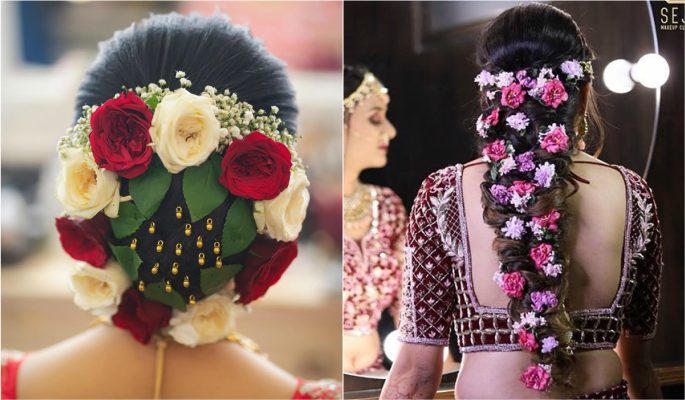 By WeddingPlz
December 14th, 2019
less than a minute
Wedding hairdos are an inevitable part of the bride's look on her big day. Here are a few trending hairstyles which can be flaunted by the bride.
A bride can experiment different type of braids for her wedding festivities such as the fishtail braid, waterfall braid, twisted braid for the sectioned braids. This braids can be made extravagant by adding flowers or hair jewellery to them. Another amazing hairstyle for the bride is doing a princess braid with lot of ringlets. Talking about buns, the messy buns, doughnut buns and the criss cross buns look really gorgeous and adds up to the beauty of the bride. Leaving the hairs open or tying them into a sleek tight ponytail are also some of the season favorites. So now go ahead and select your favourite from the list.
Hair Style by Ritika Kadam Hair Stylist
---
Hair Style by Ritika Kadam Hair Stylist
---
Hair Style by Orange The Salon
---
Hair Style by Orange The Salon
---
Hair Style by Orange The Salon
---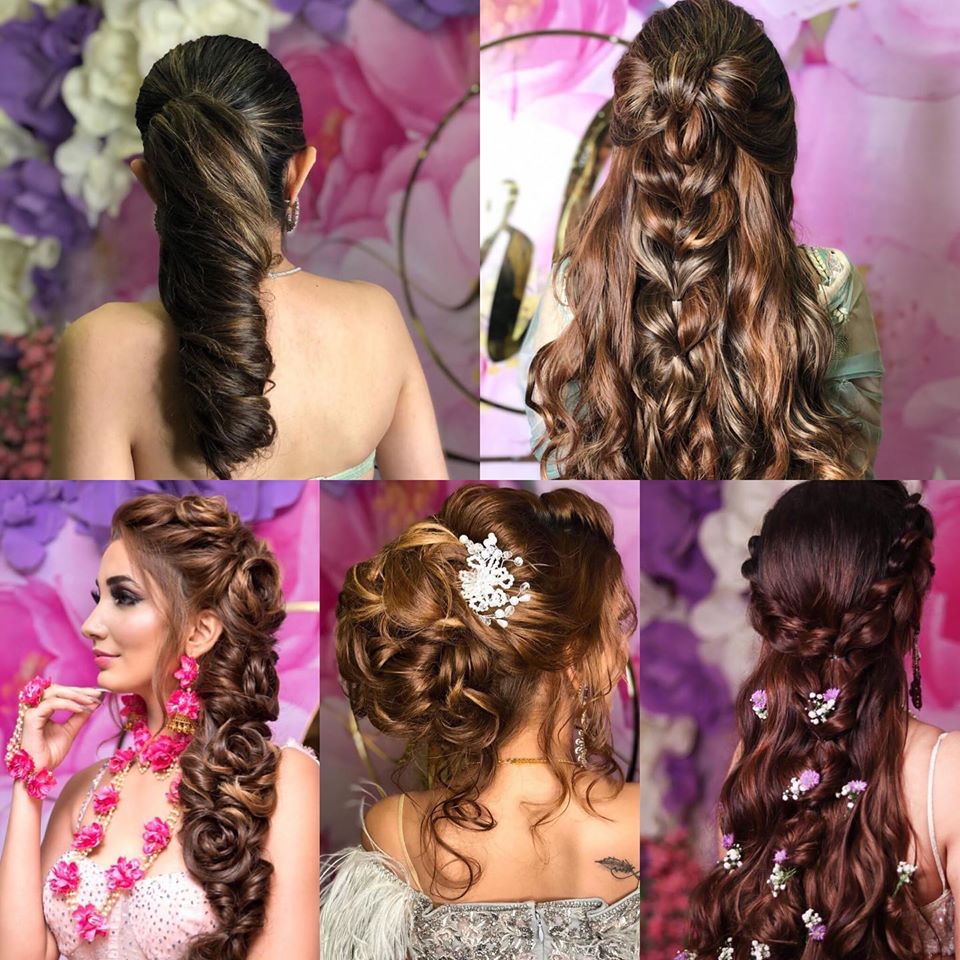 Hair Style by Misha Vig Makeup Studio 
---
Hair Style by Shahid Naar Professional Makeup Artist
---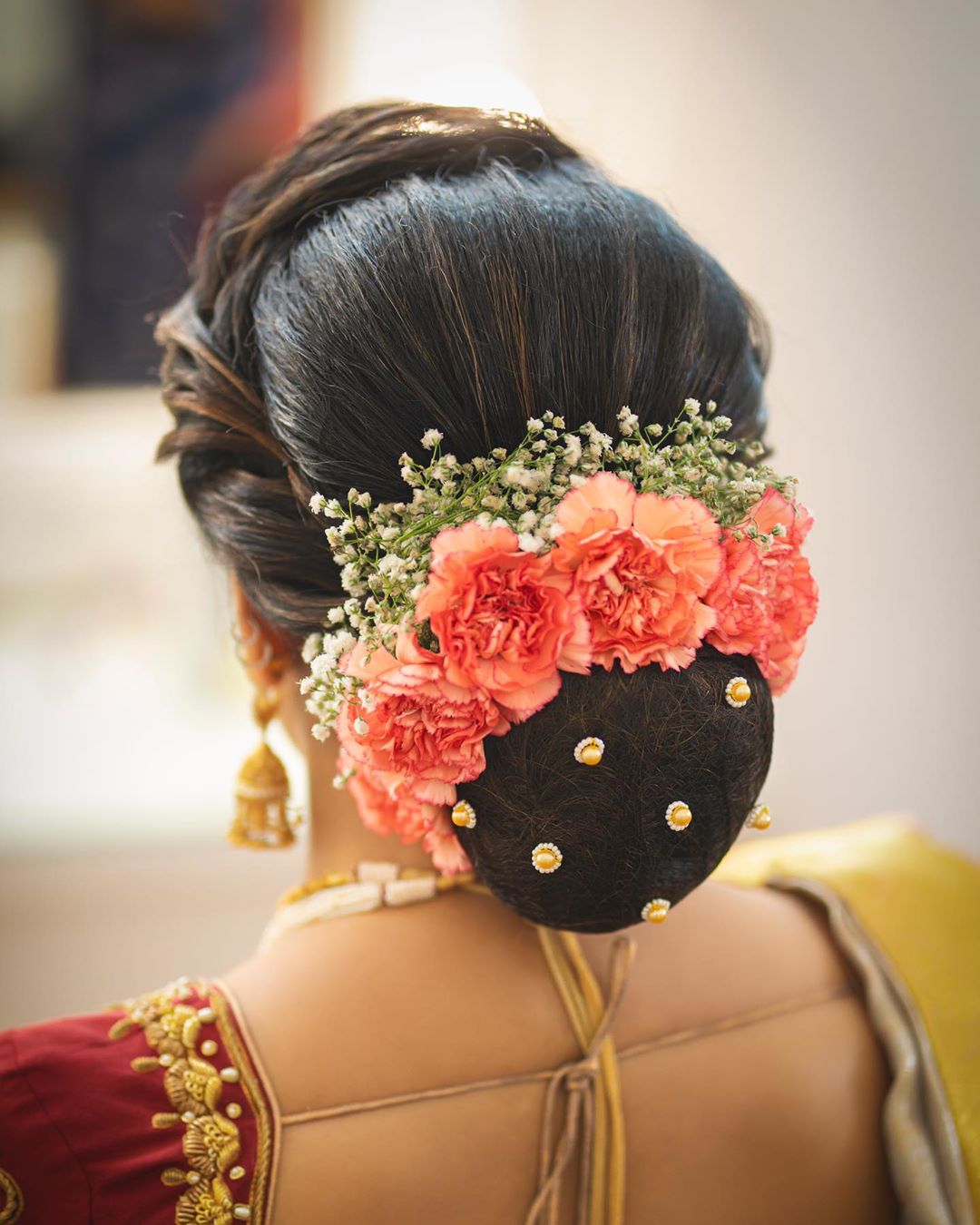 Hair Style by Simmy Makeup Studio
---
Hair Style by Simmy Makeup Studio
---
Hair Style by Schon Salon
---
Checkout more links like this : Floral Accessories, Adding To Your Hairstyle | 7 Amazing Hairstyles for Long Hair! | 7 Beautiful Bridal Bun Hairstyles! | Expert Recommended Do's N Don'ts For Daily Hair Care