Holi Party at Weddings!
Holi, the festival of colours, is a jubilant ocassion  to commerate the beginning of spring. In addition to marking the arrival of spring, Holi also celebrates fertility, colour, love, and the triumph of good over evil.
With that it is wedding season and a great time to celebrate your Kismat connection, as couples are to begin a new life. This month has lot to bring in the pre wedding shoots showcasing bond of love and togetherness as pre wedding shoot is a wonderful way to capture your candid moments. So here are some amazing ideas that you can cherish the magnificent moments of yours forever. Get plan ready and have awesome ideas to shoot your moments. Just capture these moments and spread colour of love. Strengthen your relationship and get to know each other better as this a nice time to deepen and double your bond with rainbow colours of auspicious red, sun-kissed gold, shooting silver, pretty purple, blissful blue, forever green.
Photography by The Memory Writers
Photography by The Memory Writers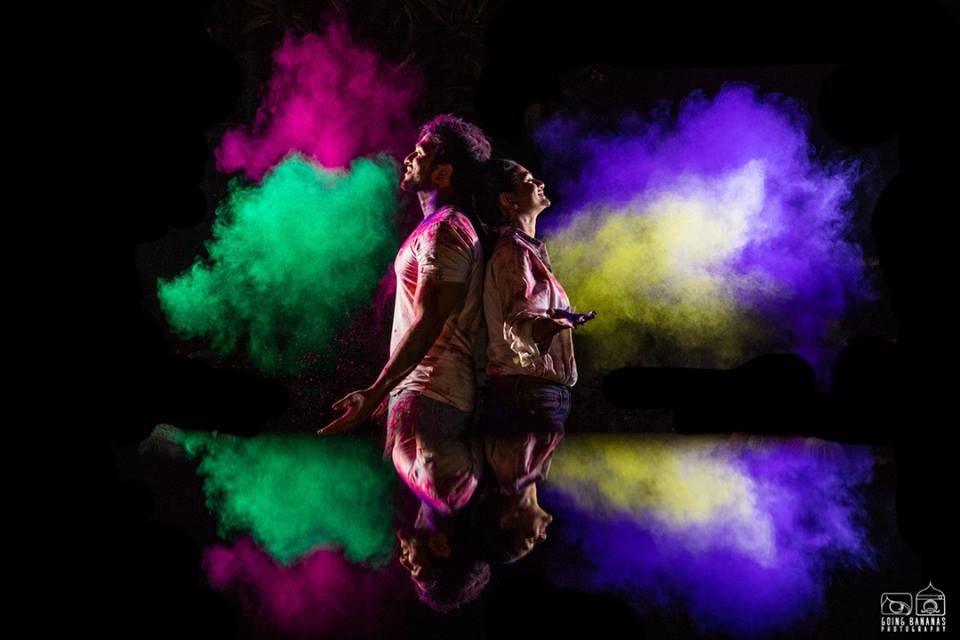 Photography by Going Bananas Photography
Photography by Weddingnama
Photography by Cupcake Productions
Photography by JK Creatives
Photography by Shades Photography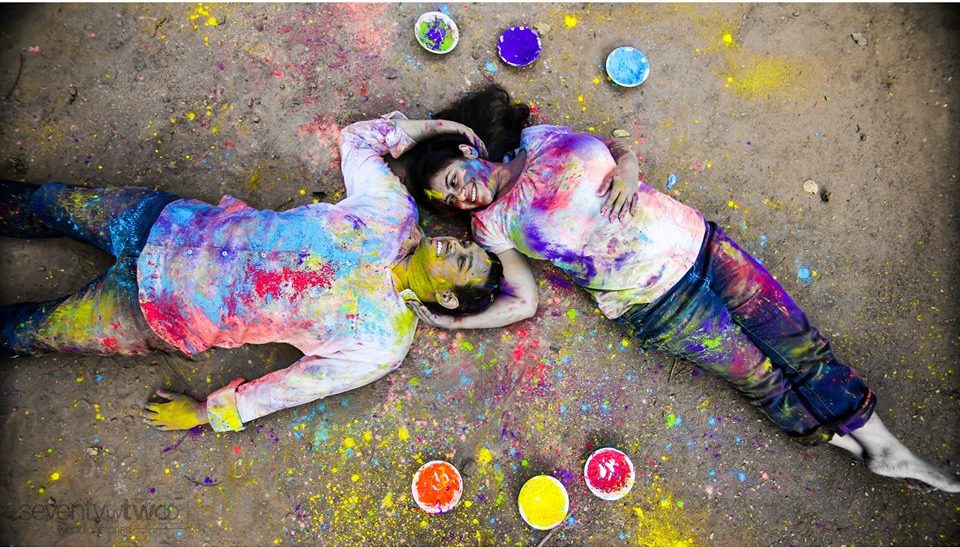 Photography by Seventy by Two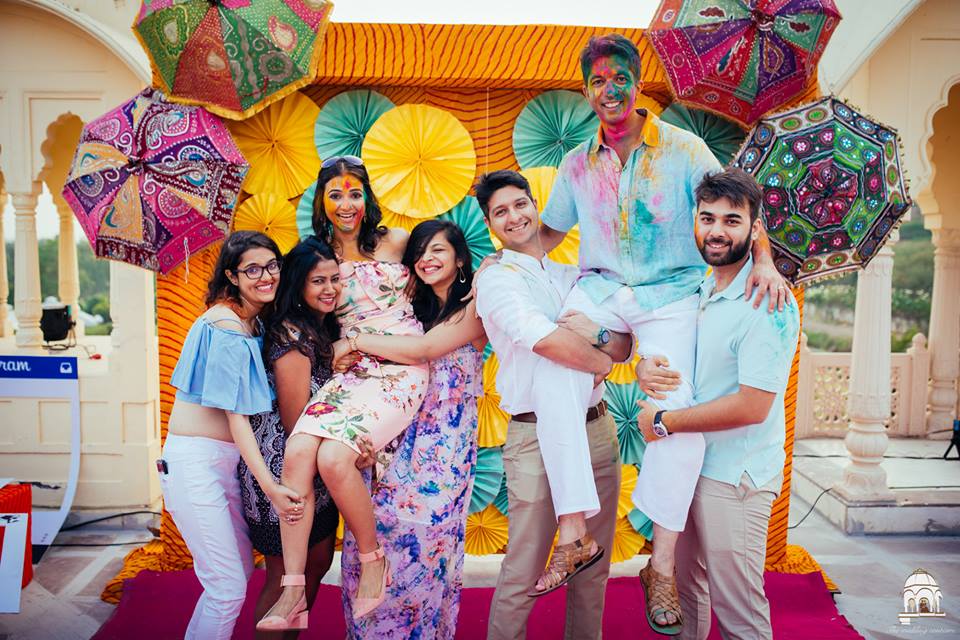 Photography by The Wedding Conteurs
---
Checkout more links like this : A Guide To Underarm Skin Care Treatment | 4 Wonderful Ways to Treat your Skin This Summer! | 6 Mantras Of A Picture Perfect Makeup | 5 Beauty Essentials That You Can't Forget