4 Wonderful Ways to Treat your Skin This Summer!
The summer season is the time when most people complain of having a number of skin problems that literally drives them mad and finding proper solutions to these problems is a big issue for many. Most people don't have time to take care of their skin or find the right solutions but the sweaty feeling accompanied by oiliness and heat rashes often get very irritating for people. An easy way to beat the summer blues is to find some time and do some research on the skincare solutions that are most effective for specific types of skin problems that occur mostly in the summer.
Major Summer Skin Problems:
Tanning is one of the primary problems that hit you during the summer months. You are seriously not thinking of staying indoors throughout the day because it is not a solution. Women nowadays are more active than before and under no circumstances can they think of staying indoors throughout the day.
Pimples are considered to be the worst problems that attack your skin in the summer months. Excessive exposure to heat, dirt and pollution are the potential causes resulting in pimples that can get severe if not treated in a timely fashion. One of the primary reasons for pimples in summer months is dehydration and poor food habits.
Skincare Solutions for Summer:
There are a number of skincare solutions that you can use for treating your skin problems in summer and these skincare therapies range from using specialized skincare products to home based skincare solutions and spa therapies including skin rejuvenation therapies.
The homemade remedies like using besan, turmeric or applying fruity face masks not only return your skin's lost glow, it also makes your skin soft and renders the proper oil balance to your skin. The homemade masks like watermelon mask, banana mask, papaya mask, yoghurt mask and apple masks act as great natural skin rejuvenators and as skin toners/astringent at the same time.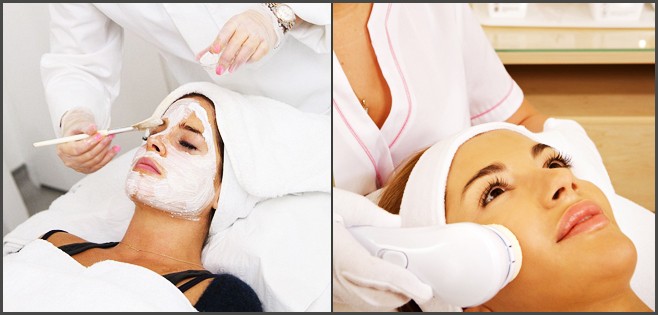 Skin Rejuvenation is one of the most favored and widely used skincare therapies for the summer months as it helps to heal the effects of aging and tanning during summer. Skin rejuvenation can reduce wrinkles and fine lines on your face. It also helps to rebuild the antioxidants that create the natural protective shield for your skin. This kind of treatment is mostly performed at a dermatological clinic.
The facial masks are the best exfoliating products that remove dead skin cells and revive your skin for a fresher look. It also opens up the clogged skin pores and prevents pimples and blackheads from breaking out. Using an exfoliating cleanser and facial scrub daily can render magical effects to remove pimples and render a bright and glowing skin.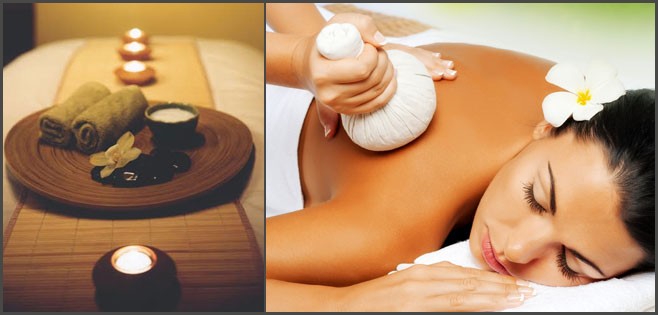 Aromatherapy is undoubtedly one of the best means to rejuvenate your senses and revive your skin. Among the various facial and spa therapies the gold facial using gold dust and gold cream renders excellent skin whitening effects and removes sun damage effects. You can also use pearl facial, diamond facial and fruit facial depending on your skin type and skin problem.