Photographers Who Have Beautified Bollywood Weddings!
Memorizing every moment is hard when you're getting married. A long list of guests, many wedding rituals, rushy heartbeats, and whatnot. In this fun-filled chaos, it becomes important to book a wedding photographer that will capture every smile of yours, and when looking for the best photographers where do we go? We come across beautiful Bollywood weddings and their awesome wedding photographers. Thinking of exploring those names?
Here we've got you the list of awesome wedding photographers that have mastered their work! 
---
Stories By Joseph Radhik
Who doesn't know this name already? If you are a fan of Bollywood weddings, you'll see this name popping up all the time, and why not? After all, their work is an inspiration for many. In other words, we can say that they've been big trendsetters in the big fat wedding industry!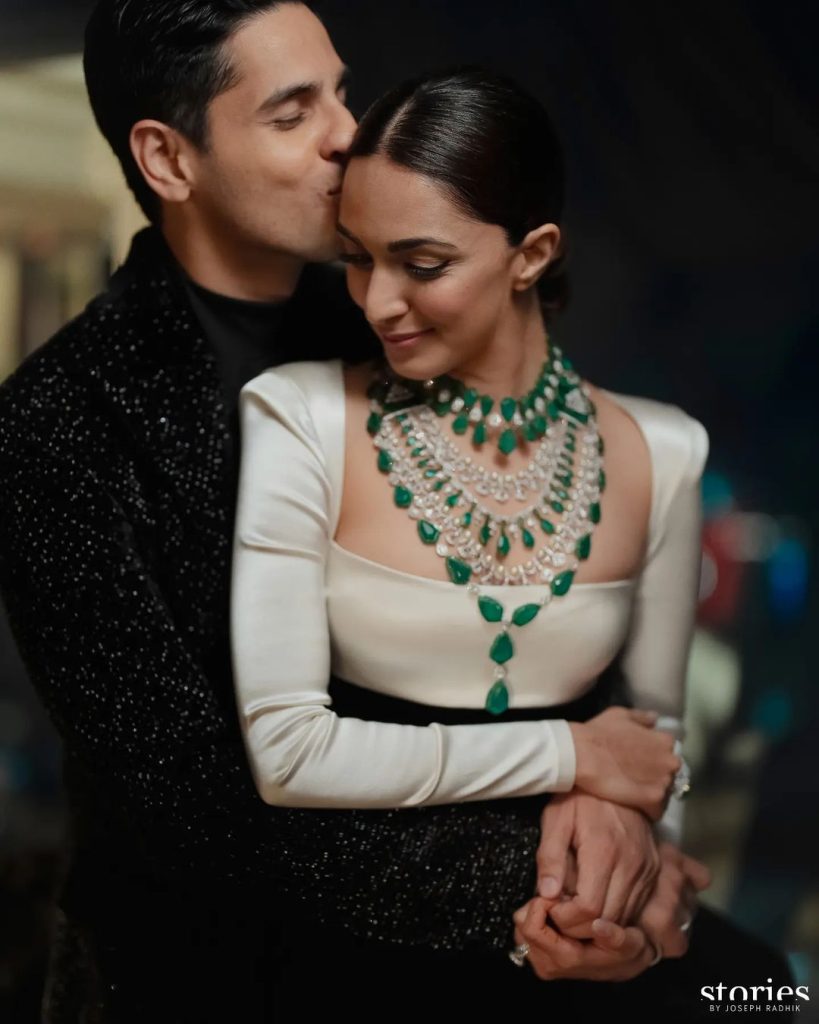 Via: Joseph Radhik
This wonderful portrait of Sid and Kiara's reception is so stunning that we can't get over it. Here are the other pictures from Katrina Kaif and Vicky Kaushal's wedding along with Athiya Shetty and KL Rahul's Wedding; 
Via: Joseph Radhik
Via: Joseph Radhik
---
Errikos Andreou
This name has ruled our hearts with their shots of Deepika Padukone and Ranveer Singh's wedding. The stunner Deepika Padukone in her red lehenga looked so gorgeous in candid clicks of Errikos, that these pictures are still in our hearts! 
Via: Errikos Andreou 
---
House On The Clouds
No one has gotten over the dreamy heer ranjha wedding of Kiara Advani and Siddharth Malhotra. Kiara's Pink lehenga shined so magically in those pictures and Siddharth's Golden Sherwani was unbeatable, but the major shoutout goes to the House On The Clouds for giving us these beautiful glimpses of our favourite newlyweds.
Via: House On The Clouds
Images from Alia Bhatt and Ranbir Kapoor's Wedding were big bangers too! 
Via: House On The Clouds
---
Priyam Parikh Pictures
You must be remembering the beautiful wedding of Mouni Roy. Her astonishing bridal look reminded us of the film, Two states, and their simplicity was shining through the pictures. Another thing that shined through those clicks was the name of none other than Priyam Parikh Pictures!
Via: Priyam Parikh Pictures
And who's not gonna react "aww" to to this click!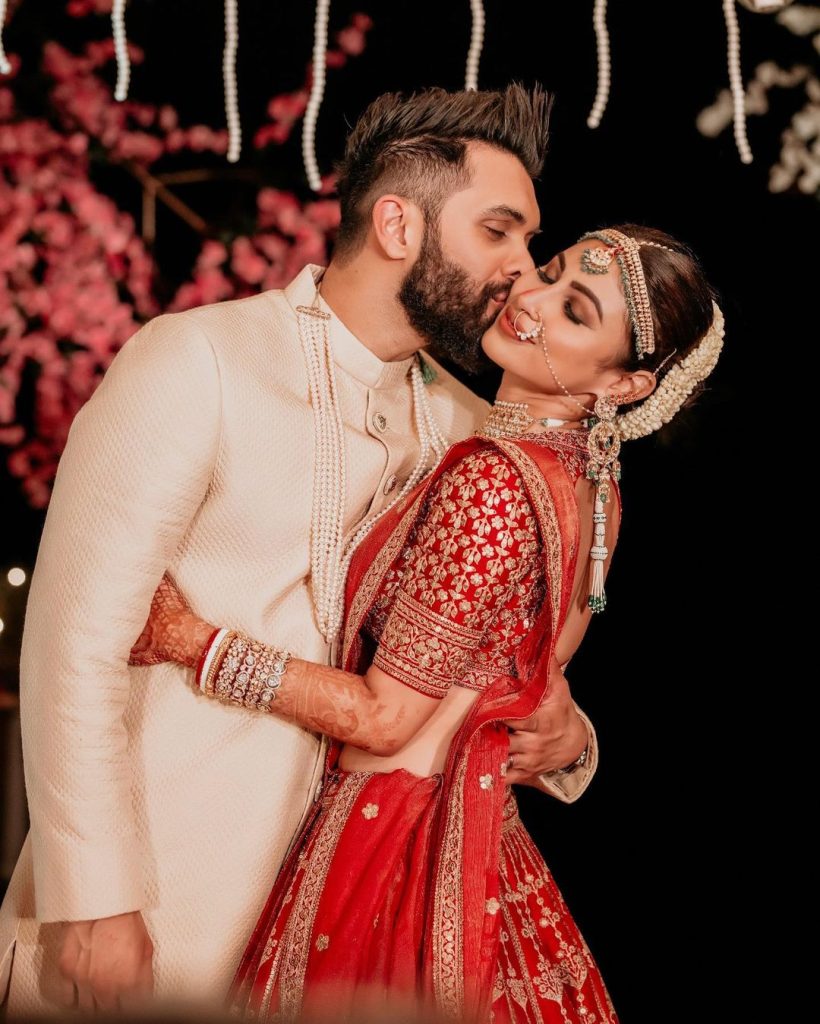 And have a look at this wonderful smile of our beautiful actress!
Via: Priyam Parikh Pictures
---
Josevilla
The grand wedding of our desi girl Priyanka Chopra with her videshi love Nick Jonas was a grand ceremony that became the highlight for days. Their charming smile along with intense passion was so mesmerizing, and we think Josevilla had the skill to capture its beauty in just the right way!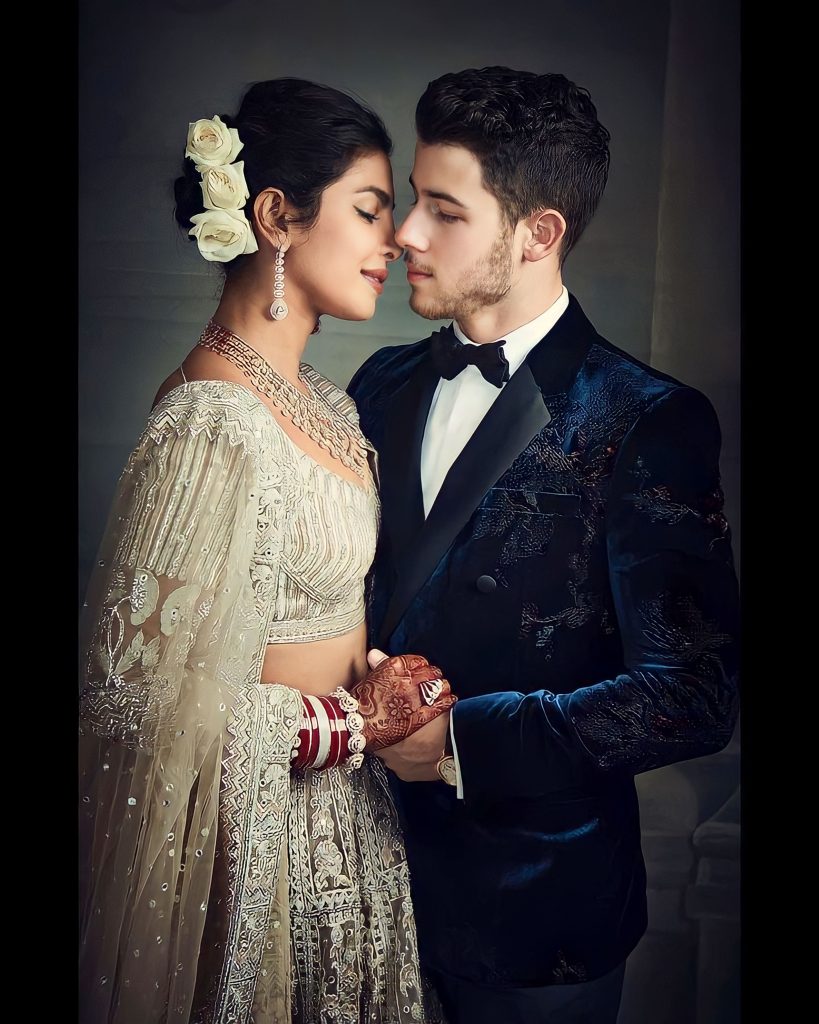 Via: Josevilla 
---
The list of premium photographers that have set a standard for wedding photography is here. From candids to portraits, they've done it all! What are your thoughts? Tell us in the comments below your picks and for more wedding inspiration ideas explore with weddingplz! 
---
Check out more links: Find Your Sole-Mate With Louboutin | Everything You Need To Know About Covid Weddings | Best Wedding Venues In & Around Chandigarh | Destination Wedding Tips & Tricks To Cut Down The Cost | Top 10 Wedding Venues In Udaipur | Lilac: Colour Of The Season Is Sensed And Here's How You Can Inculcate It In Your Celebration