Best Honeymoon Places To Experience Snowfall In India
By WeddingPlz
January 6th, 2022
less than a minute
Specks of heaven descending from the sky above; this is exactly what snowfall feels like to those who witness it. Snowfall is like a magical phenomenon right out of fairy tales. And why not?! It is the snowfall that makes winters all the more magnificent! Luckily, just like all the other atmospheric phenomena, winters and snowfall in India hold their own charm. From the first rains to the first snowfall, India is full of surprises. Don't be surprised when we say that there are many places in India with gorgeous snowfalls.
With covid and its dynamic stats, we understand how difficult it is for our couples to decide on their honeymoon destination yet among ifs & buts we have collated a list of surreal places that experience heavenly snowfall in India. So pack your bags, put on your shoes and be ready to get cosy in mountain ranges.
Note: Please read covid related mandates as issued by state governments before travelling.
Munisyari Uttrakhand
---
Chopta Uttrakhand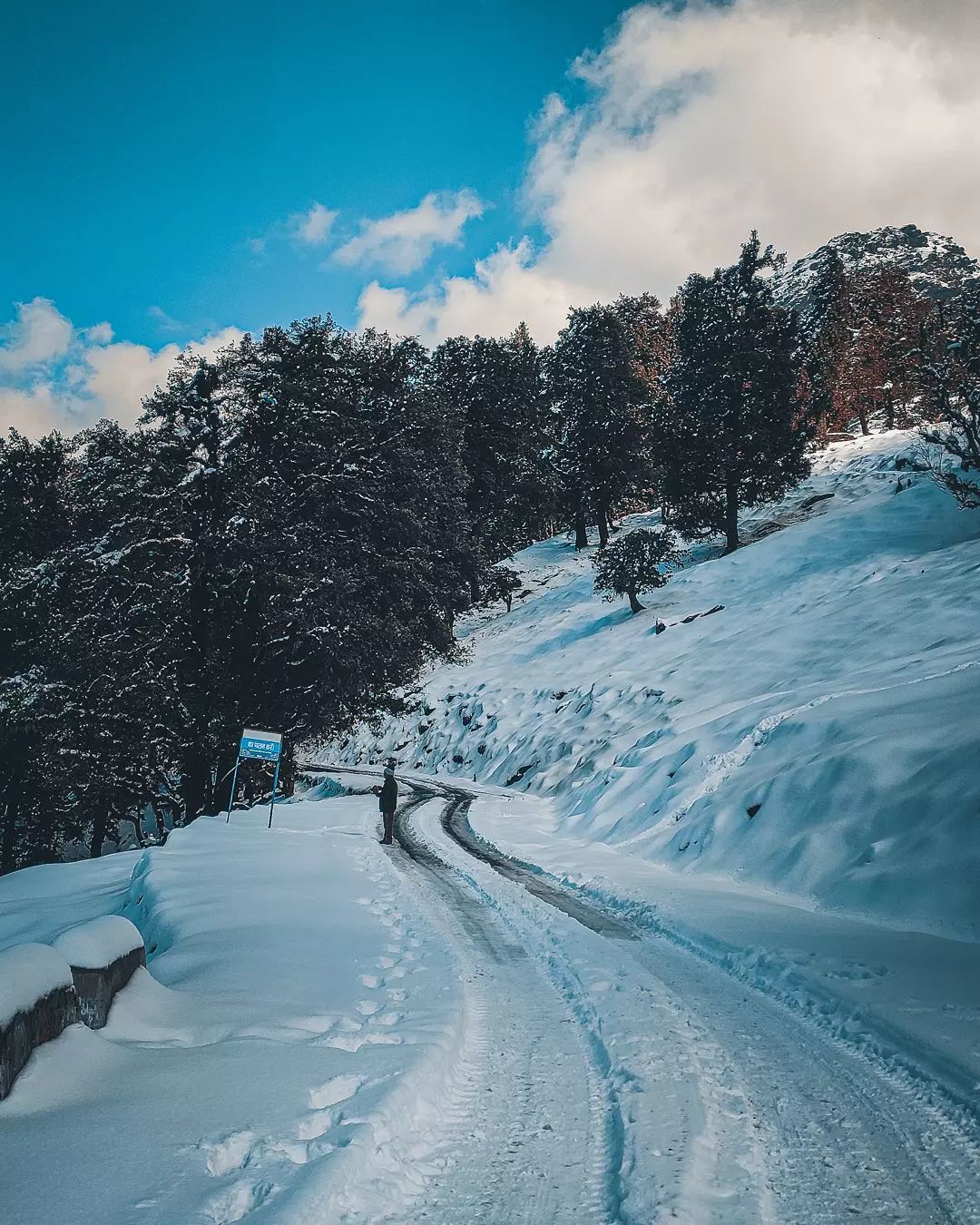 ---
Kufri Himachal Pradesh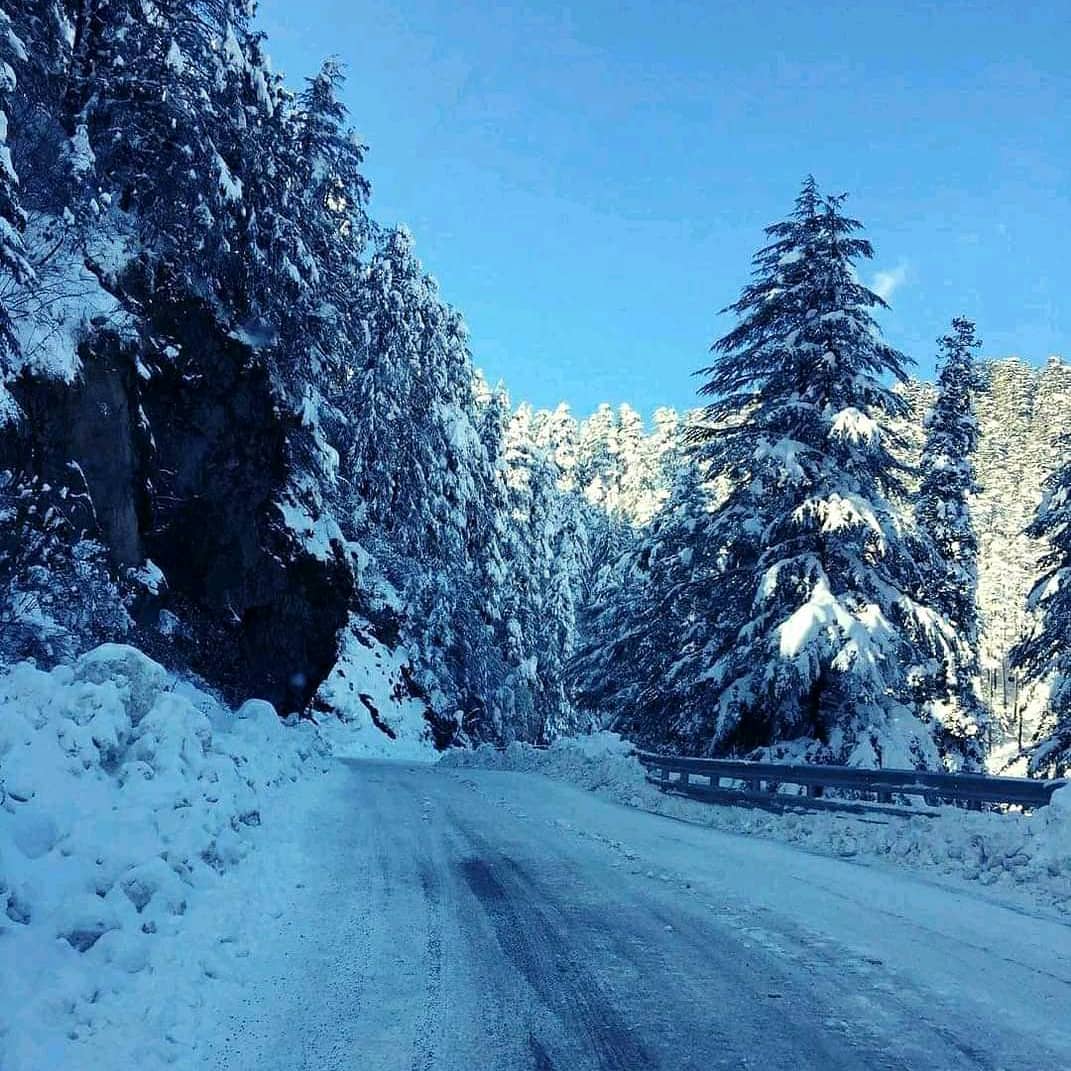 ---
Tawang Arunachal Pradesh
---
Gulmarg  Jammu & Kashmir
---
Lava West Bengal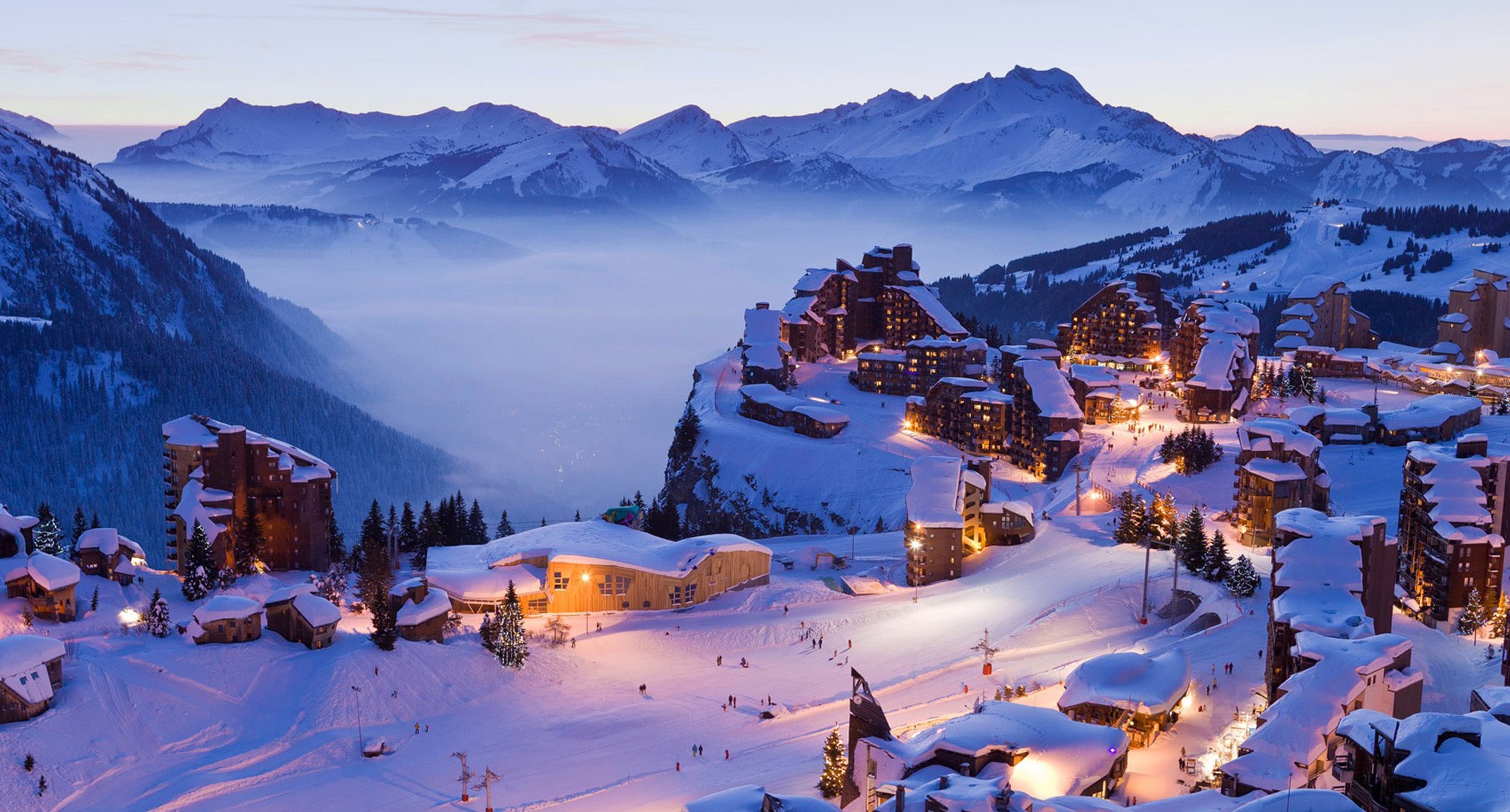 ---
Mussoorie Uttrakhand
---
Leh Ladakh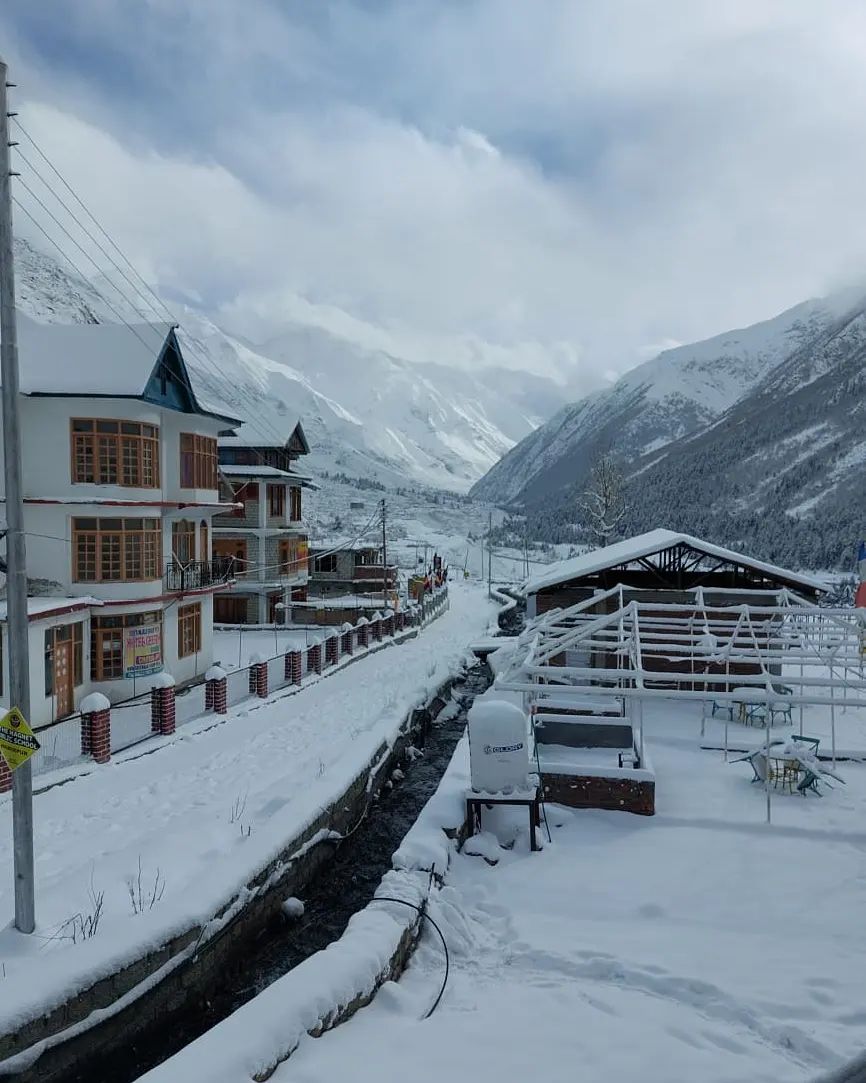 ---
Check out more links like this: Travelling For Honeymoon During Covid-19: All You Need To Know Before You Go | 12+ Unique Bachelorette Party Destinations For World Trotters!| Top 10 Venues In Rajasthan To Take Wedding Vows!| Top 10 Cities To Host Your Destination Wedding.| Venues In Mountains To Take Your Wedding Vows.| Countries You Can Travel To For Honeymoon With Visa On Arrival