Travelling For Honeymoon During Covid-19: All You Need To Know Before You Go
Once the wedding is over, the just-married couples look forward to celebrating their newlywed status on their honeymoon. To help you find the ultimate postnuptial getaway and thus give an insight into what covid related preparations are to be done. Your friend forever is here with all the essential tips you should follow while flying to your honeymoon destination.
 Bora-Bora Island, French Polynesia
Bora Bora's jaw-dropping scenery is just the tip of the iceberg – or, rather, the volcano. Newlyweds have their pick of gorgeous beaches and lagoons for sunbathing, snorkelling and sailing, plus luxurious spas and romantic overwater bungalows.
Required: people flying to bora bora have to be fully vaccinated and are required to have a negative COVID-19 test result no more than 3 days before travel.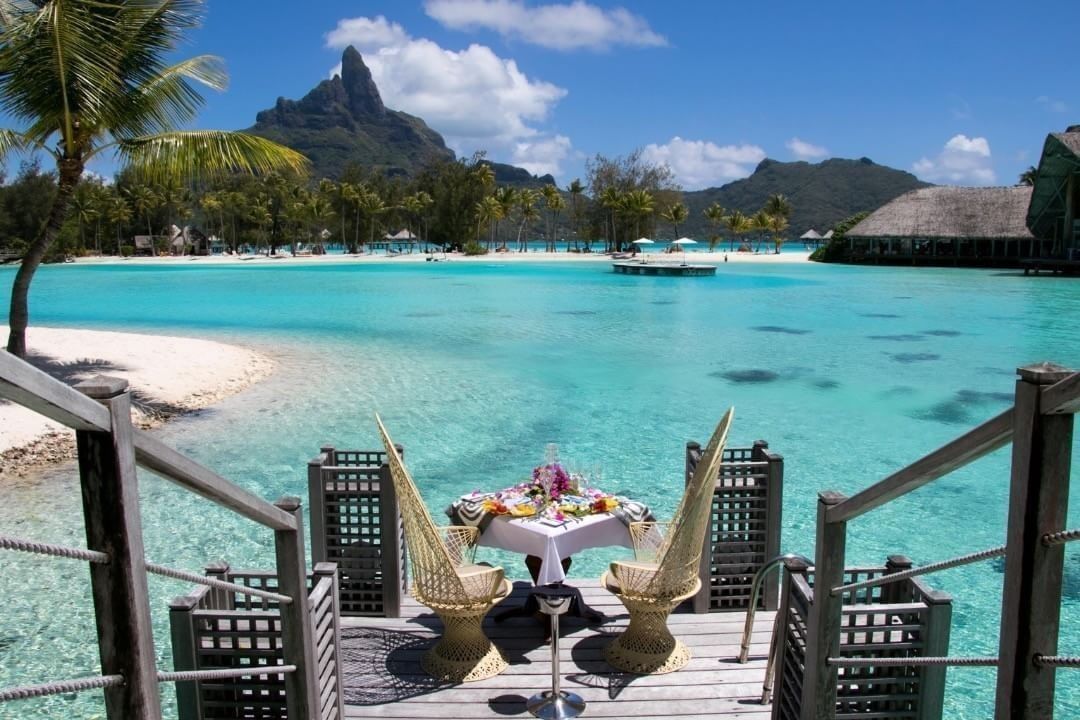 ---
 Maldives
If you and your sweetheart truly want to get away from it all, head to the Maldives. Each resort's extravagant services and amenities will make you never want to leave your private bungalow.
Required: All travellers must be fully vaccinated and present a certificate of a negative PCR test carried out within 96 hours prior to departure, regardless of their vaccination status. All non- tourist arrivals from the UK, including transit passengers, must undergo a quarantine of either seven days for those who are vaccinated, or 14 days for non-vaccinated travellers.
---
 St. Lucia Island
If you're seeking a luxurious Caribbean honeymoon, look no further than St. Lucia. You'll find white sand beaches and lush mountains dotted with boutique resorts. A perfect destination to celebrate your special occasion.
Required: You do not need to be fully vaccinated to visit Saint Lucia. However, all travellers 18 years and older, regardless of their status must submit a travel registration form, and all travellers 5 years and older must take a PCR test 5 days or less before arrival in Saint Lucia.
---
Amalfi Coast, Italy
The Amalfi Coast's colourful villages, crystal-clear water and rugged shoreline help make this part of Italy a one-of-a-kind honeymoon destination. Couples can explore on foot or by boat, or simply spend their vacation relaxing on one of the region's 100 beaches.
Required: fill out the digital passenger locator form (PLF), provide a negative PCR or rapid antigen test result carried out within 72 hours before entering Italy and self-isolate for ten days under medical supervision.
---
 Santorini, Greece
Known for its brilliant sunsets, rich Greek food and romantic hotels, Santorini, Greece, is almost tailor-made for newlyweds. Honeymooners can lounge on red and black sand beaches before taking in the ruins at Ancient Akrotiri and Ancient Thira.
Required: Proof of a negative COVID-19 PCR test, undertaken within the 72 hour period before arrival into Greece; or Proof of a negative COVID-19 rapid antigen test from an authorised laboratory, undertaken within the 48 hour period before your arrival into Greece; or Proof of being fully vaccinated against COVID-19 at least 14 days before; Greece will also accept proof of recovery from COVID-19 for entry purposes.
---
Hong Kong, China
If you want to go on a budgetary sweet trip then this country is the pick for you. The country has exciting nightlife and adventures to offer. Moreover, the nation is known for its cheap, yet world-class Michelin-level dining experiences.
Required: Present recognised vaccination record; Negative result proof of a PCR-based nucleic acid test for COVID-19 within 72 hours; and undergo compulsory quarantine for 21 days in a designated
quarantine hotel.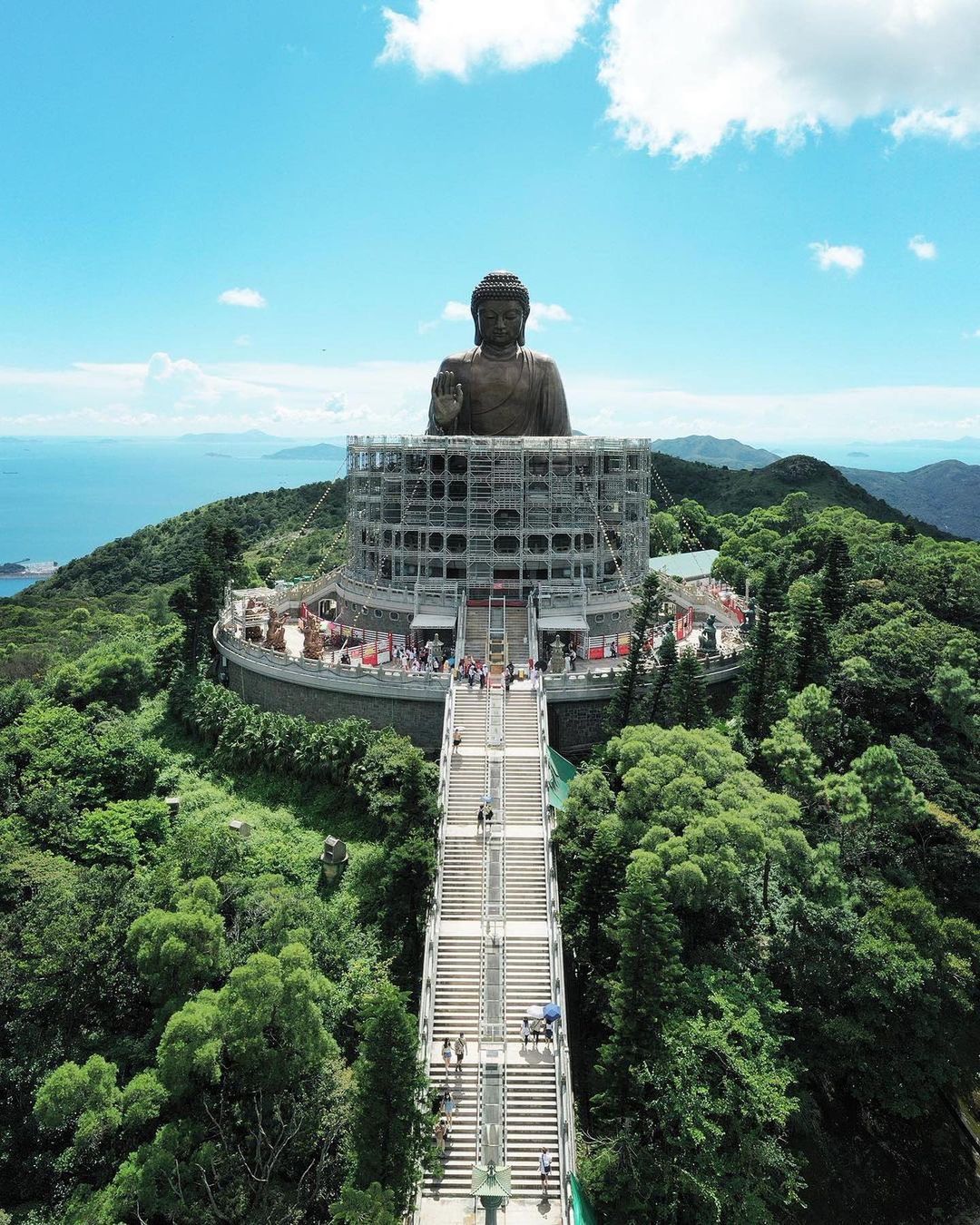 ---
Indonesia
Whenever we talk about Indonesia, Bali is the first destination that comes to their mind. However, the country involves several splendorous tourist spots and enchanting seas and beaches. One can also relish the local delicacies or experience the wildlife here.
Required: All international travellers have to present a COVID-19 Vaccination Record Card upon check-in and arrival in Indonesia. Also, all travellers are required to present a negative COVID-19 PCR test which sample was collected within 72 hours of their departure and an electronic Indonesia Health Alert Certificate (e-HAC) barcode and present them upon check-in and entry at the airport/quarantine authorities.
---
 Vietnam
Vietnam is one of those hidden jewels that offers plenty to see. With lush forests and clear lakes, your honeymoon stays through Vietnam would be completely unlike any other trip you have been on.
Required: Vietnam has cut the centralized quarantine period for fully vaccinated foreign arrivals to 7 days. Arrivals must also test negative for the virus within 72 hours before arrival.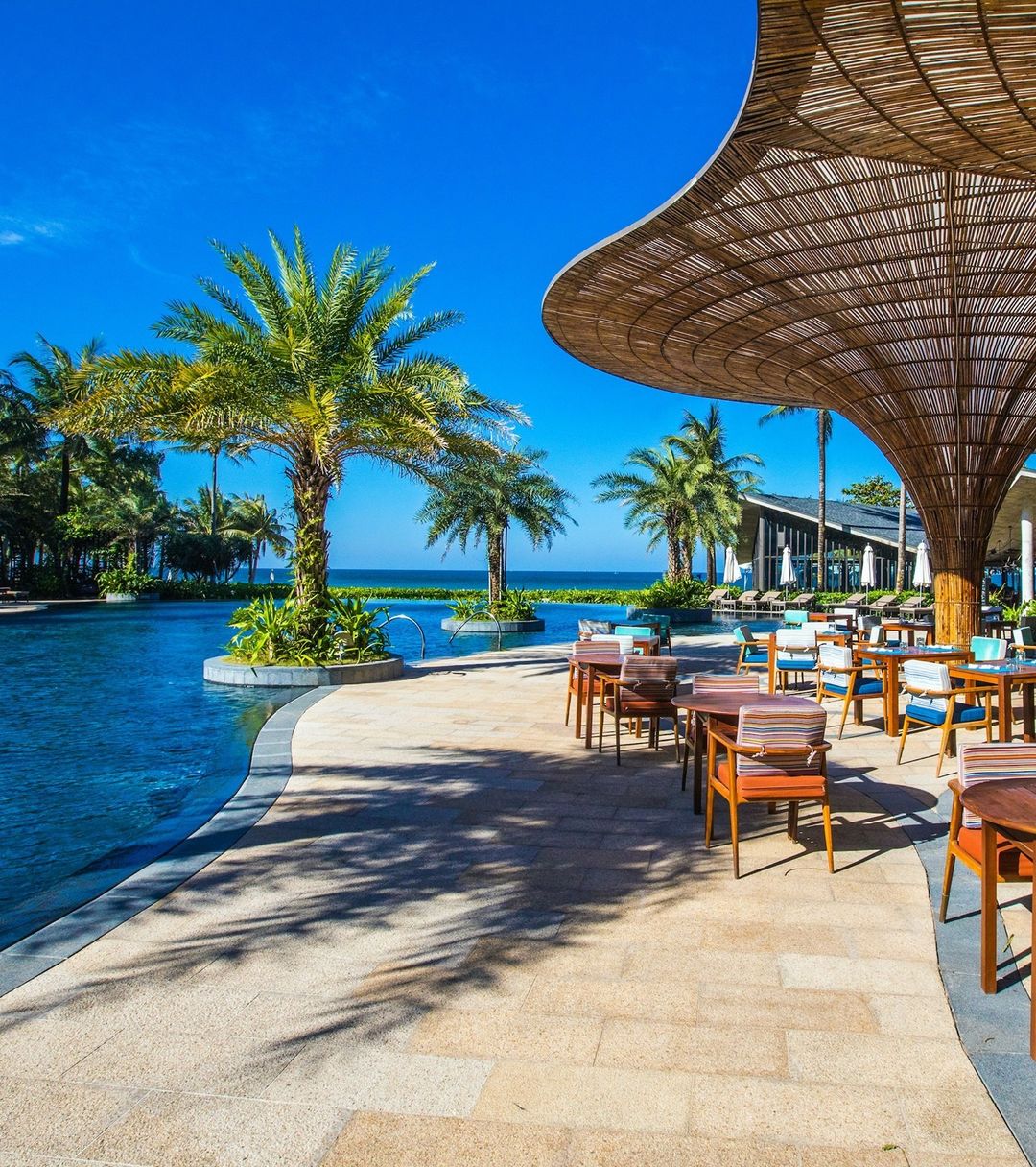 ---
 Paris, France
Newlyweds travel to the City of Light for the ultimate experience in sophistication and romance. When the sun sets, hold your loved one close and watch the Eiffel Tower sparkle every hour on the hour.
Required: Fully Vaccinated travellers can enter restriction-free, only by showing proof of vaccination. Whereas, those who are not vaccinated can only enter the country for compelling purposes. Therefore, the obligation to present test results of a PCR or antigen test taken within the last 48 hours applies to these travellers. The same is also subject to a ten-day quarantine period.
---
Thailand
Thailand is home to gorgeous beaches and mouth-watering delicacies. The weather remains lovely throughout the year and allows you to do all that you have planned for your honeymoon with your significant other.
Required: A negative PCR test was taken within 72 hours of departure. Another PCR test must be taken on arrival. Vaccinated Indian travellers who would like to enter Thailand must comply with and book by themselves, and at their own expense, a 7-day state-approved ASQ hotel. Unvaccinated travellers entering Thailand by air will be required to undergo a mandatory quarantine of at least 10 days in a designated ASQ hotel in Bangkok.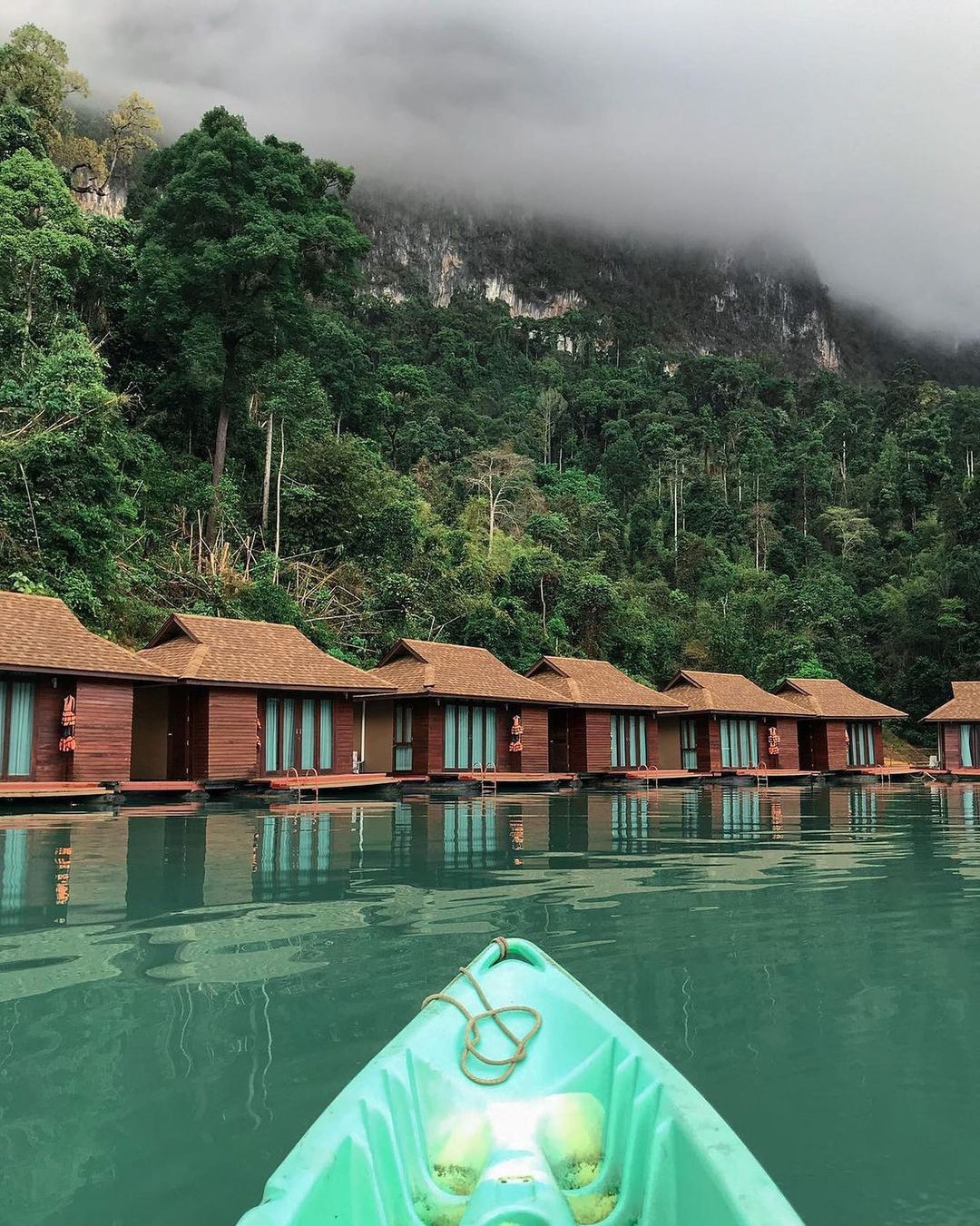 ---
Check out more links like this: 12+ Unique Bachelorette Party Destinations For World Trotters!| Top 10 Venues In Rajasthan To Take Wedding Vows!| Top 10 Cities To Host Your Destination Wedding.| Venues In Mountains To Take Your Wedding Vows.| Countries You Can Travel To For Honeymoon With Visa On Arrival